August 8, 2017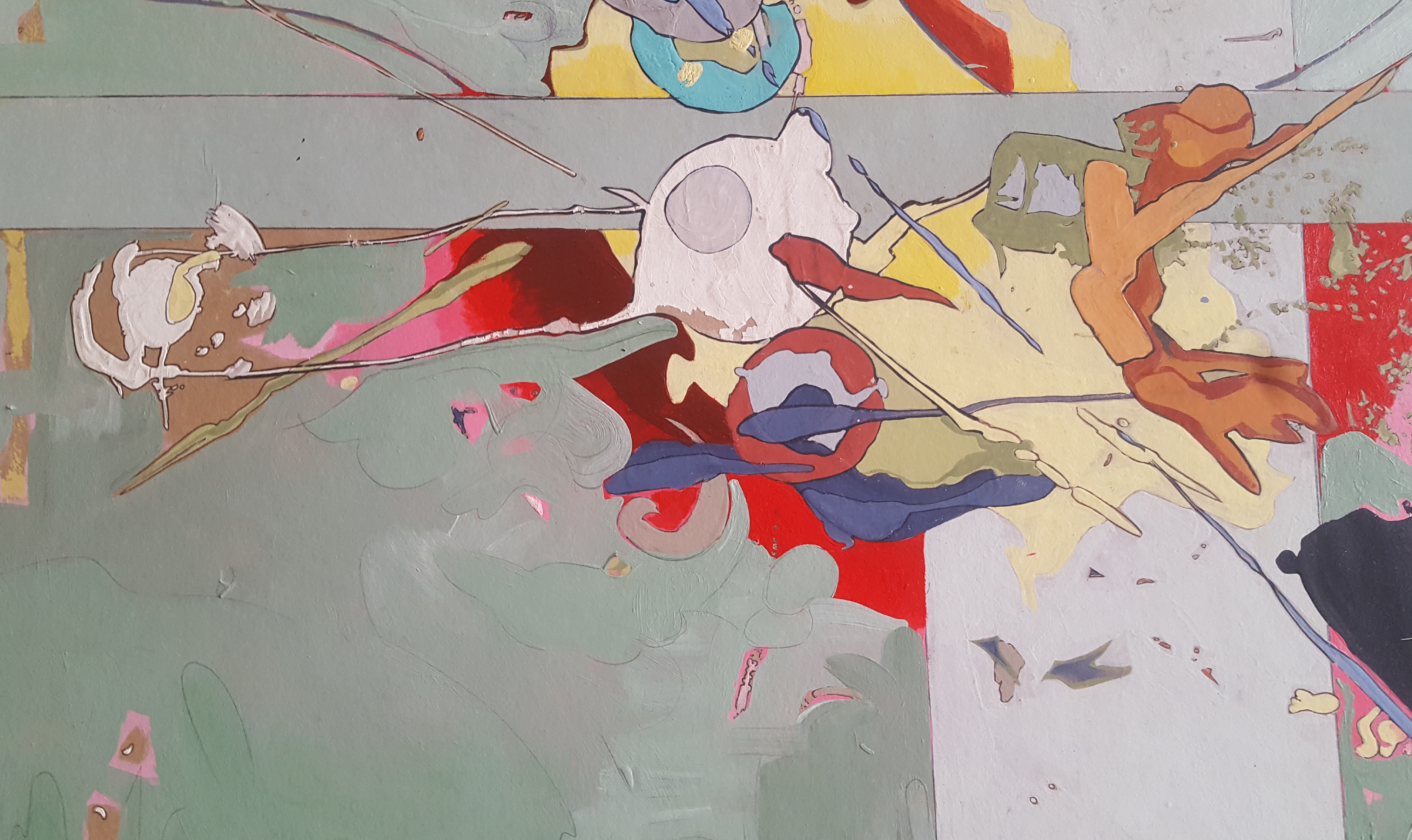 A lot has been happening around here. The mountain of paint cans in the studio are gone, the walls are freshly painted, a new kitchenette has been installed… and that's all in addition to the usual buzz of The FAT Paint Company shop. What's all the commotion about? Well, on Saturday, August 12 and Sunday,...
June 7, 2017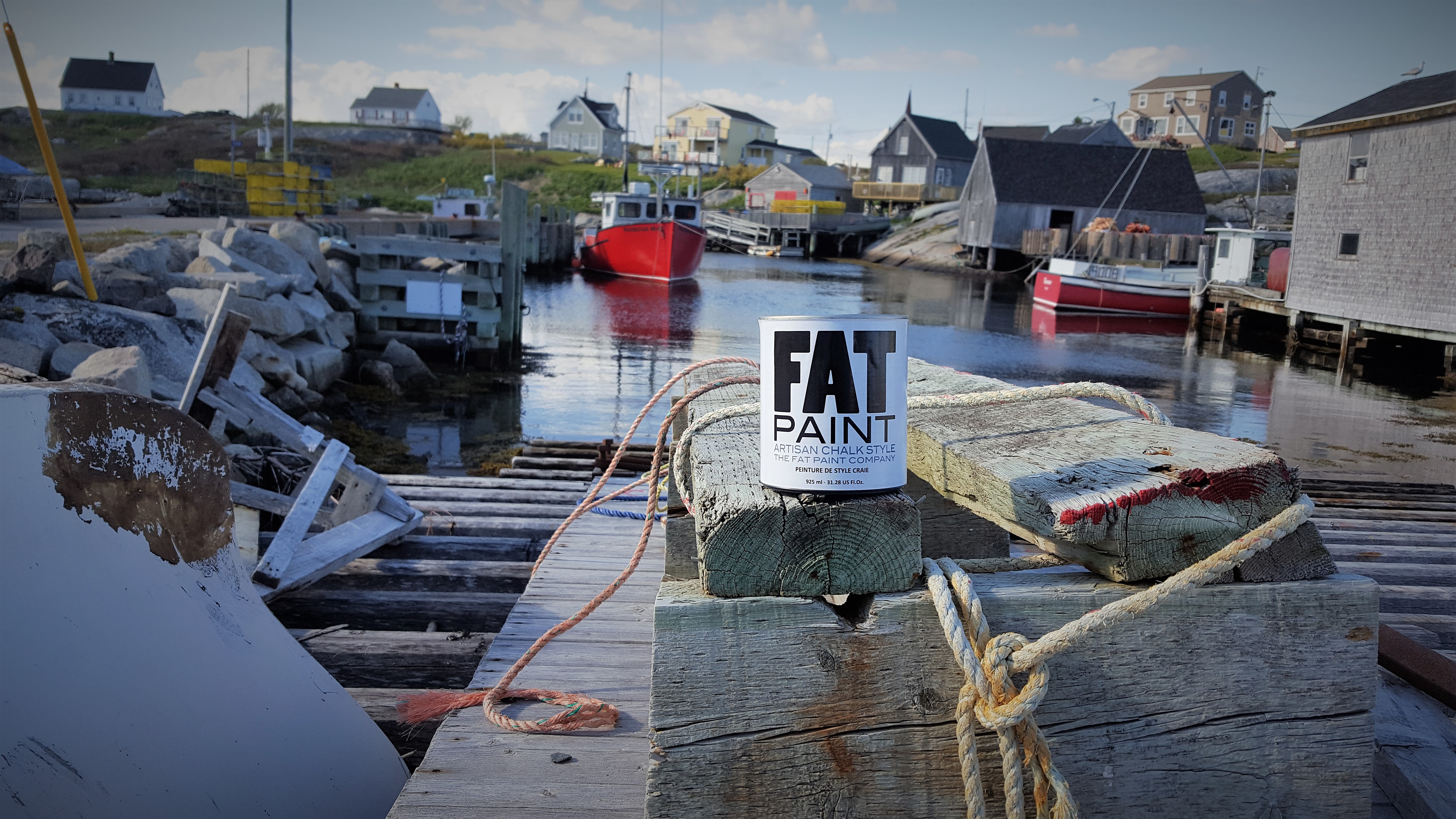 Photograph a FAT Paint can in your favourite spot and post it on Instagram with the hashtag: #FATwashere...
March 7, 2017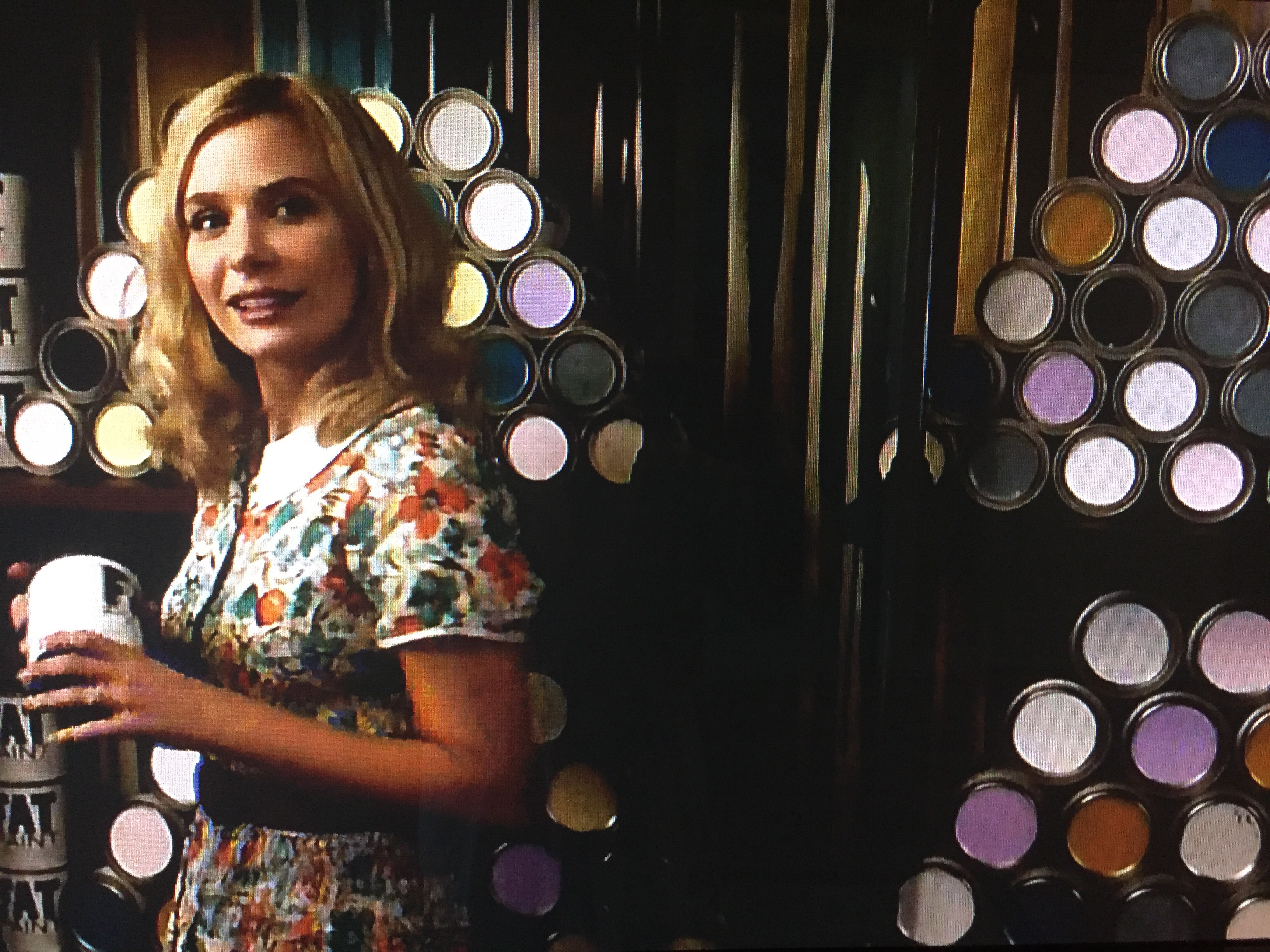 Norman Bates said it himself: "We all go a little mad sometimes." Well, the internet sure seems to have gone mad over the past few weeks following the fifth and final season premiere of A&E's Bates Motel. If you're a follower of the show, you were almost certainly captivated by the introduction of Madeleine Loomis,...
January 23, 2017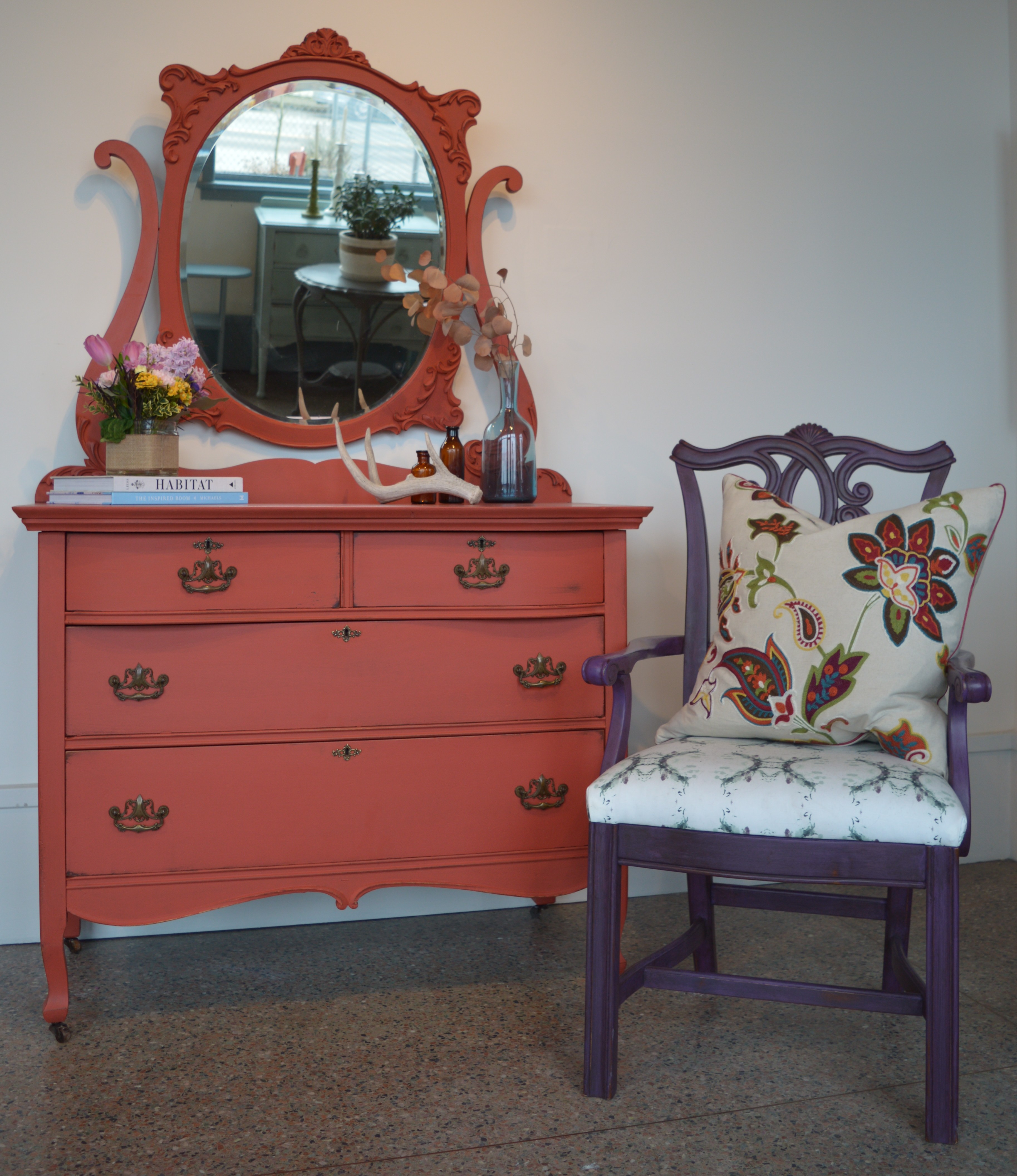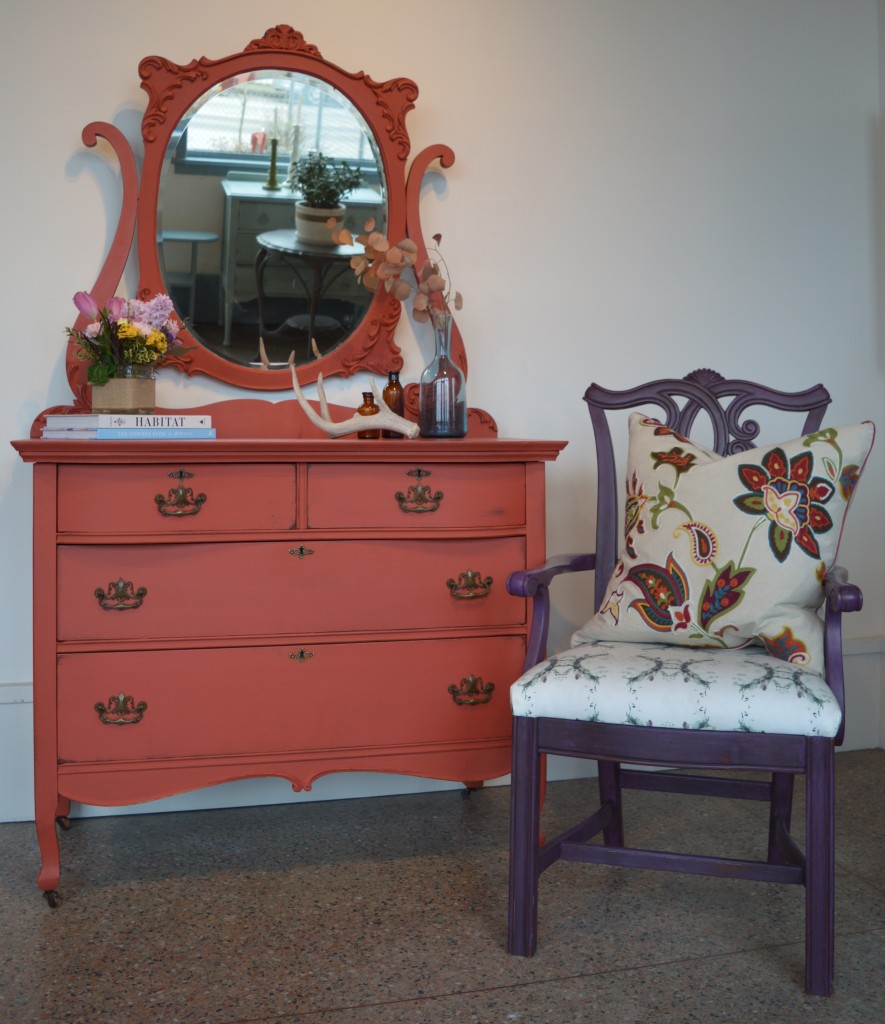 With spring just around the corner, you may be itching for a new FAT Paint project, but have no idea what to do or where to start. You don't have to look far for inspiration. From the drapes to throw pillows and rugs – even your favourite old fuzzy blanket – ideas are lingering in...
December 6, 2016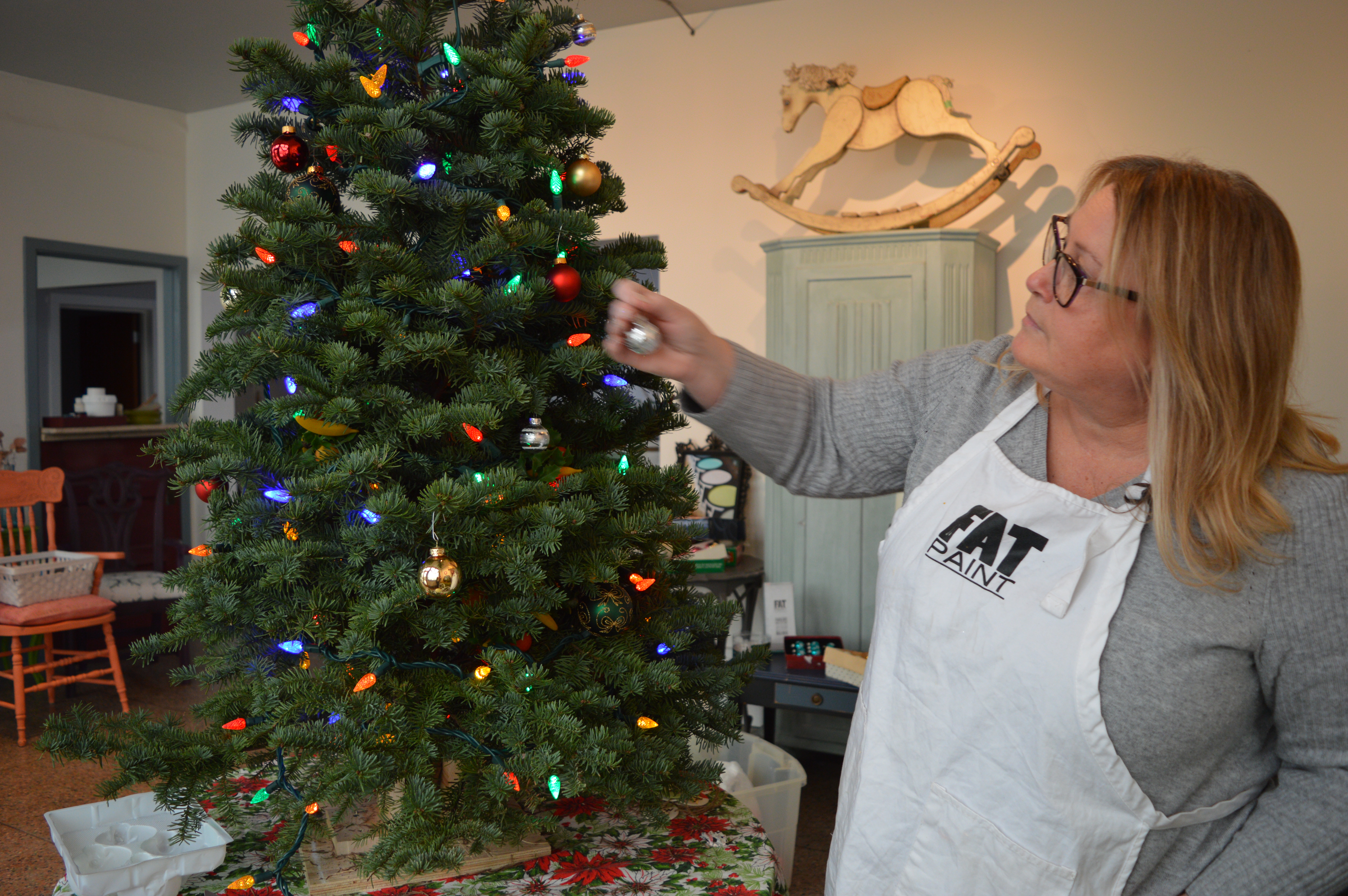 'Tis better to give than to receive. This year at The FAT Paint Company, we're taking that old adage straight to the heart. FAT Paint founders, Victoria Lambert and Bradford Lambert, are giving back to the local community in a small, but significant way. On behalf of the company, they have sponsored a family —...
December 5, 2016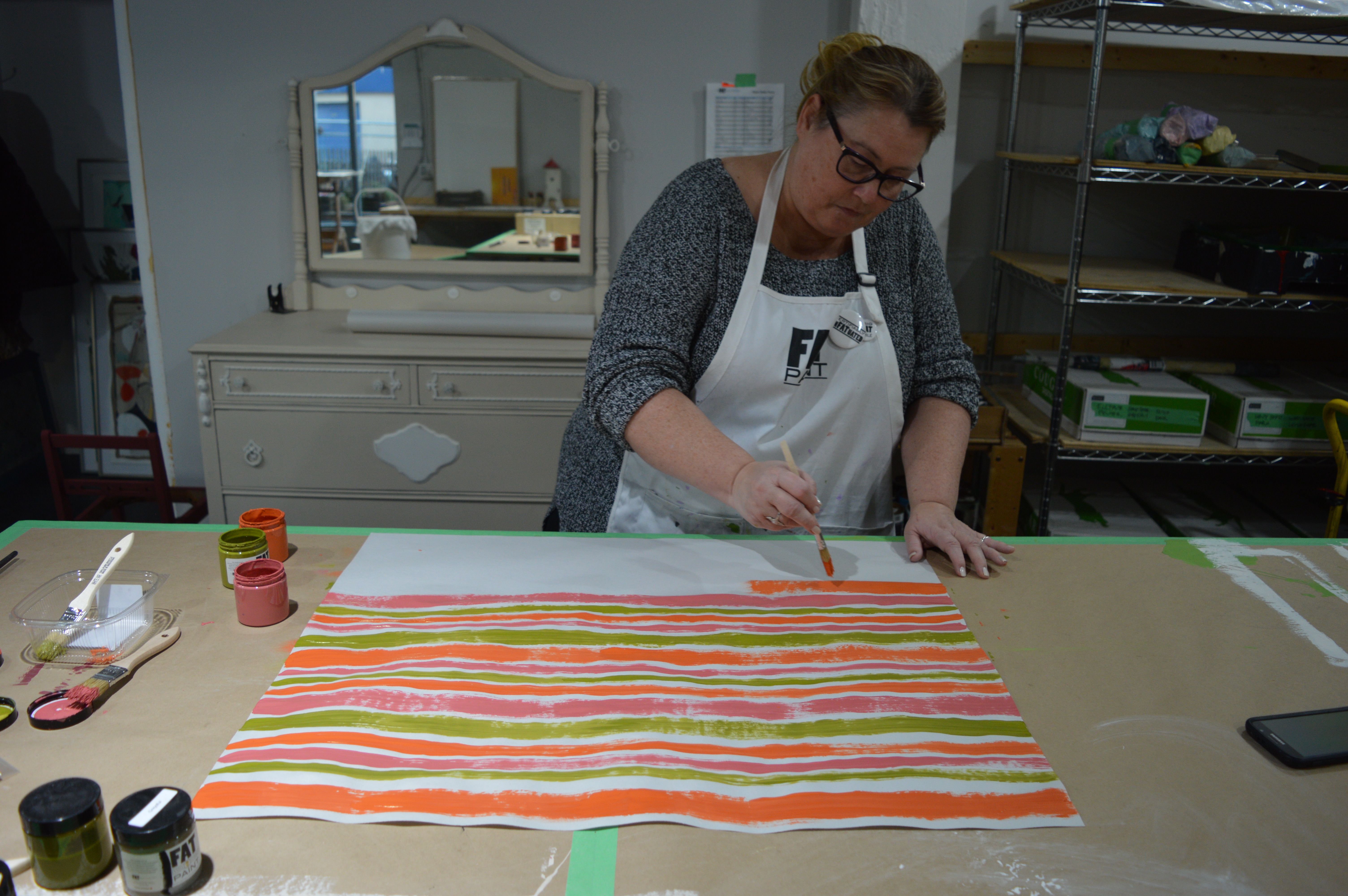 'Tis the season for getting a little creative. Here at The FAT Paint Company, we're always on the look out for fun, new projects or ideas. Last week, we shared an amazing DIY FAT Painted Wrapping Paper tutorial on our social media channels. Can we say 'Wow!?' The end result is nothing short of FATastic!...
September 26, 2016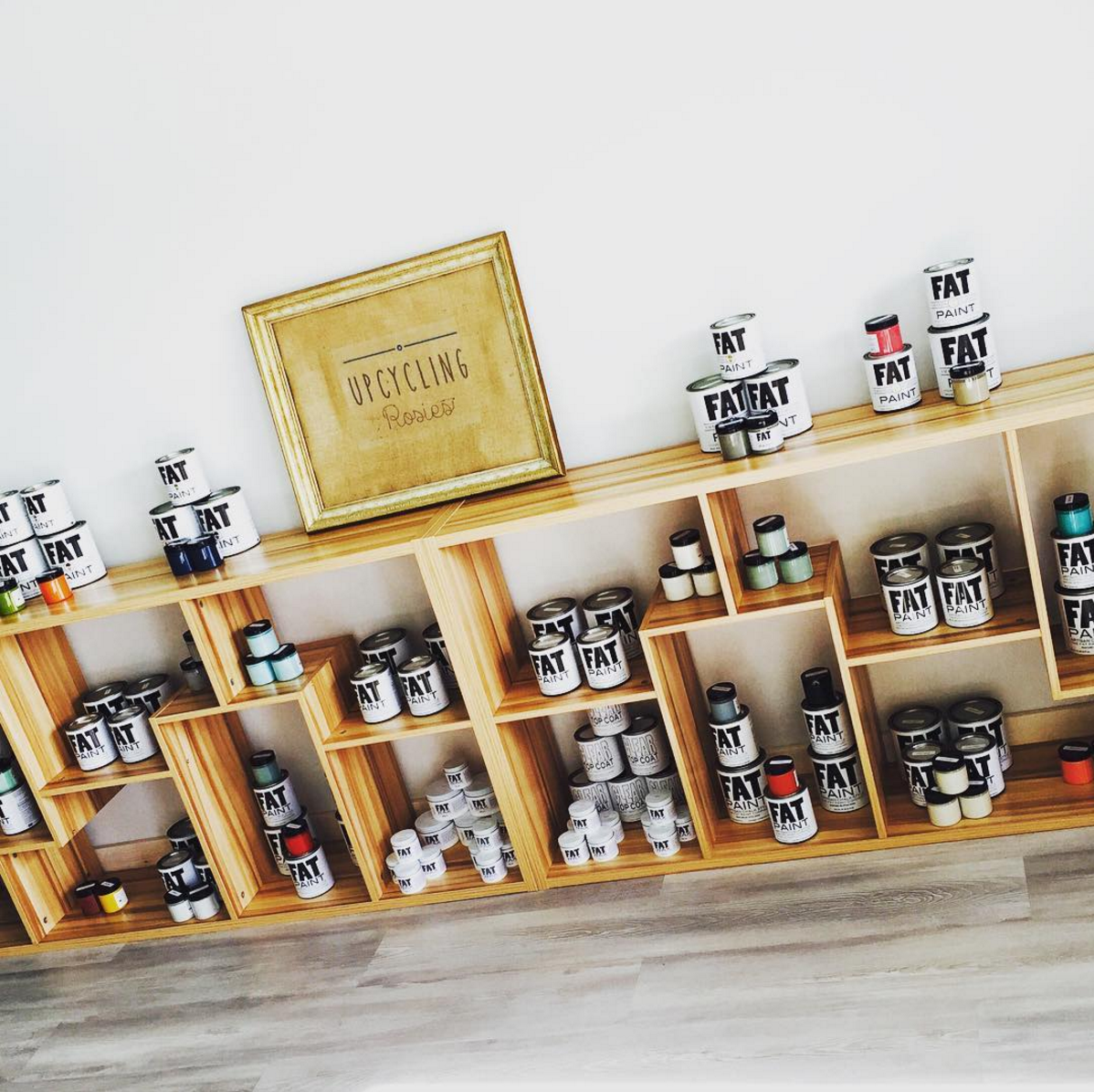 We have an amazing group of retailers who sell and love FAT Paint, and we are so excited to introduce you to them all! Today, get to know the duo behind Upcycling Roseis in Victoria, BC:  Katie and Valarie! Name: Katie Sewell & Valarie Trenholm Business: Upcycling Rosies Location: Victoria, BC One word that best describes how you work: Unique...
August 18, 2016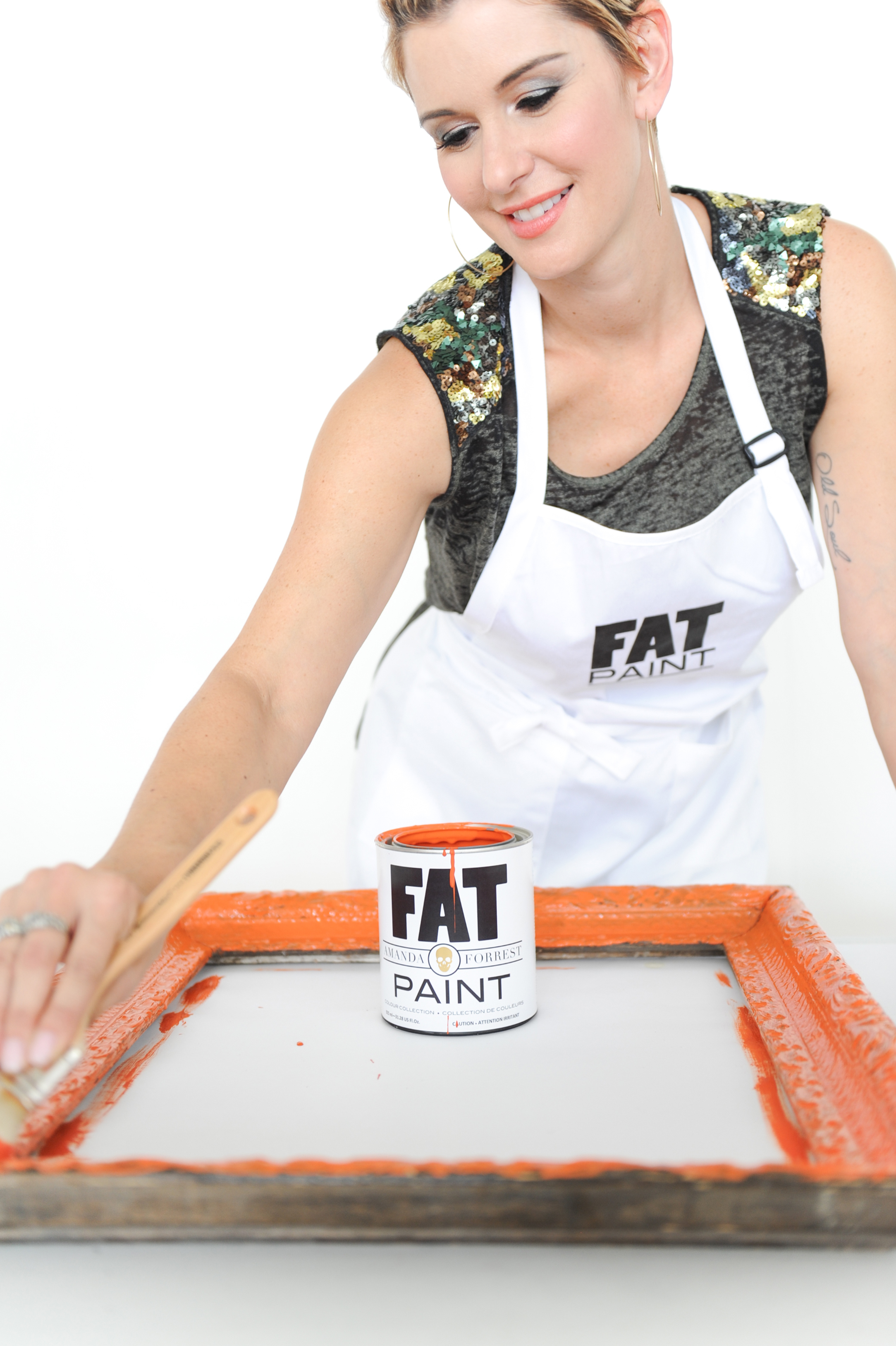 Want to connect with your inner artisan and bring your FAT Paint project to life, but not sure how? Interior Designer Amanda Forrest shows you how to achieve the perfect FAT Paint look with this FAT-tastic IKEA Hack!...
August 15, 2016

From us to those around the globe, Happy Pride! #lovewins...
July 14, 2016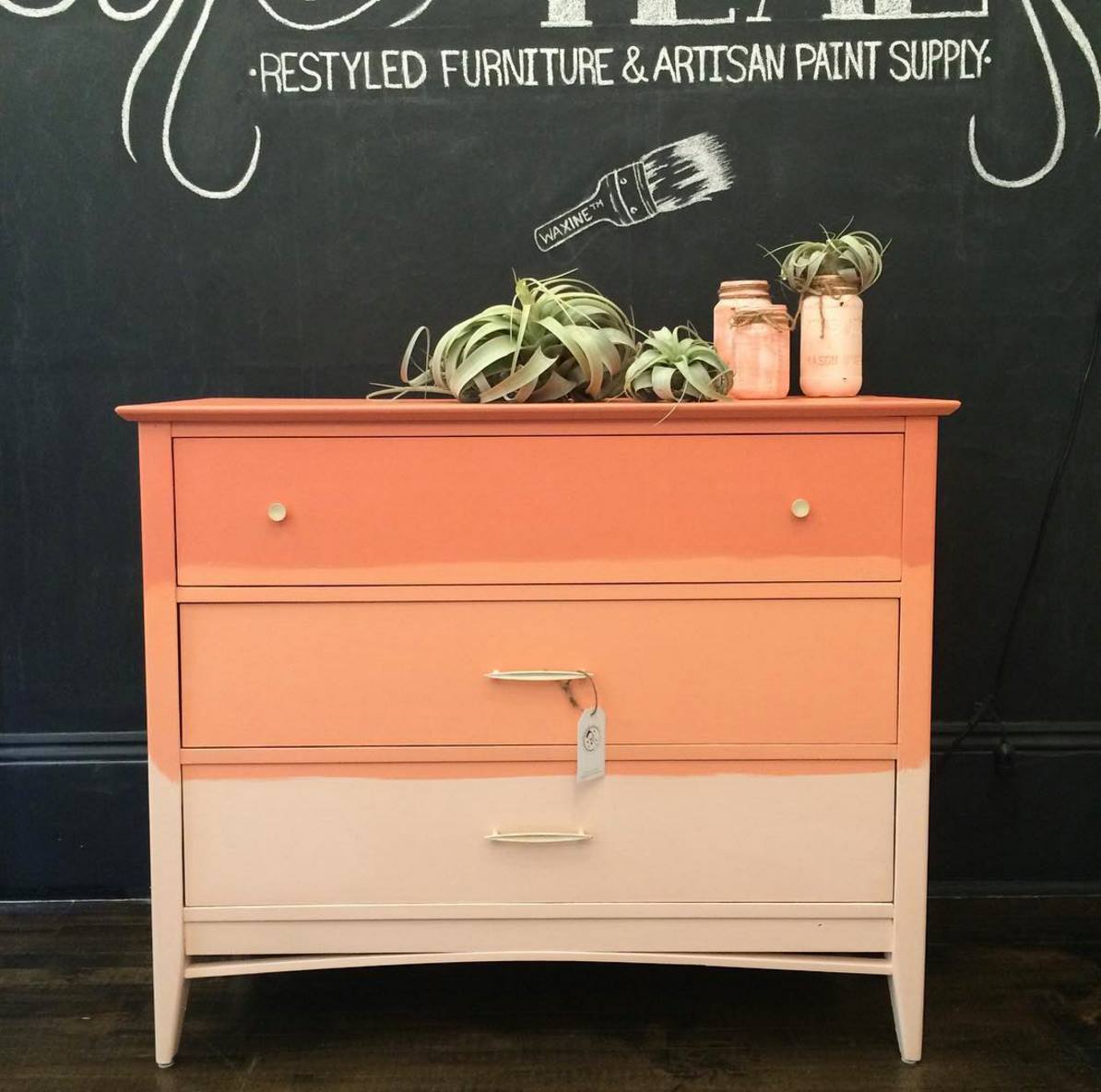 With so many talented artisans out there, it's hard to not just spend our days staring at the beautiful projects you've created! Here are some of our most recent favourites! inFATuation! Chair is done! #fatretailer #fatpaint #inFATuation #antiquechair #angelasatticandantiques Aphoto posted by Angela's Attic & Antiques (@angelasatticandantiques) on Jul 14, 2016 at 9:42am PDT...