January 6, 2016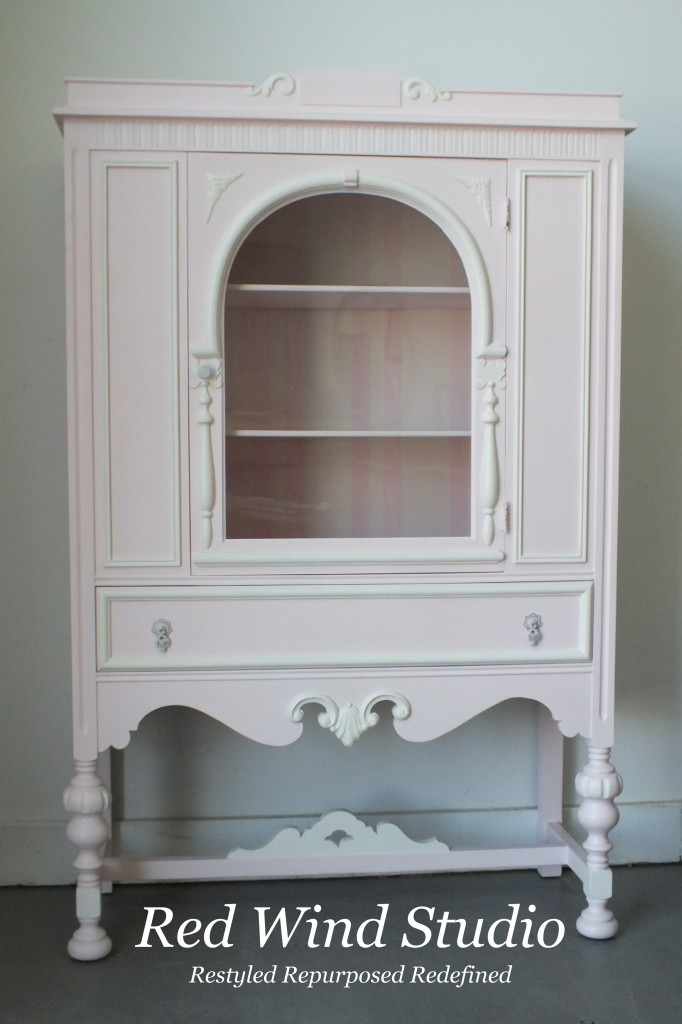 We have an amazing group of retailers who sell and love FAT Paint, and we are so excited to introduce you to them all! Today, get to know Tracey from Red Wind Studio in Cornwall Ontario a little bit better. Name: Tracey Doogan-Benoit Business: Red Wind Studio Location: 412 Cumberland St, Cornwall, On. One...
December 30, 2015
There is no better feeling than turning on your computer in the morning and finding a tweet such as this from our retailers. 'Don't just love something because you sell it. Sell it because you love it.' ~Alan Cohen …and this is why I retail #FATPaint! #inFATuated — AllAboutYouInteriors (@cindygarside) September 28, 2015 We love...
December 23, 2015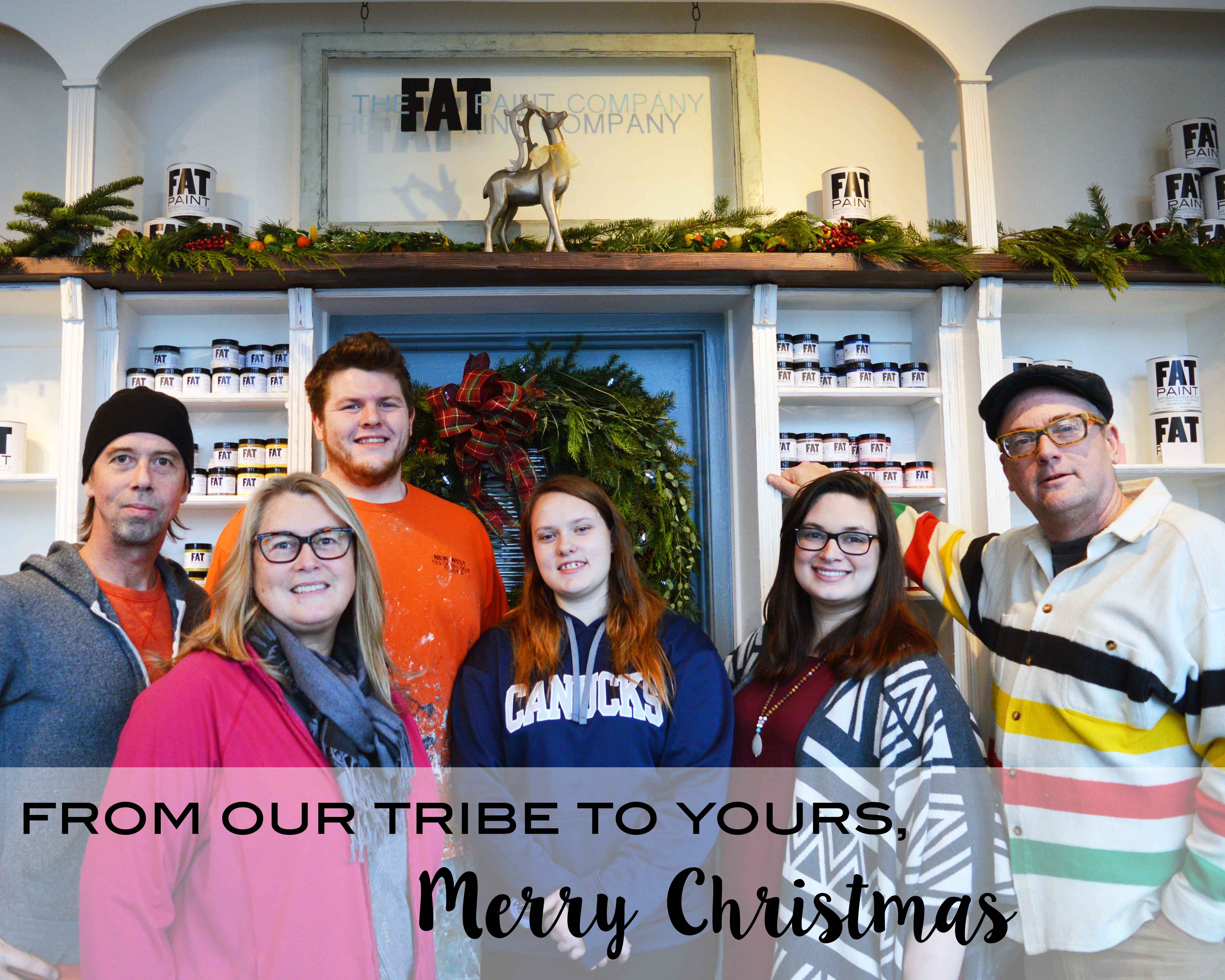 Here's to a very Merry Christmas and a Happy New Year! From The FAT Paint Company Tribe, Bradford, Victoria, Jamie, Shelby, Megan and Rob ...
December 16, 2015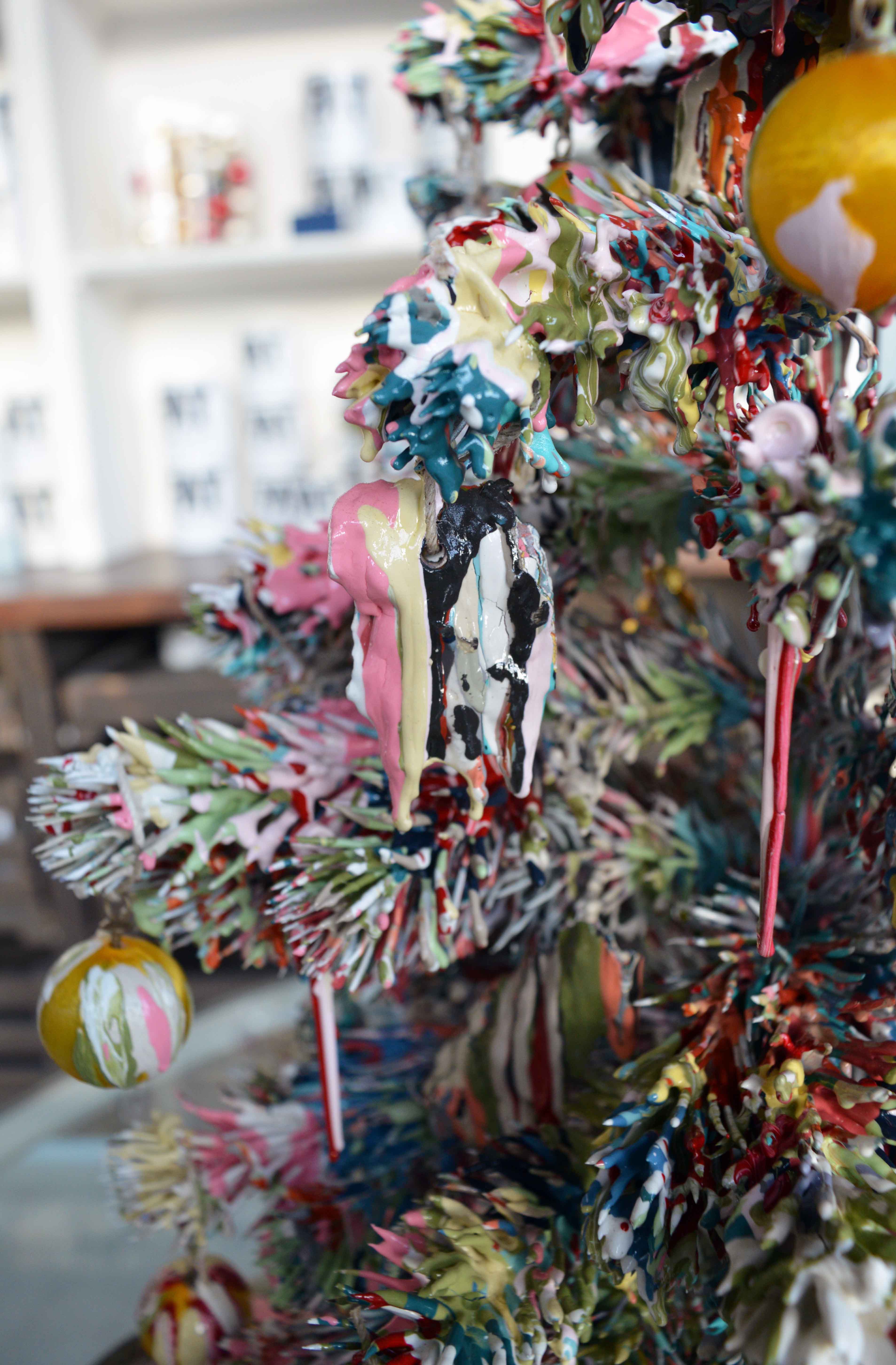 This year at The FAT Paint Company, we decided to trim the tree a little differently for the holiday season. The FAT Paint Christmas Tree DIY became a fun project everyone in the office could take part in – and you could easily do in your home as well! It just requires a smaller, fake...
December 9, 2015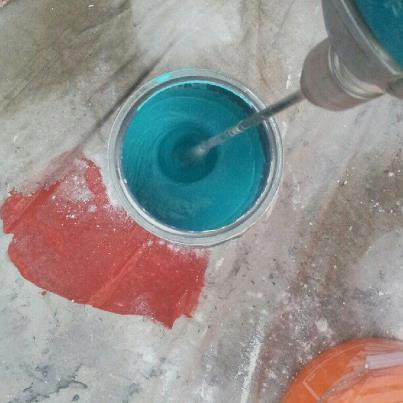 We are so excited to welcome you to The FAT Paint Company blog! We know the blog will soon become a go-to resource to inspire your inner artisan and provide the tools that will allow you to tap into your creativity like never before. It all begins today. What better way to launch The FAT...
September 30, 2015
The FAT Paint Ambassador Program is designed for artisans who use FAT Paint in at least 50% of the products they bring to sell at local markets. With this experience and passion for FAT Paint, they feel comfortable providing education around FAT Paint and are passionate about craft, DIY and FAT Paint. Because of their...
June 20, 2015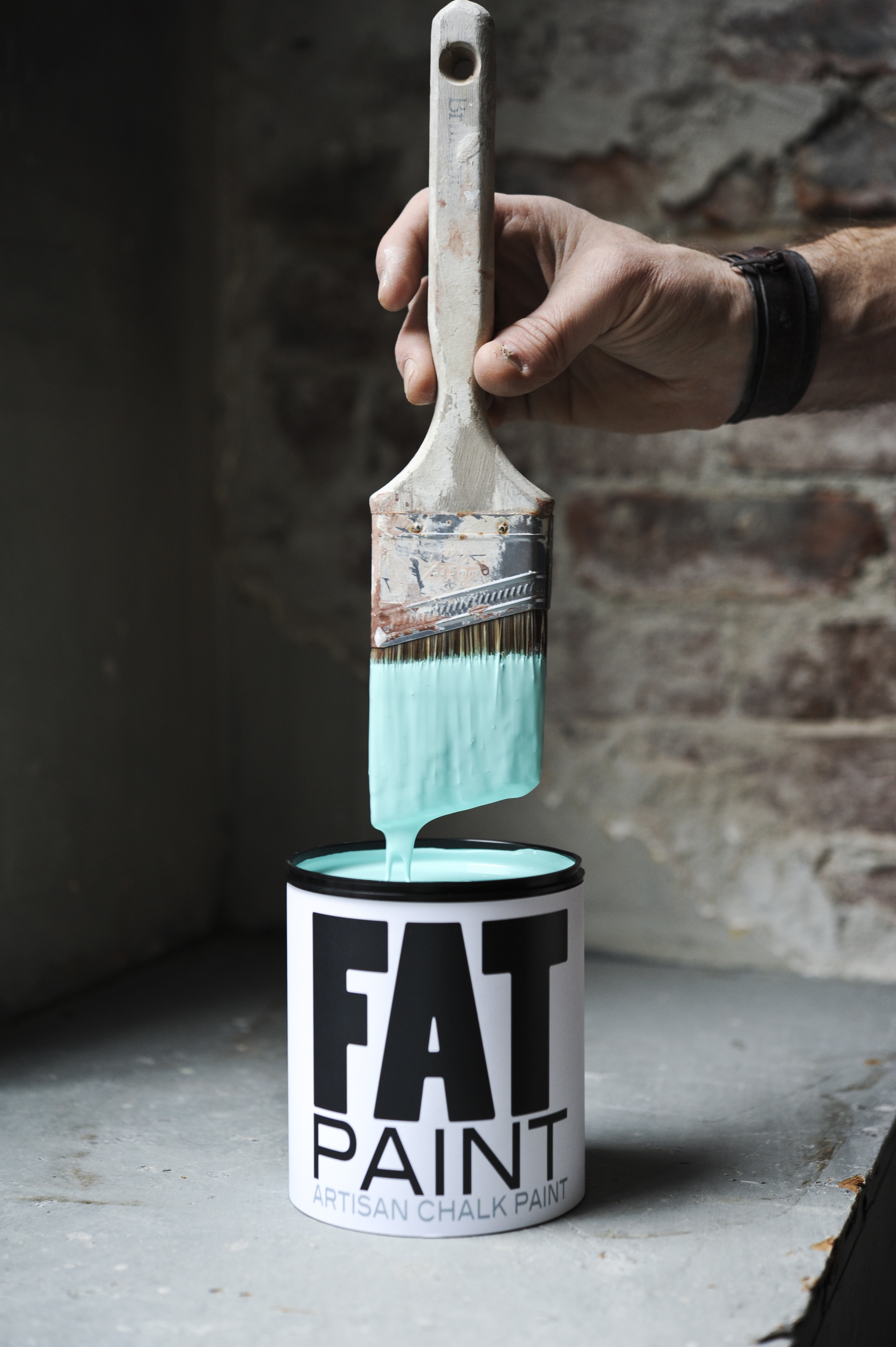 Click here to download The FAT Paint Company Media Kit....