October 20, 2017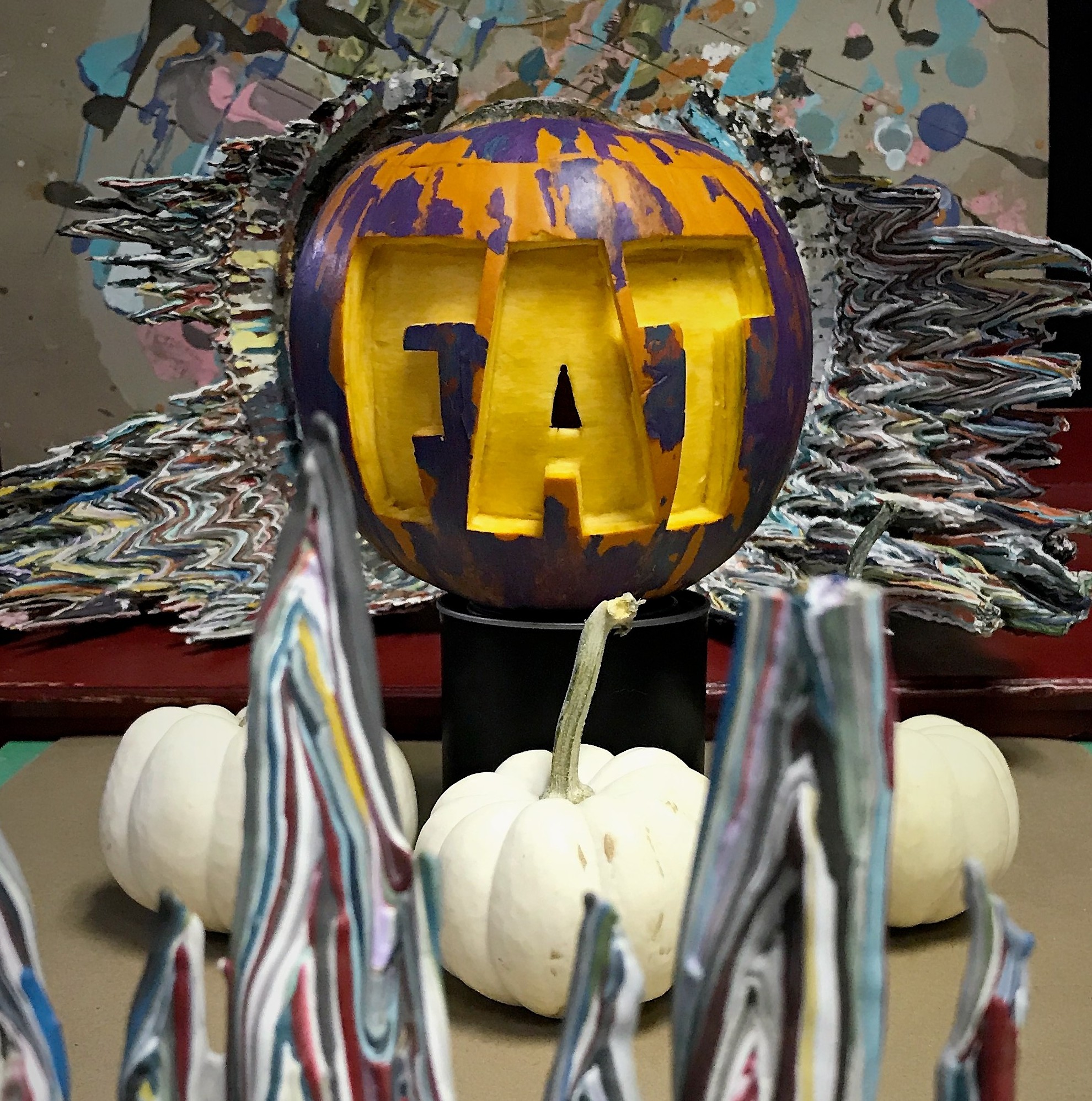 If your Instagram feed is anything like ours, you're likely scrolling through an influx of FAT Paint'd pumpkin pictures these days. And that can only mean one thing: Halloween is right around the corner!!...
October 10, 2017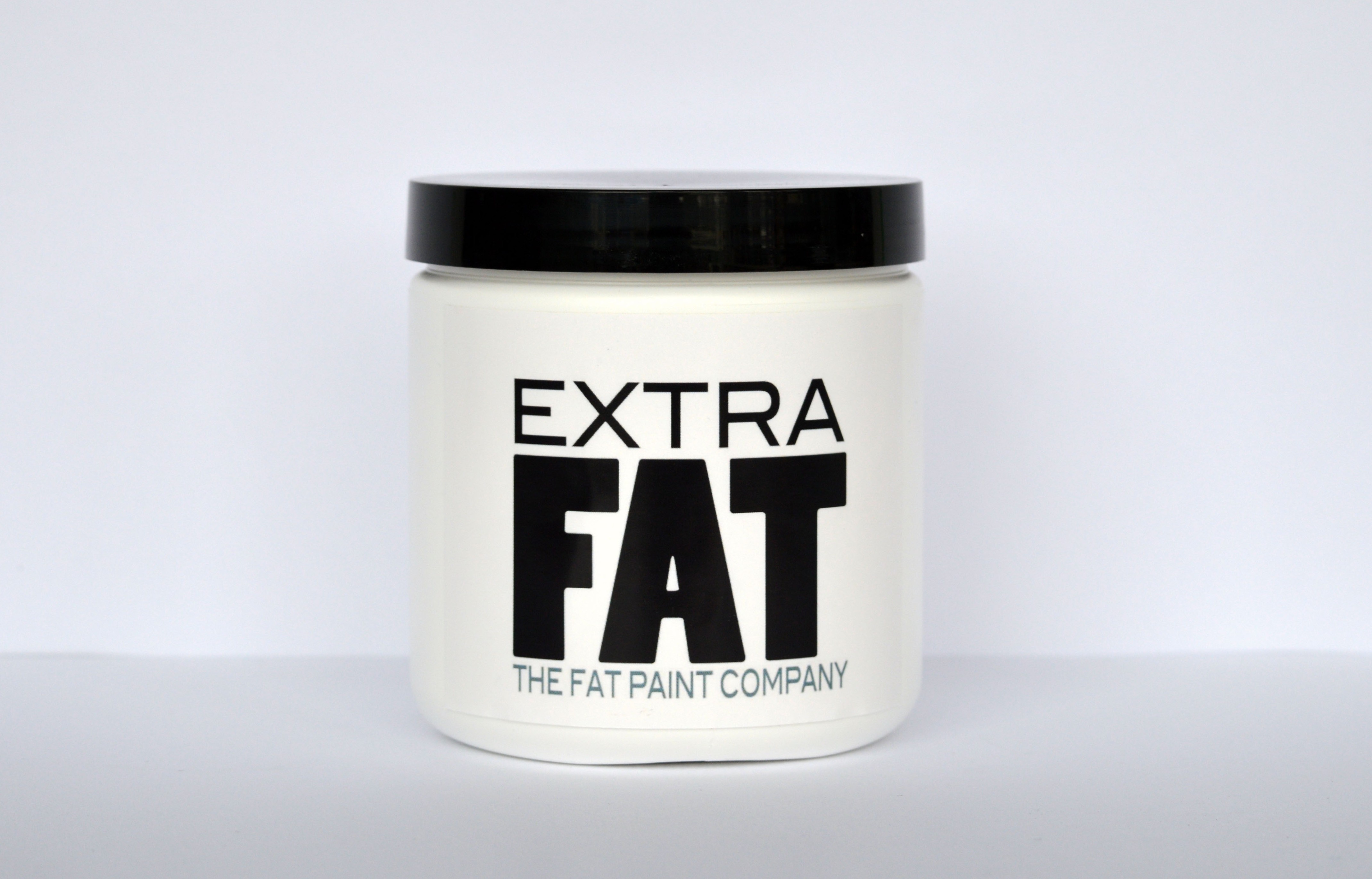 Now that you've mastered your FAT Paint technique, it's time to get a little more creative. That's where our speciality products, like Extra FAT, come in. Extra FAT enhances the consistency of the paint—perfect for the artisan who wants to FAT'n up their projects with added dimension and texture. The 100% all-natural powdered additive is...
August 21, 2017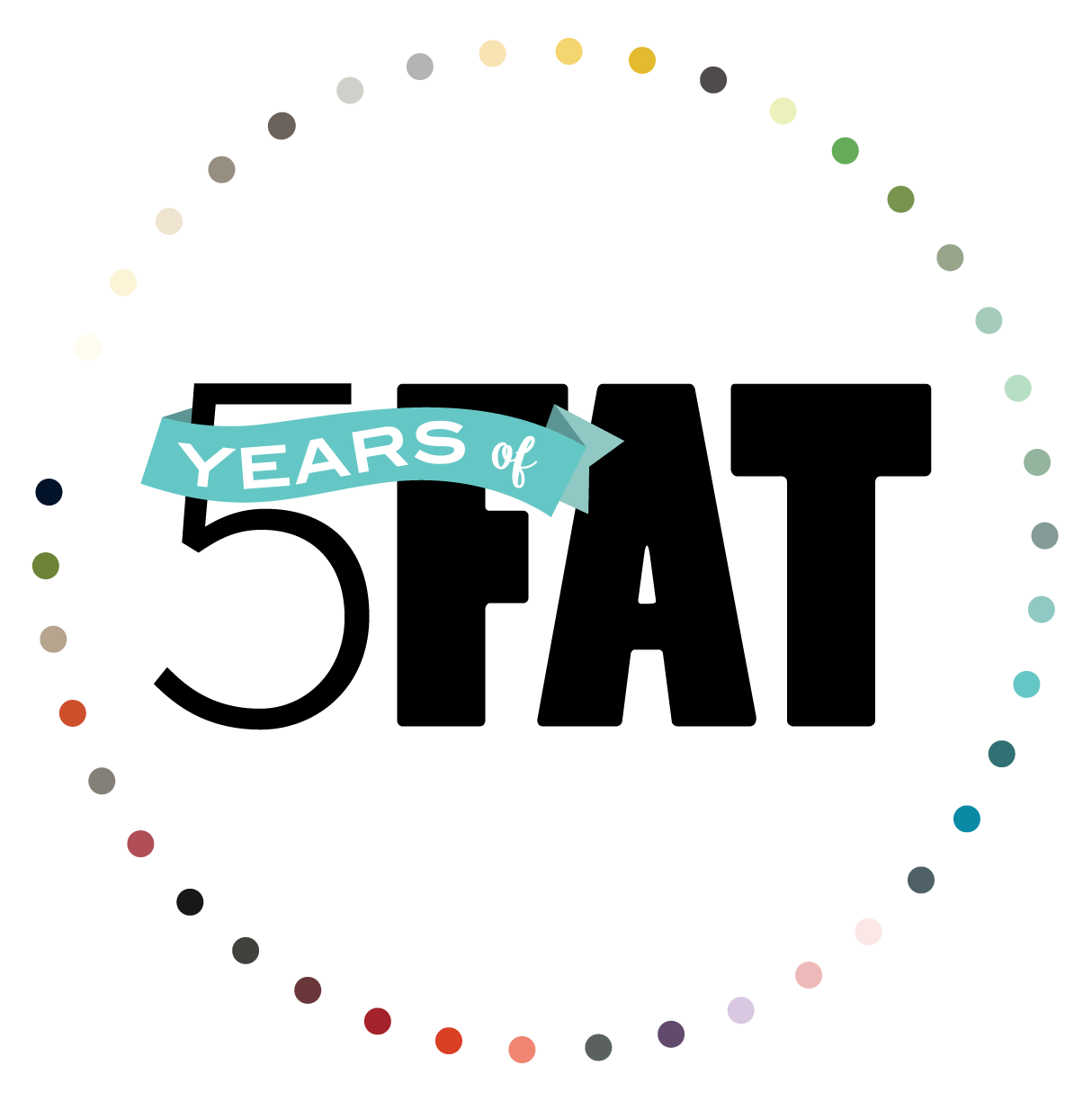 5 Years of FAT!?! Yes, you heard that right. We're turning 5 years old this year. Over the next five weeks, we are going to be marking this momentous occasion in a number of ways: a party, a new colour, a whole FAT-load of inspiration…. Holy Cow! There's so much to celebrate!! But, we're starting...
August 18, 2016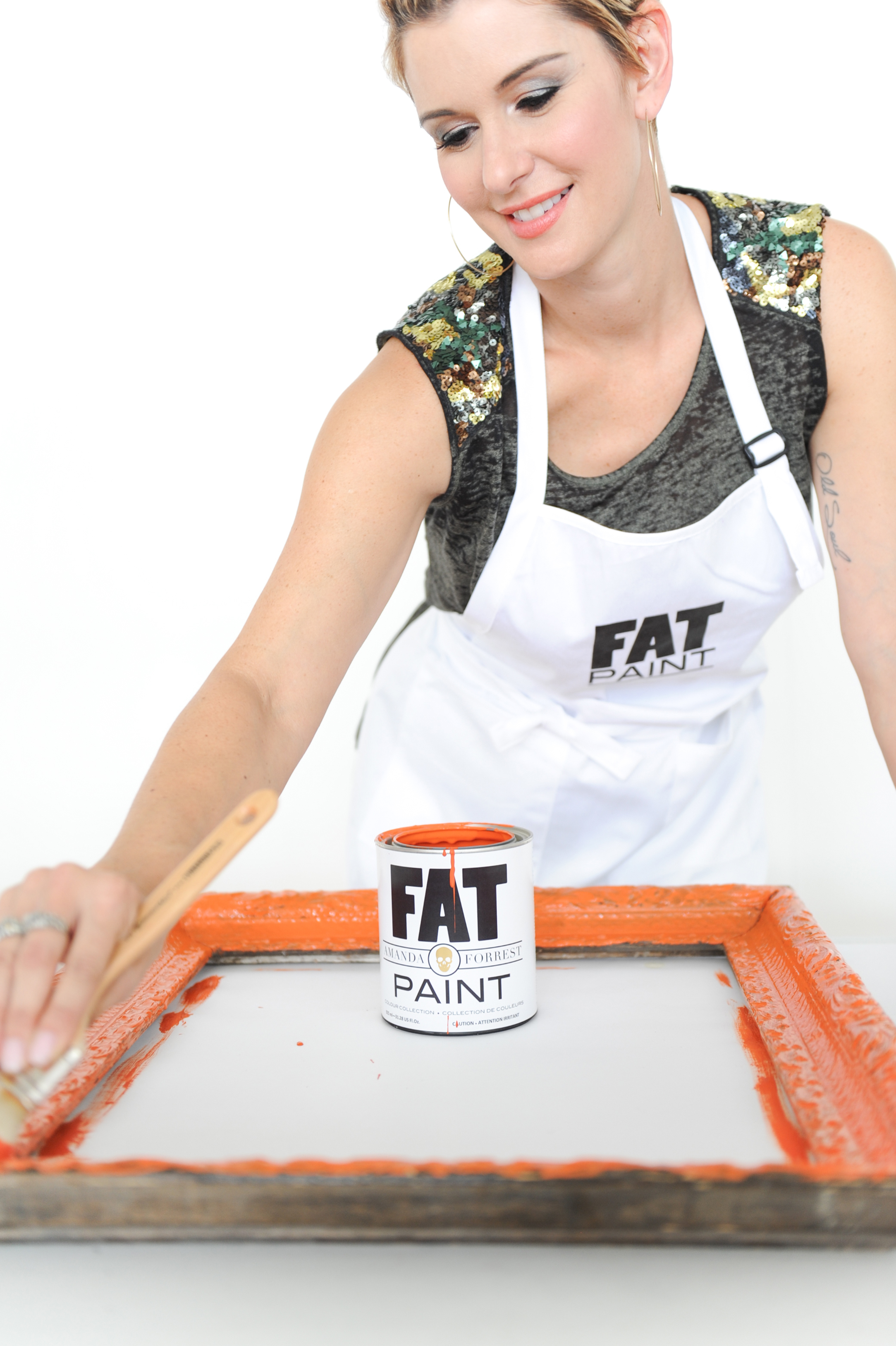 Want to connect with your inner artisan and bring your FAT Paint project to life, but not sure how? Interior Designer Amanda Forrest shows you how to achieve the perfect FAT Paint look with this FAT-tastic IKEA Hack!...