January 23, 2017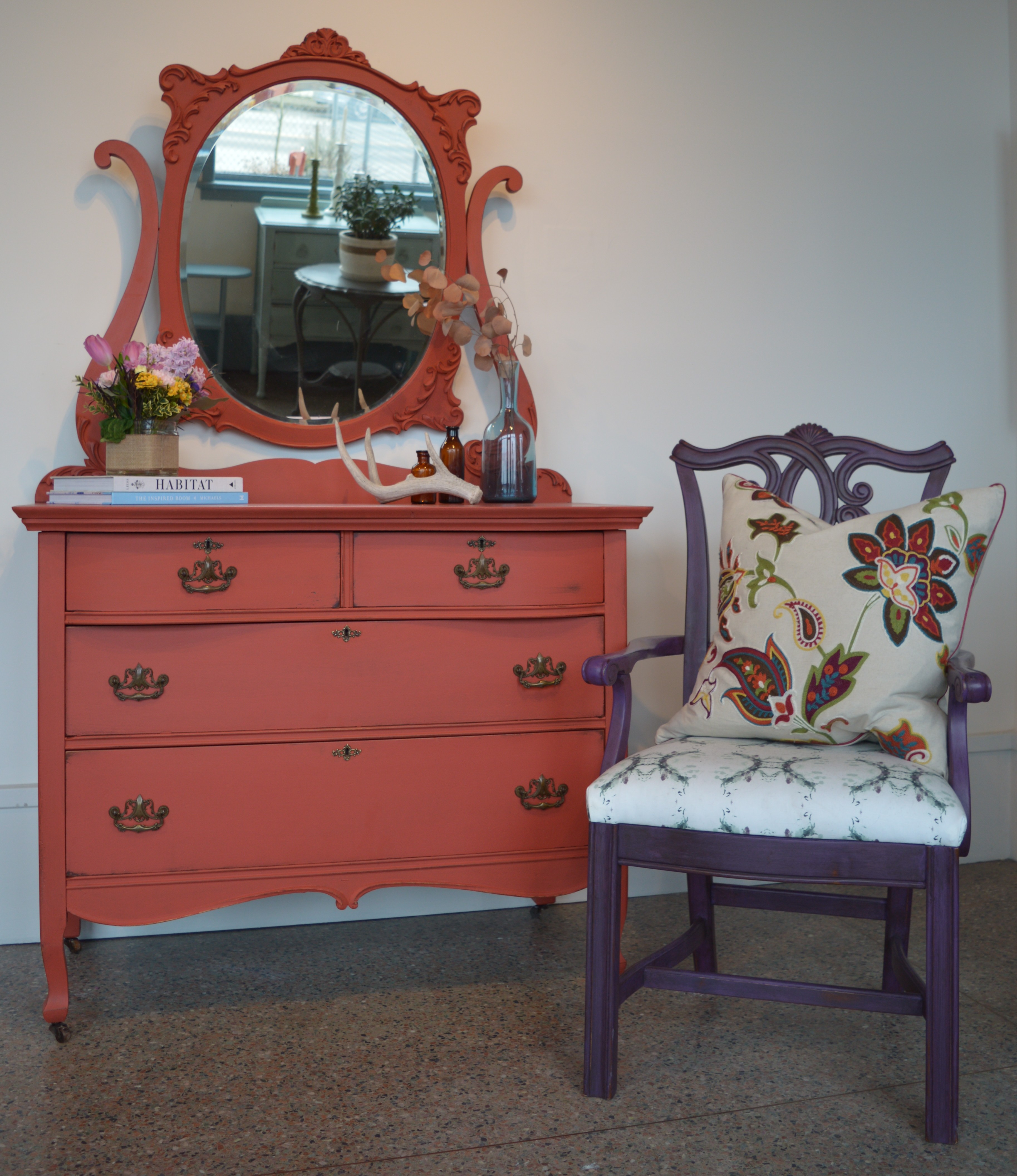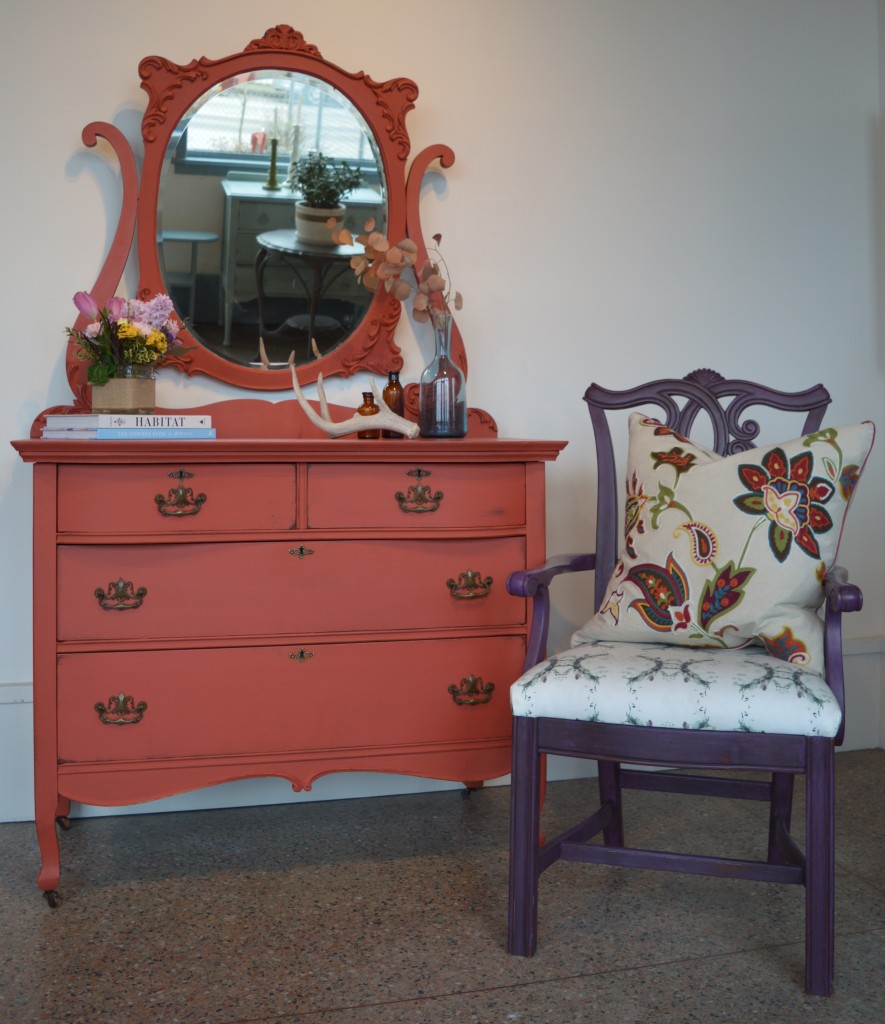 With spring just around the corner, you may be itching for a new FAT Paint project, but have no idea what to do or where to start. You don't have to look far for inspiration. From the drapes to throw pillows and rugs – even your favourite old fuzzy blanket – ideas are lingering in...
December 5, 2016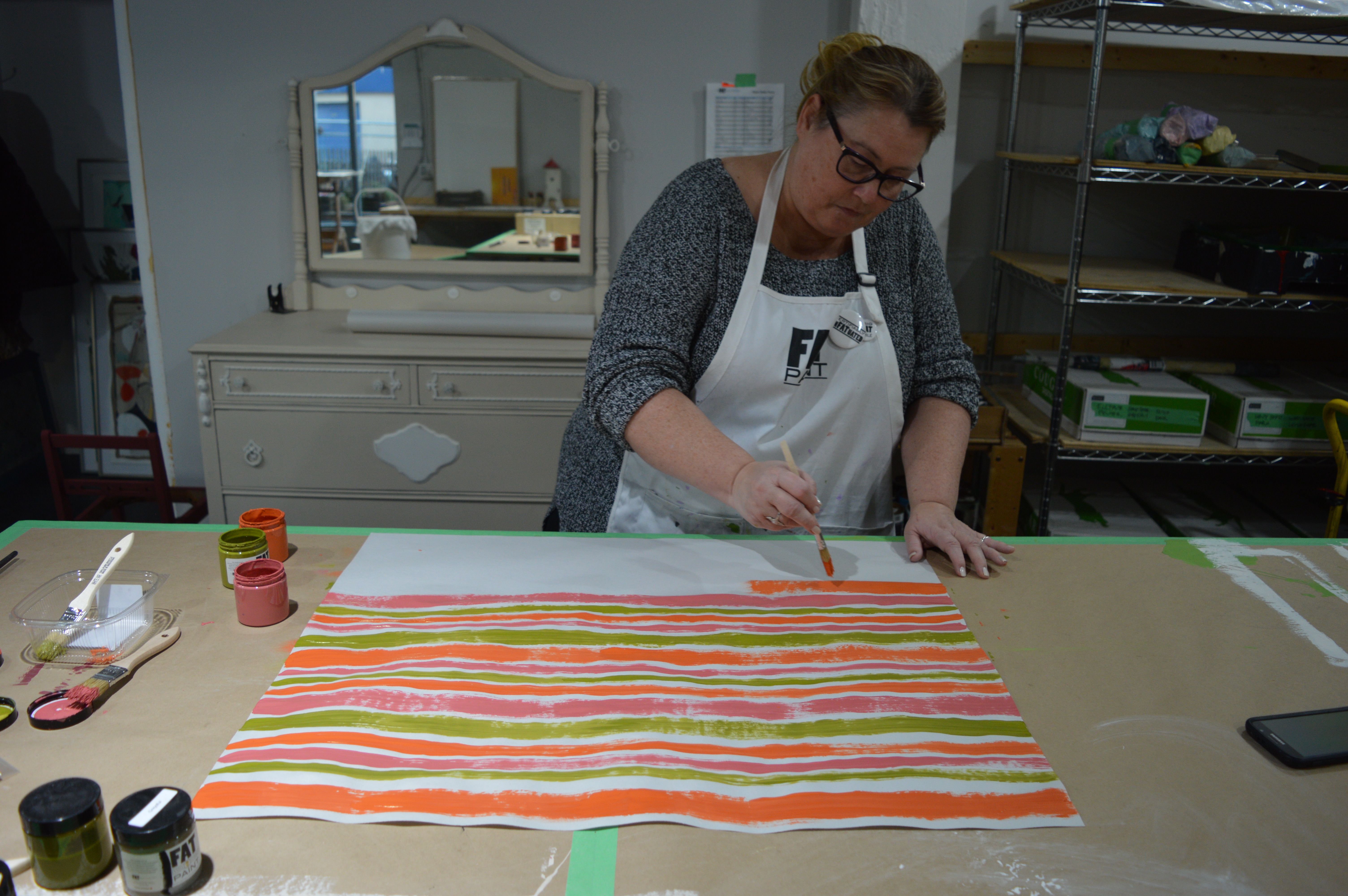 'Tis the season for getting a little creative. Here at The FAT Paint Company, we're always on the look out for fun, new projects or ideas. Last week, we shared an amazing DIY FAT Painted Wrapping Paper tutorial on our social media channels. Can we say 'Wow!?' The end result is nothing short of FATastic!...
August 15, 2016

From us to those around the globe, Happy Pride! #lovewins...
March 14, 2016
We love seeing all of your FAT Paint projects up on Instagram using the hashtag #FATPaint! This week, some FATabulous Caribbean Blue projects really stood out and inspired us, so we thought we'd share some of our finds! Productive afternoon- #fatpaint #caribbeanblue #parchment #littleshoponthecorner #barkingdogstudio A photo posted by Barking Dog Studio (@barkingdogstudio) on...