February 22, 2017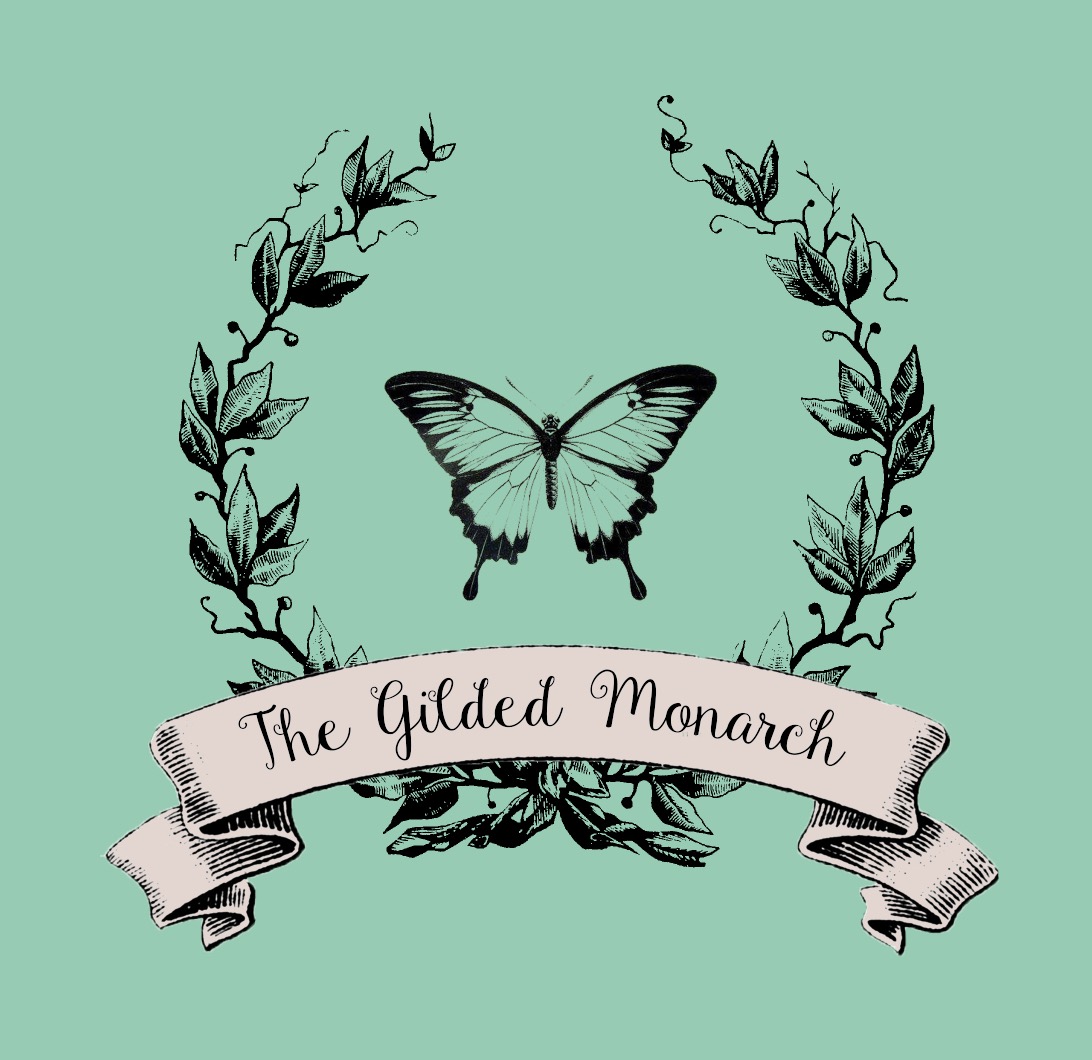 FAT Paint Retailer Vanessa MacLellan Finds Joy and Success Through the Old and Repurposed
With the flick of a few switches, Vanessa MacLellan's shop is open and ready for business. The pretty lamps are on; music echoes quietly off the walls as MacLellan checks her email and Facebook messages. Now, all that's left for her to do is absolutely everything.
As owner and sole operator of The Gilded Monarch, a vintage-inspired boutique that specializes in furniture upcycling in Smith Falls, Ontario, MacLellan has a lot of responsibilities. As a FAT Paint retailer, she not only sells the artisan chalk-style paint but also runs informative workshops and offers custom services to her clientele.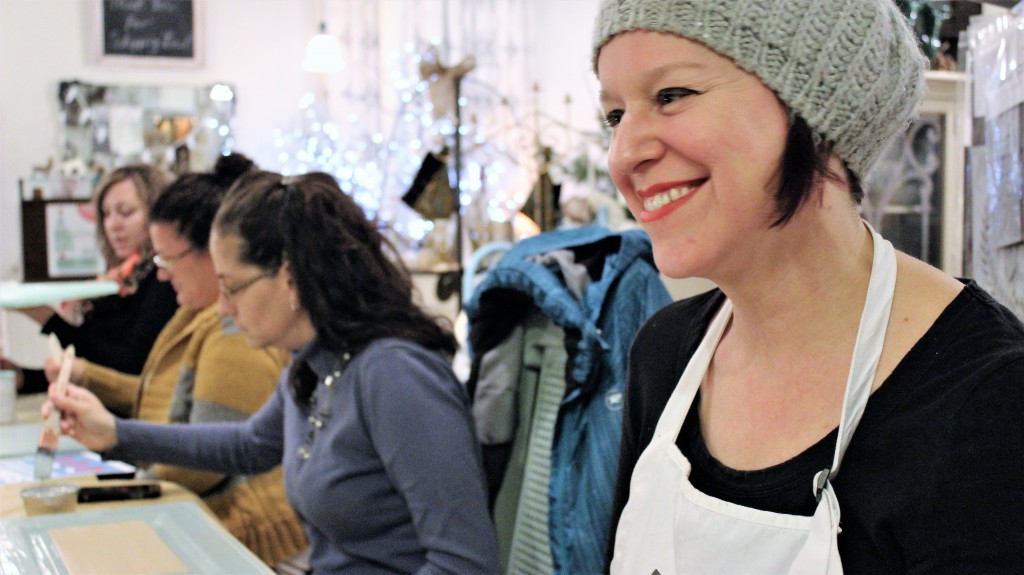 From FAT Paint'g furniture to top-notch customer service, some days can be overwhelming. But, she says all that work is worth it because she gets to share her love of the old and the repurposed with everyone who steps through the door.
"Each day is full of joy and gratitude," says MacLellan. "I have created a world for myself that I love. I get to play every day. I am manifesting my dreams – that's pretty darn cool."
For MacLellan, The Gilded Monarch is the culmination of a dream 15 years in the making. The self-described decor junkie says she has always found great pleasure in thrift store shopping; living on a floral designer's wages off and on for 20 years made the practice a necessity. MacLellan often dreamed of owning her own shop, but it wasn't until her family moved from Ottawa to Smith Falls did the idea really begin to take root.
When she first moved to the community, MacLellan says she worked at a full-time job that didn't really satisfy her creative side. That's when she rediscovered her love for refurbishing furniture – a passion that got sidetracked years earlier due to the responsibilities of motherhood. Once she picked up a paintbrush again, MacLellan knew she had found her calling. She soon refreshed almost every piece in her house – the kitchen table and chairs, several dressers and an armoire – and even turned the dining room into a working studio space.
She started selling some of her pieces online, which eventually got her noticed by a local shop owner. After she was approached by several people to do custom, commissioned work, MacLellan decided to take the plunge and open up her own shop.
"I had no savings, no line of credit, no vehicle or even a sufficient inventory, but I went for it," recalls MacLellan. "It sounds crazy when I think back to it, but I was simply following my dreams, believing that everything would work out. If things didn't work out… well, at least I tried."
The Gilded Monarch grew slowly: day by day, client by client, piece by piece. In addition to running the shop, MacLellan continued to work at her other job, reinvesting small amounts of profit back into the business whenever she could. After about a year, she was able to devote herself to the shop full time.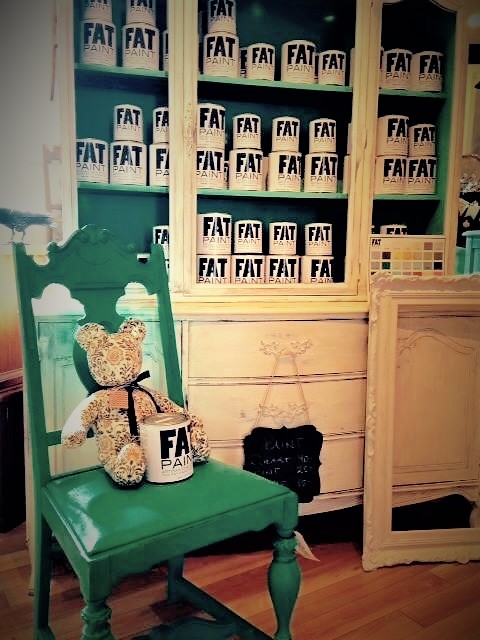 "The Gilded Monarch is my haven. It's nostalgia, beauty and rebirth. It's my place to play."
A big part of MacLellan's success can be attributed to her relationship with The FAT Paint Company. As a FAT Paint retailer, MacLellan says she loves the fresh, modern vibe of the brand as well as the quality of the products, which keep both her and her customers coming back for more.
"All of these factors are crucial for me," MacLellan says. "The company has always been professional, positive and understanding. The owners and staff are all very nice and are always a pleasure to deal with."
Save
Save
Save
Save
Save
Save
Save