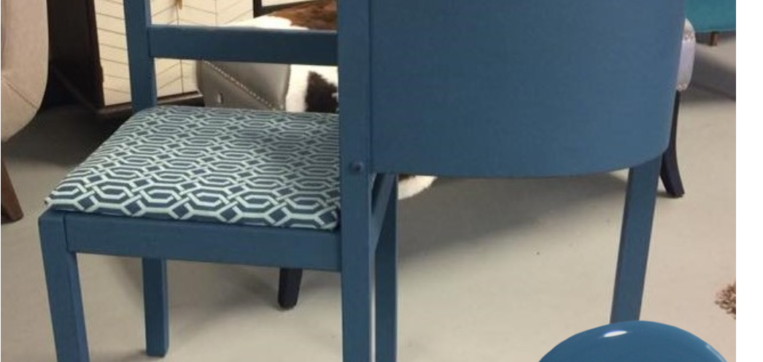 Twenty Eight. 28. No matter how you type it, that's a big number. And that's how many new colours we've added to the FAT Colour Palette!! All together, this re-vamped collection now holds 56 inFATuating colours!! Colour – and in our case of course, FAT colour – is really the cornerstone of our business. Sure… paint quality, ease-of-use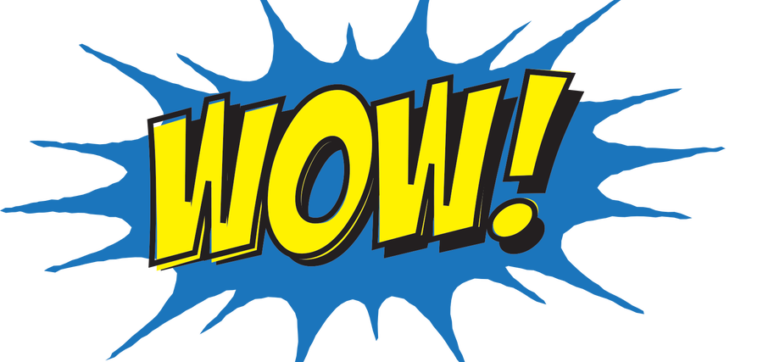 ALL RETIRING COLOURS, DISCOUNTED! YES, you read that right! Until that very last can is sold, you will receive 20% off wholesale!! The online ordering platform pricing has already been changed to reflect this discount. Note: You are NOT required to mark these FAT colours down in your own shops unless you choose too. Please don't

Deciding what colours to retire from our FAT palette wasn't an easy task. We've all become so attached to these colours! All together, 15 colours are retiring… here they are: So why these colours? Your customers may want to know… Chalk White – We hear regularly that Chalk White and Warm White are so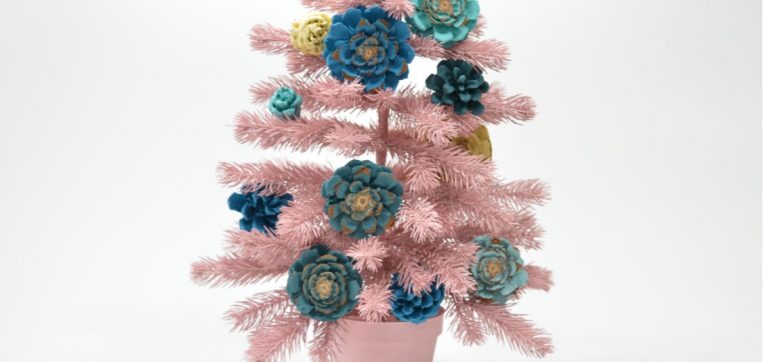 From our FAT crew to you and yours, we wish you all an amazingly FATtabulous Holiday Season! And while we have your undivided FAT attention, we have a little Christmas gift for you that's sitting all pretty-like under our tropical vacation inspired tree. What oh what could it be?! We're so excited to make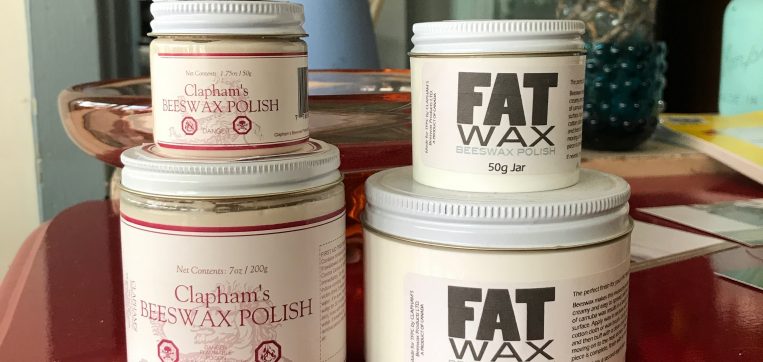 Earlier this summer we learned from our FAT Wax supplier—Clapham's Beeswax Ltd—that they had changed from their original double-walled jar to what's called a PET, or clear plastic, jar for their 50g and 200g polish. You can see the new Clapham's jars in the photo above sitting next to their (and our) original FAT Wax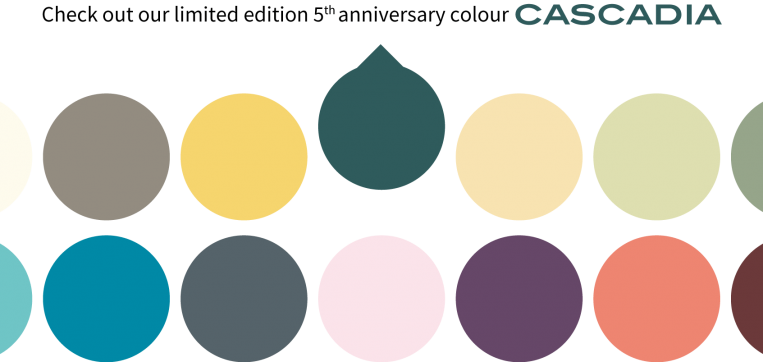 It's almost here! It's almost here! We feel a bit like an overachiever on the first day of school, as we can hardly wait for Monday, September 18th to arrive. That's the day Cascadia will finally be released to the masses–our special limited release anniversary colour that's sure to influence interior design and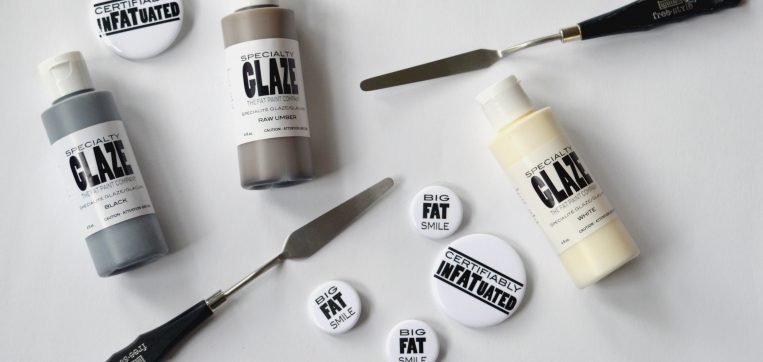 Another creative and fun way to enhance your FAT Paint'd projects is adding one, two or even four tones of our FAT Speciality GLAZE. With FAT Speciality GLAZE you can create unique, one-of-a-kind finishes. The water-based, translucent film transforms surfaces such as wood, metal and glass into prized heirlooms by producing an aged, antique-like look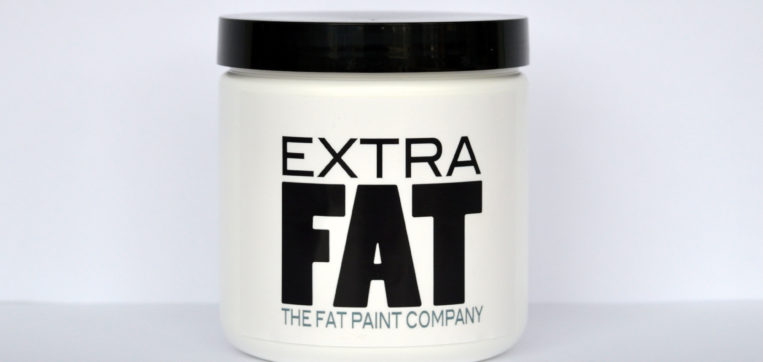 Now that you've mastered your FAT Paint technique, it's time to get a little more creative. That's where our speciality products, like Extra FAT, come in.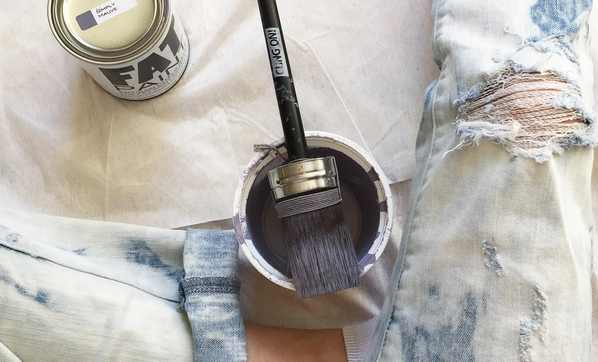 FAT Paint is super easy to use. And we're not just saying that because we're the ones who make the product; we're saying it because it's true! Many of you retailers have been familiar with FAT Paint long before you became part of the FAT family. You've used it countless times. You can answer a
You may have heard through the grapevine that you don't have to prep a surface before you FAT Paint. We're here to dispel that myth. There is NO SUCH thing as a no-prep paint!
Scroll