Win-win relationships are our favourites. Our wholesale prices are designed to benefit you (nice profit margins and customer love) and us (new customers and long-term loyalty). Yes!
The actual retail price of FAT Paint and FAT Paint products is entirely up to you. We provide the following suggested retail prices because we believe they're fair and in line with the value of our products and customer expectations.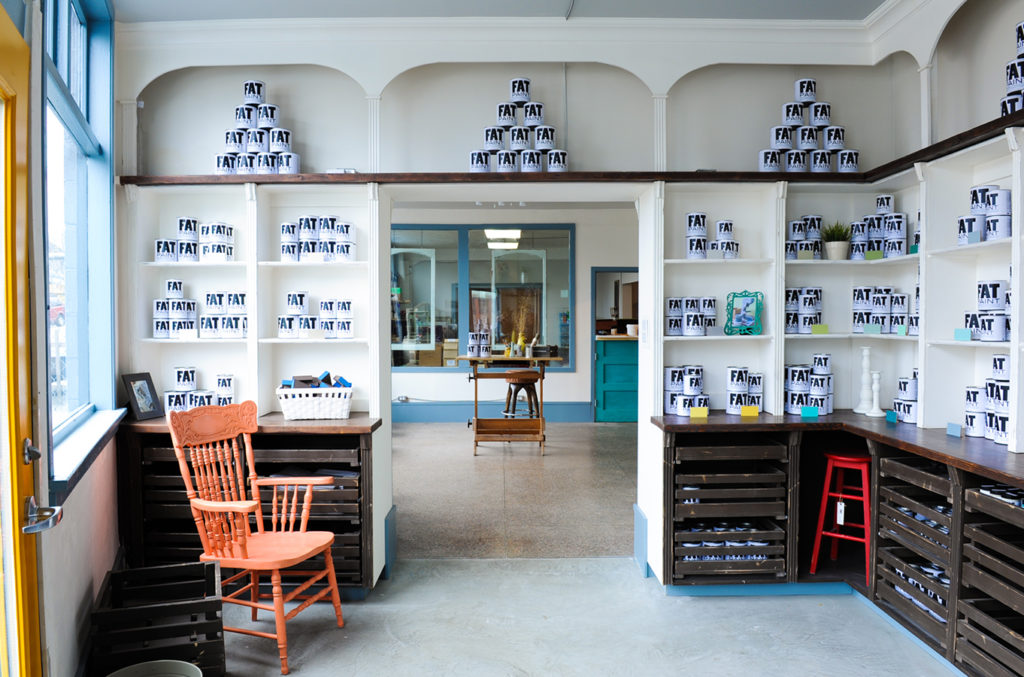 If you intend to set your own retail price, we simply ask you commit to adopting a price that:
Supports customer demographics.
Compliments the pricing of other FAT Paint retailers in your region.
Does NOT compromise the reputation of TFPC or the FAT Paint brand.
To adopt prices higher than our suggested retail prices outlined below, a pricing request must be submitted and approved by TFPC. Simply email us a statement which outlines your customer demographics and other relevant reasons for the change. We need this information should your customers approach us regarding the price. We won't deny your request as long as your reasons are reasonable.
Please note: Our rates below are priced in Canadian dollars. If you are an American retailer, your invoice total will reflect our Canadian pricing structure, but you will pay the equivalent in US funds.