May 10, 2019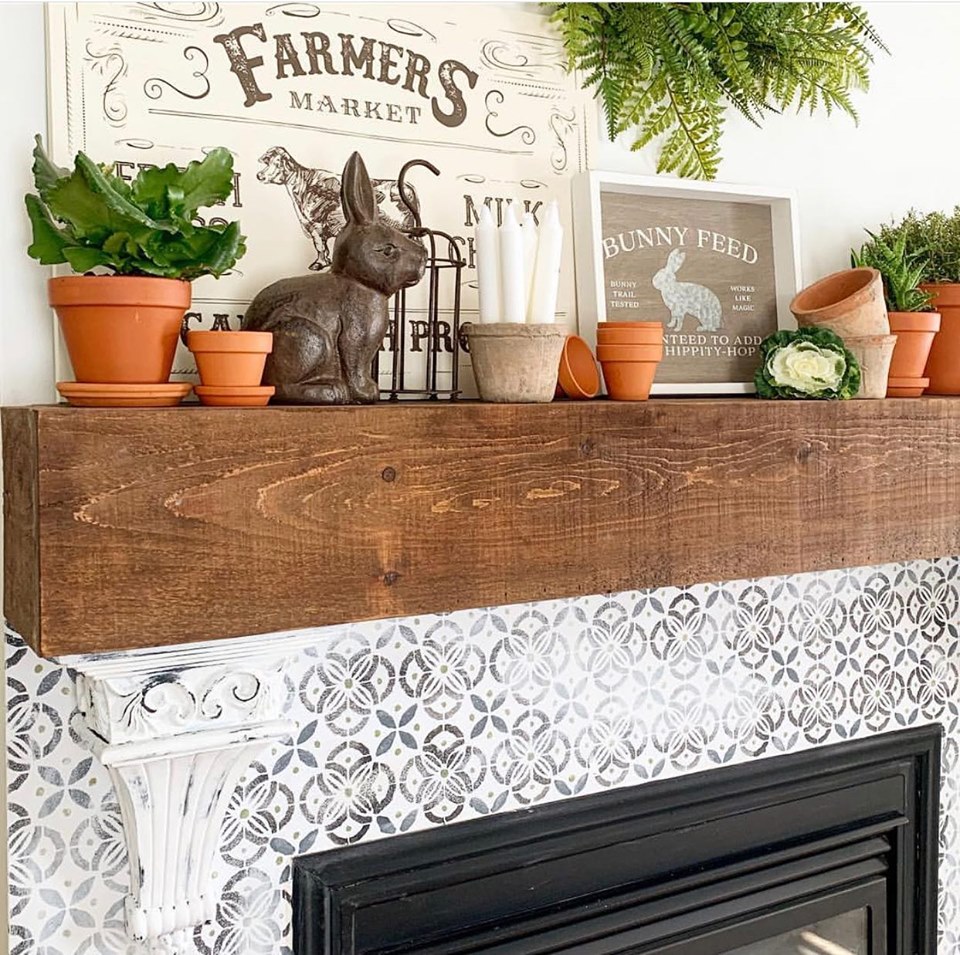 If you love French country charm, artisan, decorator and FAT Paint Ambassador Amélie from The Suburban Home is the one to follow. Case in point: this amazing fireplace makeover, achieved with FAT Paint! Amélie started with a complete blank slate. First she used "Raven" on the trim around the fireplace, creating a more cohesive,...
December 12, 2018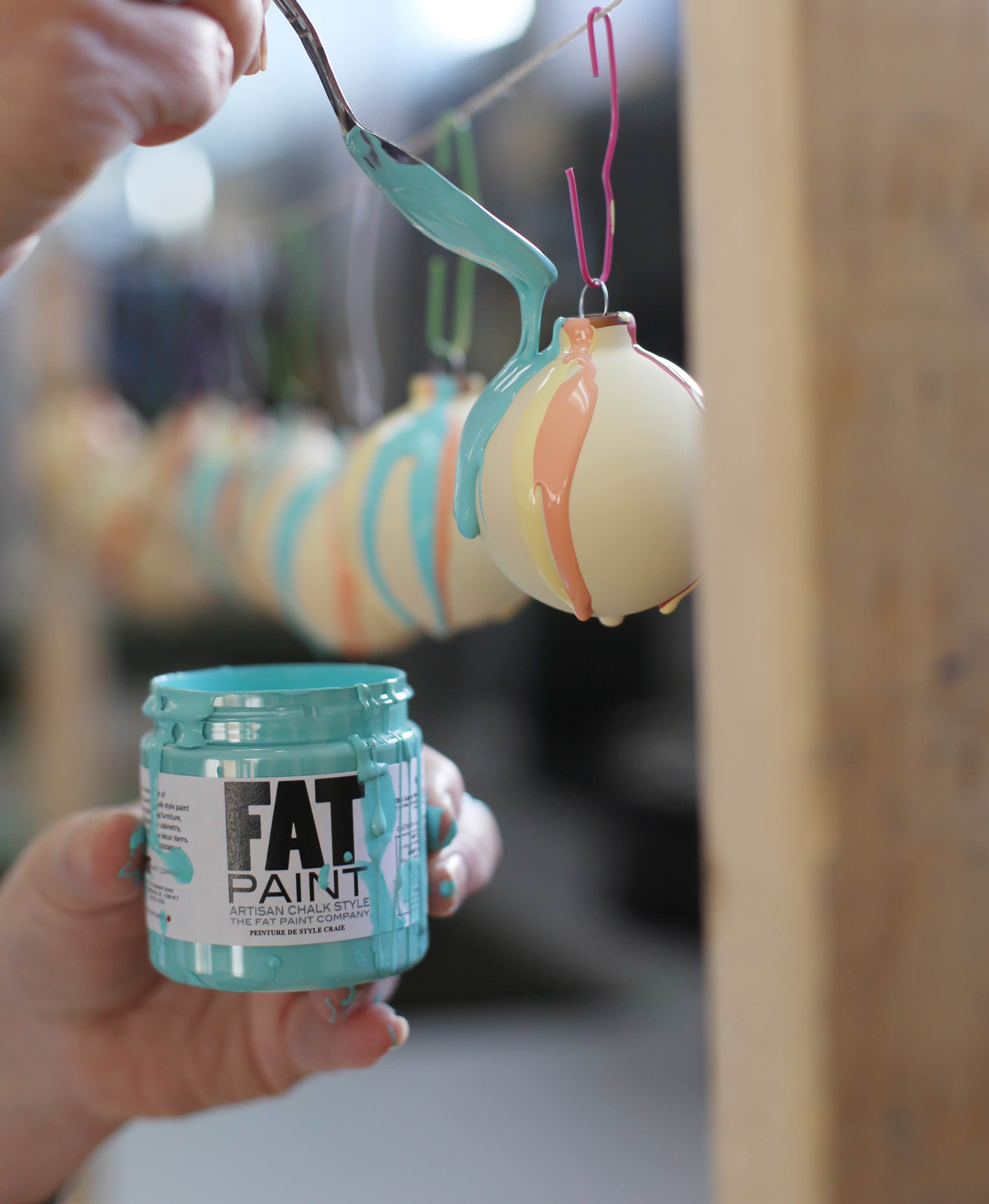 'Tis the season to get all FAT and Merry! One of my very favourite Christmas FAT Paint projects – ever! – are these FAT dripped ornaments. Not only are they fun to create, they're gorgeous and make a mega-statement on the tree! They also make FATtastic gifts for hostesses, staff gift exchanges, friends. So much...
April 19, 2018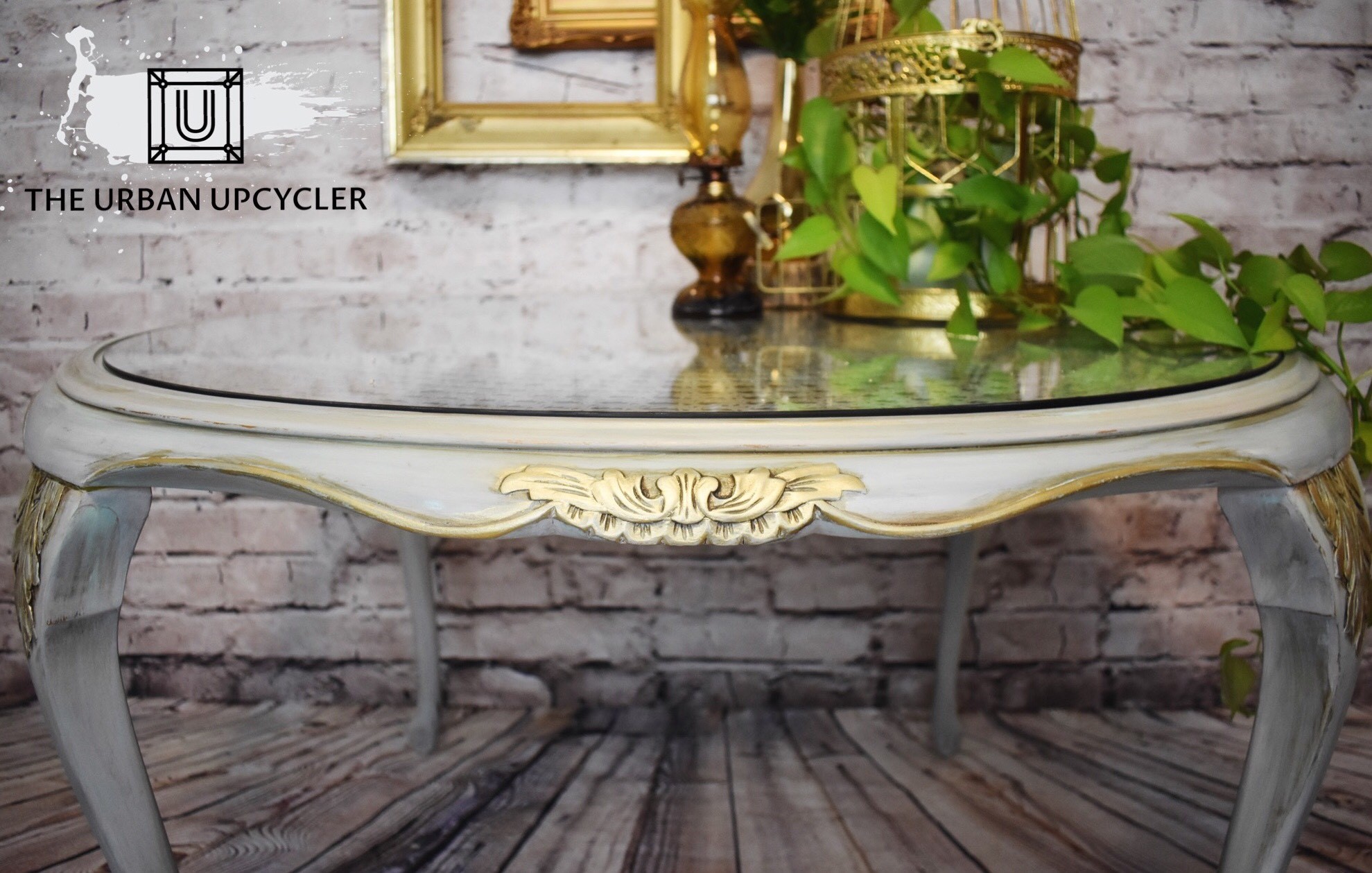 We're thrilled to introduce Camille from The Urban Upcycler in Ottawa, Ontario; a talented artisan that does FATtabulous things with FAT Paint! Camille has been transforming furniture from shabby to chic since February 2017. We are inFATuated with her passion, talent, expertise and techniques… they leave us inspired and speechless every time! This French Farmhouse in...