August 8, 2017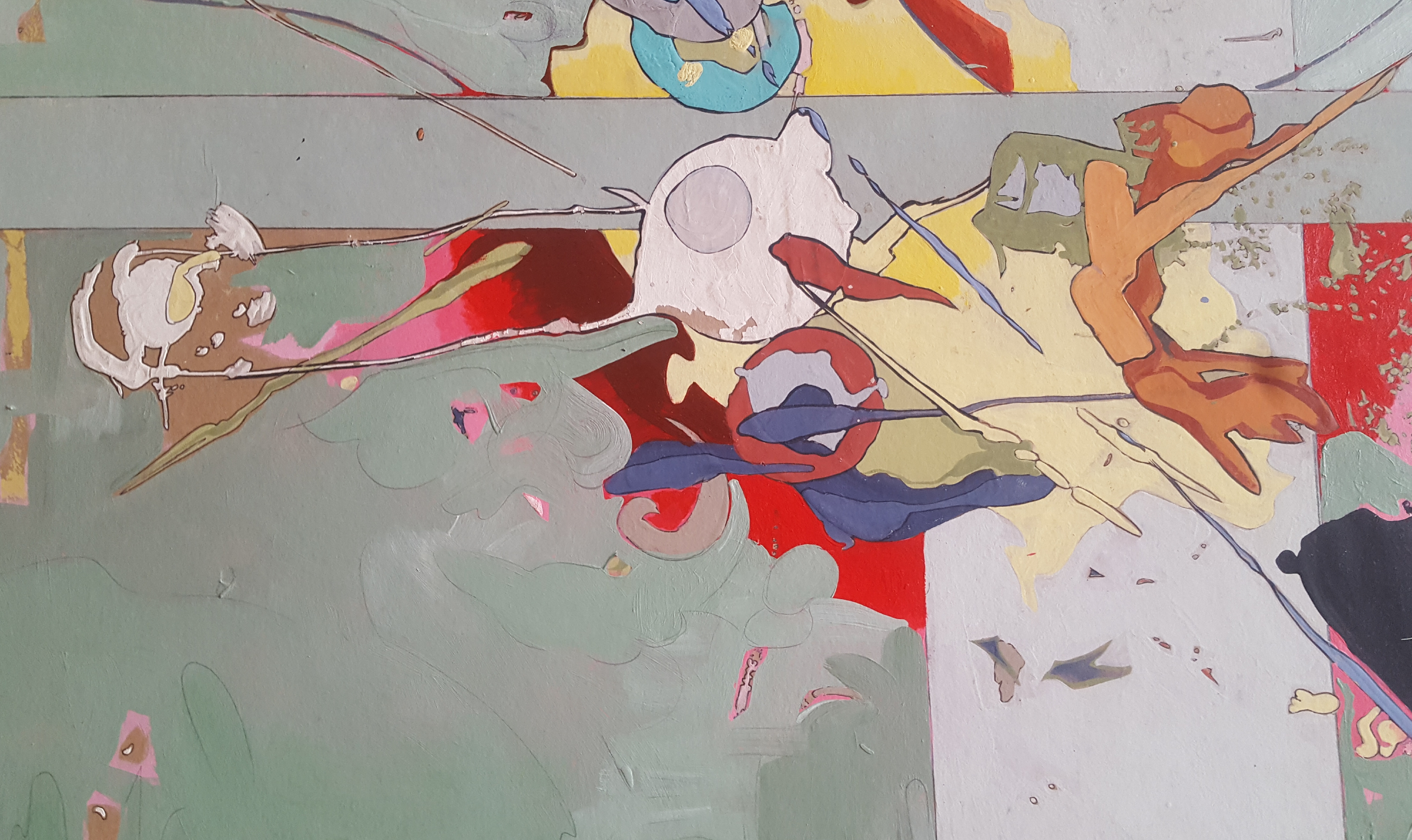 A lot has been happening around here. The mountain of paint cans in the studio are gone, the walls are freshly painted, a new kitchenette has been installed… and that's all in addition to the usual buzz of The FAT Paint Company shop. What's all the commotion about? Well, on Saturday, August 12 and Sunday,...
March 7, 2017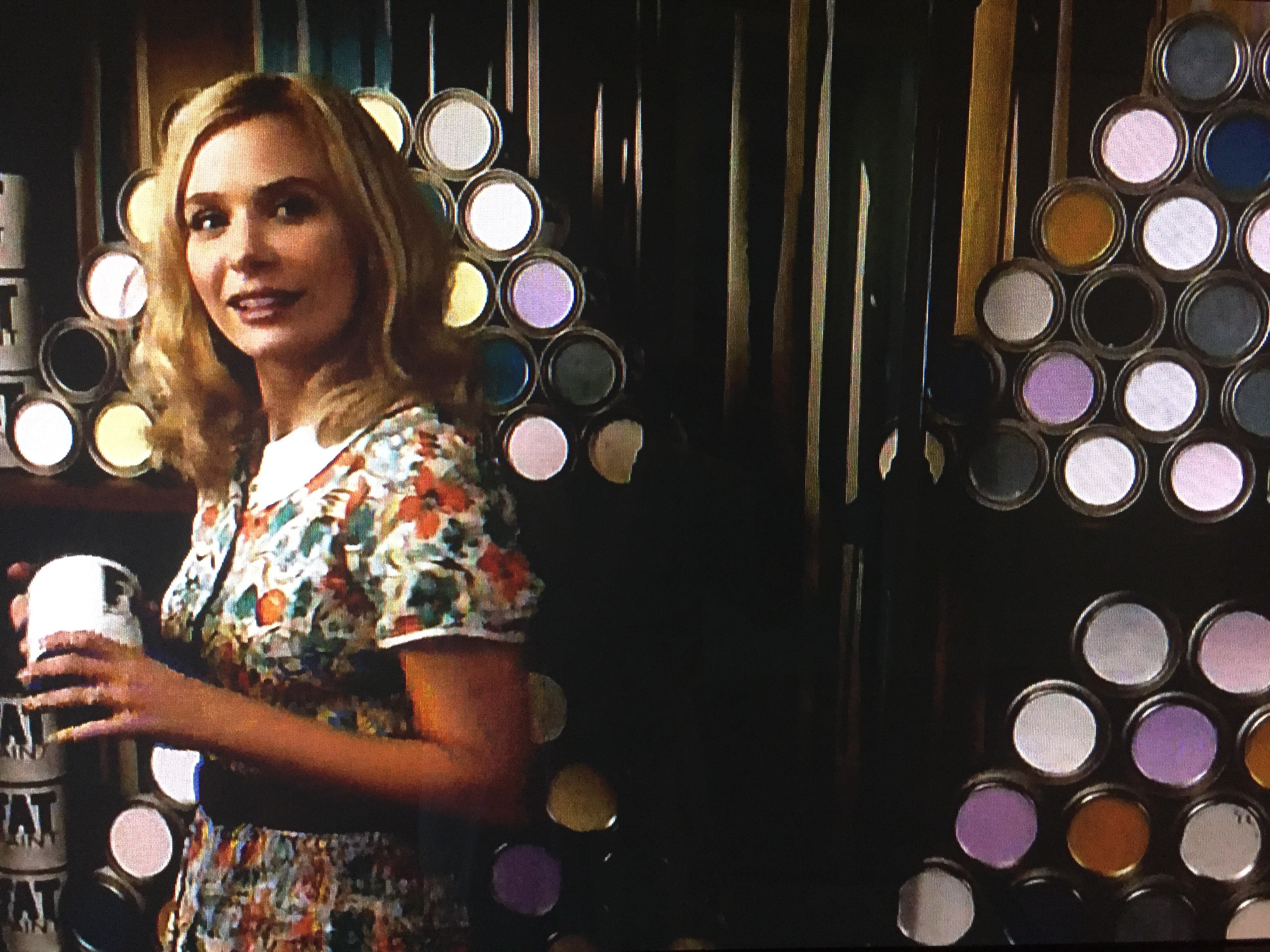 Norman Bates said it himself: "We all go a little mad sometimes." Well, the internet sure seems to have gone mad over the past few weeks following the fifth and final season premiere of A&E's Bates Motel. If you're a follower of the show, you were almost certainly captivated by the introduction of Madeleine Loomis,...
April 27, 2016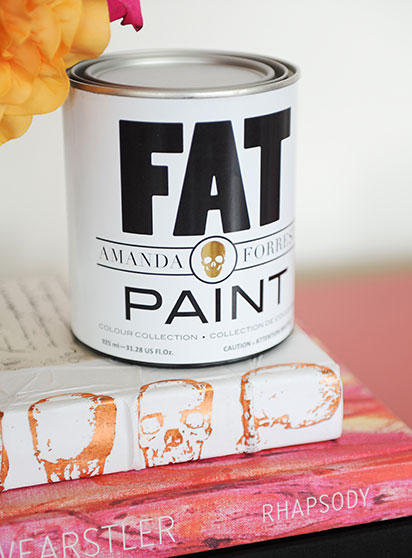 The FAT Paint Company co-owner Victoria and design expert Amanda Forrest took a trip out to Halifax, Nova Scotia last week! You can catch Amanda on CTV Morning Live Atlantic above and check out the open house hosted by Hue Design Studio in the photos below! @amandaforreststyle is in the house with @victoria.fatpaint and @frontporchmercantile #design...
March 23, 2016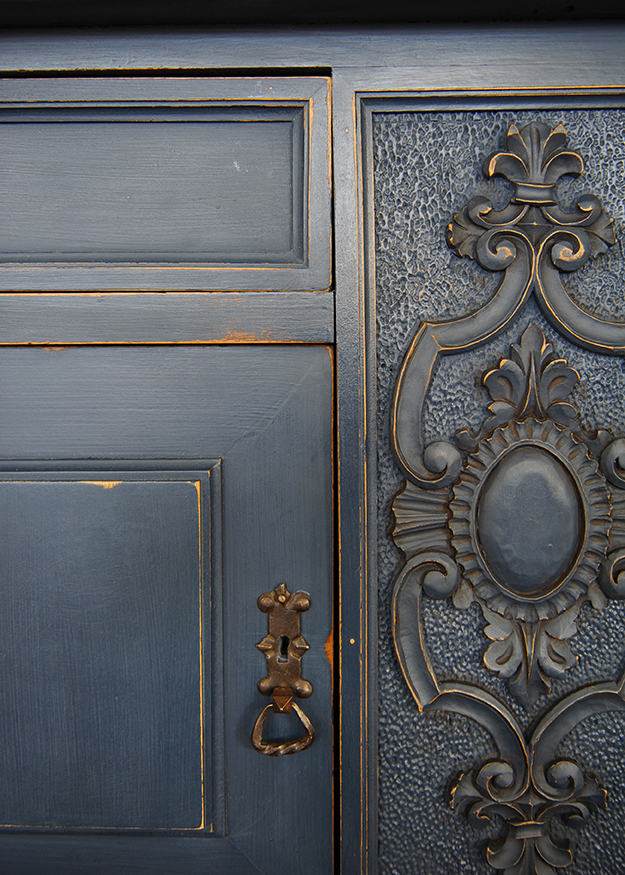 Having just stopped by Toronto for the National Home Show, we decided to take a trip down memory lane to our visit in Calgary with Amanda Forrest! Before her time on the Calgary Home and Garden Show Main Stage, Amanda chatted with CTV Morning Live about her new colour line with us, along with current trends in fabric...
March 9, 2016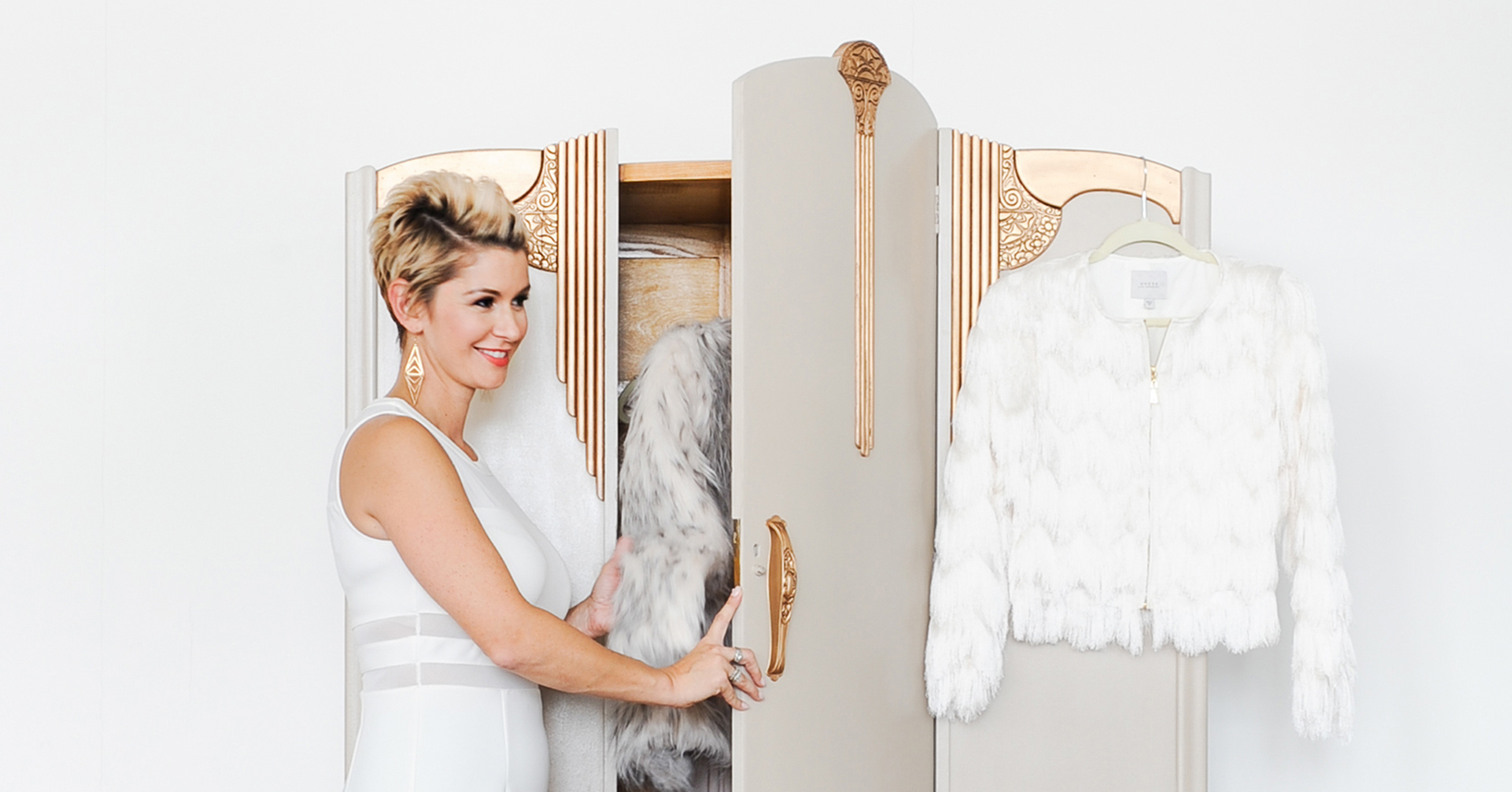 Before her time on the BC Home and Garden Show Main Stage, Amanda Forrest stopped by CTV Morning Live Vancouver to chat hot home decor trends and FAT Paint! Want to know the latest in fabric, wall paper and colour trends? Interested in learning a new DIY you can make with the kids? Watch the...
February 24, 2016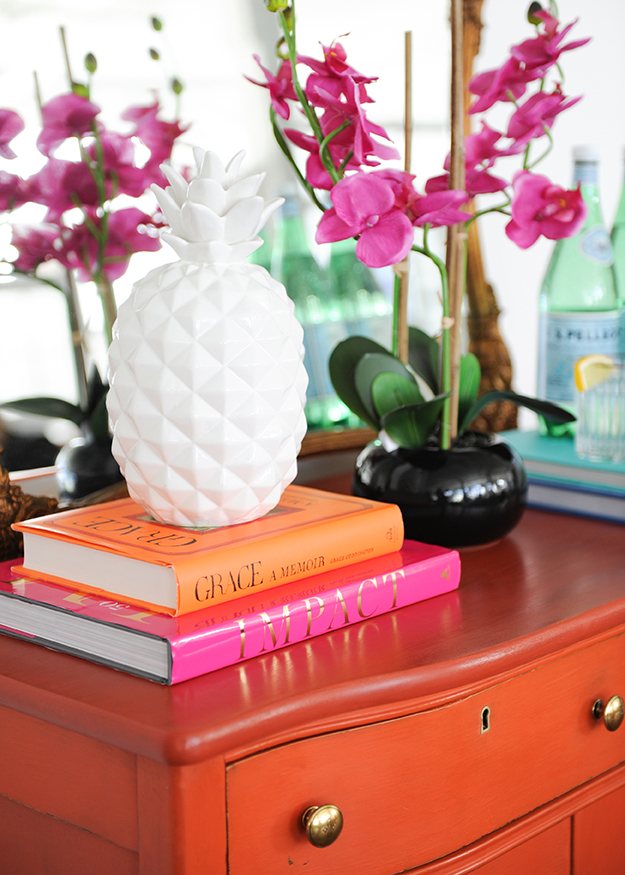 Did you grab the latest copy of Westcoast Homes & Design? Be sure to give it a read to find Amanda Forrest's top tips for condo DIY living!...
February 22, 2016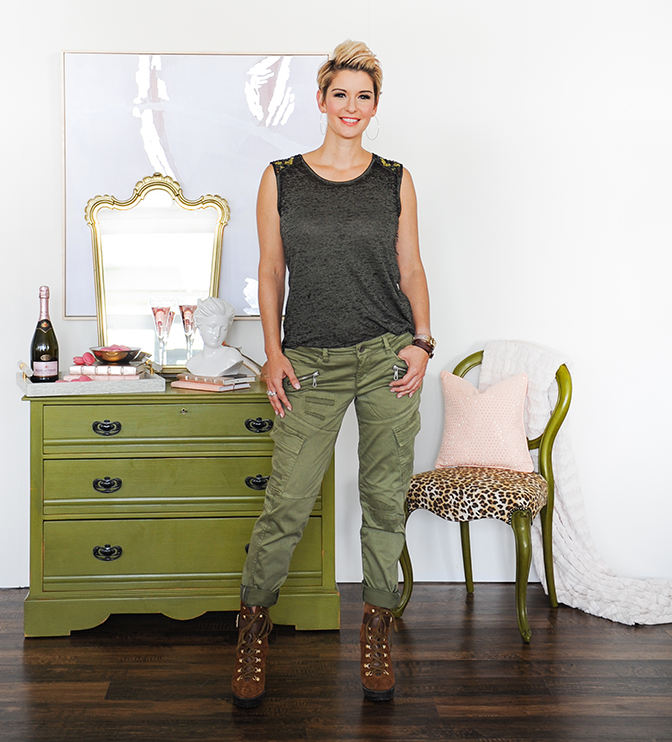 Last week was a very busy one for us at The FAT Paint Company. From Wednesday to Sunday, we were at the BC Home + Garden Show talking to local artisans about the magic in the FAT. Amanda Forrest even dropped by to give a presentation on the BC Hydro Main Stage on incorporating colour for...
February 17, 2016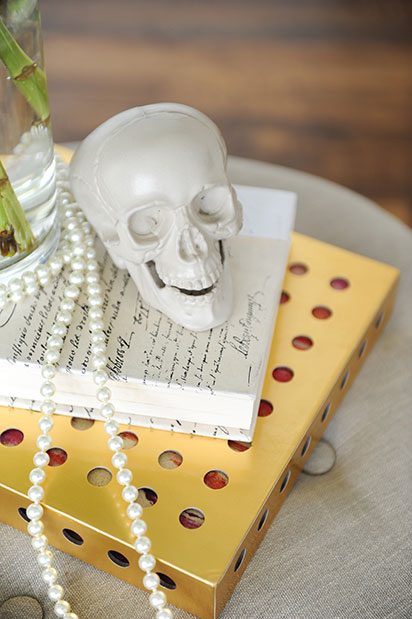 Last week, Amanda Forrest took her FAT Paint Collection to Global Toronto's The Morning Show! Watch the segment below and walk away inspired with a new DIY using FAT Paint! What did you think of Amanda's FAT Paint'd feathers? Will you create your own shadow box art? Sound off in the comments below!...
February 3, 2016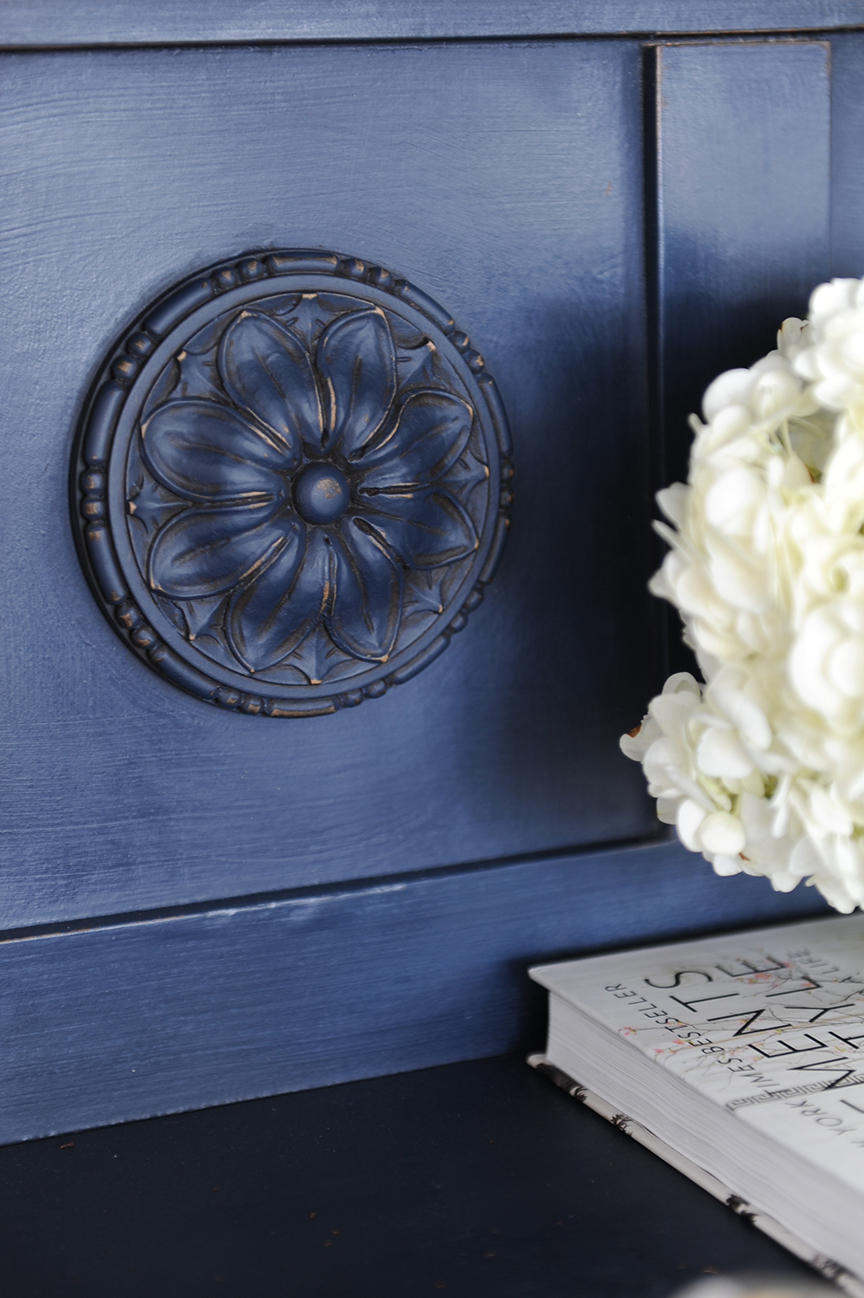 To celebrate the launch of The Amanda Forrest Collection, Amanda visited CTV Morning Live Ottawa on launch day! Check out the segment below where Amanda shares colour and pattern trends. There are a lot of FAT-tabulous tips to help you incorporate these trends in your own space! Let us know what you thought of...
January 21, 2016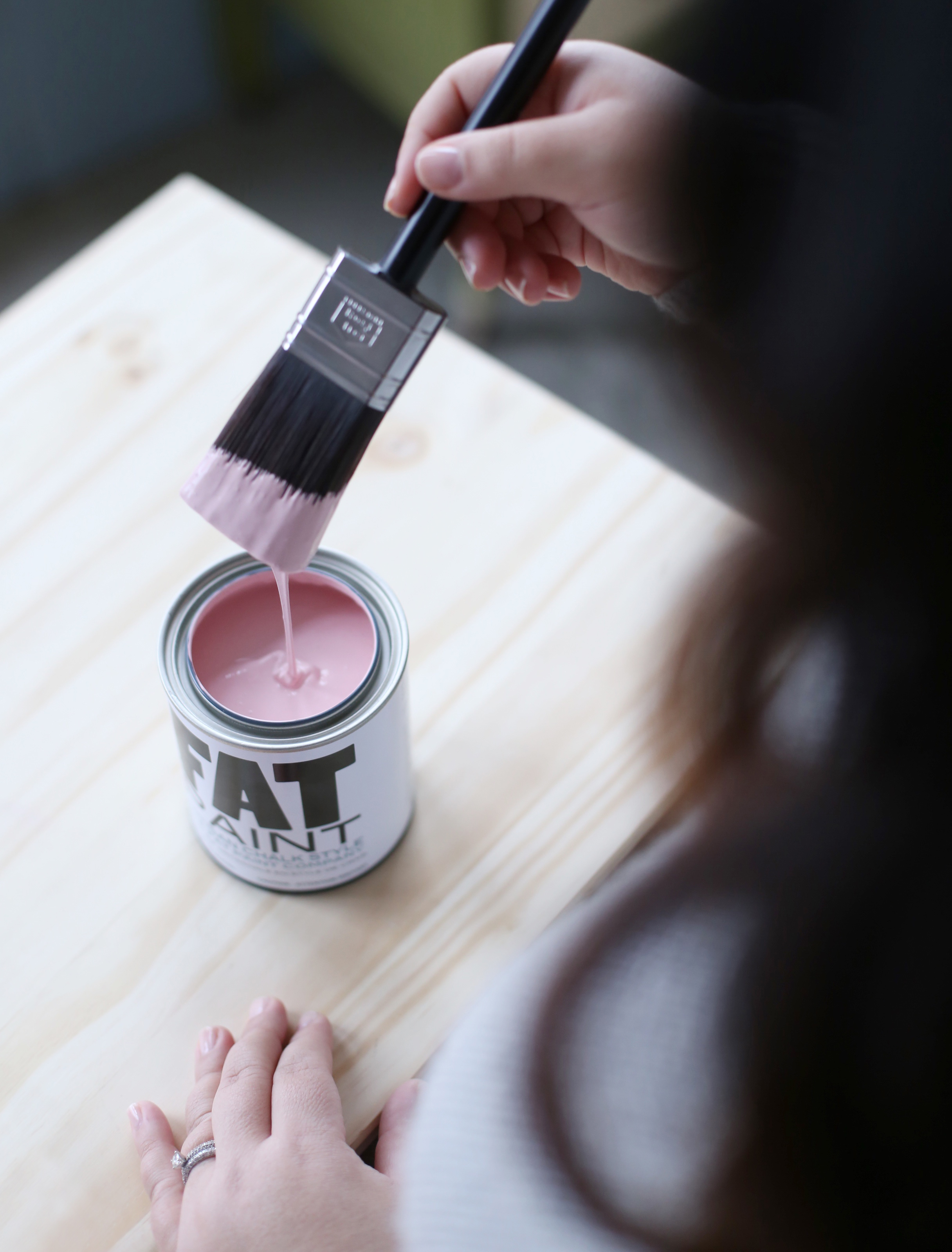 We're all a-buzz here at The FAT Paint Company over a feature in Glitter Guide using FAT Paint! Check out the beautiful IKEA Hack featuring a soon-to-be-released new colour, Juno! It's a fresh, soft pink reminiscent of Pantone's Colour of the Year Rose Quartz. Read all about how you too can bring this style into your...