December 12, 2018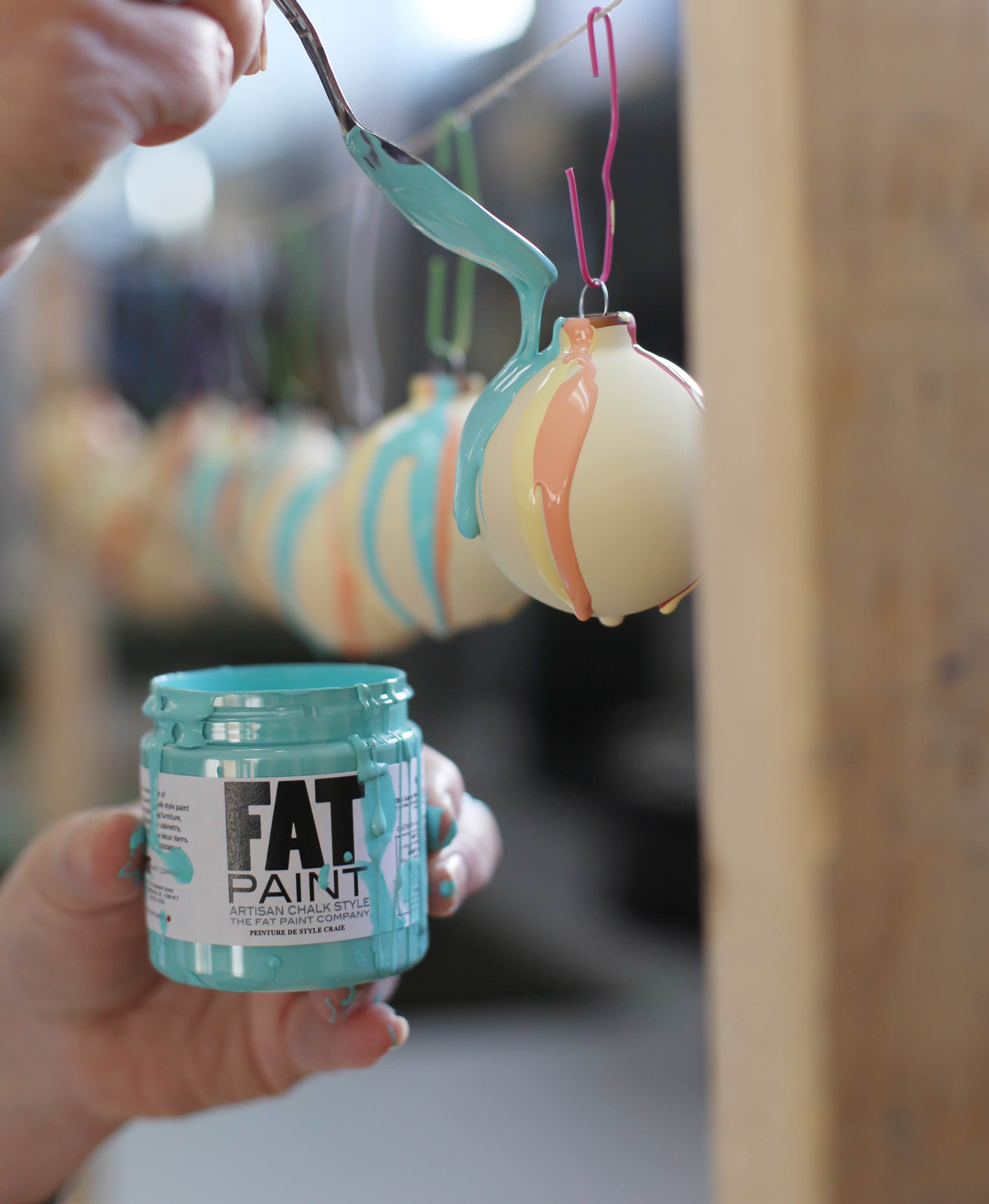 'Tis the season to get all FAT and Merry! One of my very favourite Christmas FAT Paint projects – ever! – are these FAT dripped ornaments. Not only are they fun to create, they're gorgeous and make a mega-statement on the tree! They also make FATtastic gifts for hostesses, staff gift exchanges, friends. So much...
November 29, 2018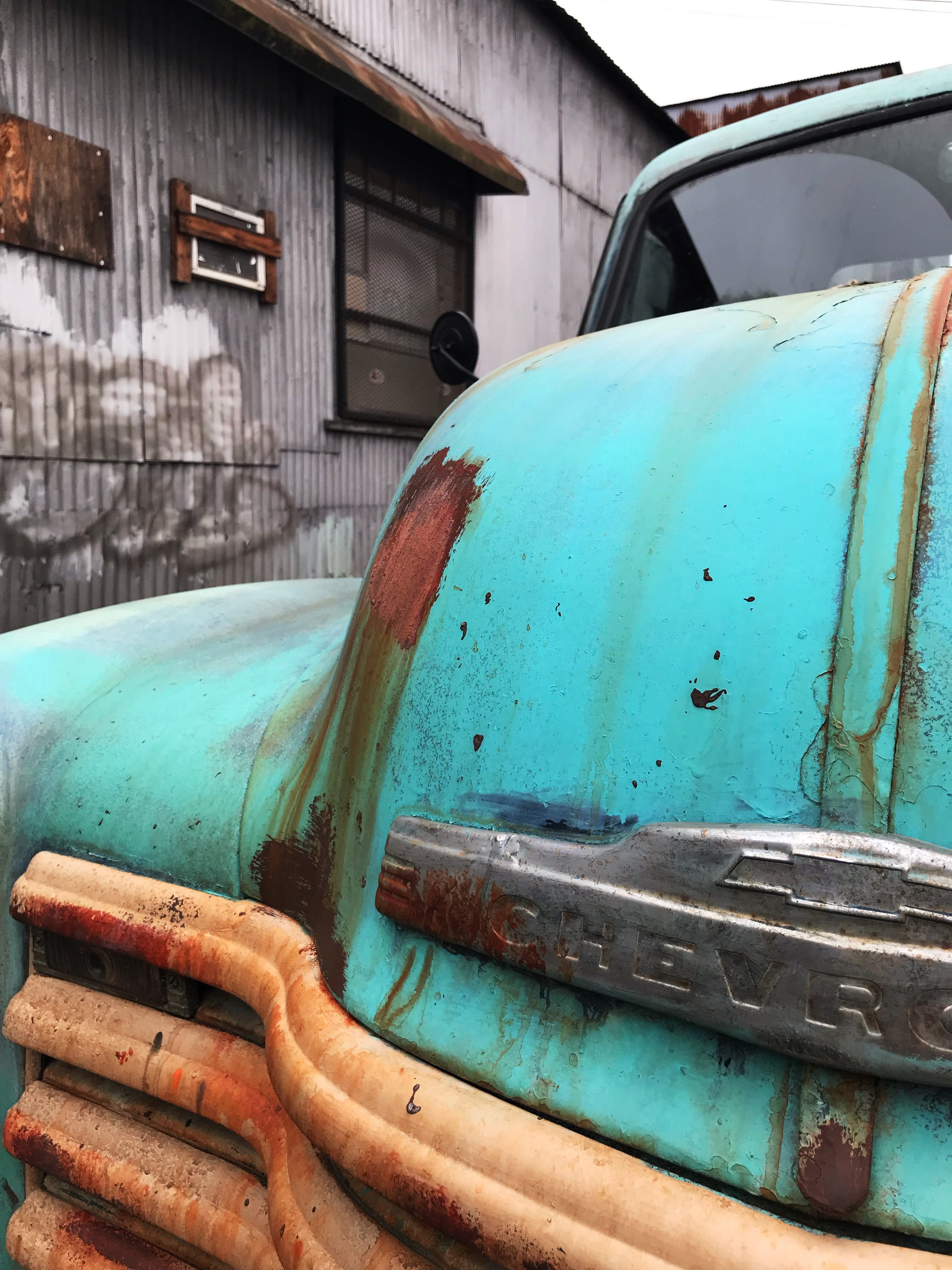 — Earlier in the week this truck – an element/prop for the Amazon Prime program The Man in the High Castle – was parked beside the old New Westminster Boiler & Tank building where they were filming, just across the street from The FAT Paint Company and, as it happens, in my line of sight...
September 22, 2017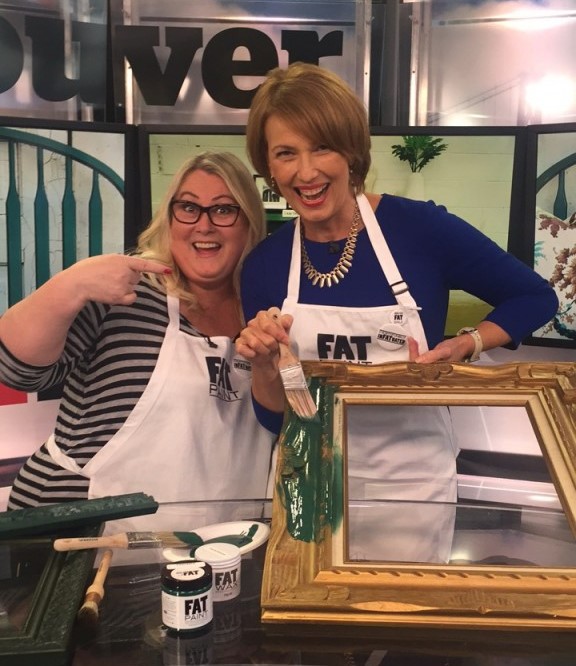 Whew! This week is almost over, and we have to admit… it's been a bit of a blur. From the launch of Cascadia, our special limited release colour, to Victoria's appearance on CBC's Our Vancouver and our 5 Years of FAT anniversary party, the past few days here at The FAT Paint Company have been...
September 18, 2017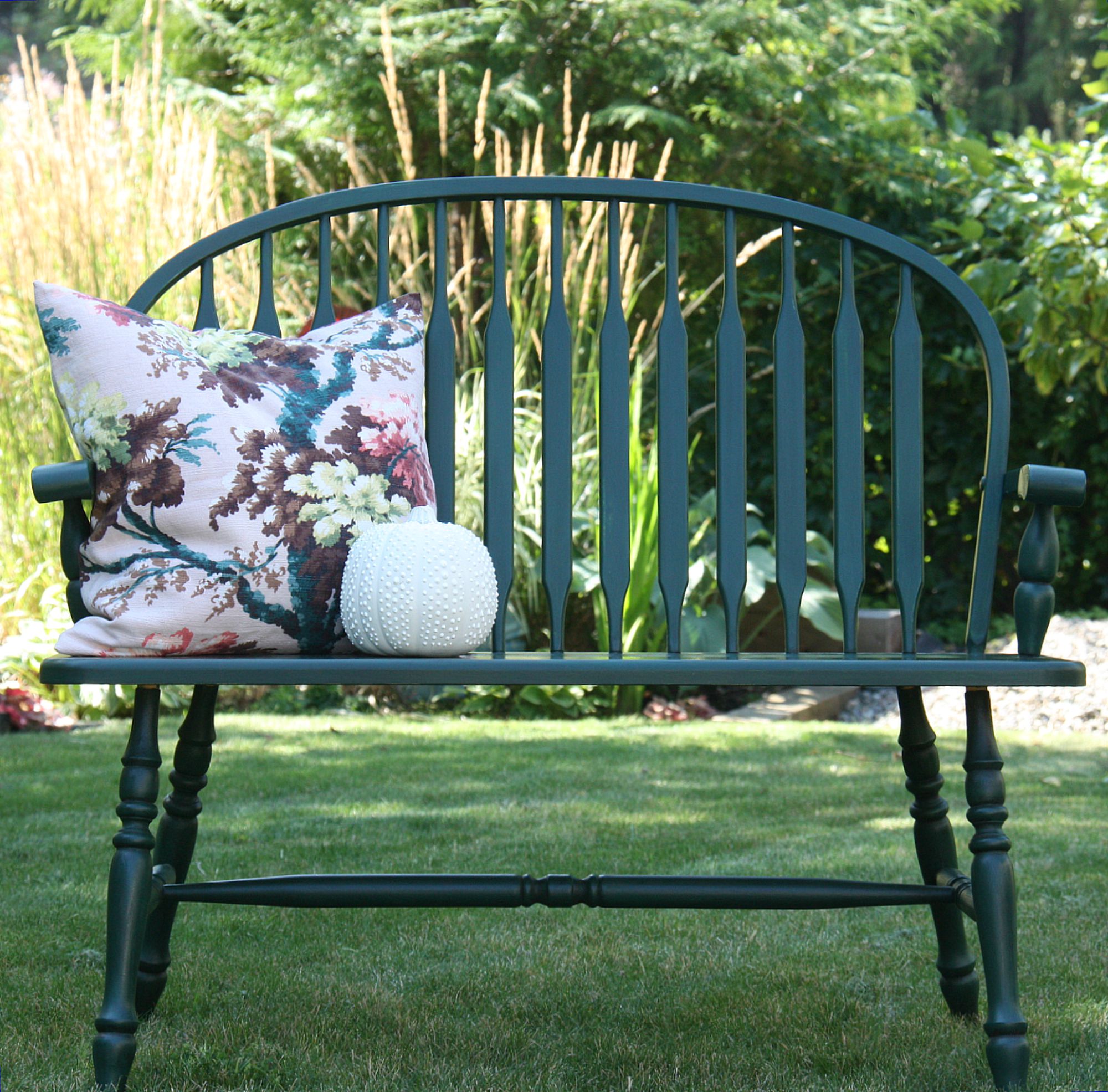 We are so FAT-tastically excited about today. After weeks of planning, prepping and hinting, we at The FAT Paint Company are finally ready to reveal the latest addition to our palette of chalk-style paint! Cascadia is a beautiful deep, rich green—a special limited release for our 5 Years of FAT anniversary celebration....
August 21, 2017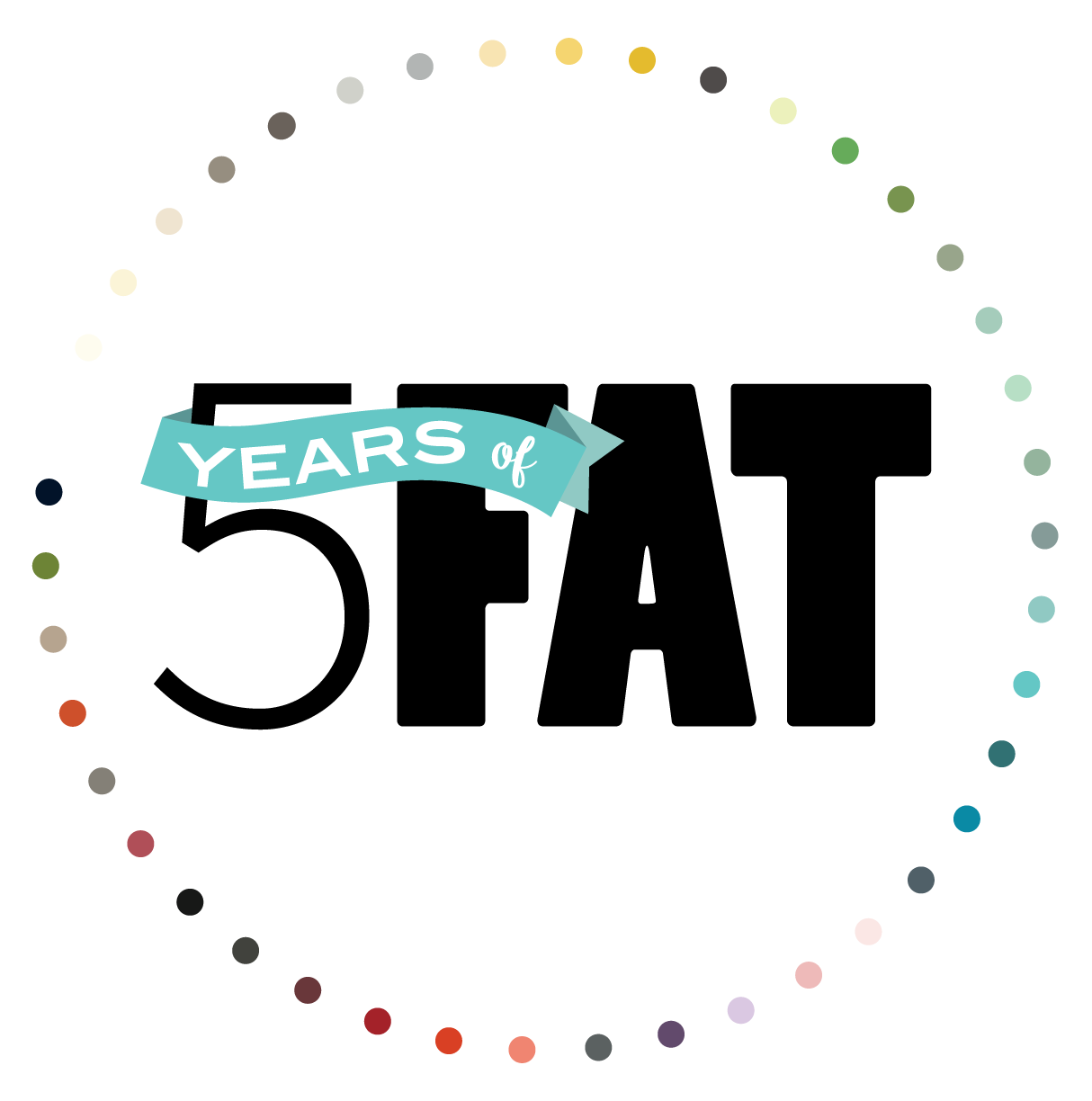 5 Years of FAT!?! Yes, you heard that right. We're turning 5 years old this year. Over the next five weeks, we are going to be marking this momentous occasion in a number of ways: a party, a new colour, a whole FAT-load of inspiration…. Holy Cow! There's so much to celebrate!! But, we're starting...
August 10, 2017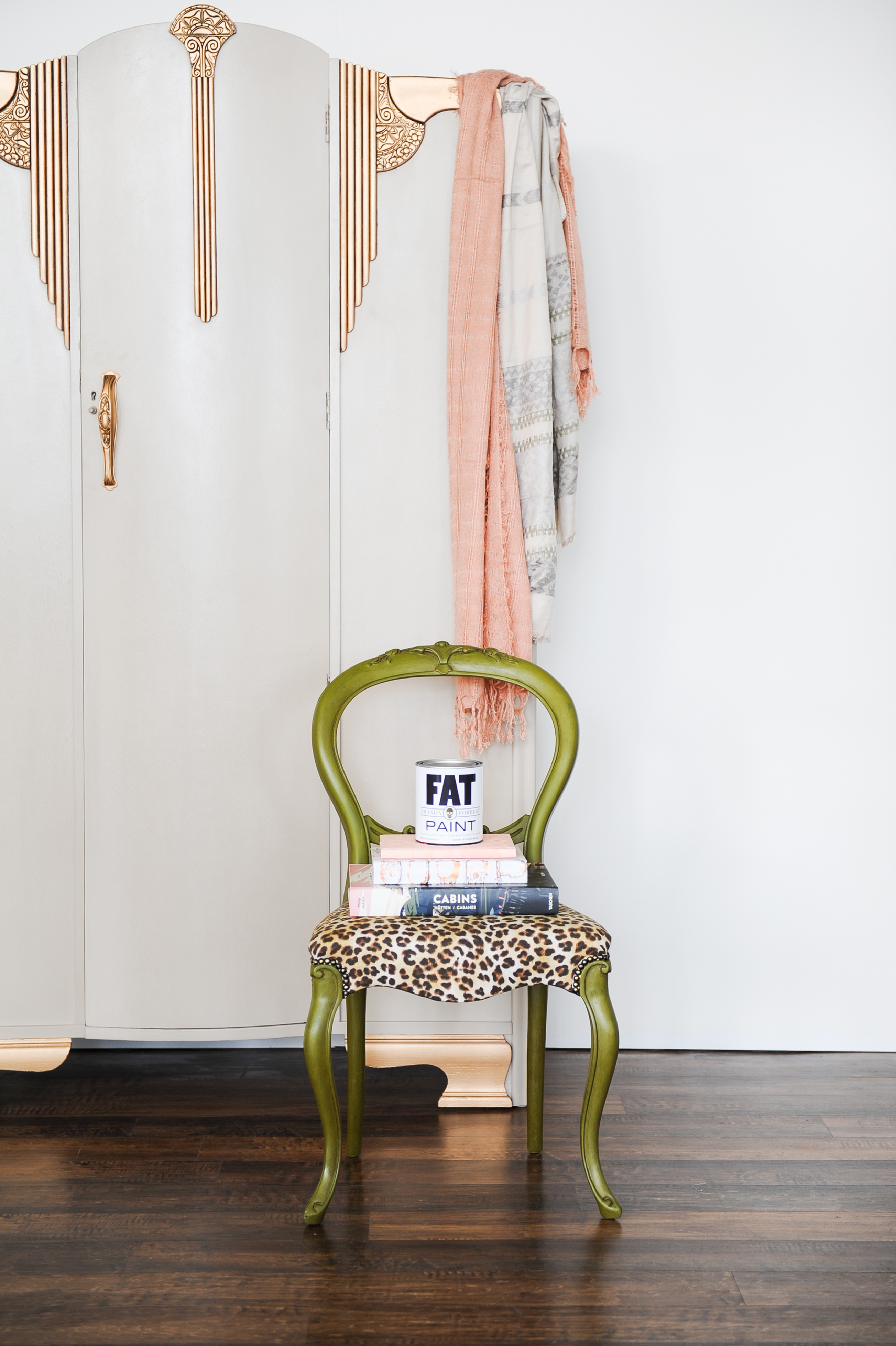 FAT Paint 101: Back to Basics We've been saying it for years, but it's worth repeating: FAT Paint is super easy to use. And we're not just saying that because we're the ones who make the product; we're saying it because it's true! You can transform an old, dated piece of furniture from drab to...
June 7, 2017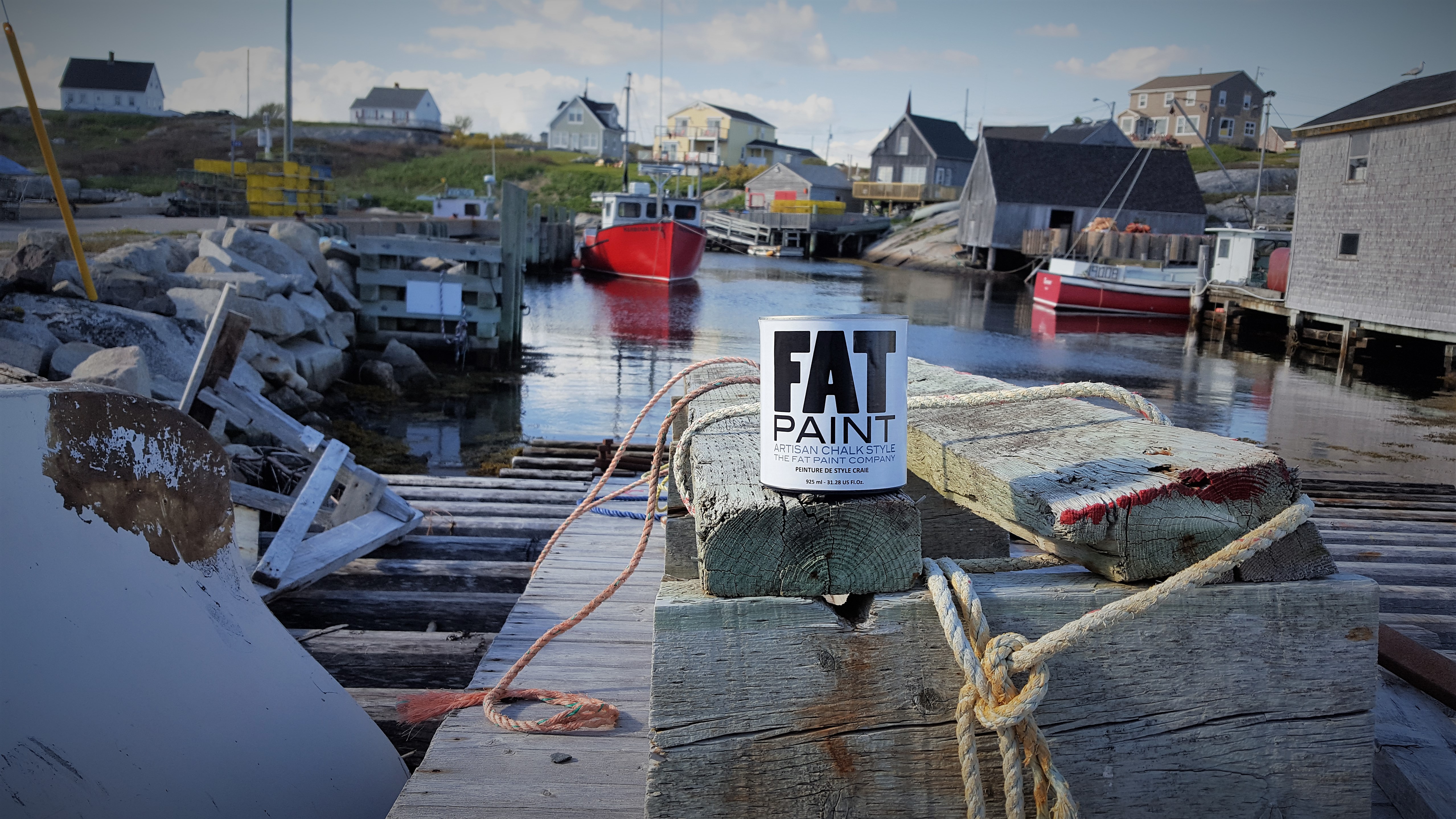 Photograph a FAT Paint can in your favourite spot and post it on Instagram with the hashtag: #FATwashere...
March 7, 2017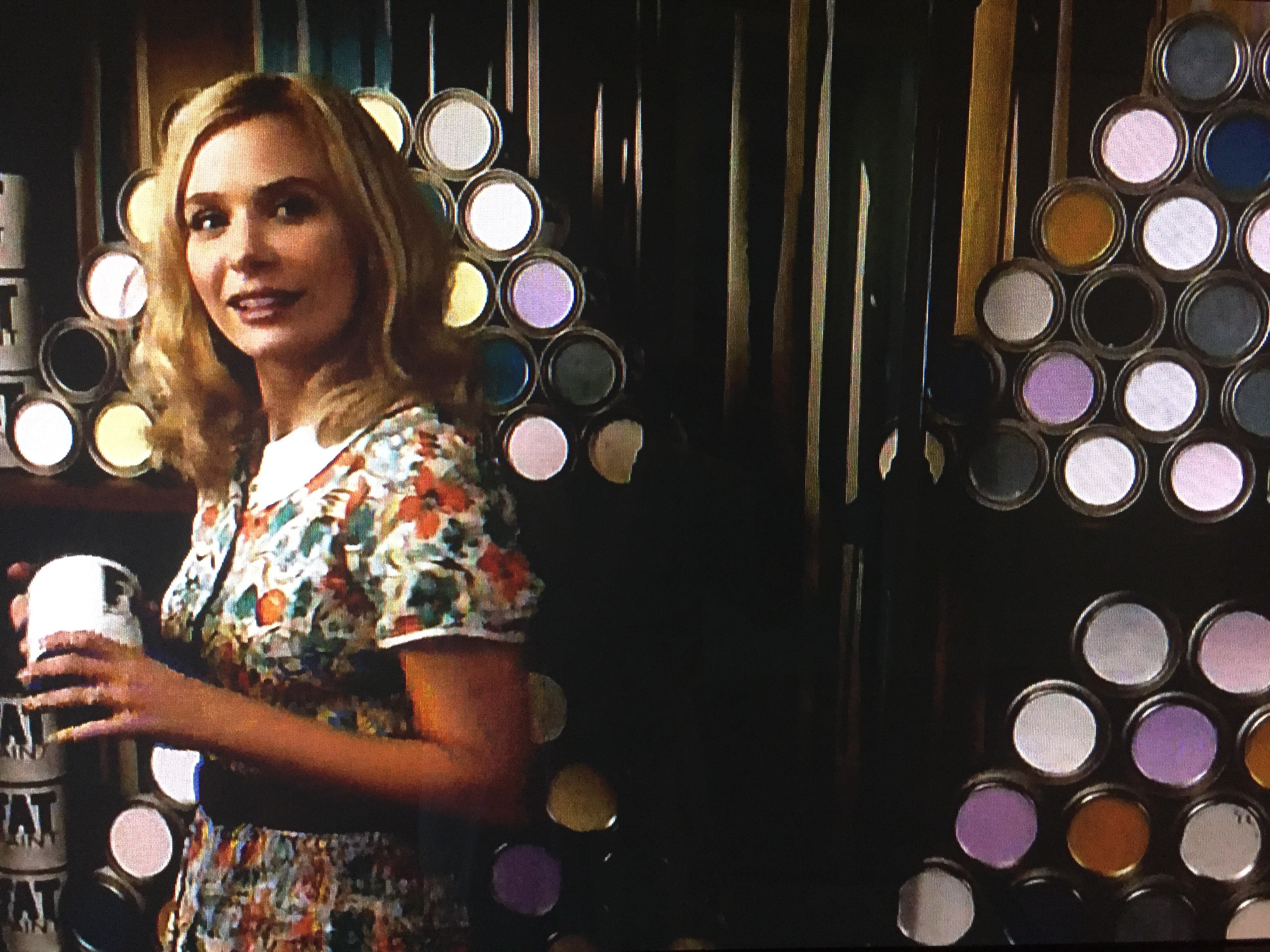 Norman Bates said it himself: "We all go a little mad sometimes." Well, the internet sure seems to have gone mad over the past few weeks following the fifth and final season premiere of A&E's Bates Motel. If you're a follower of the show, you were almost certainly captivated by the introduction of Madeleine Loomis,...
December 23, 2015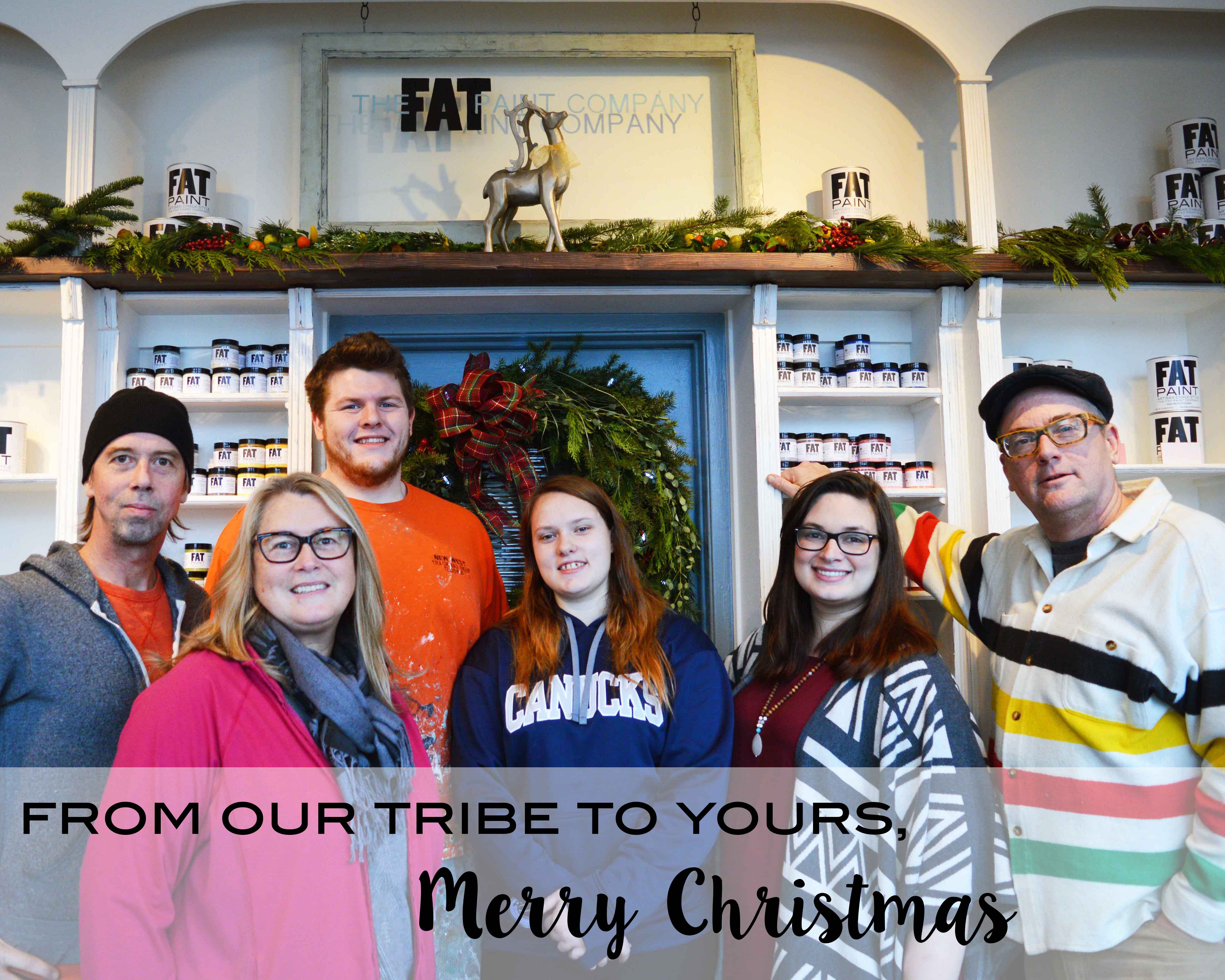 Here's to a very Merry Christmas and a Happy New Year! From The FAT Paint Company Tribe, Bradford, Victoria, Jamie, Shelby, Megan and Rob ...
December 9, 2015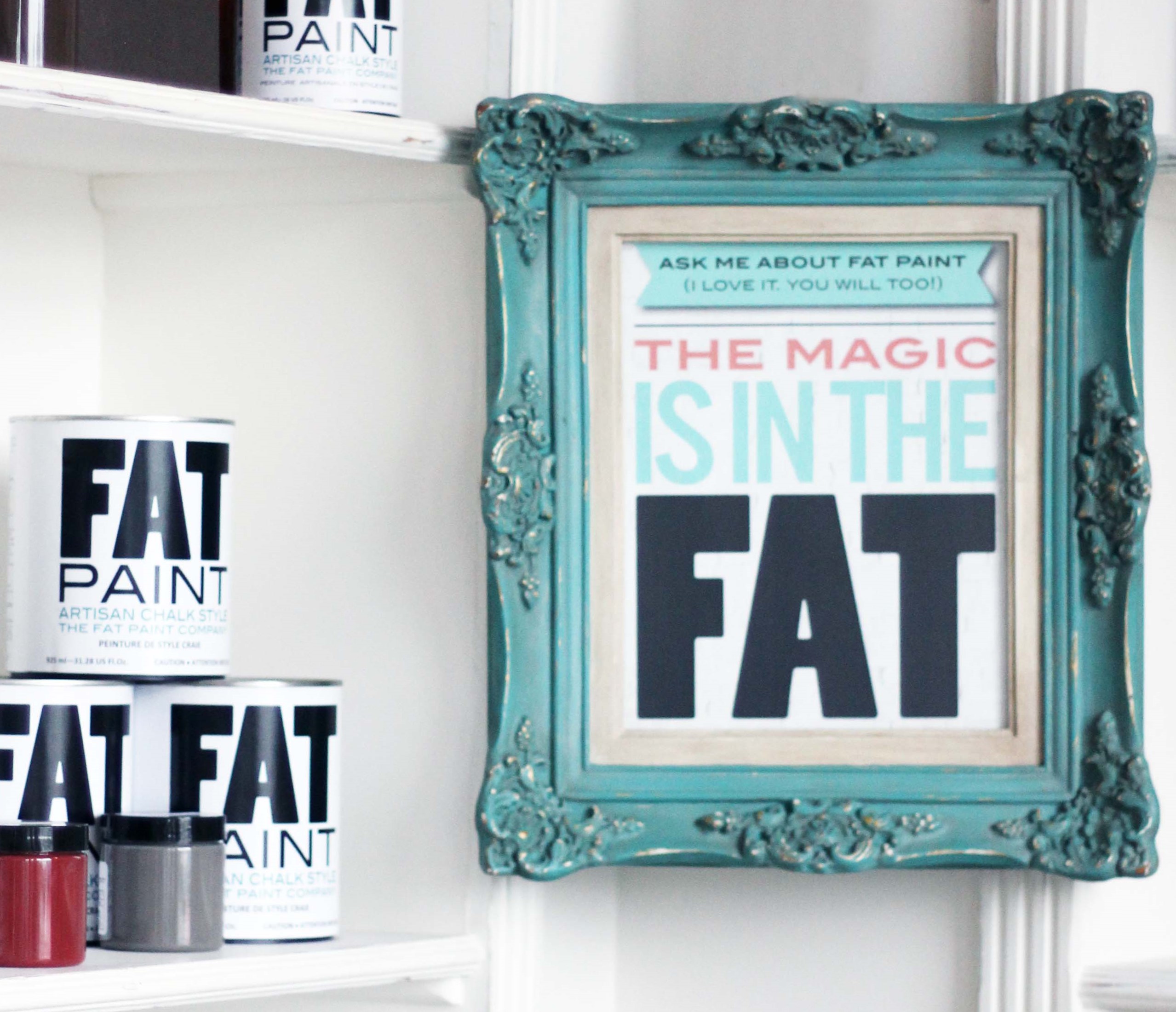 We are so excited to welcome you to The FAT Paint Company blog! We know the blog will soon become a go-to resource to inspire your inner artisan and provide the tools that will allow you to tap into your creativity like never before. It all begins today. What better way to launch The FAT...