July 12, 2019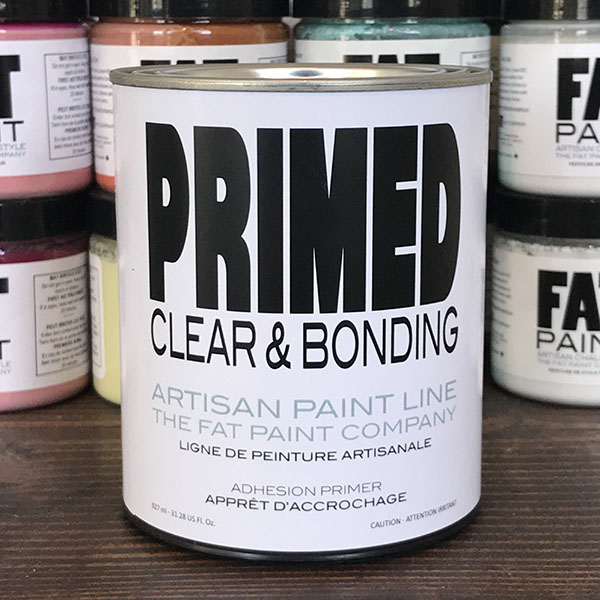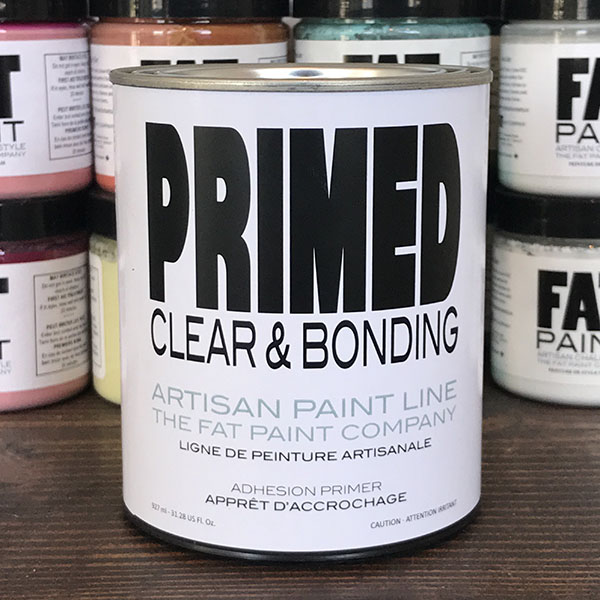 We're so excited to introduce the newest product in our Artisan Paint Line: PRIMED!!
So why "PRIMED: Clear & Bonding"?
Yes, FAT Paint has really great adhesion… 90% (or so) of the time. Sometimes though you encounter a frustrating substrate that wants to resist the paint. Here's the scene:
After the first few stokes of FAT Paint you can tell that the paint isn't adhering because the coverage is streaky (you may see the paint "pulling away" from the surface and back towards itself), or…
Application of that first coat was okay, but the second coat "re-activates" the dry first coat so with each stroke, you're pulling off paint, or…
Two coats were applied but the moment you scratch the surface in any way (a finger nail, a sanding sponge), paint pulls away, or…
Two coats were applied successfully, some sanding was even done to distress… but application of a clear top coat "re-activates" the dry coats and pulls off paint.
Argh!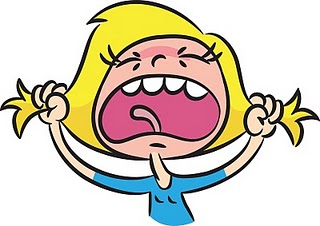 There's no doubt about it… these are bonding issues
Solution: The application of a bonding (also knows as high adhesion/adhesive) primer prior to FAT Paint.
With the introduction of this new product in our artisan line, you're now PRIMED and ready to solve your adhesion problem!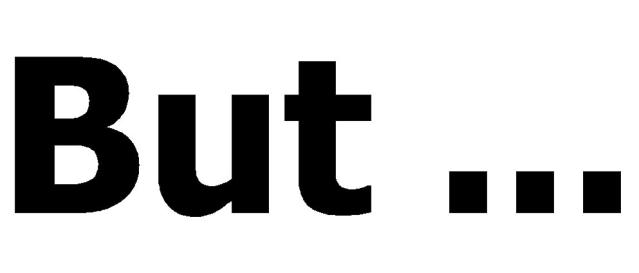 There's one thing that makes PRIMED different from other bonding primers on the market.
IT'S CLEAR!
Why is this a good thing?
Imagine that you want to create a primitive (highly distressed) farmhouse finish on a windsor chair using a bold colour like Red Barchetta, but that chair has a factory hard-coat finish on it that resists paint. Now imagine that the solution is a white bonding primer. You want worn red with significant wood reveal… you don't want a red & white chair.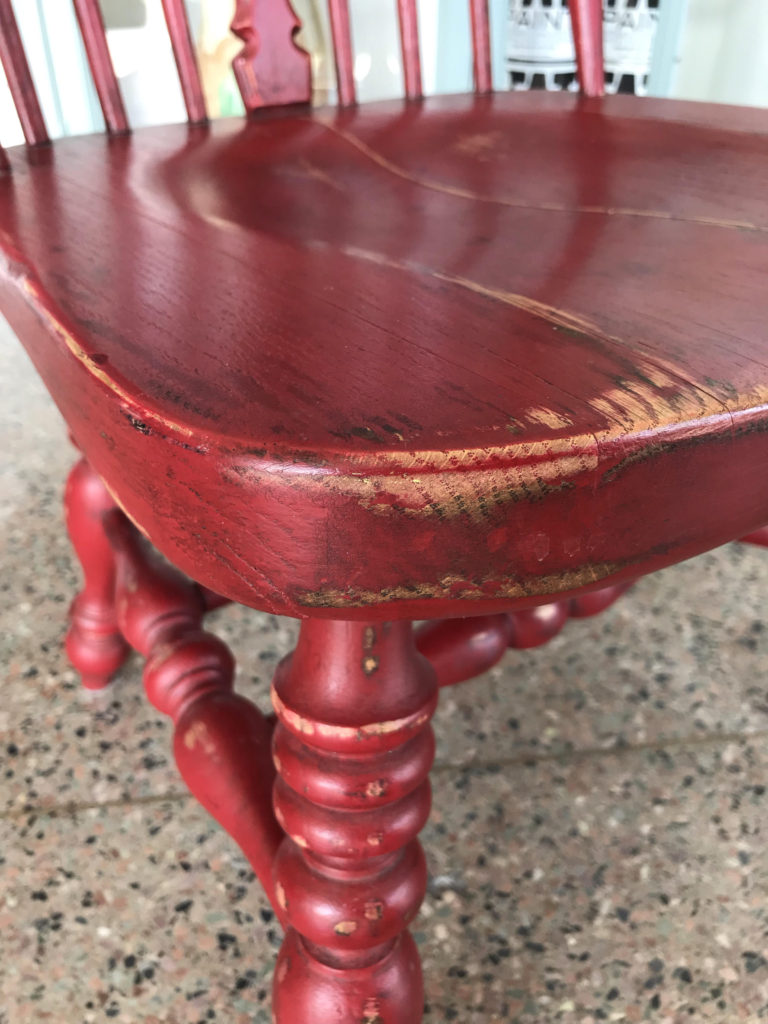 To the rescue: clear and bonding PRIMED… hello to distressing without revealing white primer!
Factory hard coat pushing the paint away? Or maybe you want to FAT Paint that IKEA "Malm" dresser? Melamine laminate, plastics or ceramic tile?
Get PRIMED!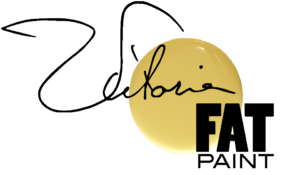 Find your nearest FAT Paint Retailer HERE
Order PRIMED, FAT Paint and our other artisan paint line products HERE