June 19, 2019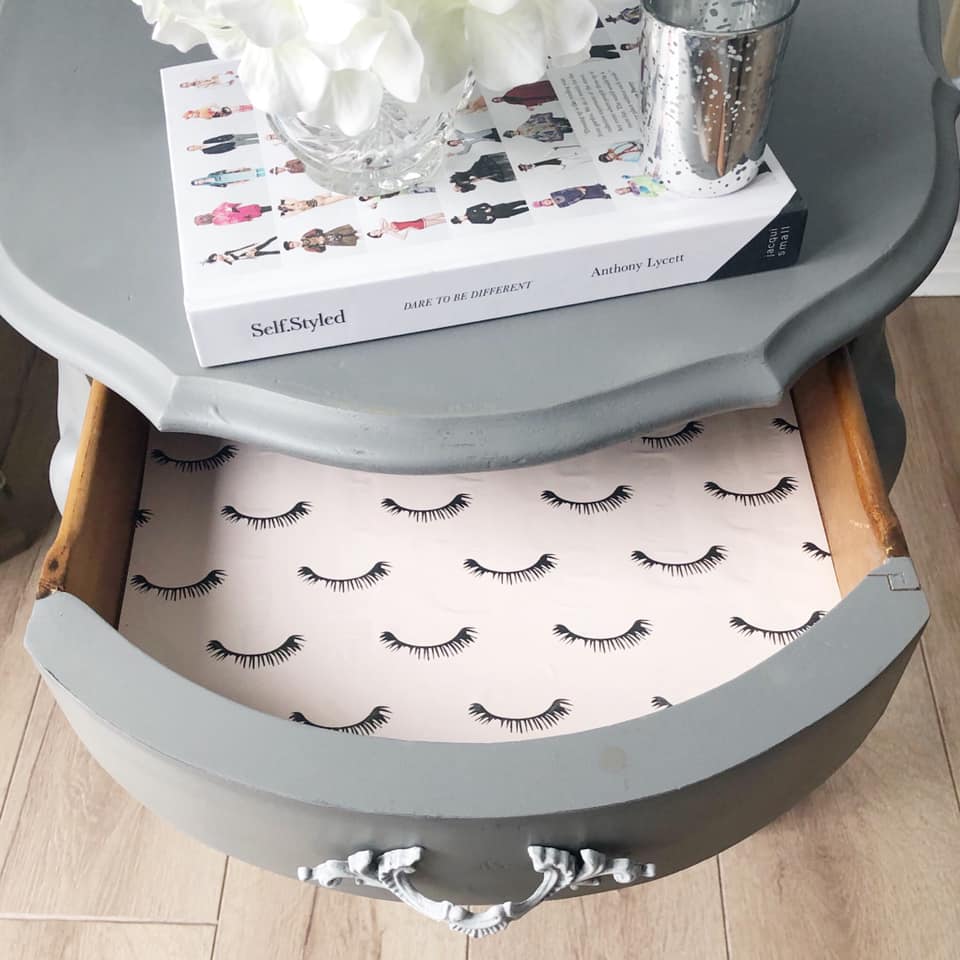 After a lot of deliberation, you've selected the FAT Paint colour you'll use to re-invent a piece of furniture. You have your tools at the ready and you're all set to dive into the task. But wait! Do you have a design plan? There's no doubt in my mind that with just making that...
May 10, 2019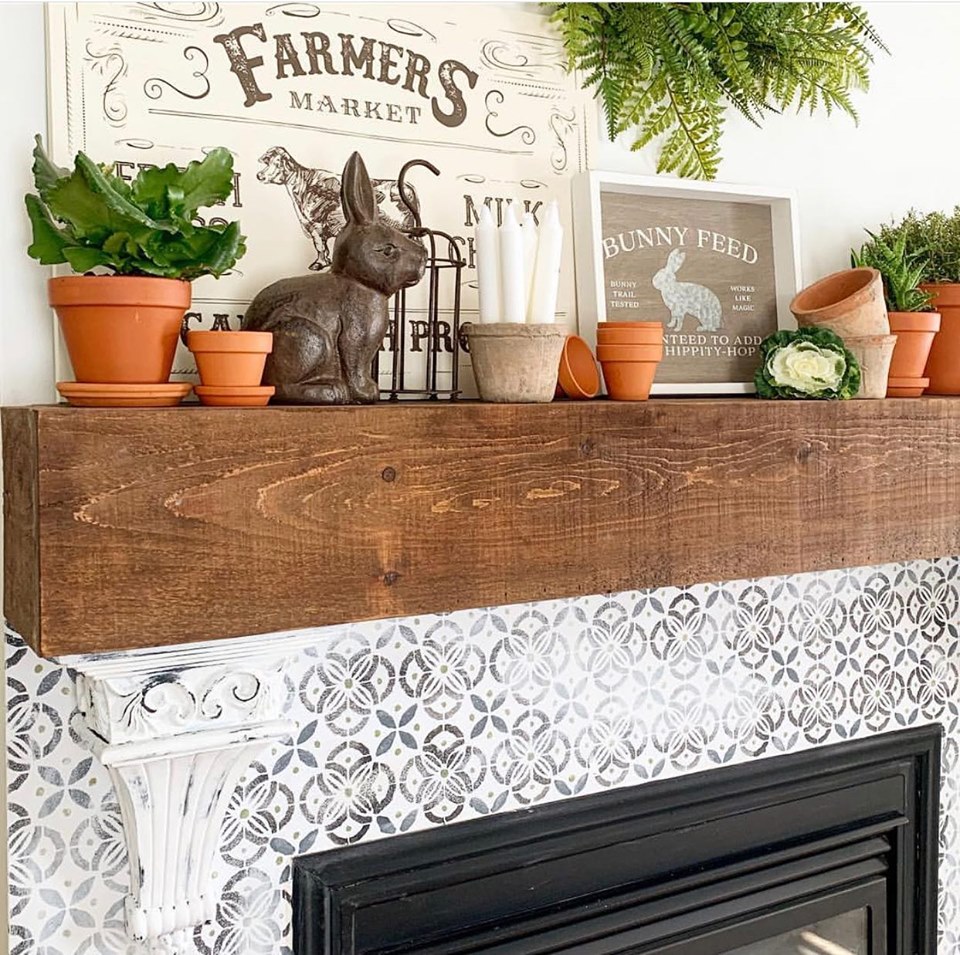 If you love French country charm, artisan, decorator and FAT Paint Ambassador Amélie from The Suburban Home is the one to follow. Case in point: this amazing fireplace makeover, achieved with FAT Paint! Amélie started with a complete blank slate. First she used "Raven" on the trim around the fireplace, creating a more cohesive,...
January 15, 2018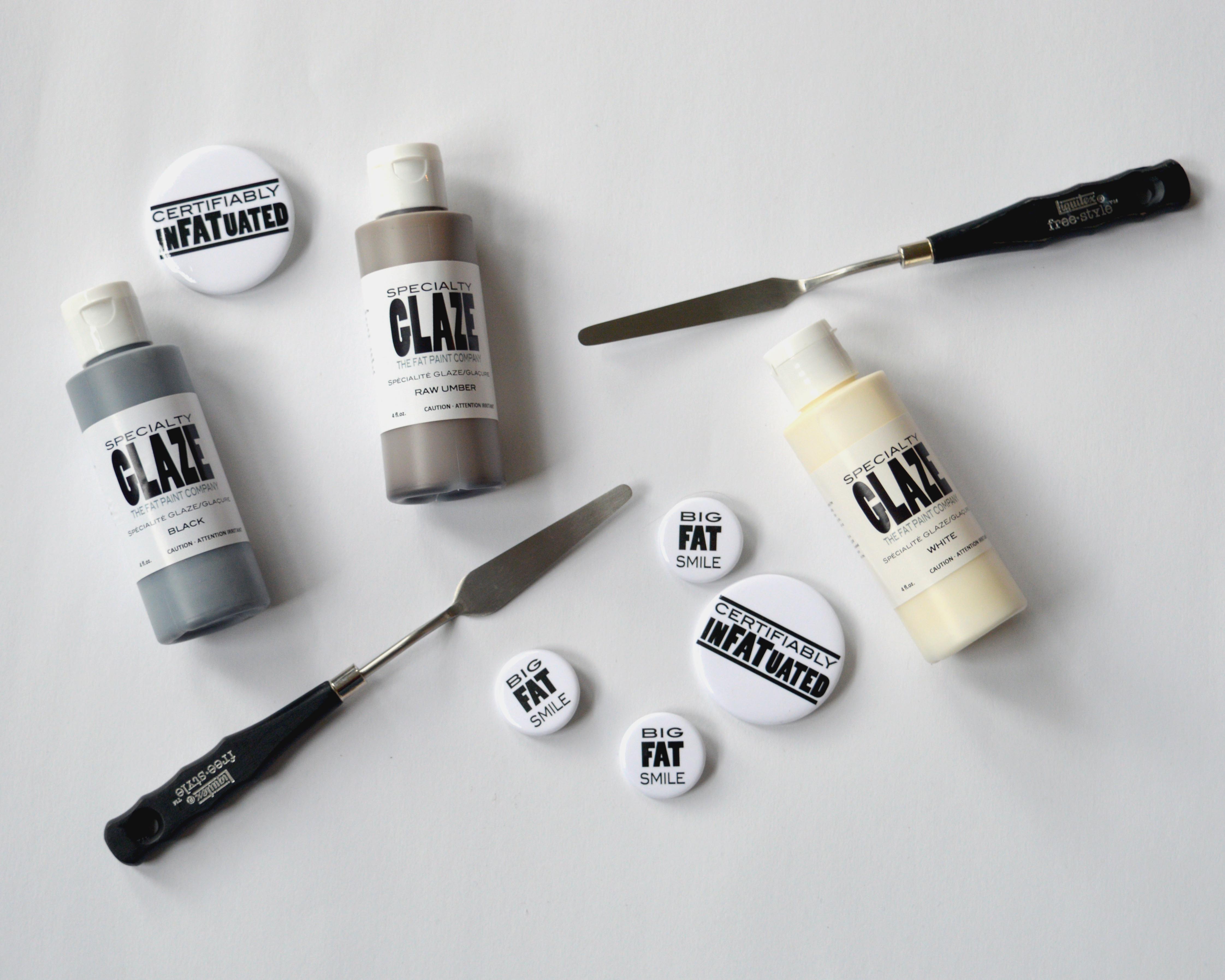 Another creative and fun way to enhance your FAT Paint'd projects is adding one, two or even four tones of our Specialty GLAZE. With our Specialty GLAZE you can create unique, one-of-a-kind finishes. The water-based, translucent film transforms surfaces such as wood, metal and glass into prized heirlooms by producing an aged, antique-like look without...
December 1, 2017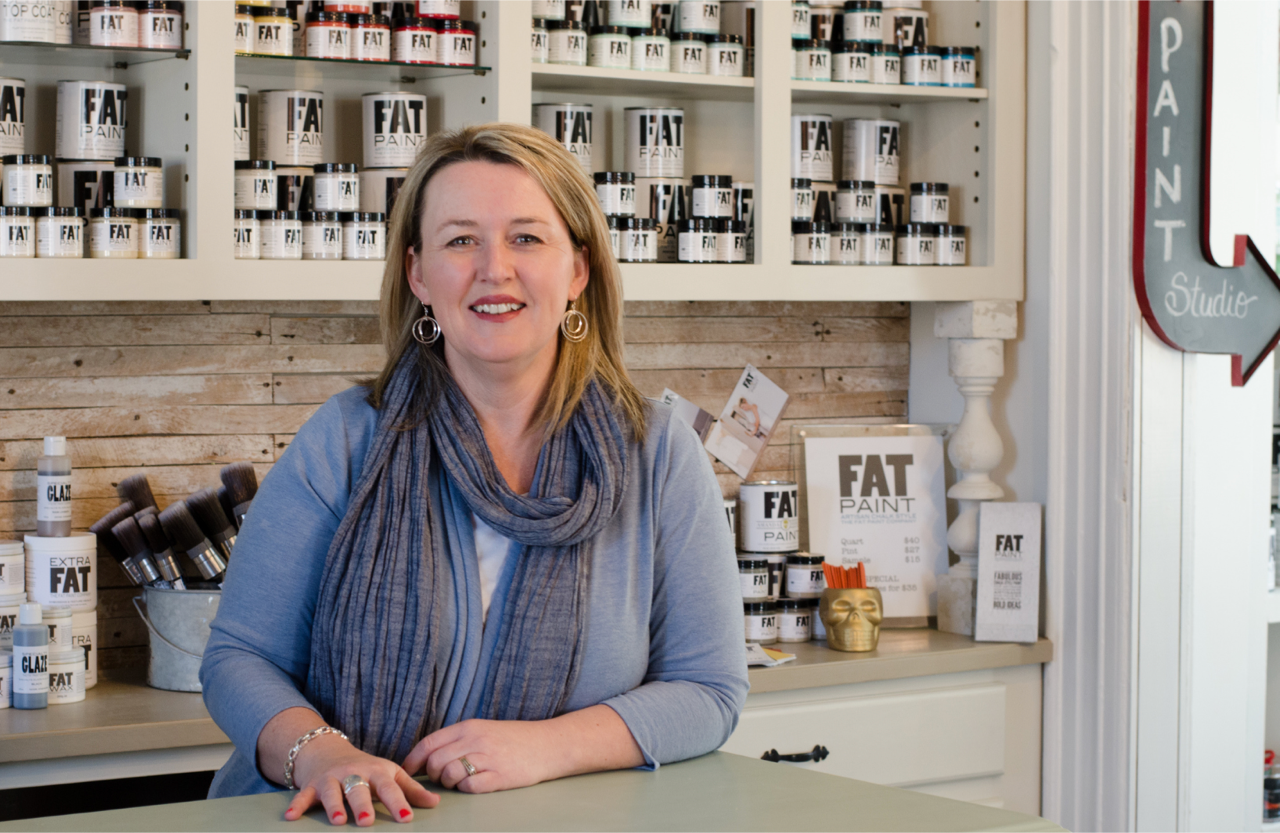 If Wendy Batten could give herself just one title, it'd be Chief Inspirer of Creativity. As both the brains and the brawn behind the powerhouse DIY brand Front Porch Mercantile, it's Wendy's job to empower others to be just as creative as she is....
October 20, 2017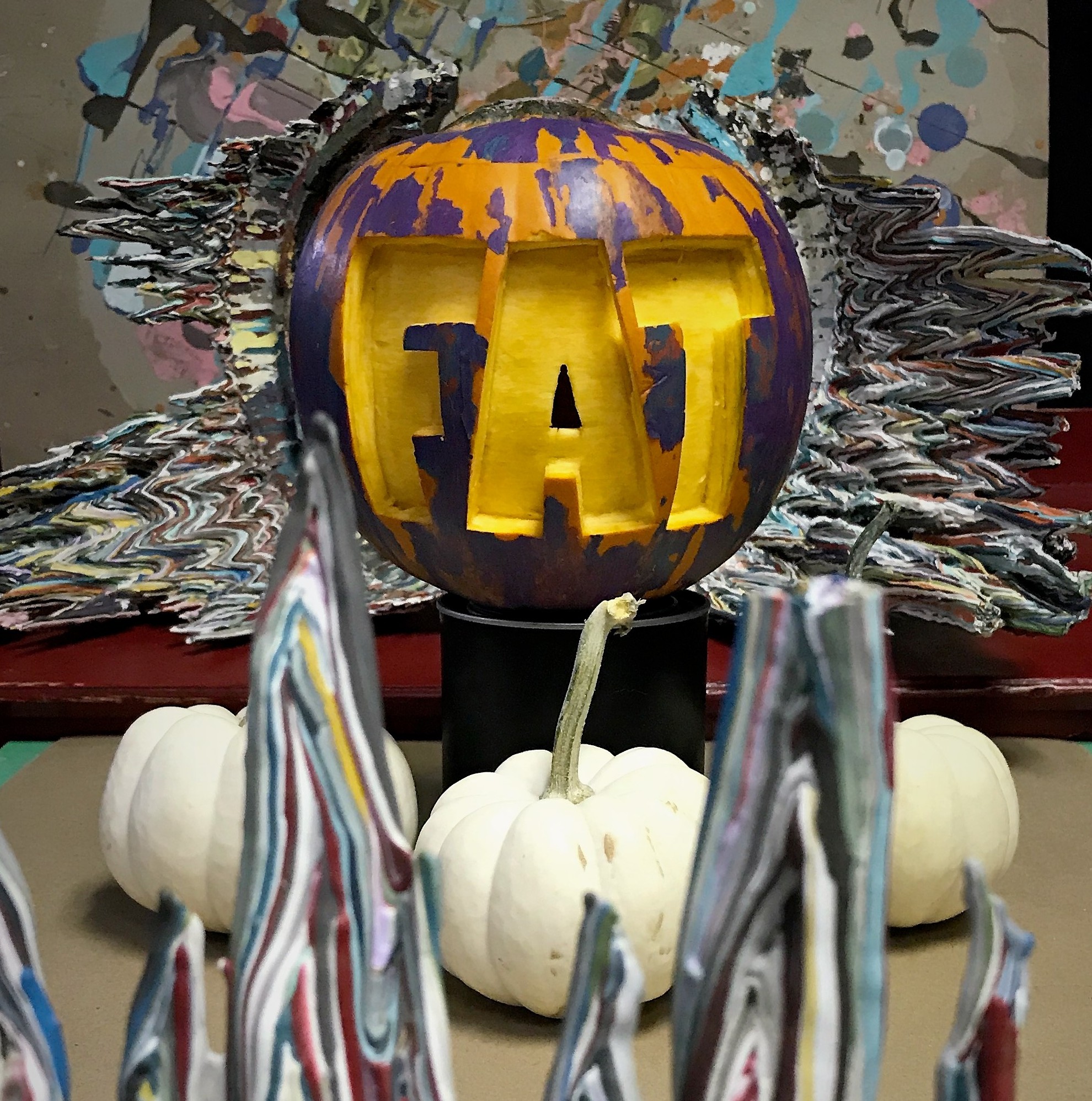 If your Instagram feed is anything like ours, you're likely scrolling through an influx of FAT Paint'd pumpkin pictures these days. And that can only mean one thing: Halloween is right around the corner!!...
October 10, 2017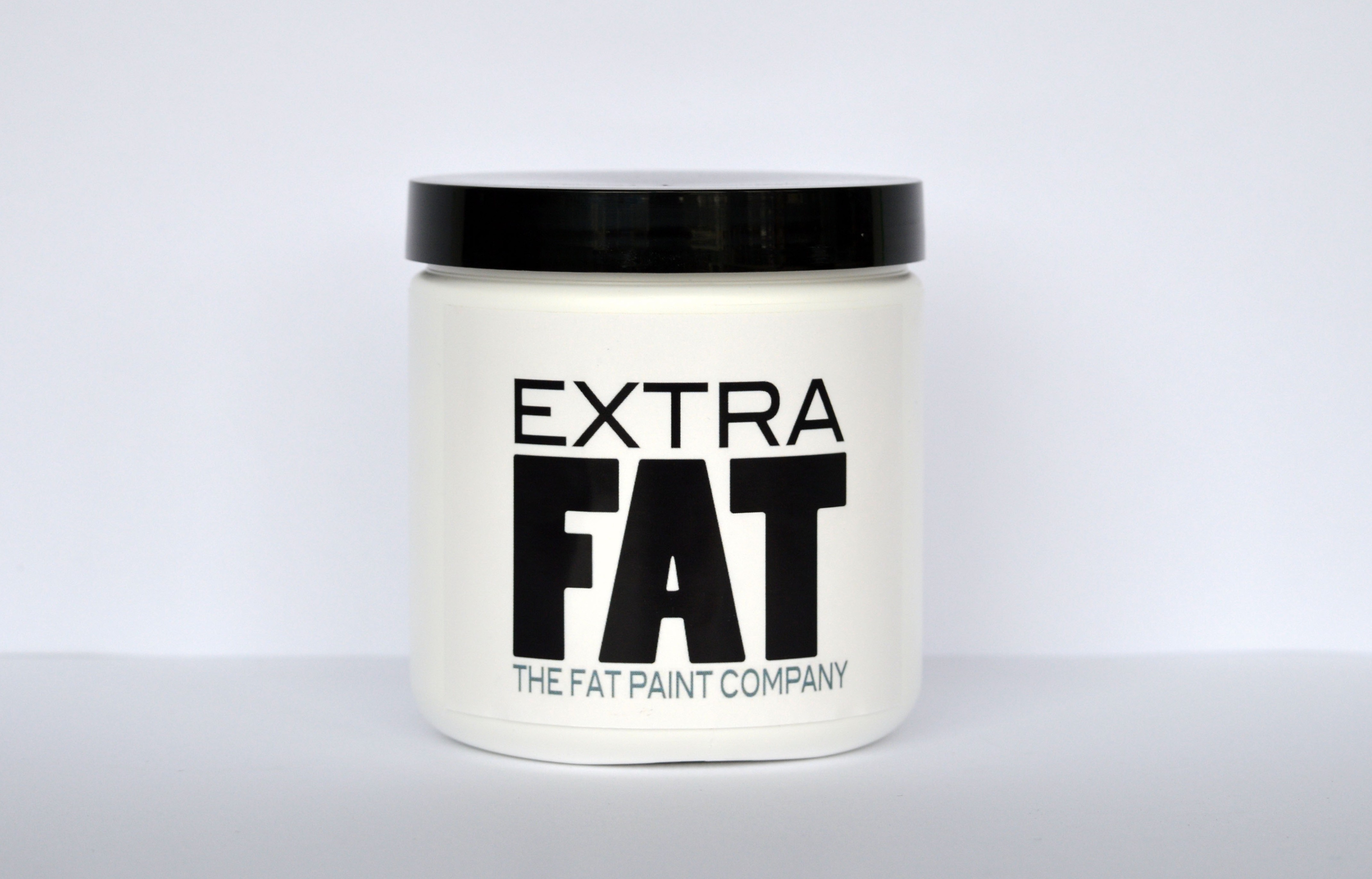 Now that you've mastered your FAT Paint technique, it's time to get a little more creative. That's where our speciality products, like Extra FAT, come in. Extra FAT enhances the consistency of the paint—perfect for the artisan who wants to FAT'n up their projects with added dimension and texture. The 100% all-natural powdered additive is...
August 21, 2017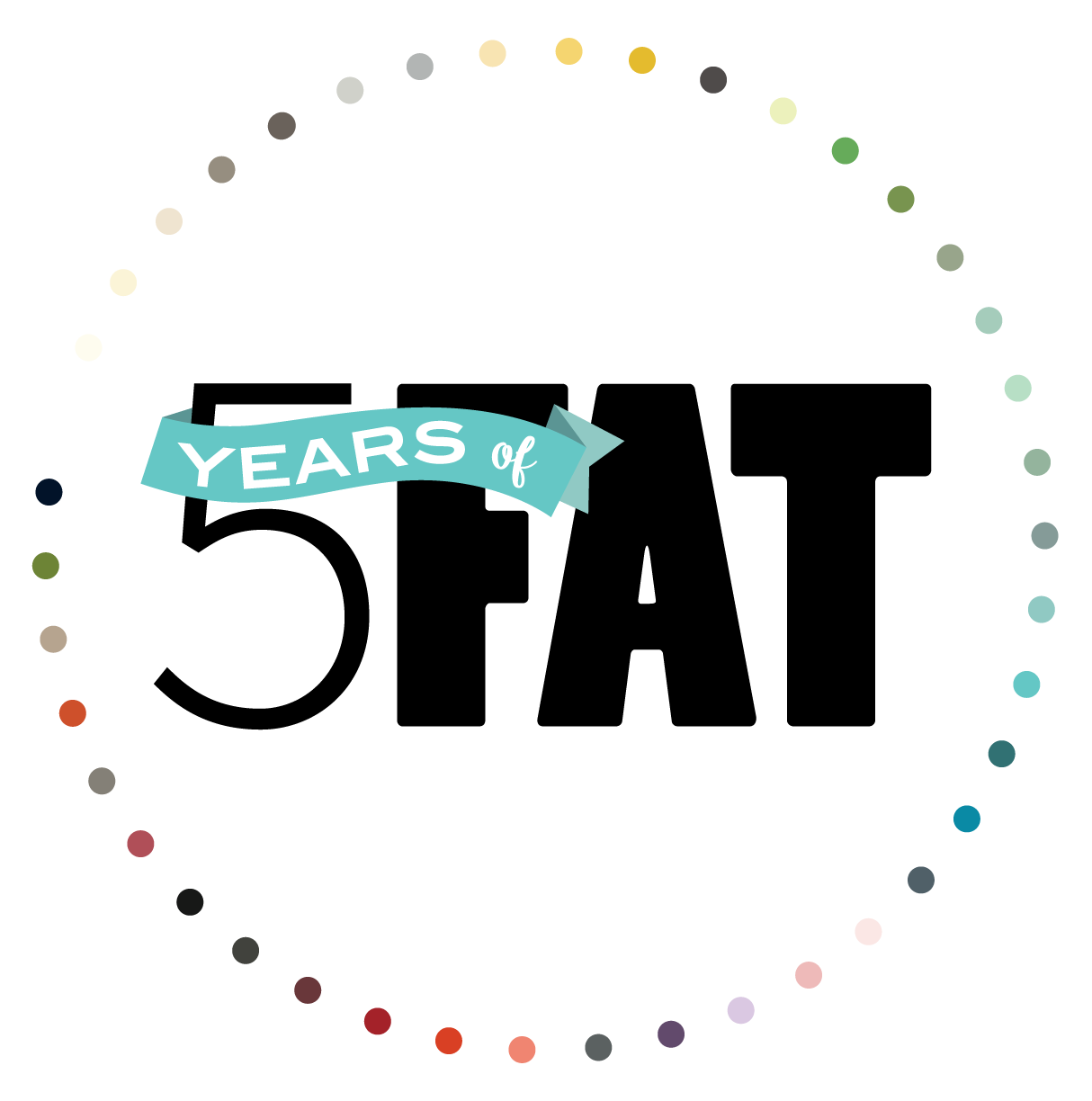 5 Years of FAT!?! Yes, you heard that right. We're turning 5 years old this year. Over the next five weeks, we are going to be marking this momentous occasion in a number of ways: a party, a new colour, a whole FAT-load of inspiration…. Holy Cow! There's so much to celebrate!! But, we're starting...
August 18, 2016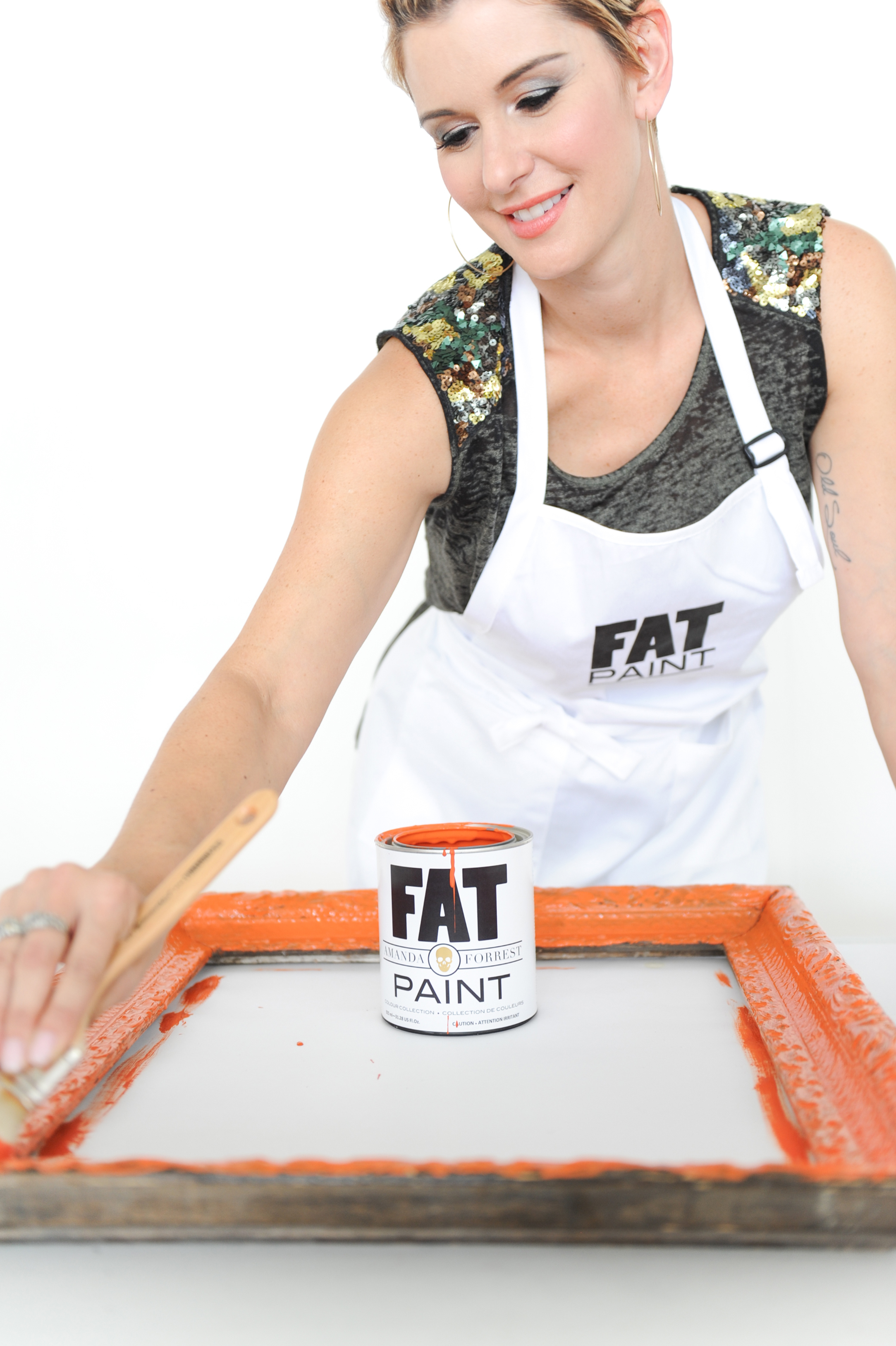 Want to connect with your inner artisan and bring your FAT Paint project to life, but not sure how? Interior Designer Amanda Forrest shows you how to achieve the perfect FAT Paint look with this FAT-tastic IKEA Hack!...