August 10, 2017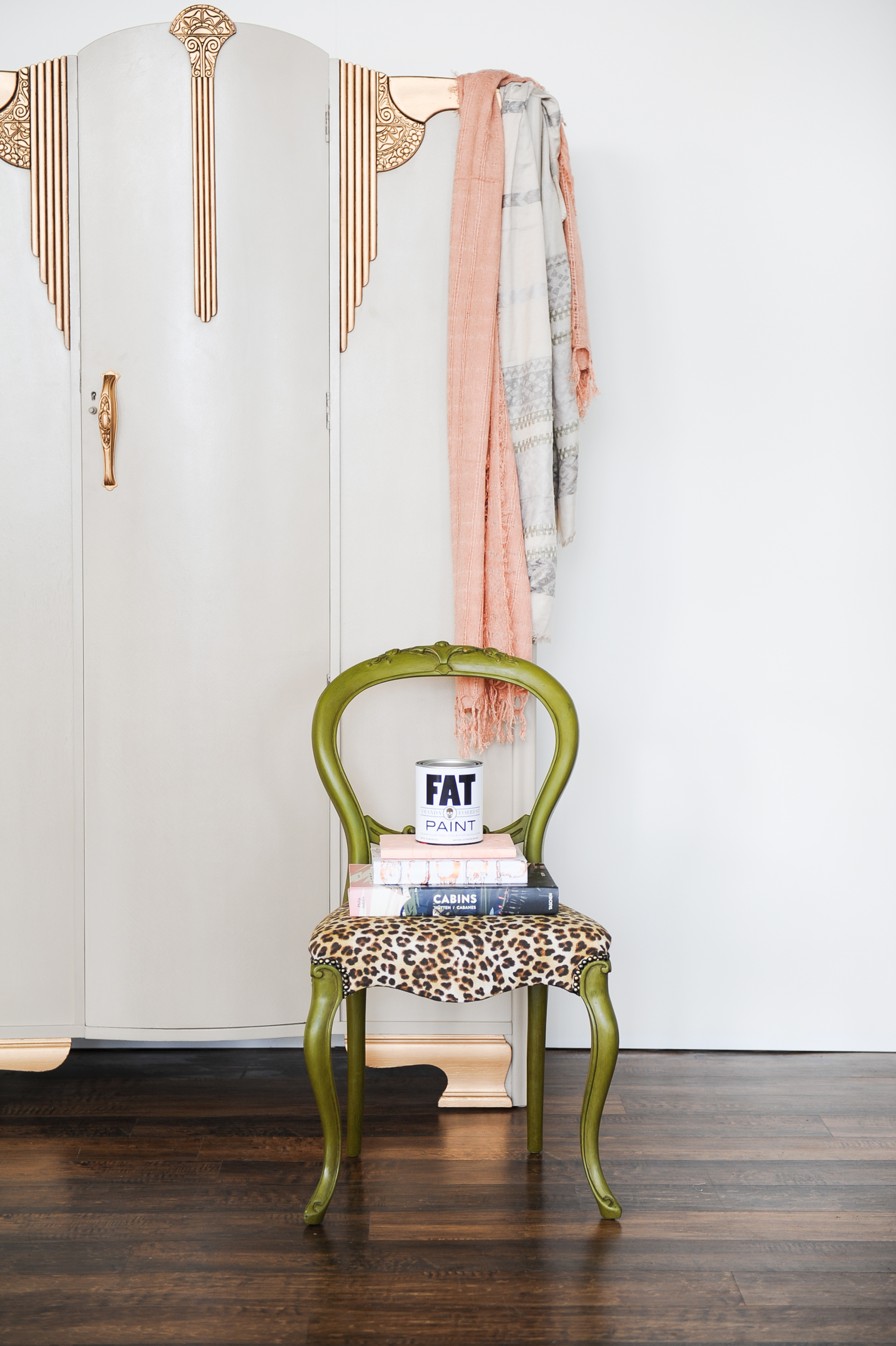 FAT Paint 101: Back to Basics We've been saying it for years, but it's worth repeating: FAT Paint is super easy to use. And we're not just saying that because we're the ones who make the product; we're saying it because it's true! You can transform an old, dated piece of furniture from drab to...
August 18, 2016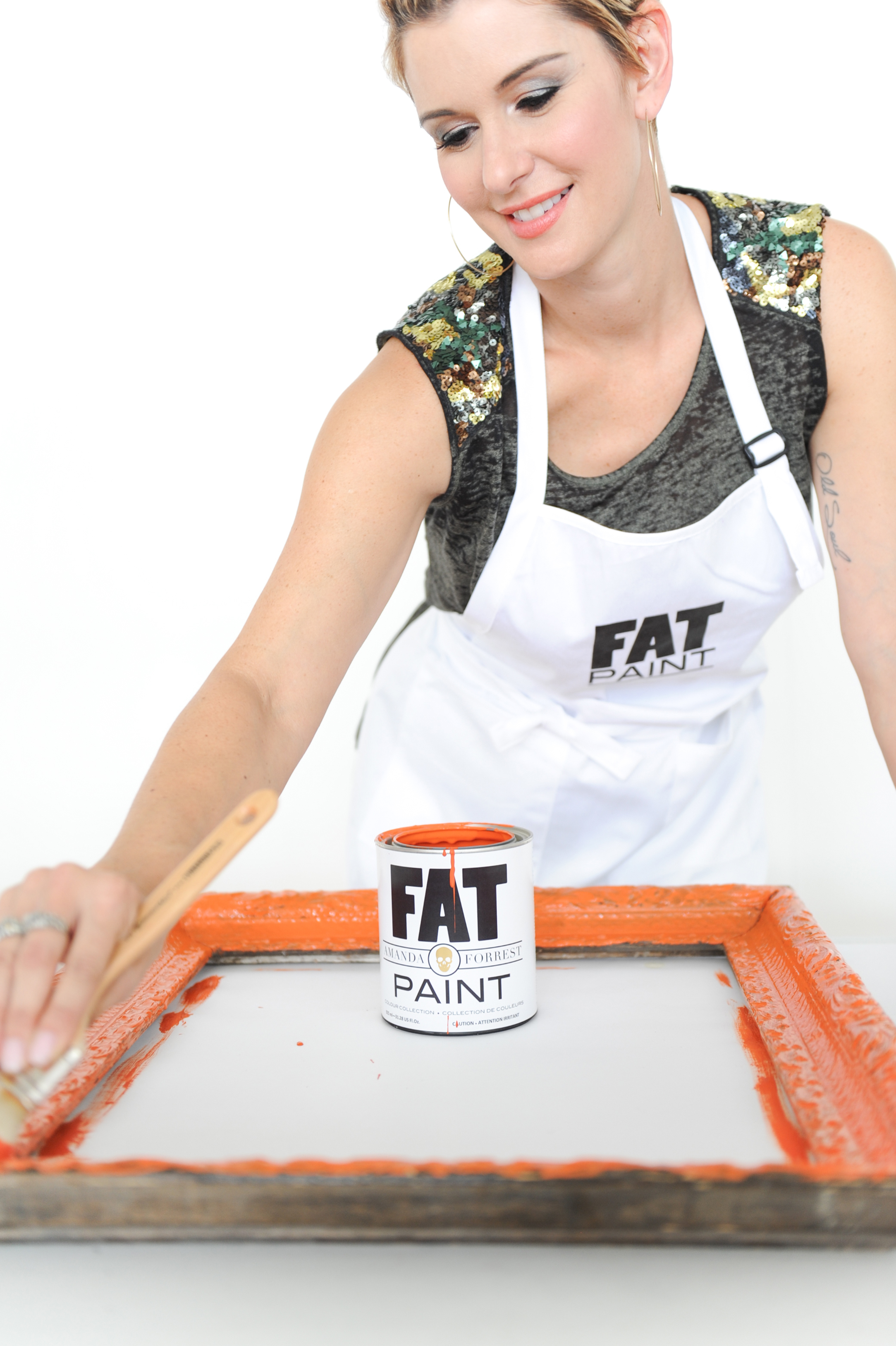 Want to connect with your inner artisan and bring your FAT Paint project to life, but not sure how? Interior Designer Amanda Forrest shows you how to achieve the perfect FAT Paint look with this FAT-tastic IKEA Hack!...
January 21, 2016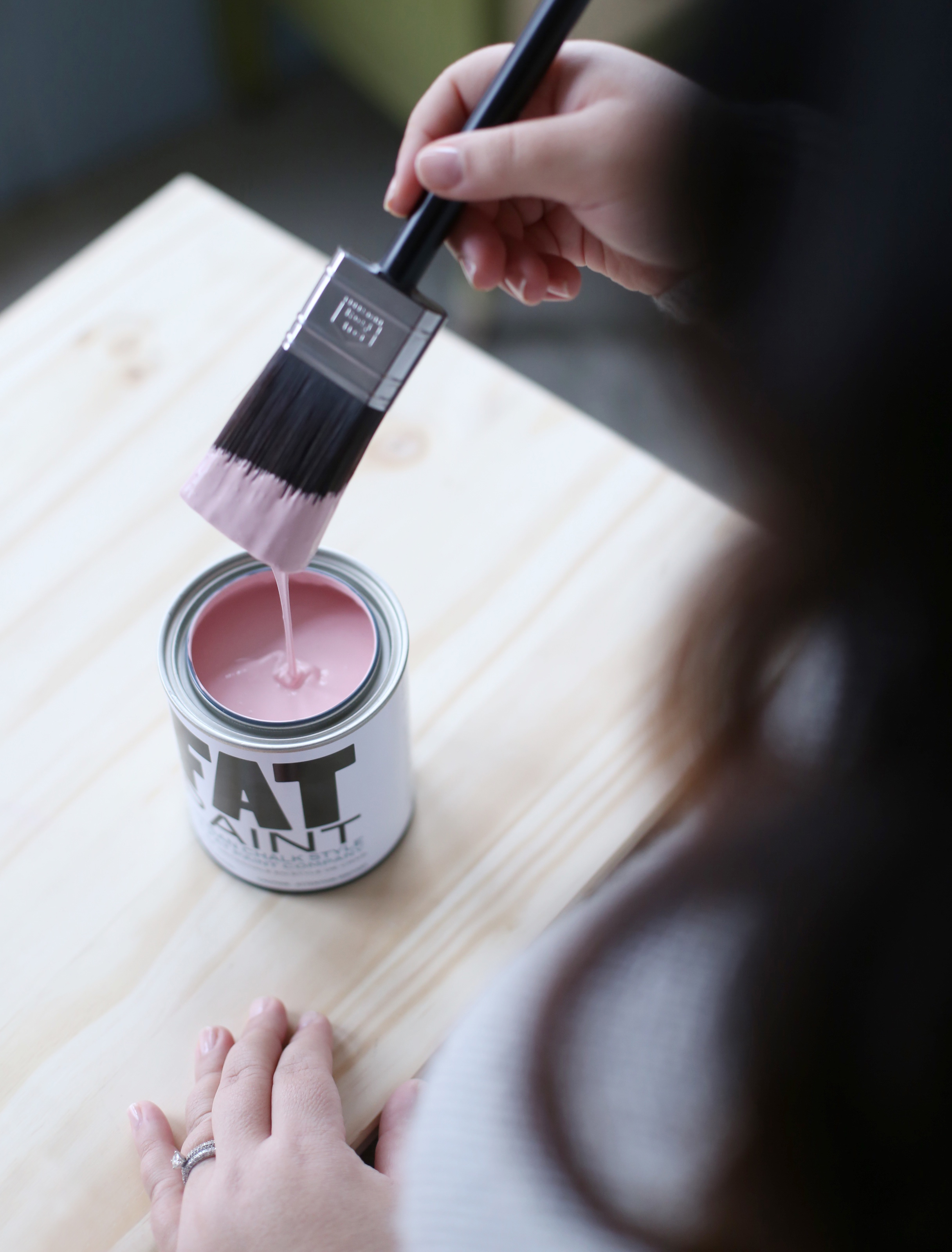 We're all a-buzz here at The FAT Paint Company over a feature in Glitter Guide using FAT Paint! Check out the beautiful IKEA Hack featuring a soon-to-be-released new colour, Juno! It's a fresh, soft pink reminiscent of Pantone's Colour of the Year Rose Quartz. Read all about how you too can bring this style into your...