August 21, 2017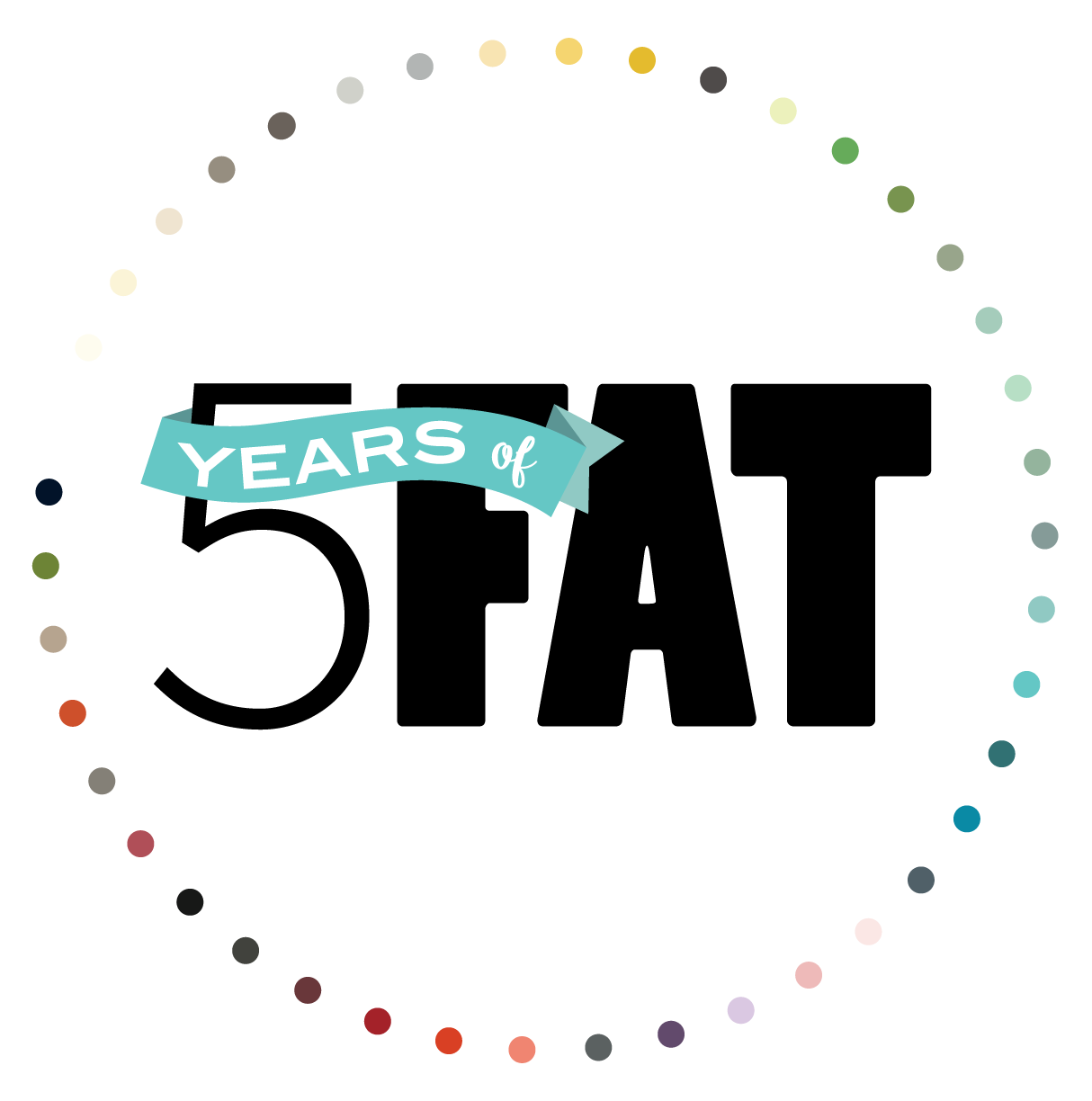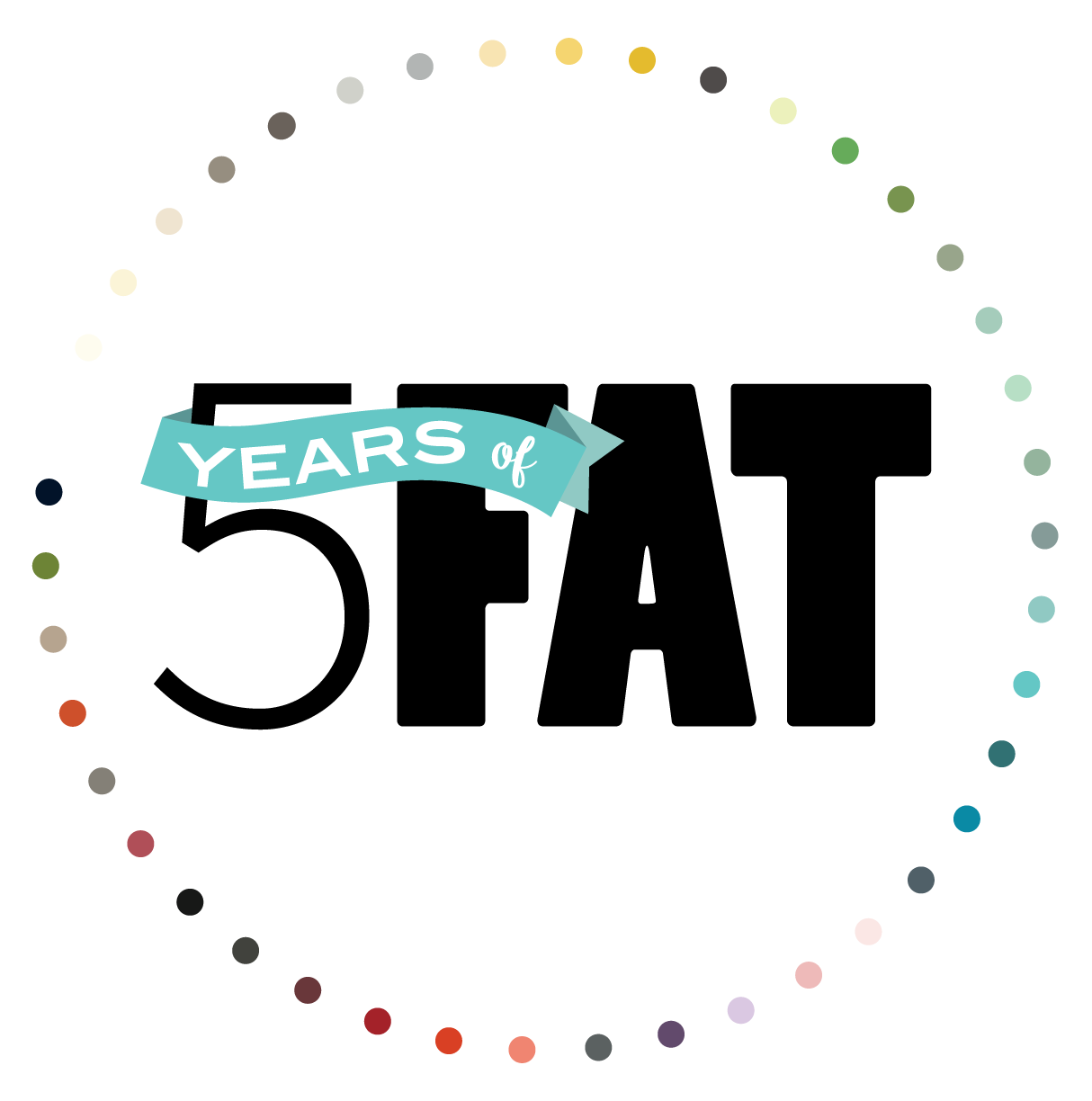 5 Years of FAT!?! Yes, you heard that right. We're turning 5 years old this year.
Over the next five weeks, we are going to be marking this momentous occasion in a number of ways: a party, a new colour, a whole FAT-load of inspiration…. Holy Cow! There's so much to celebrate!! But, we're starting off the festivities by celebrating our most favourite thing: YOU!
We want to show off your accomplishments, achievements and successes; some of the amazing DIY projects and painted furniture and furnishings you have created over the past five years. And we're going to do it with a friendly photo competition, because… well, it's just plain fun!
We are humbled by the love, support and enthusiasm we have received from our customers, artisans and FAT Paint retailers. You drive us to be better every day. We attribute our success to you; after all, we wouldn't be here today if you didn't believe in us and our products.
The FAT Paint Company was created by our fearless leaders: siblings Victoria Lambert and Bradford Lambert in 2012. Back then, all they had was simple recipe, a Kitchen-Aid mixer and big FAT dream. Today, production of our signature chalk-style paint—made by artisans for artisans—has moved from Victoria's kitchen to a 5000-square foot warehouse space where we now supply 42 big, bold, beautiful colours to more than 130 retailers across North America. We have to say, the ride has been a FAT-tastic one—especially considering many new businesses don't make it to their fifth anniversary.
5 Years of FAT: Photo Contest Rules
We're asking you to share with us photos of your favourite FAT moments. It could be a vintage dresser you salvaged and upcycled into a stunning work of art, a laugh you shared with a fellow artisan at a workshop or your FAT stained hands, shoes or clothes. Anything goes, as long as it's FAT!
Post your photo on Facebook, Instagram, Twitter and Pinterest—using the hashtag #5yearsofFAT—and a brief description of what's going on in the photo. Post as many photos as you like.
The contest will end Friday, September 8th, so make sure to get your entry in by the end of the day. We will pick our favourites, revealing the Top 5 on our social media channels starting Monday, September 11. The winner will be revealed Friday, September 15. The following Monday, September 18, we're going to reveal another surprise, so make sure you stay tuned for that!!
The winner of the #5yearsofFAT contest will receive a fresh can o' FAT Paint—in whatever colour they choose. Once the winner receives that can o' FAT Paint, we ask that they send us a photo of them with it, or with the project they created with it, so we can spread the FAT love on our blog and social media accounts.
Thank you for being inFATuated with our paints and our brand! We wouldn't be here without all your support. Now, get FAT! And get clicking!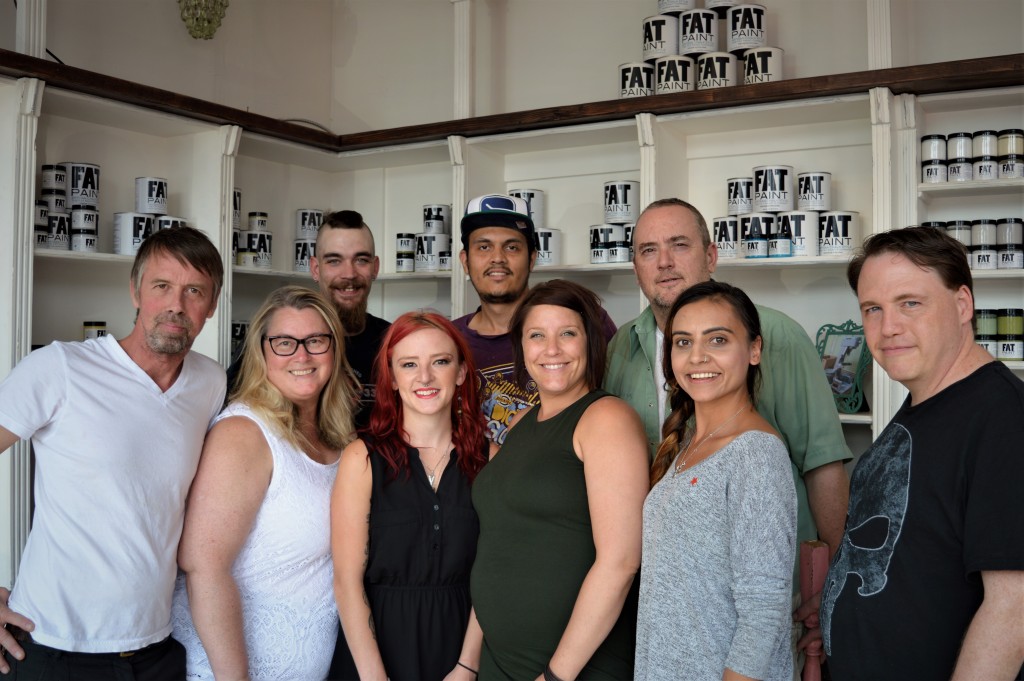 Save
Save