December 21, 2017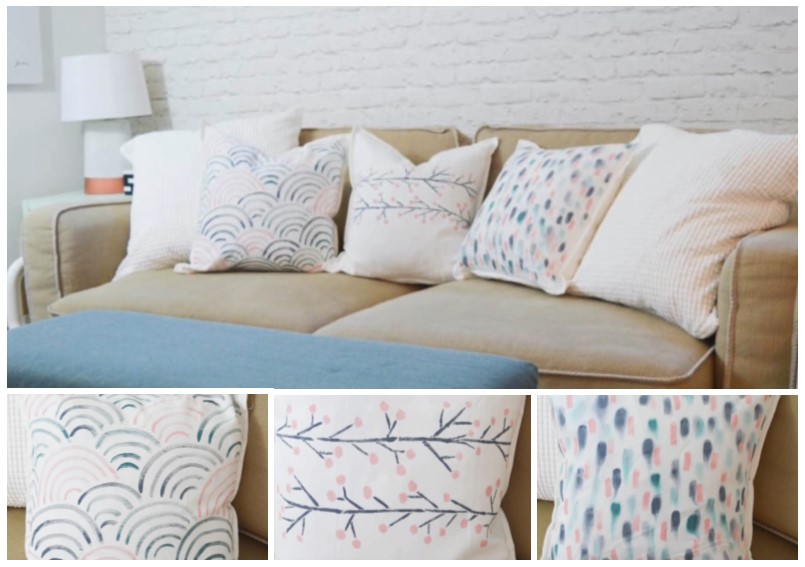 We all love a simple yet creative, DIY project!!
Over the last year, we have been working with the uber-talented lifestyle blogger Erin Trafford from DIY Passion, to bring you fun and easy FAT Paint projects. We love everything she does! In this project, Erin uses FAT Paint, stencils and creativity to make fun and contemporary designs on occasional pillows for her family room. YES… you need to check this out!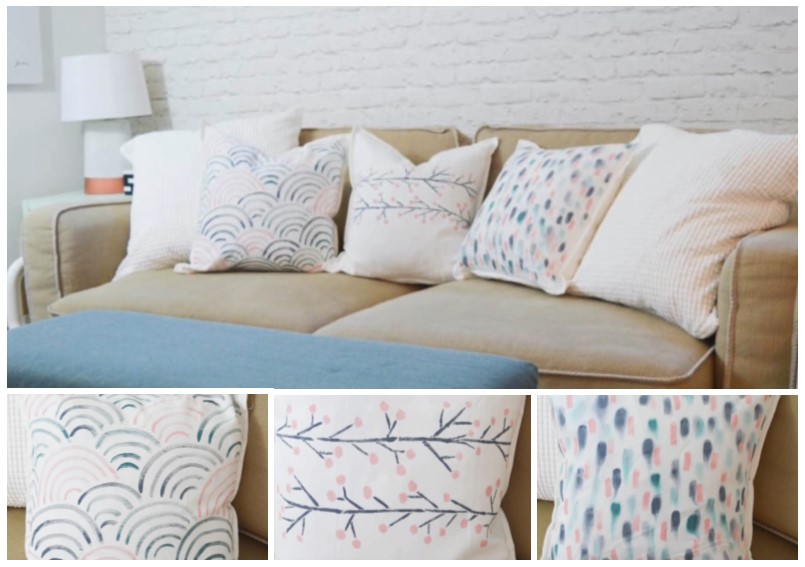 What a quick, easy and possibly perfect DIY project for that last-minute holiday gift… or maybe you need to simply pretty up your own home without breaking the bank. This is definitely the project for you.
Choose your FAT colours, find some stencils you love, pick up some ready made pillow cases from IKEA or your local fabric store (or make some out of canvas or cotton!), and get FAT happy!
If your interested in more amazing DIY projects, follow Erin over at DIY Passion.