January 20, 2016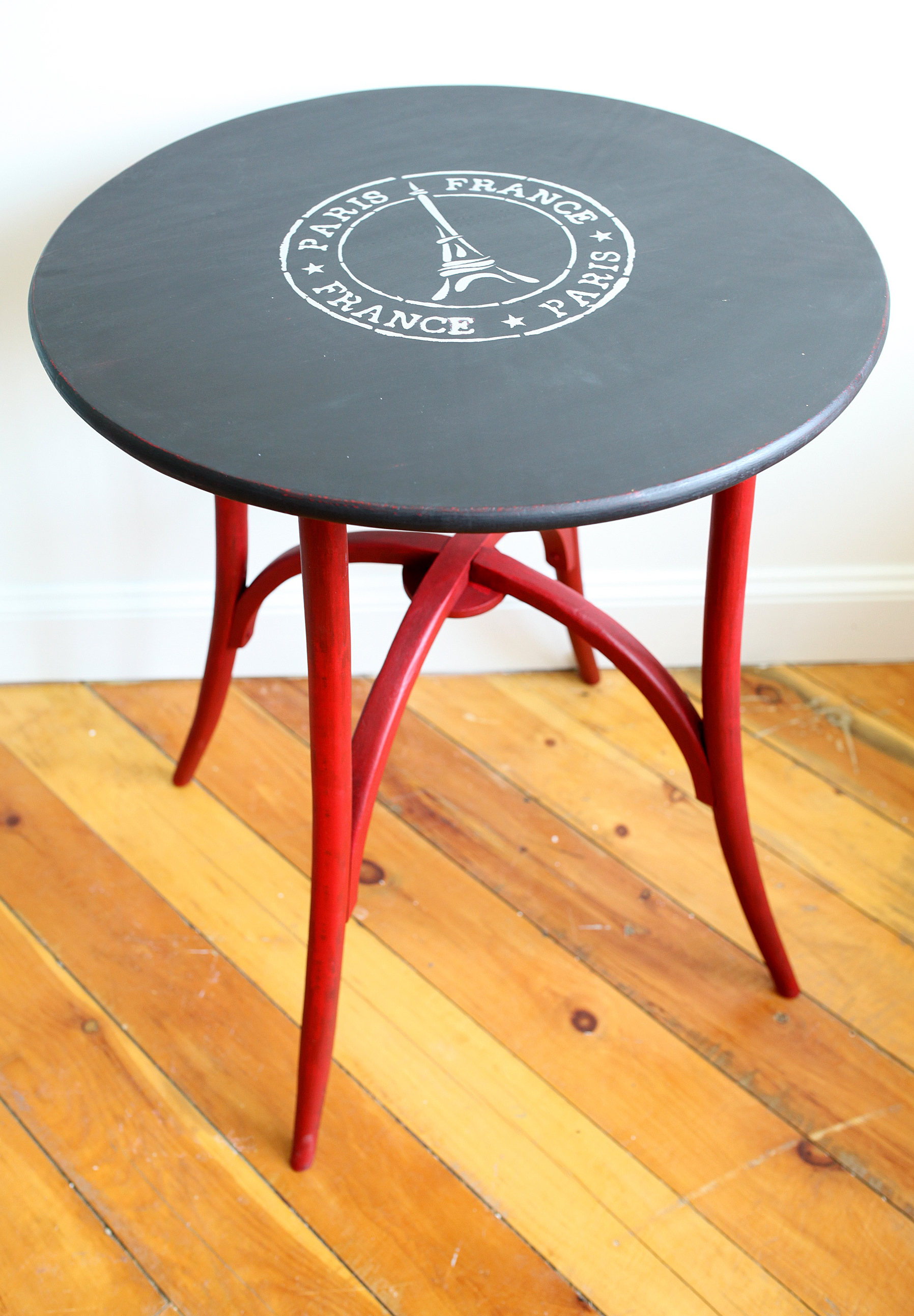 We have an amazing group of retailers who sell and love FAT Paint, and we are so excited to introduce you to them all! Today, get to know Cindy from All About You Interiors in Bowmanville, Ontario a little bit better.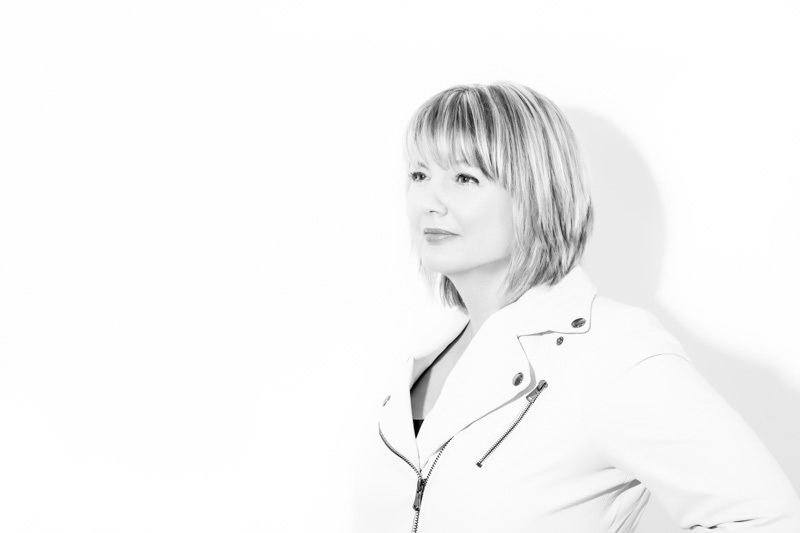 Name: Cindy Garside
Business: All About You Interiors
Location: Bowmanville, ON
One word that best describes how you work: Passionately. Painting is my passion. My favorite part of decorating is painting. I love the transformative effect that the right hue of paint has to completely change the look and feel of a room or a tired piece of furniture.
What does a day in the life look like for you?
I am finding this question difficult to answer as I am still in the process of launching my home based studio. I can say that I have been busy spending my days renovating the studio to get it workshop and retail ready, creating new copy and doing photoshoots for the launch of my new website to reflect the change in direction that my business has taken. (Editor's note: Cindy's website has officially launched since this has been written! Be sure to check out her hard work!)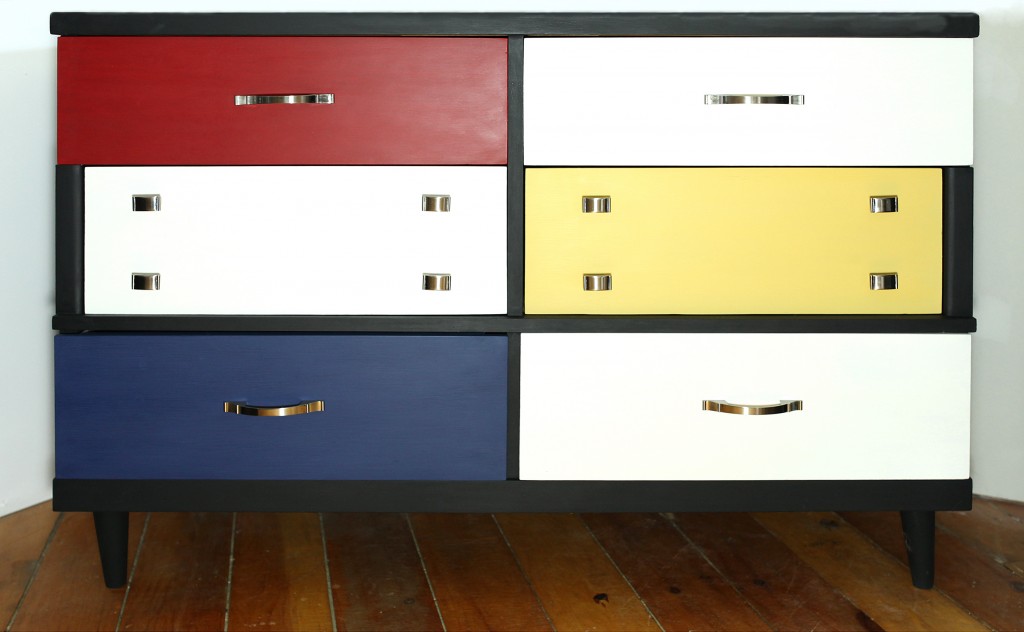 How did you get started?
I have been passionate about interior design for as long as I can remember. I recall loving to rearrange furniture and accessories around in my parent's house when I was a child. In school, I was always good at math and art. You are not supposed to be good at both math and art. Upon graduating, I decided to take what I thought was the 'safe route' and went to University to study Computer Mathematics and ended up working for a very large computer company for the past 22+ years. At the same time, my creative artistic side was always calling out to me and I was always helping friends and family out with their design projects. It was what I loved to do. I decided, while continuing to work full-time, to formalize my passion for design by taking some design courses on a part-time basis. After completing some formal design education and after a much needed pep-talk with a Designer friend, I opened my Interior Decorating and Home Staging Business in 2012. In early 2013, I discovered something called chalk-paint and was instantly addicted. I have been refreshing old furniture and décor items ever since. I will paint anything if you will let me. Earlier this year, I stumbled across something called FAT Paint while browsing through Pinterest late one night looking for painted furniture inspirations. I reached out to The FAT Paint Company to inquire about becoming a retailer and the rest is history!
Why do you chose to stock FAT Paint?
I chose to stock FAT Paint because it is made in Canada and The FAT Paint Company brand resonates with me. I love the quality and the coverage of the paints and the fact that it is available in so many fun colors!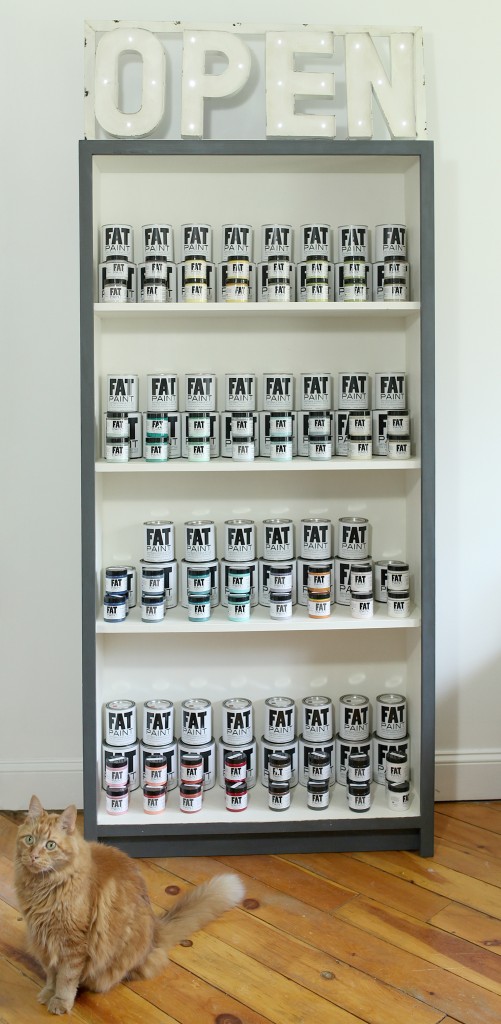 Tell us about your favourite FAT Paint Project to-date:
My favorite FAT Paint Project to-date was refreshing an antique rocking chair for a friend of mine. He had purchased it for his son and was wanting to paint it black. When he discovered that I was now retailing FAT Paint, he asked if I could help. I suggested that we paint it in Raven and use silver gilding on it to hi-light the details and paint out the leather and silver grommets on the seat of the chair. We painted it together in his garage and turned it into something fun and modern. He now calls it his 'Rockstar rocking chair' and absolutely loves it. It was so much fun to do.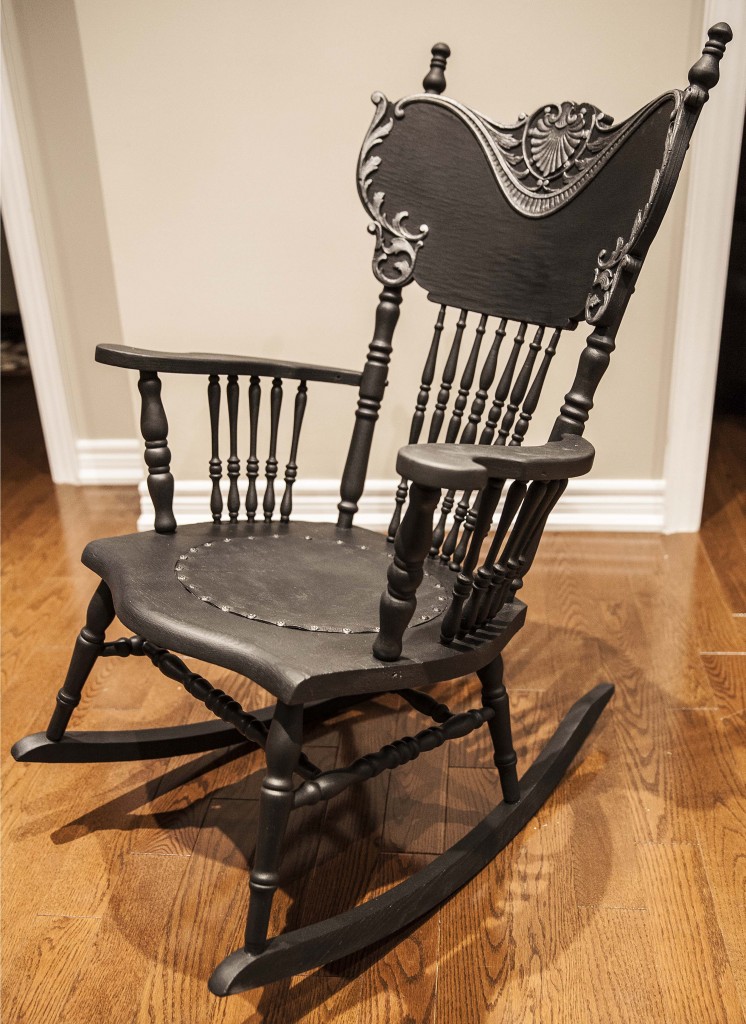 What's your best tip for FAT Paint success?
Ask questions. Don't be afraid to use color, experiment, be bold and have fun with your FAT Paint projects.
Outside of work, how do you choose to spend your time?
I can be found hanging out and having fun with my partner Dan, his two children and our cat Cheetos. We can usually be found swimming, kayaking  and enjoying the outdoors in the Summer and ice skating and skiing in the Winter.
What's the next big goal you are working towards?
I am working towards having my own store-front and retail space. I would also like to write and create a design book.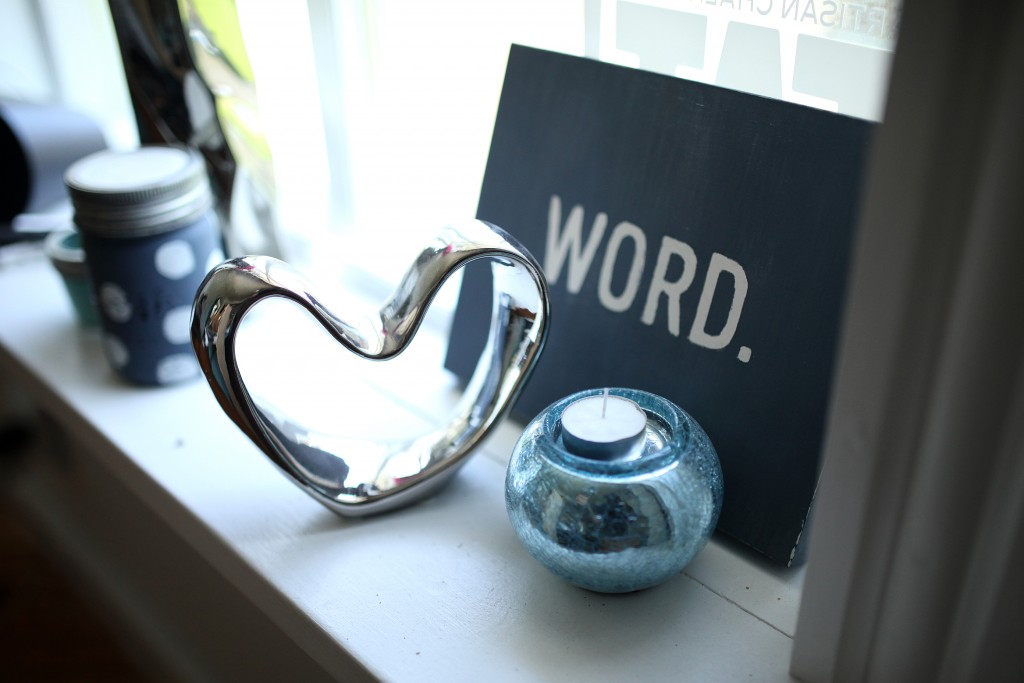 Interested in learning more about retailing FAT Paint? Learn what we look for in our FAT-tastic tribe!