December 16, 2015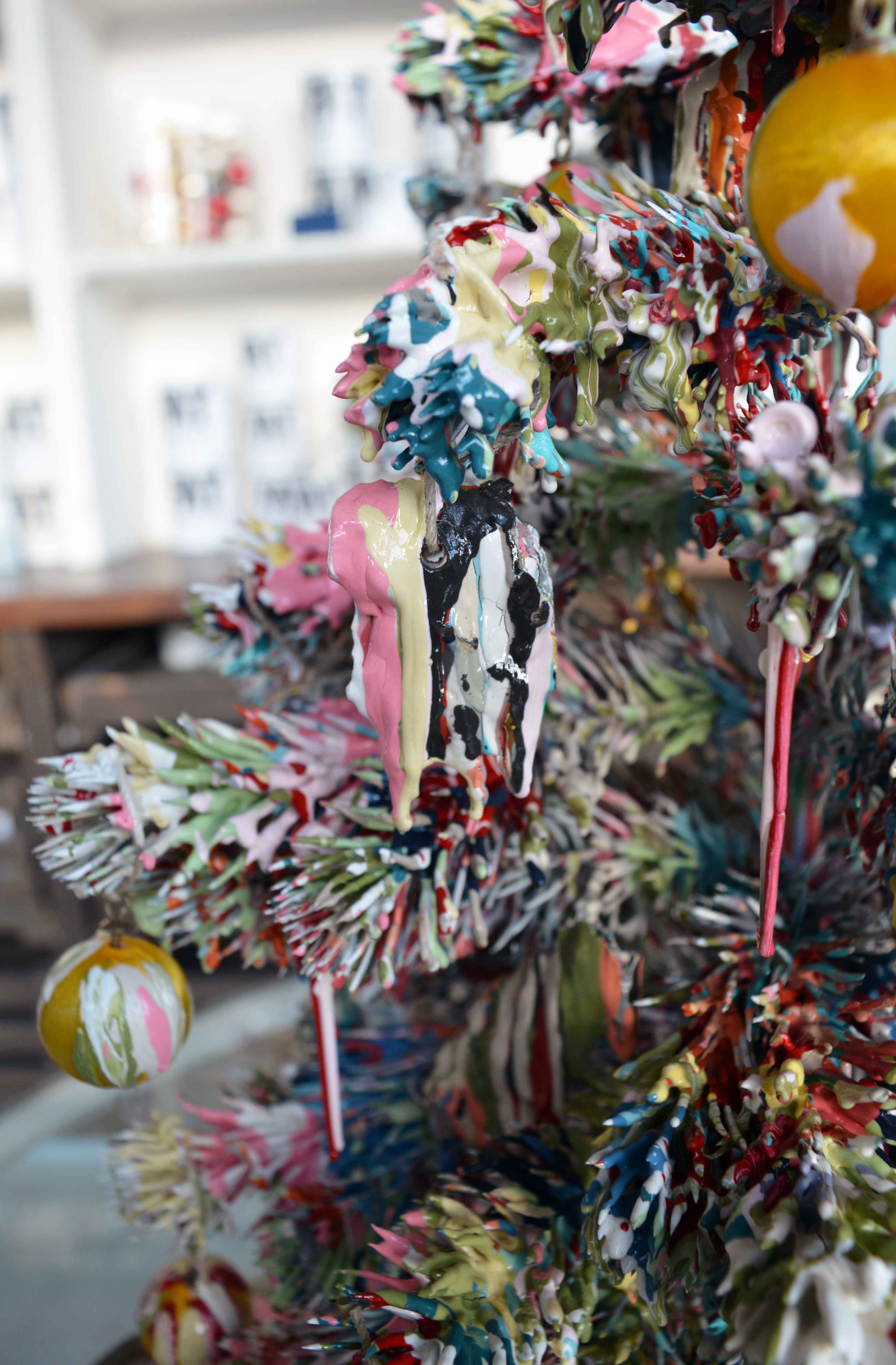 This year at The FAT Paint Company, we decided to trim the tree a little differently for the holiday season. The FAT Paint Christmas Tree DIY became a fun project everyone in the office could take part in – and you could easily do in your home as well! It just requires a smaller, fake tree (we found ours at IKEA) and your favourite holiday FAT Paint!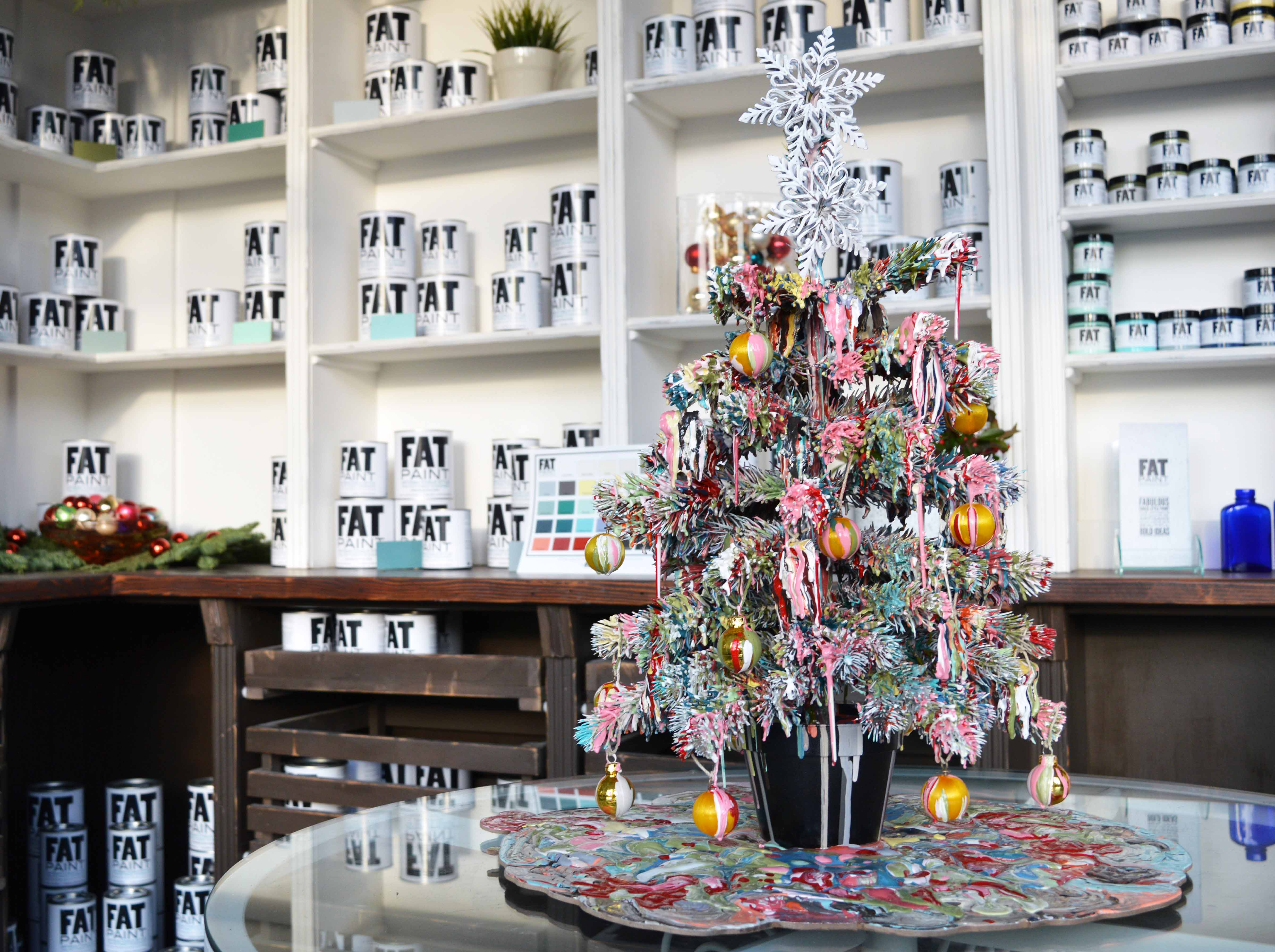 We began by spraying our tree with some primer, just to be safe. After that had dried, everyone in the office took part in pouring our 4oz sample jars of FAT Paint over the tree. Part way through, we added some decorations to the branches so they would also be covered in colourful drips. After many days of pouring, we sprayed with a high-gloss Varathane to seal it in. Check out the whole process below, from the first pour to the final result!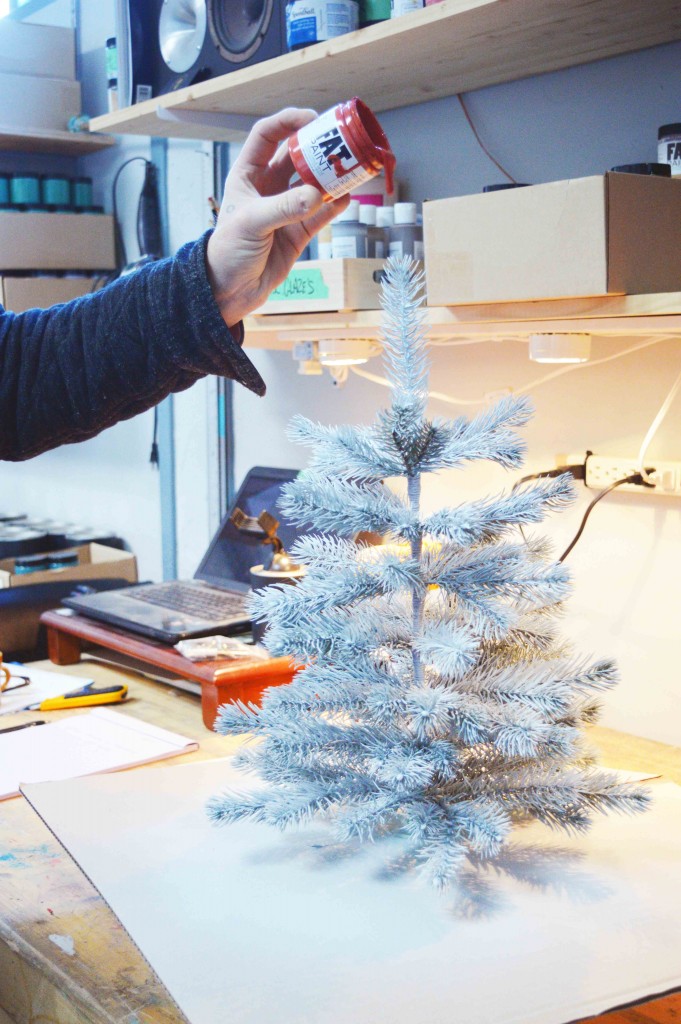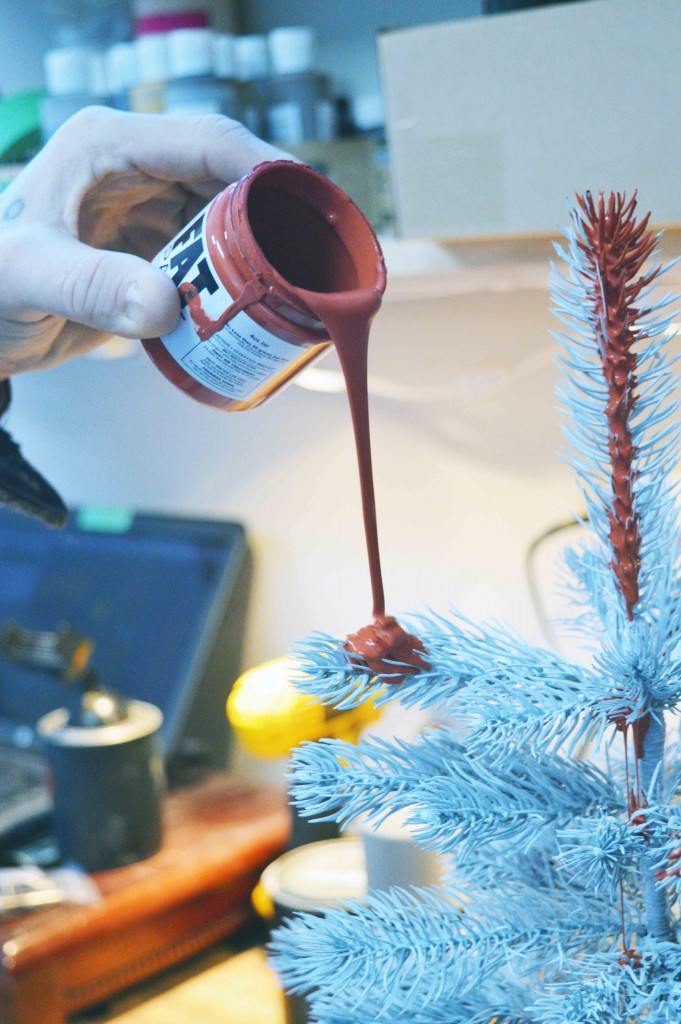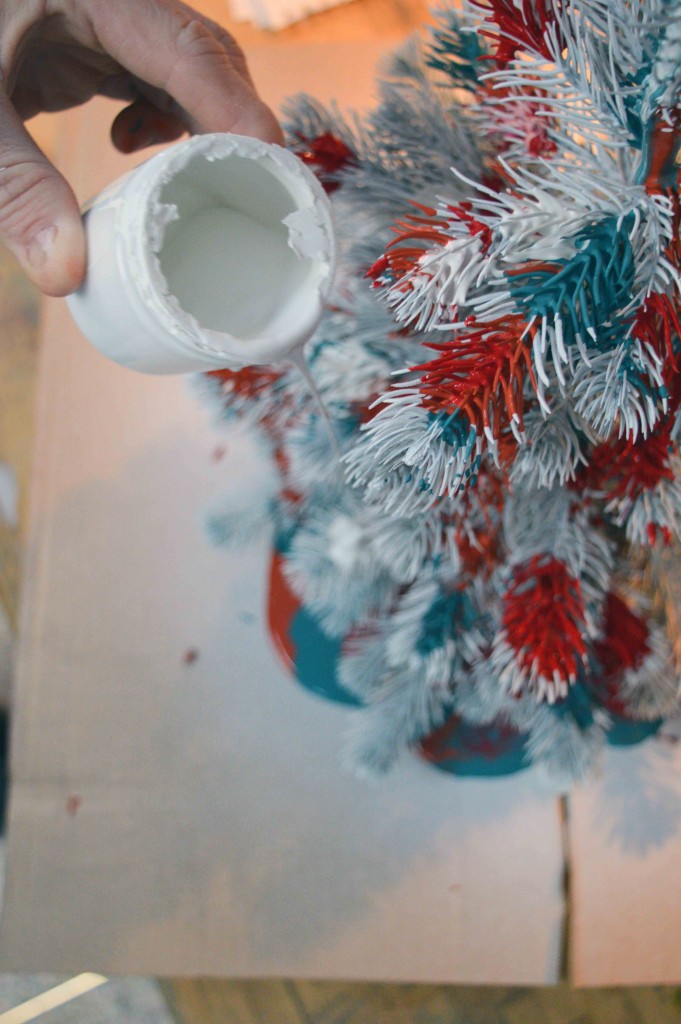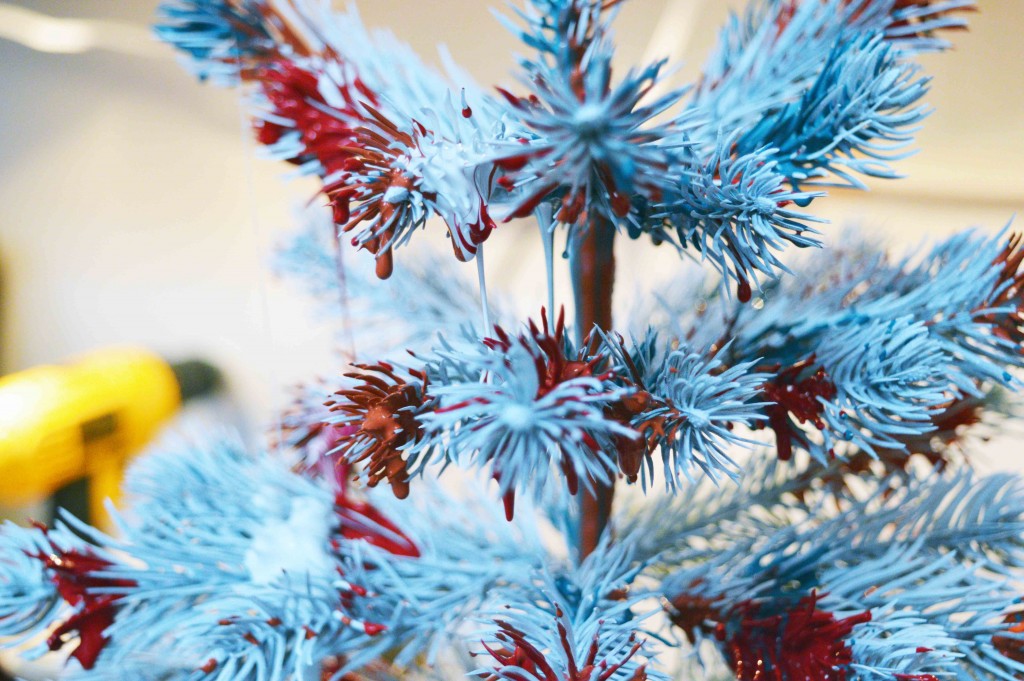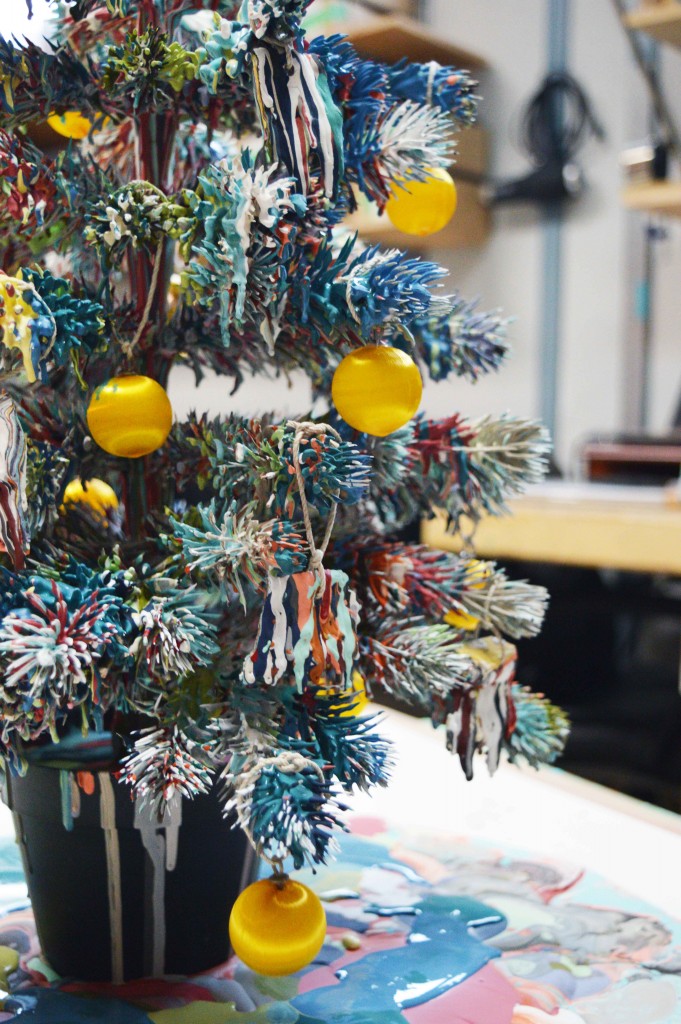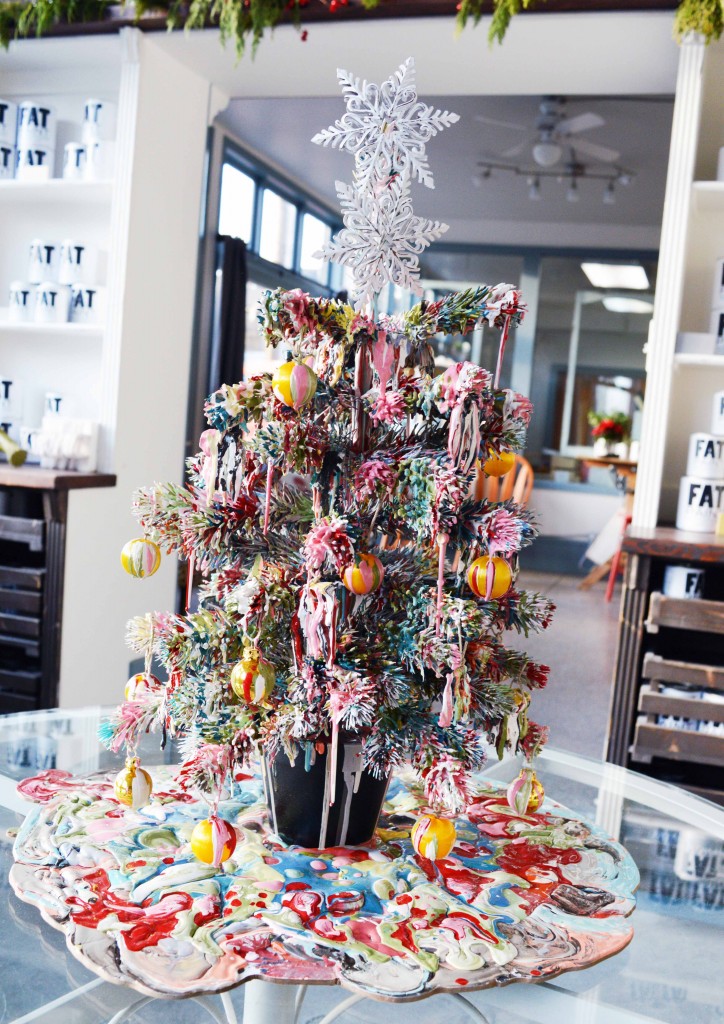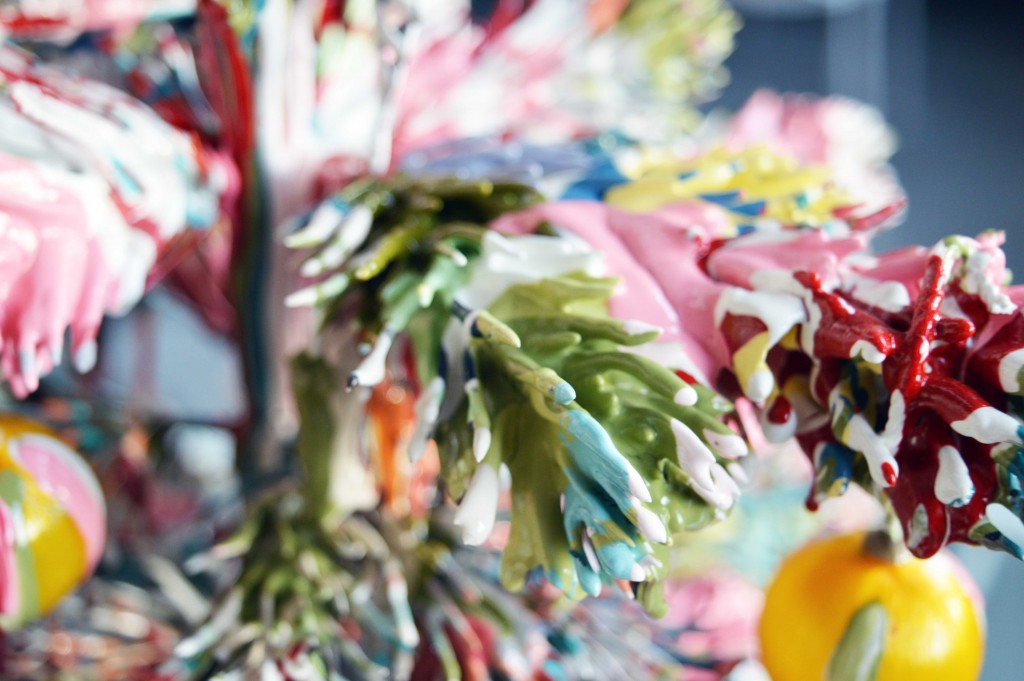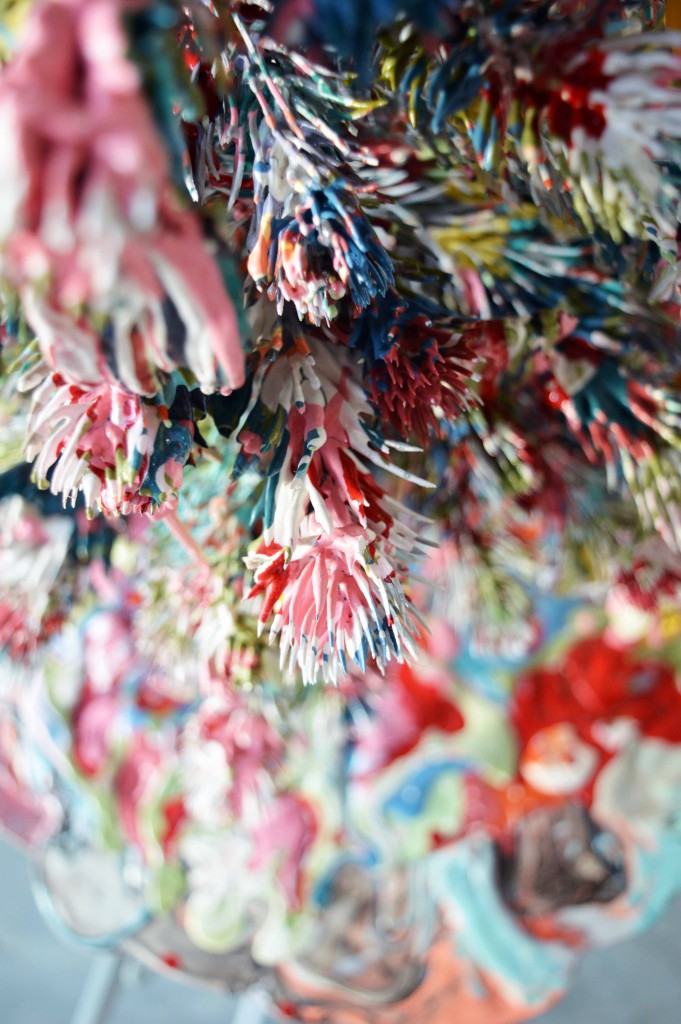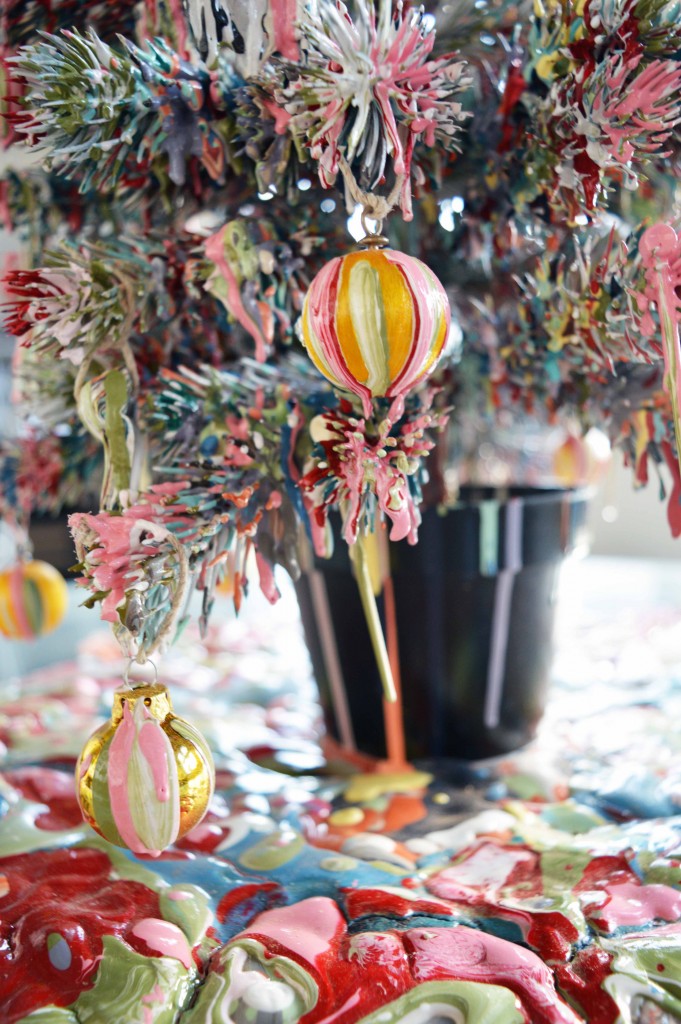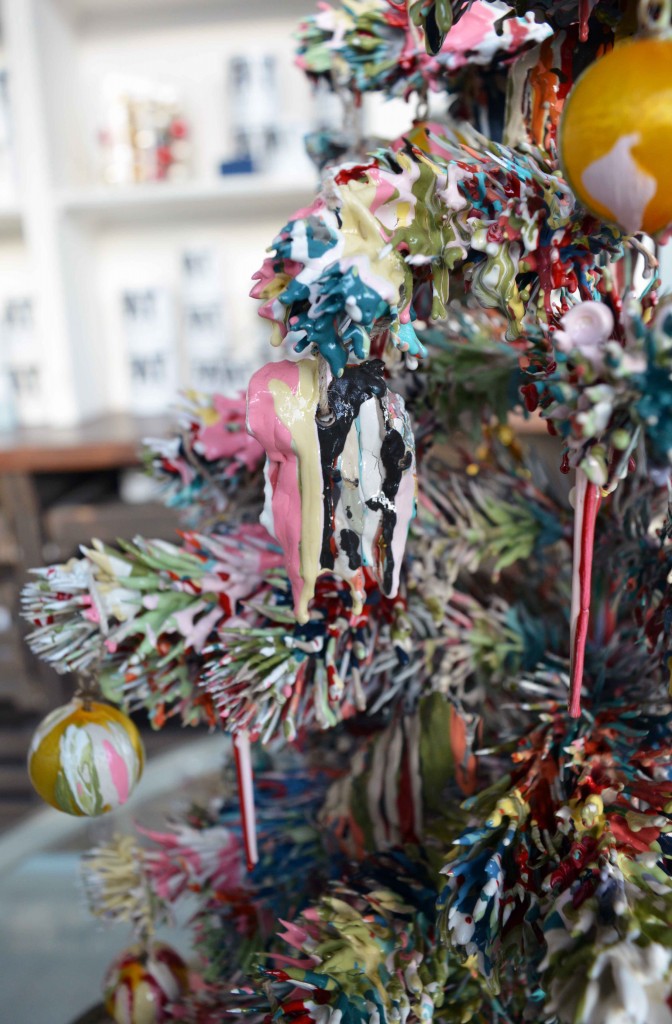 Let us know what you think of our very FAT Christmas tree in the comments below and share what FAT Paint projects you completed this holiday season!