December 9, 2015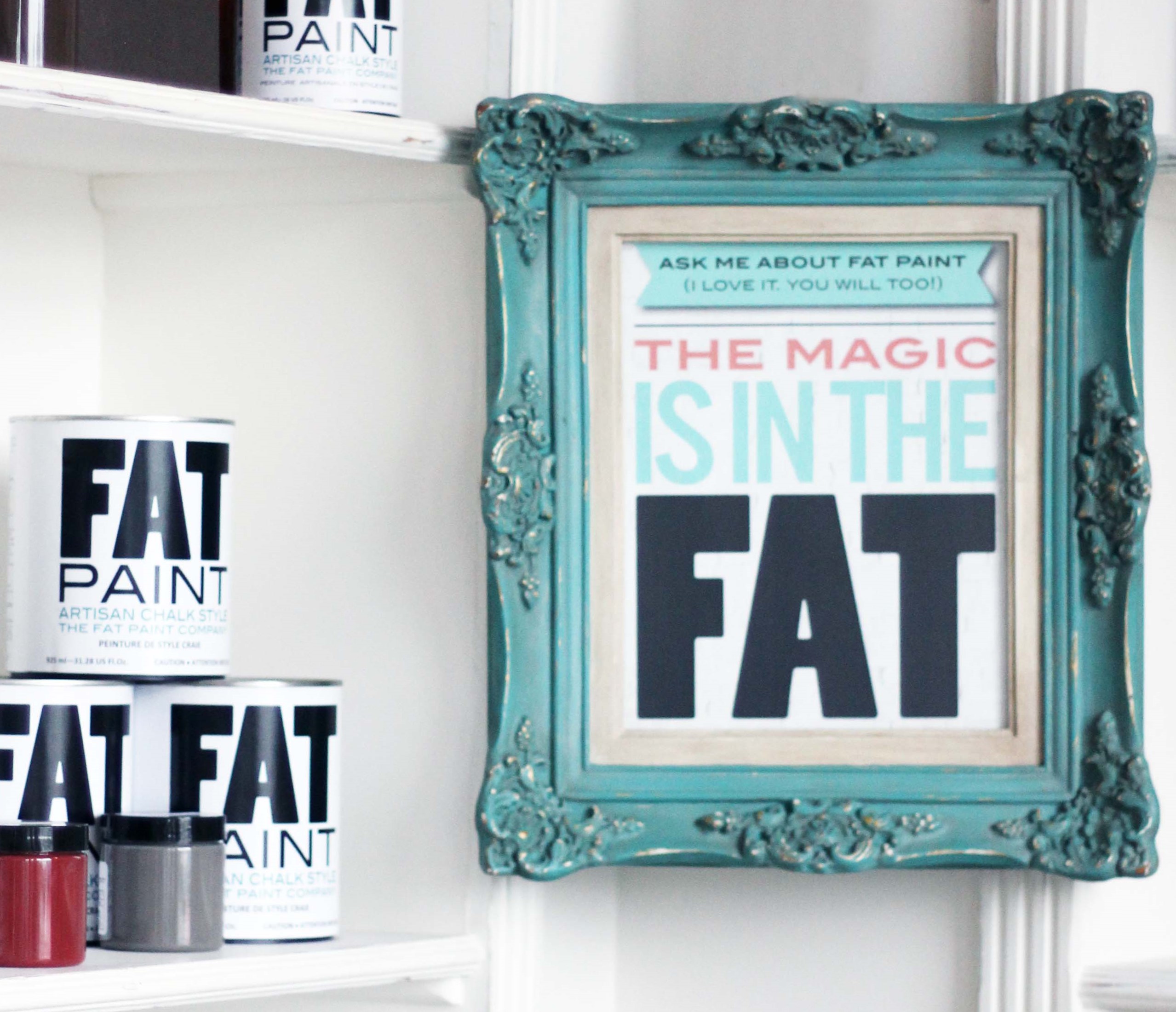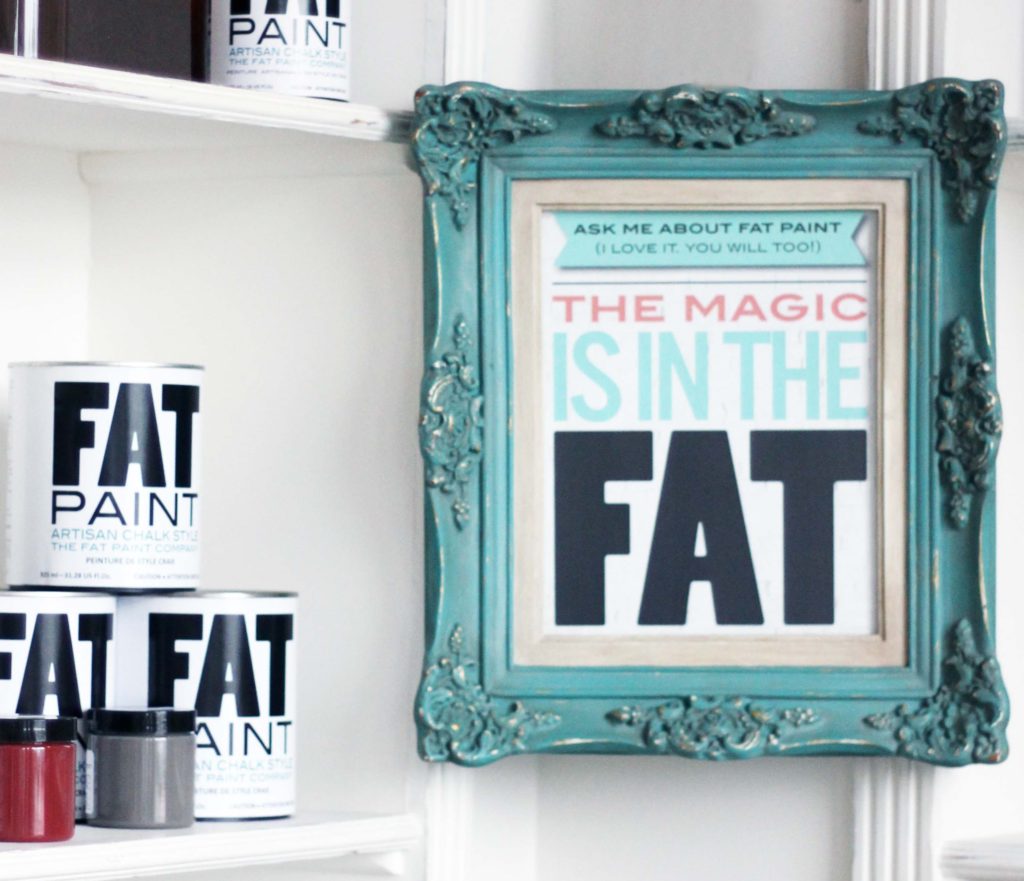 We are so excited to welcome you to The FAT Paint Company blog! We know the blog will soon become a go-to resource to inspire your inner artisan and provide the tools that will allow you to tap into your creativity like never before. It all begins today. What better way to launch The FAT Paint Company blog, than by sharing the story of how the artisan made chalk-style paint came to be.
In 2012, Victoria Lambert was in the midst of renovating her older New Westminster home. Specifically, she was renovating her bathroom and had decided to convert a former dresser into her vanity. To preserve the essence of the house, Victoria's décor plan revolved around maintaining a vintage feel. Having heard about chalk-style paint and its ability to recreate the shabby chic look, she knew it would be the perfect product to work with the overall vibe for the house.
In a conversation with her brother, Bradford Lambert, Victoria outlined her plans to paint the dresser using chalk-style paint. Bradford, being an artisan himself, had to ask what it was, what was 'chalk-style paint'. After hearing about this thick, easy to sand and wonderful to distress paint, Bradford's reaction was "Oh, well that's just fat paint!"
For years, Bradford had been working as a scenic artist in the Vancouver film industry. It's a fast-paced job, as sets have to be built quickly in order for production to stay on schedule. Because of that, walls are not made with drywall. Instead, the industry uses a product that could help quickly create smooth walls and dry fast. It also has to be a versatile product because one day you might need a pristine, high end loft and the next you could be building a crumbling haunted house. They called this product fat paint.
Bradford offered to make some fat paint in order for Victoria to use for her project. This made Victoria happy as it allowed her to pick the perfect colour and finish her project fast. While painting, she found herself having a lot of fun using the product and loved the final result. When showing Bradford the completed piece, they joked about the idea of mixing this paint for everybody to use. And for some time, it remained a joke between this brother-sister duo.
Later that year, Victoria was getting ready to show and sell her art at a local market. In that moment, she began to first take their 'joke' seriously and approached Bradford about trying the idea out. After all, she was already going to be there and what was the harm? The first decision they had to make was the name – a no brainer for Bradford.
"FAT Paint"
After all, that's what it was. Victoria laughed at the idea at first, but saw the potential behind the tongue-in-cheek humour. Bradford designed their first labels, together they mixed four colours for a total of 20 cans and went off to the market.
That day they sold one can. But every passerby seemed intrigued by the name, loved the label design and found interest in the idea of using chalk-style paint. The feedback they were receiving told Bradford and Victoria that they had something worthy of development. They believed in the product they created. After participating in one more market, they decided to give business a go in September 2012.
Logistically, they began the company by mixing the paint with a hand mixer. There was even a time where a few batches were mixed in Victoria's KitchenAid mixer. It really began with small batches and the handmade touch.
On the administrative side, it started with a Facebook page and by December of that year there were five retailers – including one in the United States! Flash-forward to today and the company has grown to over 150 retailers (as of August 1, 2018) and a 4,000-square-foot production and retail space. We're not mixing in Victoria's KitchenAid mixer any more!!