April 27, 2016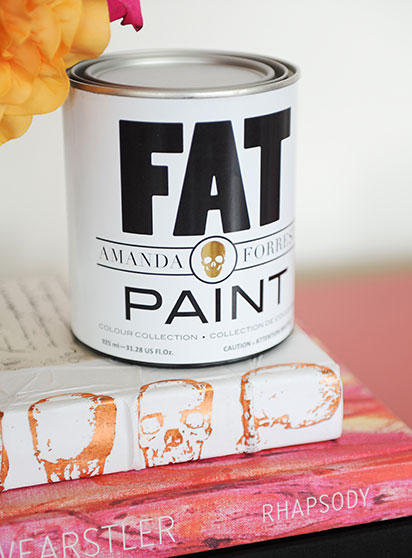 The FAT Paint Company co-owner Victoria and design expert Amanda Forrest took a trip out to Halifax, Nova Scotia last week! You can catch Amanda on CTV Morning Live Atlantic above and check out the open house hosted by Hue Design Studio in the photos below! @amandaforreststyle is in the house with @victoria.fatpaint and @frontporchmercantile #design...
March 23, 2016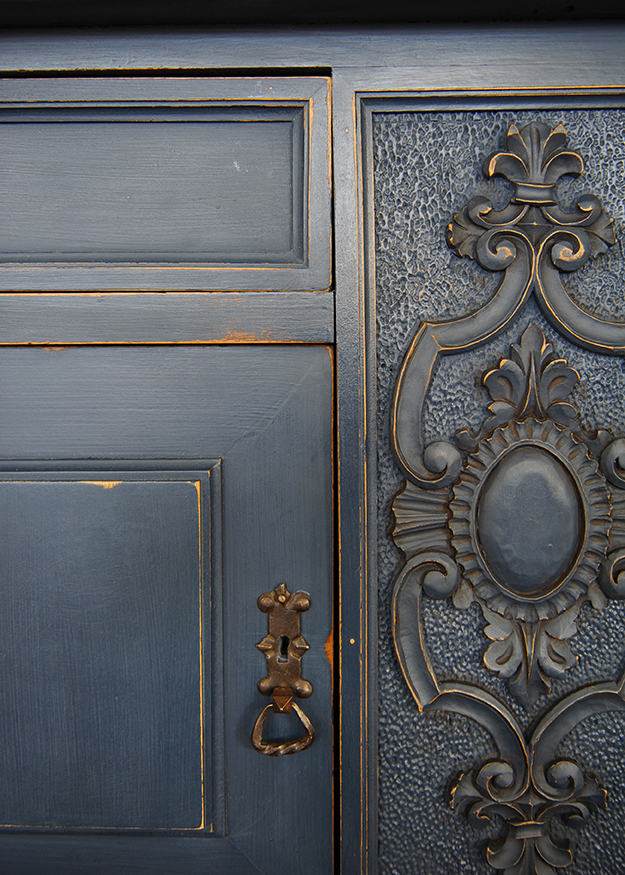 Having just stopped by Toronto for the National Home Show, we decided to take a trip down memory lane to our visit in Calgary with Amanda Forrest! Before her time on the Calgary Home and Garden Show Main Stage, Amanda chatted with CTV Morning Live about her new colour line with us, along with current trends in fabric...
March 16, 2016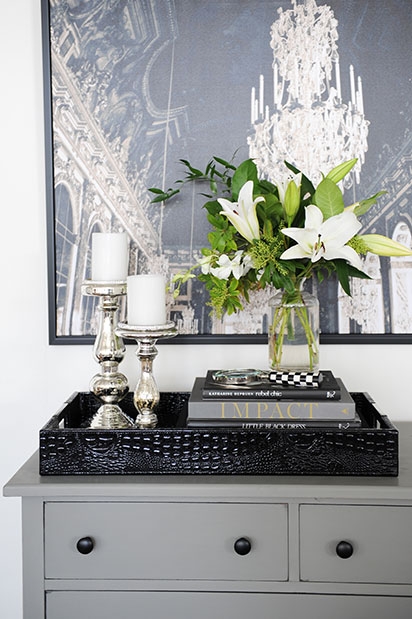 Are you in the Toronto area this weekend? Stop by the National Home Show and catch Amanda Forrest on stage Saturday, March 19 at 1pm. P.S. That weekend also happens to be Amanda's Birthday! Cue the celebration emojis and come down for a special surprise from Amanda....
March 14, 2016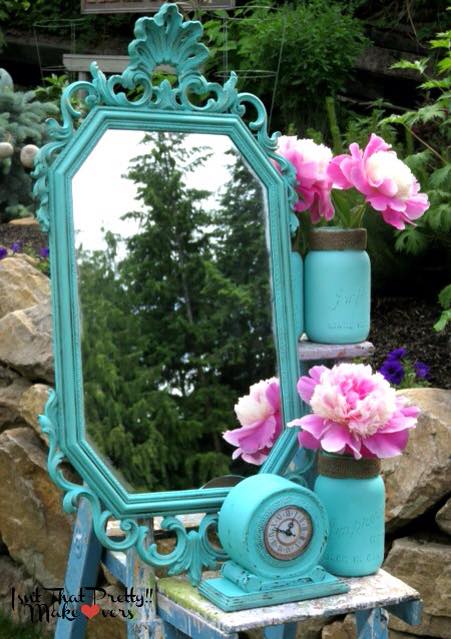 We love seeing all of your FAT Paint projects up on Instagram using the hashtag #FATPaint! This week, some FATabulous Caribbean Blue projects really stood out and inspired us, so we thought we'd share some of our finds! Productive afternoon- #fatpaint #caribbeanblue #parchment #littleshoponthecorner #barkingdogstudio A photo posted by Barking Dog Studio (@barkingdogstudio) on...
March 9, 2016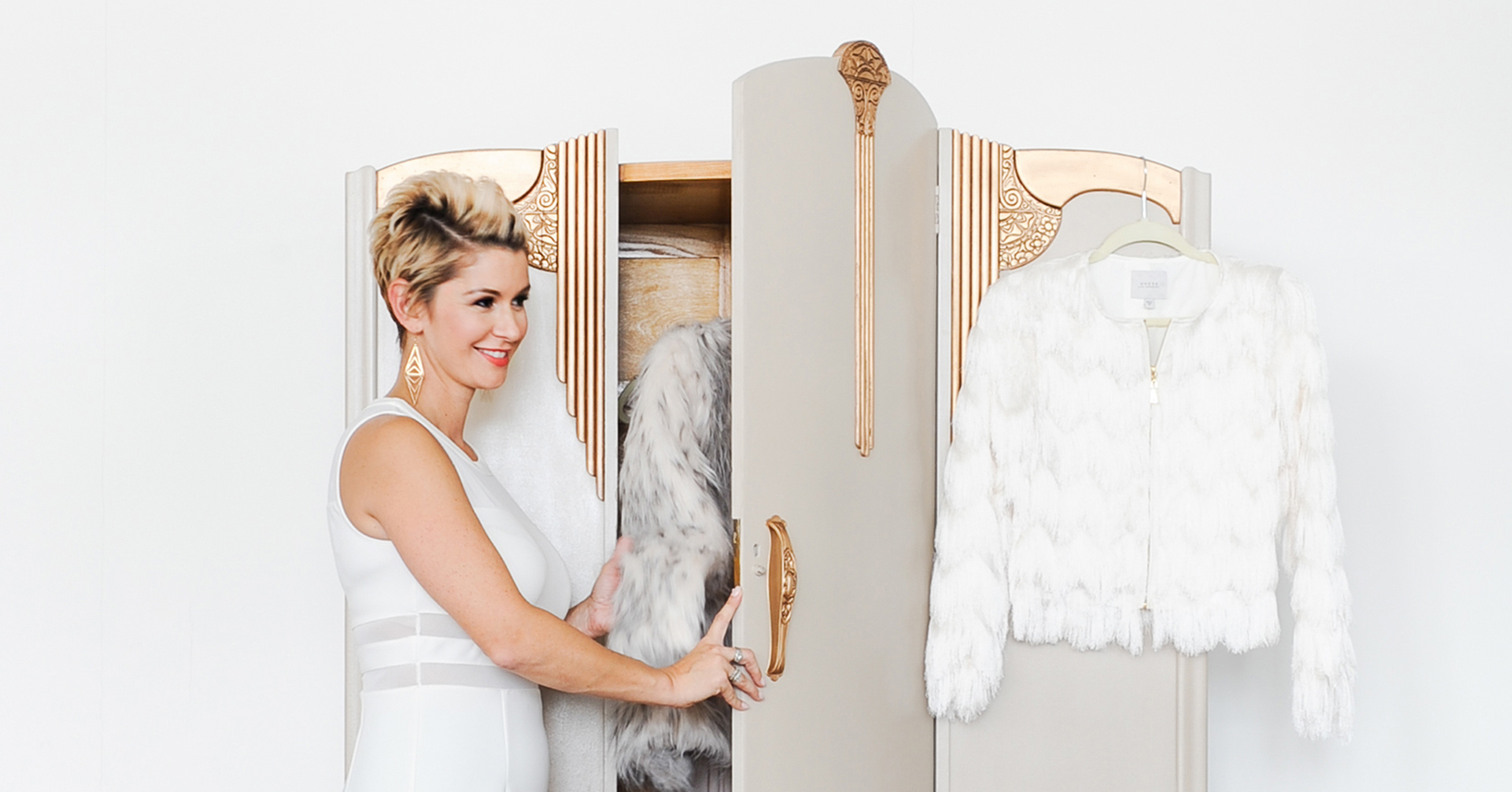 Before her time on the BC Home and Garden Show Main Stage, Amanda Forrest stopped by CTV Morning Live Vancouver to chat hot home decor trends and FAT Paint! Want to know the latest in fabric, wall paper and colour trends? Interested in learning a new DIY you can make with the kids? Watch the...
March 2, 2016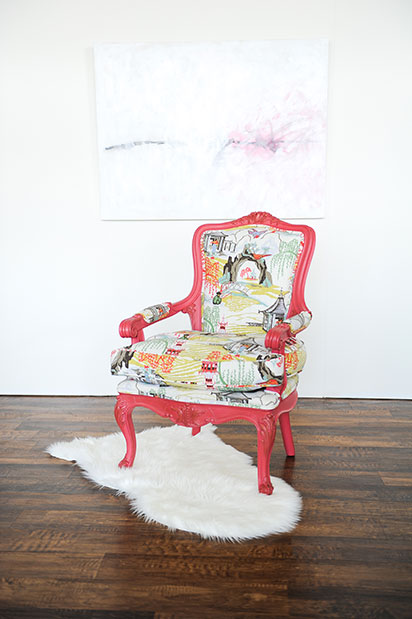 Looking to infuse more creativity in your life? Look no further! We partnered with Amanda Forrest to bring you 10 ideas to create an artisan lifestyle – all using FAT Paint! These quick, simple and fun projects for your home or office are FAT-tastic ways to include some pops of colour in the home, or...
February 24, 2016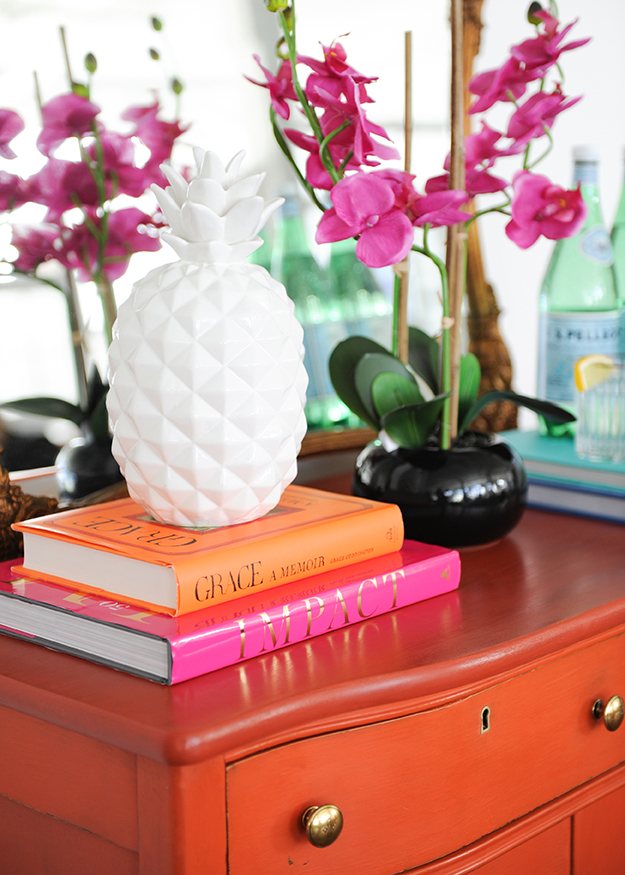 Did you grab the latest copy of Westcoast Homes & Design? Be sure to give it a read to find Amanda Forrest's top tips for condo DIY living!...
February 22, 2016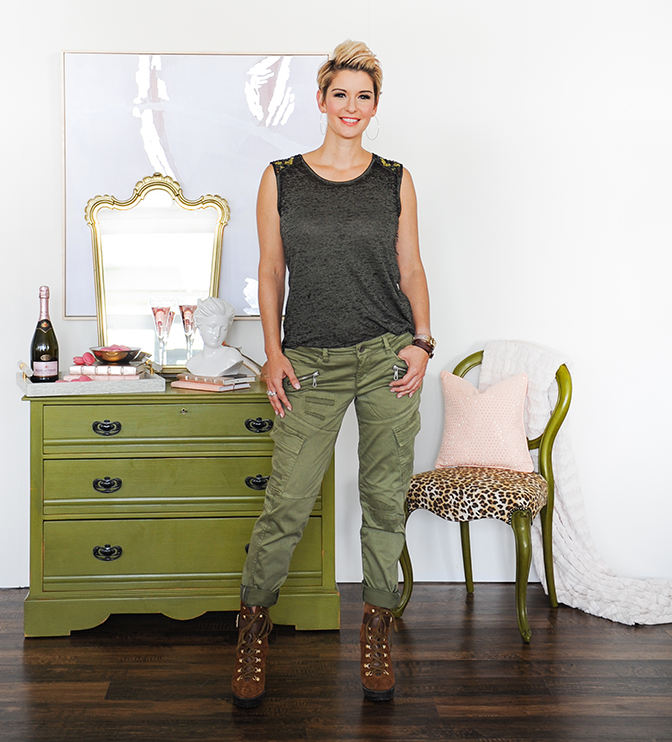 Last week was a very busy one for us at The FAT Paint Company. From Wednesday to Sunday, we were at the BC Home + Garden Show talking to local artisans about the magic in the FAT. Amanda Forrest even dropped by to give a presentation on the BC Hydro Main Stage on incorporating colour for...
February 17, 2016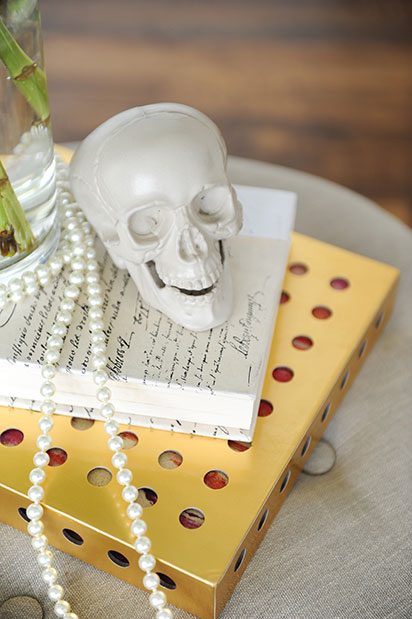 Last week, Amanda Forrest took her FAT Paint Collection to Global Toronto's The Morning Show! Watch the segment below and walk away inspired with a new DIY using FAT Paint! What did you think of Amanda's FAT Paint'd feathers? Will you create your own shadow box art? Sound off in the comments below!...
February 10, 2016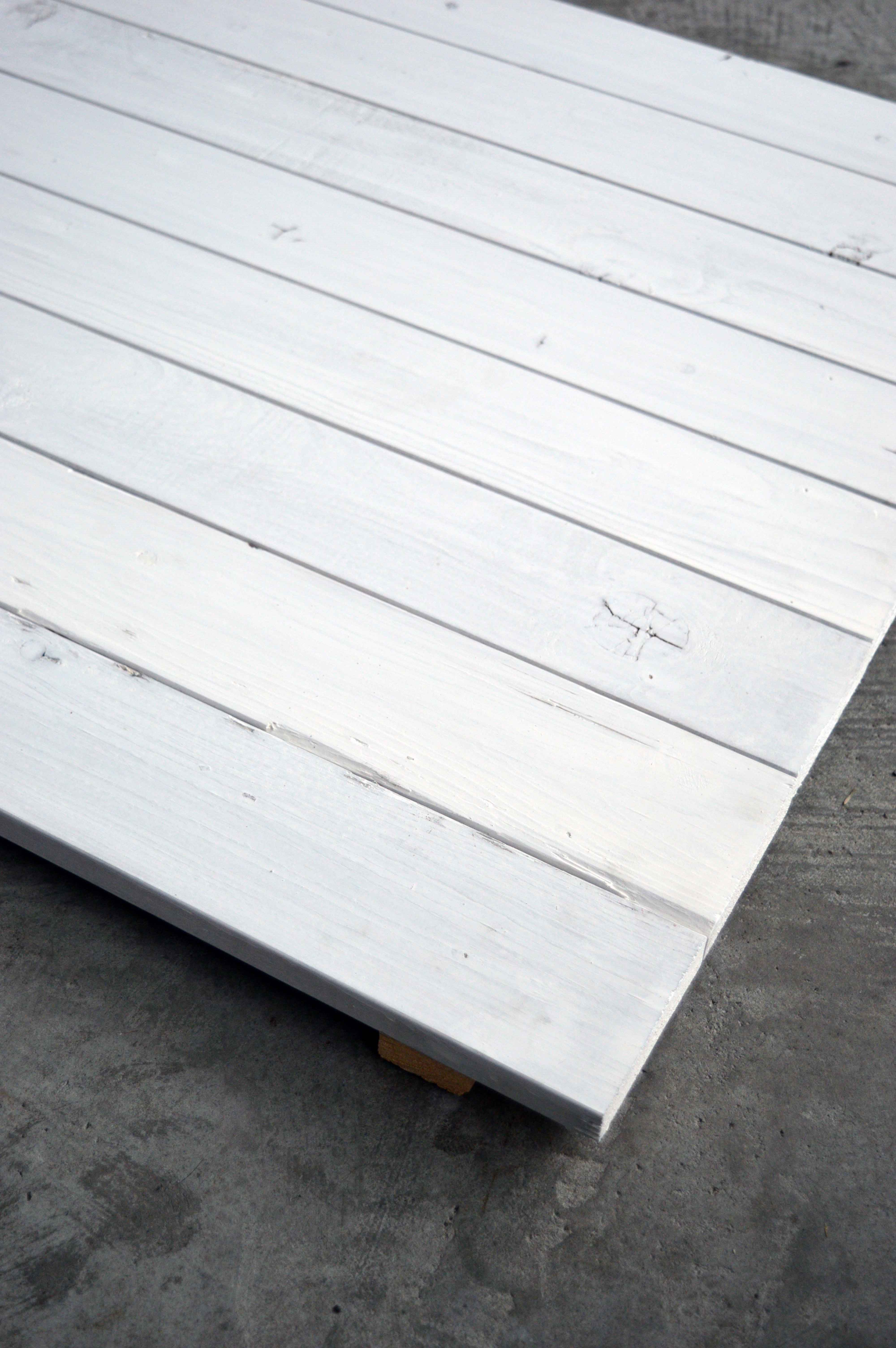 Who doesn't love the look of a clean, bright Instagram feed? We could spend hours scrolling through the feeds of Jillian Harris, Erin Sousa, Monika Hibbs and Jacquelyn Clark, just to admire their fresh and inspiring style. As you may know, a popular trend on Instagram known as the lay flat often features a bright, white...