June 7, 2017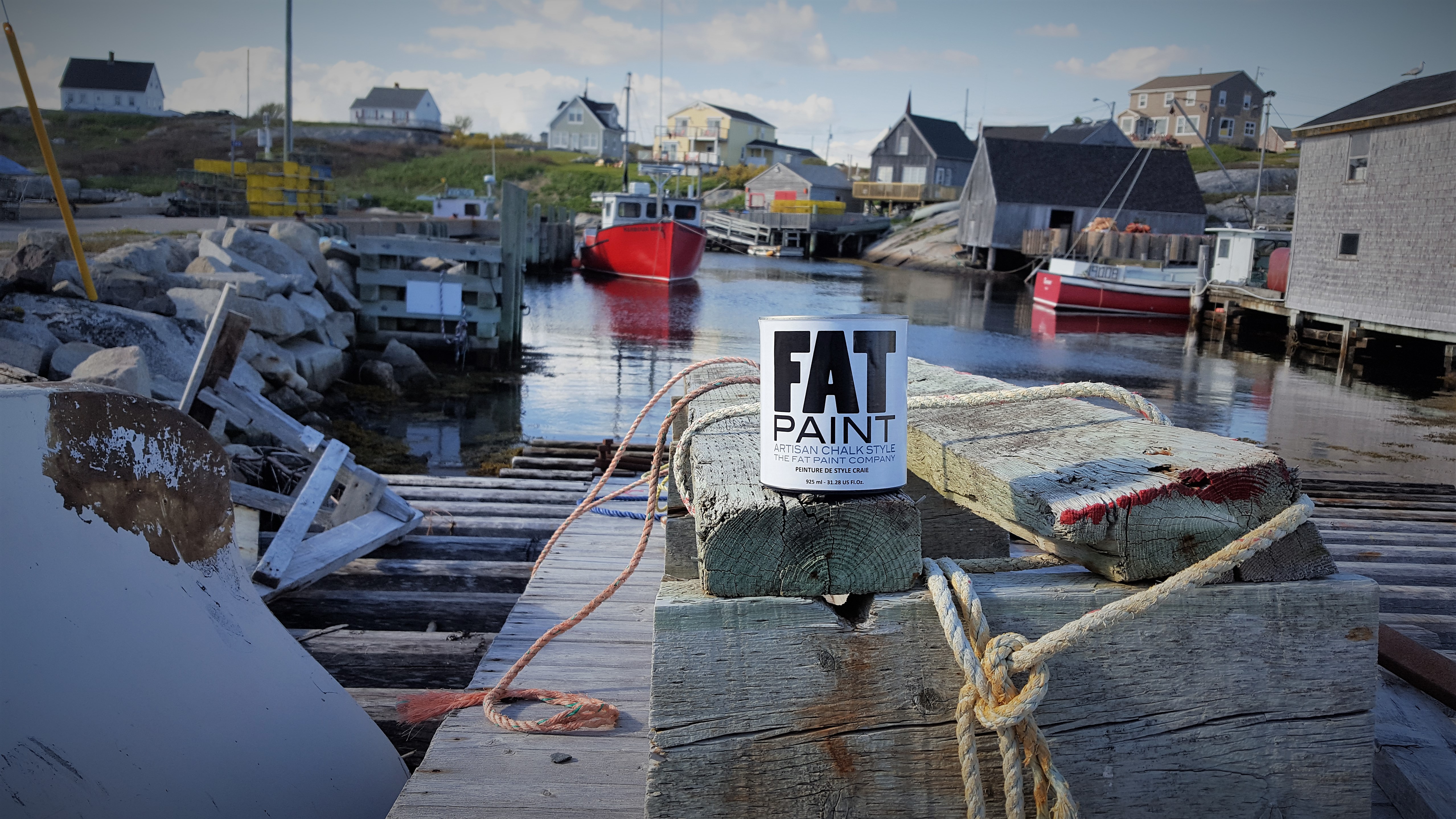 Photograph a FAT Paint can in your favourite spot and post it on Instagram with the hashtag: #FATwashere...
July 14, 2016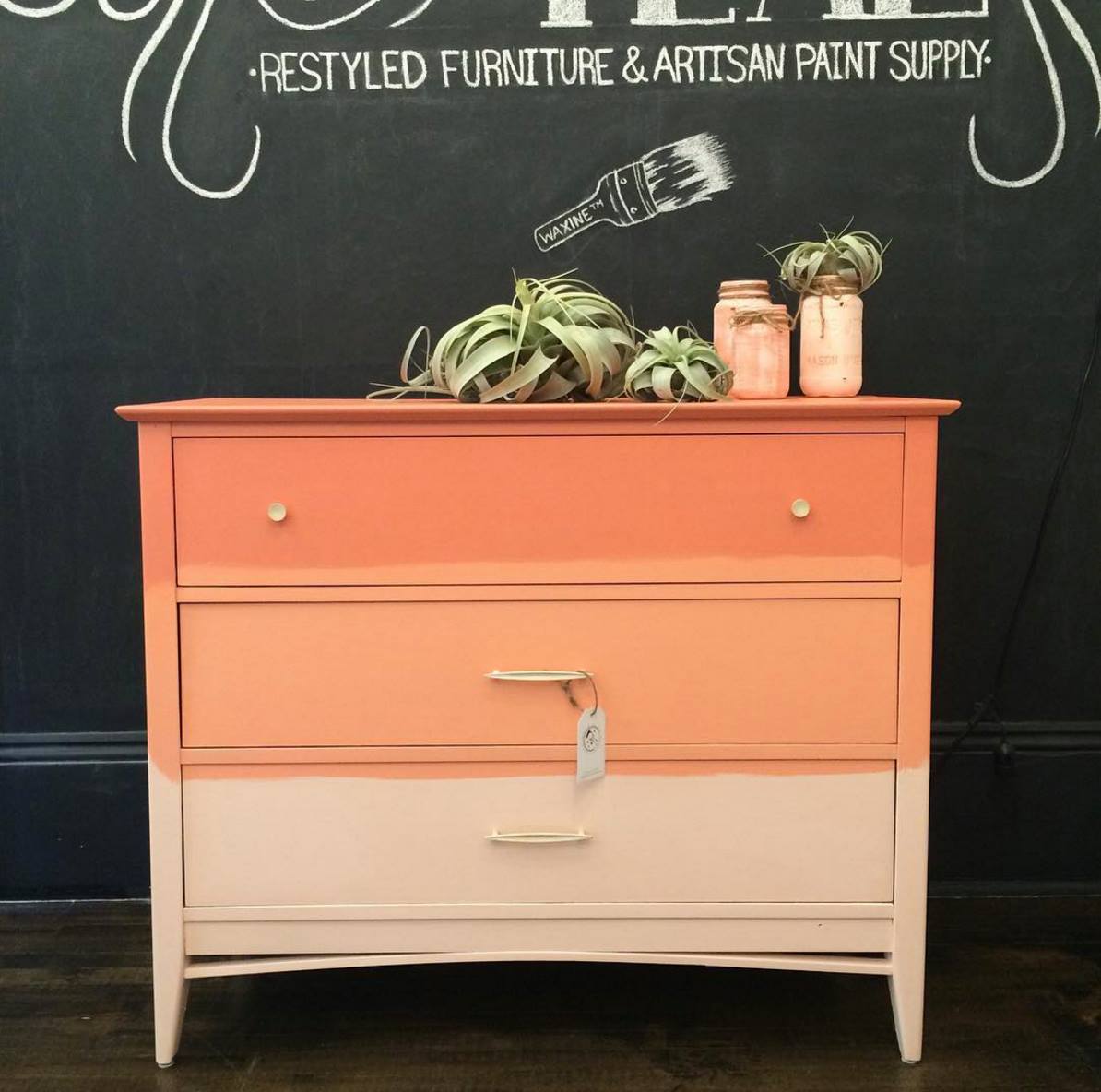 With so many talented artisans out there, it's hard to not just spend our days staring at the beautiful projects you've created! Here are some of our most recent favourites! inFATuation! Chair is done! #fatretailer #fatpaint #inFATuation #antiquechair #angelasatticandantiques Aphoto posted by Angela's Attic & Antiques (@angelasatticandantiques) on Jul 14, 2016 at 9:42am PDT...
March 2, 2016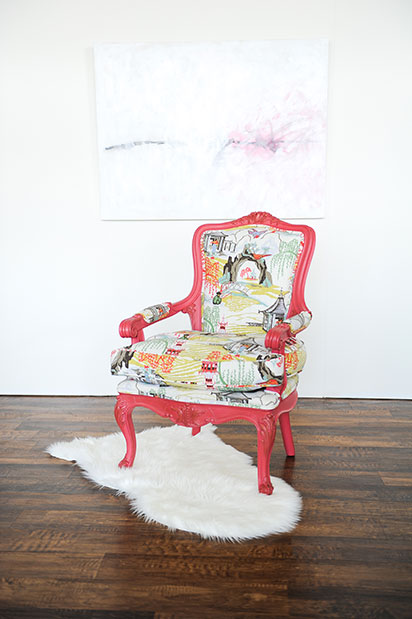 Looking to infuse more creativity in your life? Look no further! We partnered with Amanda Forrest to bring you 10 ideas to create an artisan lifestyle – all using FAT Paint! These quick, simple and fun projects for your home or office are FAT-tastic ways to include some pops of colour in the home, or...
February 10, 2016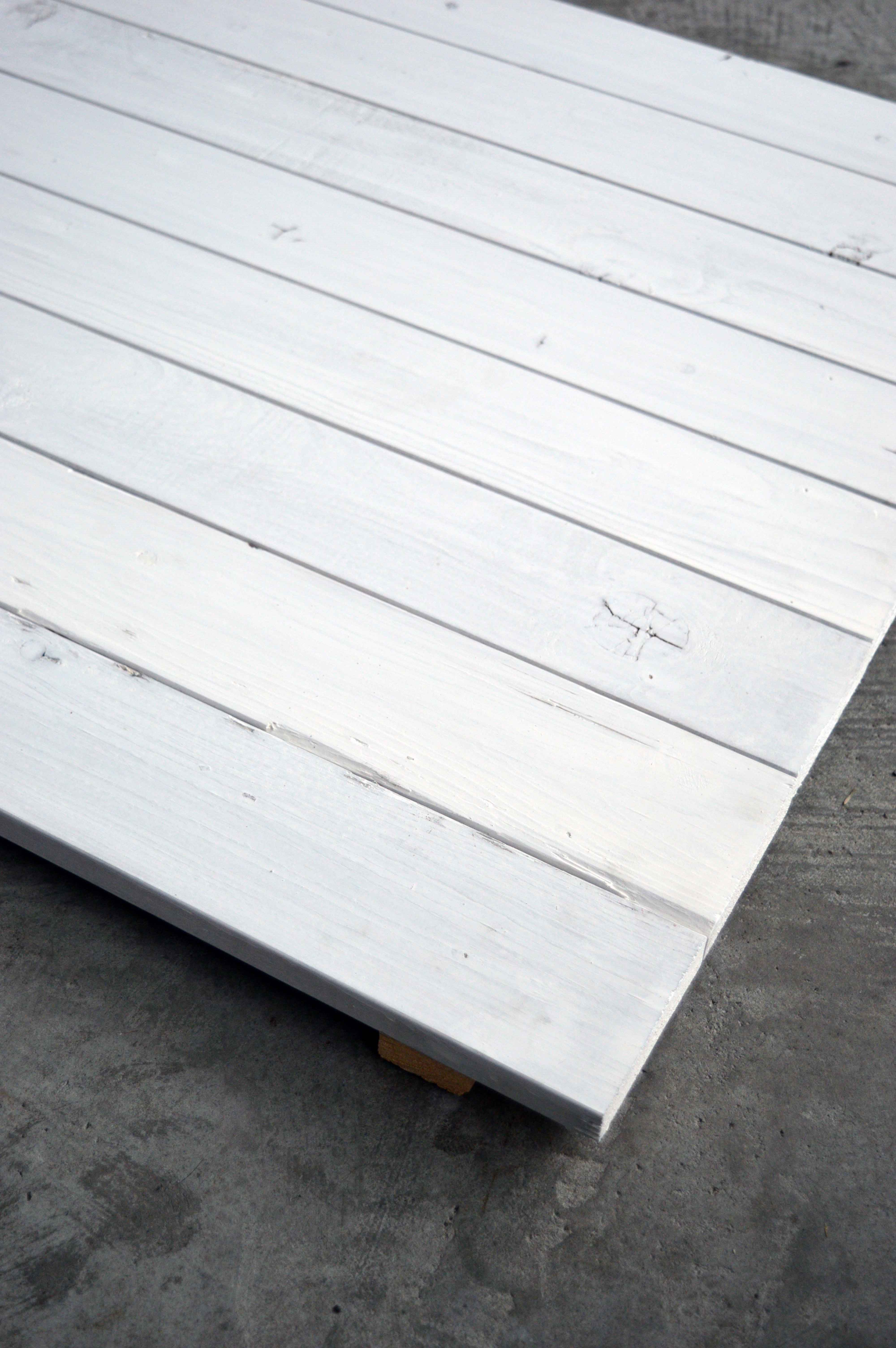 Who doesn't love the look of a clean, bright Instagram feed? We could spend hours scrolling through the feeds of Jillian Harris, Erin Sousa, Monika Hibbs and Jacquelyn Clark, just to admire their fresh and inspiring style. As you may know, a popular trend on Instagram known as the lay flat often features a bright, white...
January 28, 2016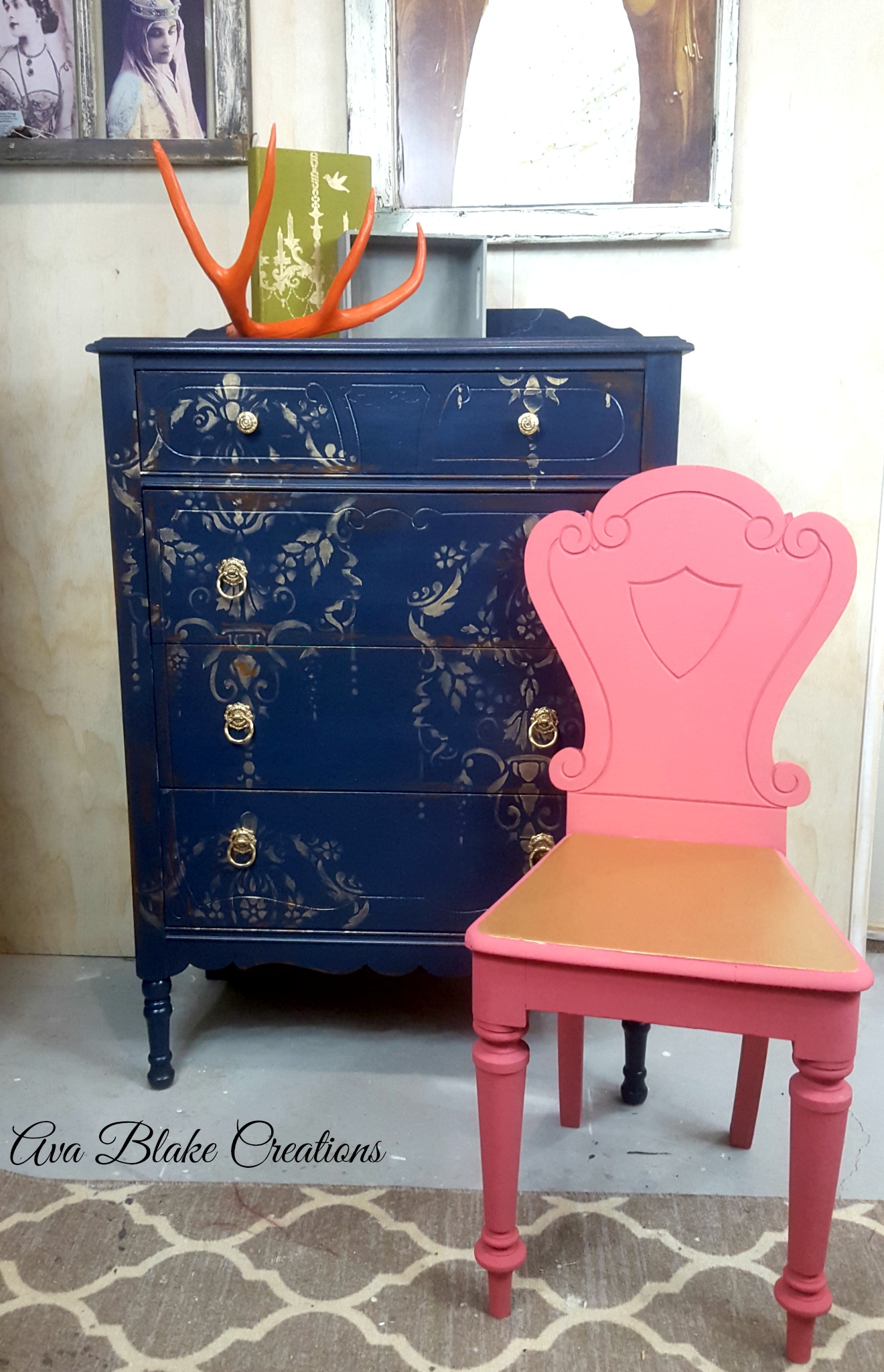 We hope you're loving The Amanda Forrest Collection! The six new colours developed by Canadian Interior Designer Amanda Forrest are bold and fresh additions to the FAT Paint palette as well as to your home! And we can't wait to see what you create with it. Our retailers were fortunate enough to be able to play with...