June 22, 2016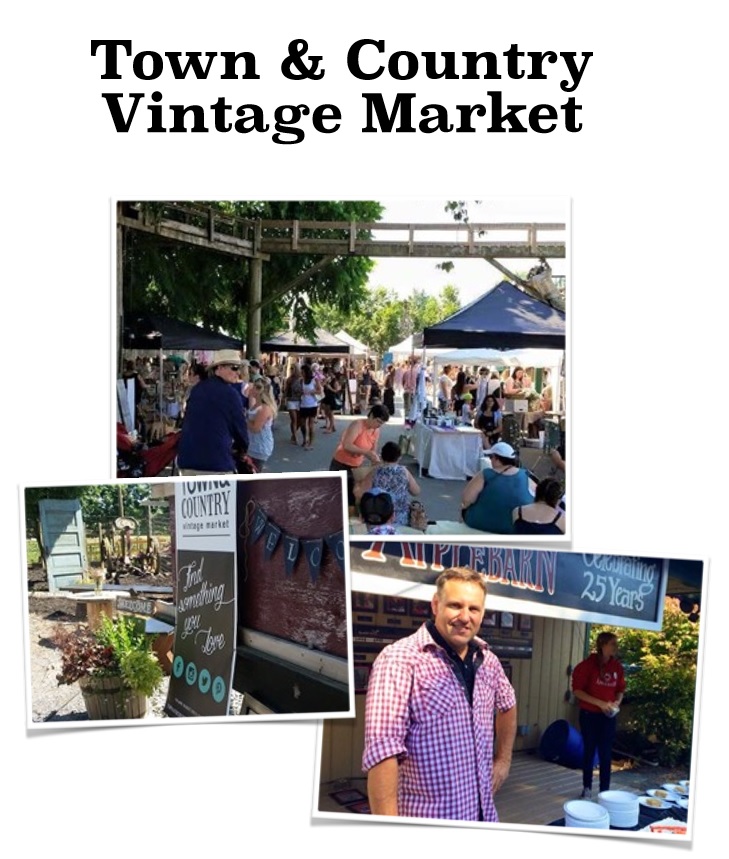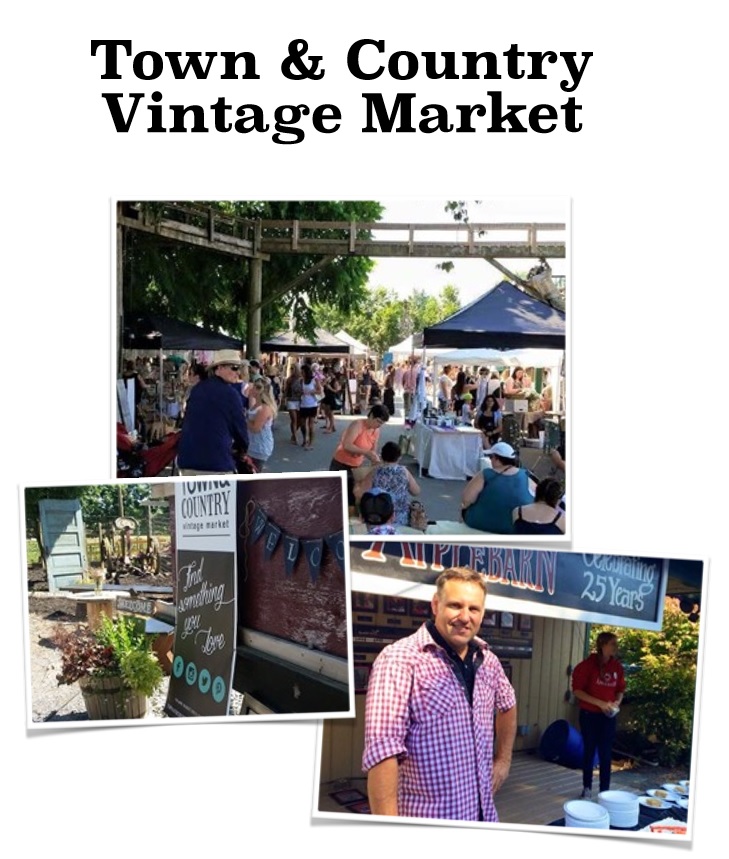 Town & Country Vintage Market was created by myself, Tonya Makuch, and my friend Naomi Corr. After participating in a few vintage markets together, our love for the markets naturally grew into our own venue. Painting vintage and antique furniture has been a hobby for both of us, and now has evolved into a business. After discovering FAT Paint, we knew it would be the  perfect match to have as our summer market sponsors.
Being avid painters, Naomi and I both use FAT Paint for many of the projects we have tackled in the past and plan to get to in the future. The easy to use product and beautiful selection of colours makes it a perfect choice for many of our projects. The Town & Country Summer Market always takes place at the end of June at The Apple Barn. This year's market is June 25th.We originally chose this venue for the country market feel. We want our shoppers to experience an outdoor market with beautiful things at every corner. The spacious farm allows our vendors to spread out and make beautiful displays for everyone to enjoy. The booths are nestled between old barns, quaint country buildings, and the resident farm animals. In the heart of the market we have a cute country stage where The FAT Paint Company will be demoing their product. Alongside their booth is a country kitchen where you can grab a bite and sit down and enjoy the view. The Corner Store will be stocked with fresh veggies and food to go. Everything you need to enjoy the country sunshine is right there.
It is truly a sight to see.
We are excited to show off our 60 artisans and all their talents.This year's market is truly going to be a special treat! We hope to see you there!
333 Gladden Rd
Abbotsford, BC
9:30-3:00, $5 admission
8:30-9:30, early birds $20 admission for first picks
-Tonya and Naomi