September 26, 2016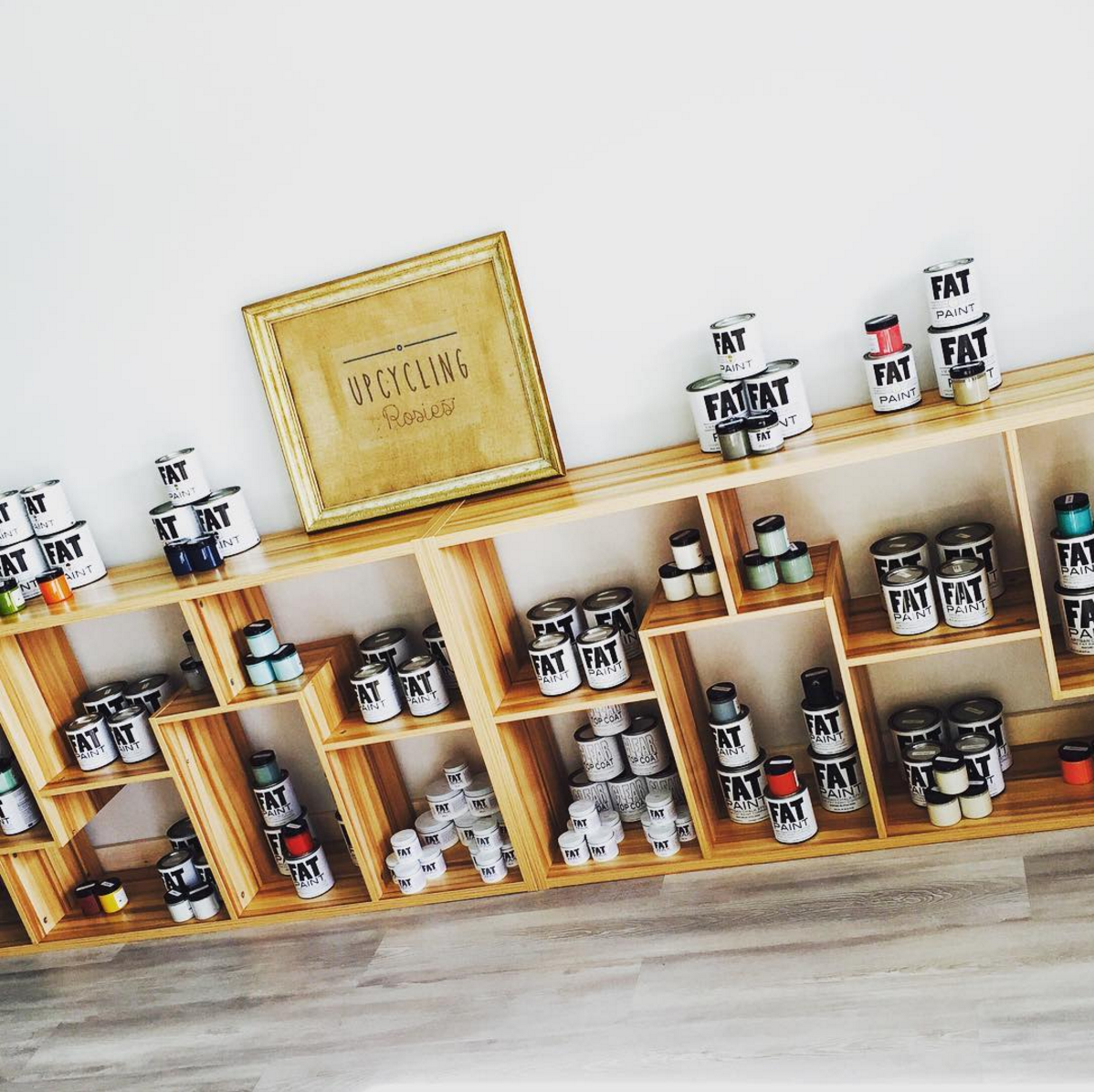 We have an amazing group of retailers who sell and love FAT Paint, and we are so excited to introduce you to them all! Today, get to know the duo behind Upcycling Roseis in Victoria, BC:  Katie and Valarie!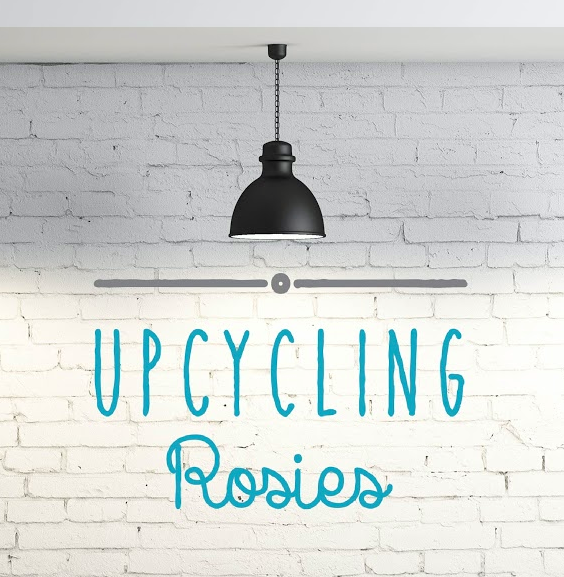 Name: Katie Sewell & Valarie Trenholm
Business: Upcycling Rosies
Location: Victoria, BC
One word that best describes how you work: Unique
How did you get started? 
Both Val and Katie first met working in 2009 and became fast friends (even with Val as her boss!). Through the years they separately we're falling in love with upcycling furniture for different, yet the same reasons and had no idea what the other one was up to … until unforeseen career changes left them both out of work.
So you have to ask, what did they do? The answer: They turned to what they loved and what always made them feel like they belonged – Upcycling Furniture. And that's when they knew – why not create an environment where others can do what they love too – and bring together a community of upcyclists. After all, Upcycling a piece of furniture brings such a sense of community and fulfillment, knowing you're breathing new life into something someone used to treasure.
Why do you chose to stock FAT Paint?
Over the years, we've tried a lot of the chalk-style paint in the market and found FAT Paint is one of the easiest to apply + offers a TRUE low VOC (limited smells). It's also tough as nails and lasts longer than many of it's competitors before needing touch-up. Plus, FAT has amazingly bold colours and smart neutrals (which we love!) and they have built a FATabulous community. And did we mention we only buy Canadian products?
Tell us about your favourite FAT Paint Project to-date.
Our most recent accomplishment with FAT Paint is our Plank Wall in our Retail store and our FAT sign made with individual blocks of each colour – both make our retail store POP with excitement!
What's your best tip for FAT Paint success?
We love this product and mixing the colours or adding water to it for a different finish, works brilliantly. If you're looking to create a rustic wood finish, water and brush strokes, mixed with some wet sanding is your best friend! Remember though, definitely finish off your painting with some protection, like CLEAR Top Coat or FAT Wax.
Outside of work, how do you choose to spend your time?
Val and I have very different lifestyles, which is what we most love about Upcyclists! There are no two individuals that are the same, but let's just say Val and Katie do have a love for wine, the outdoors, family and of course, Upcycling!
What's the next big goal you are working towards?
We are opening our Retail shop this September, but are also working to launching our 2000 sq ft studio and workshop space, where fellow Upcyclists can come in and use the space (+ all the tools/supplies) and take advantage of our workshops that teach and provide creative ideas.