August 8, 2017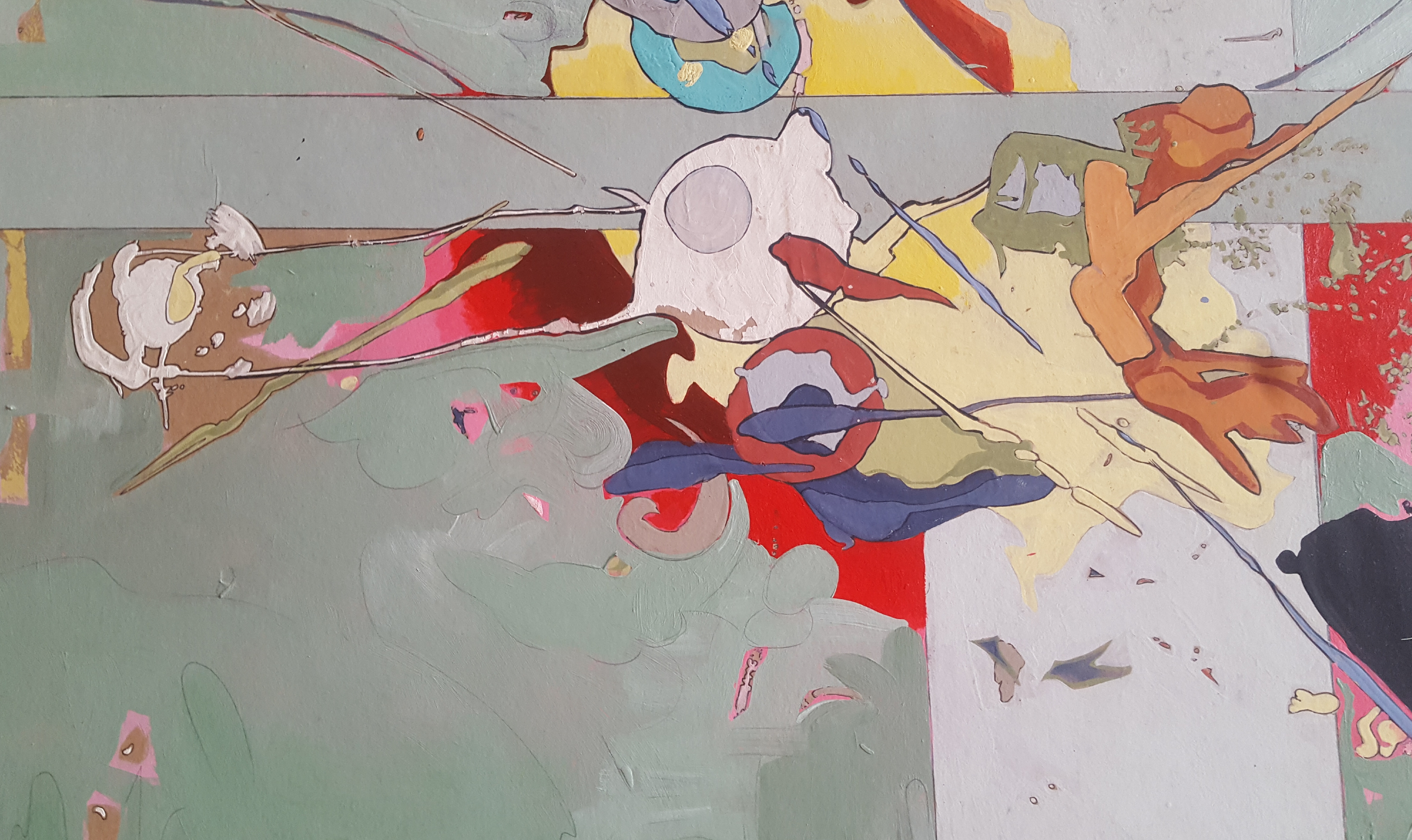 A lot has been happening around here. The mountain of paint cans in the studio are gone, the walls are freshly painted, a new kitchenette has been installed… and that's all in addition to the usual buzz of The FAT Paint Company shop.
What's all the commotion about?
Well, on Saturday, August 12 and Sunday, August 13 from 9 a.m. – 9 p.m., TFPC will host Super Fun Art Show, one of the most anticipated exhibitions of the 14th Annual New West Cultural Crawl, an arts and cultural festival that celebrates creative talent across New Westminster.
And, it's going to be SUPER FUN!
The show features an awesome collection of portraits, paintings, photographs, sculptures and mosaics by several amazing artists from our community. In fact, three of them are important members of our FAT Family: Bradford Lambert, Kelsie Kunz and Rob Thomson.
Bradford, as many of you are aware, is the artistic dynamo behind FAT Paint—along with his sister, Victoria. Brad builds his paintings from the ground up—literally. He incorporates FAT Drips from our paint buckets into stunning, abstract expressions, bright and bold—just like our paint.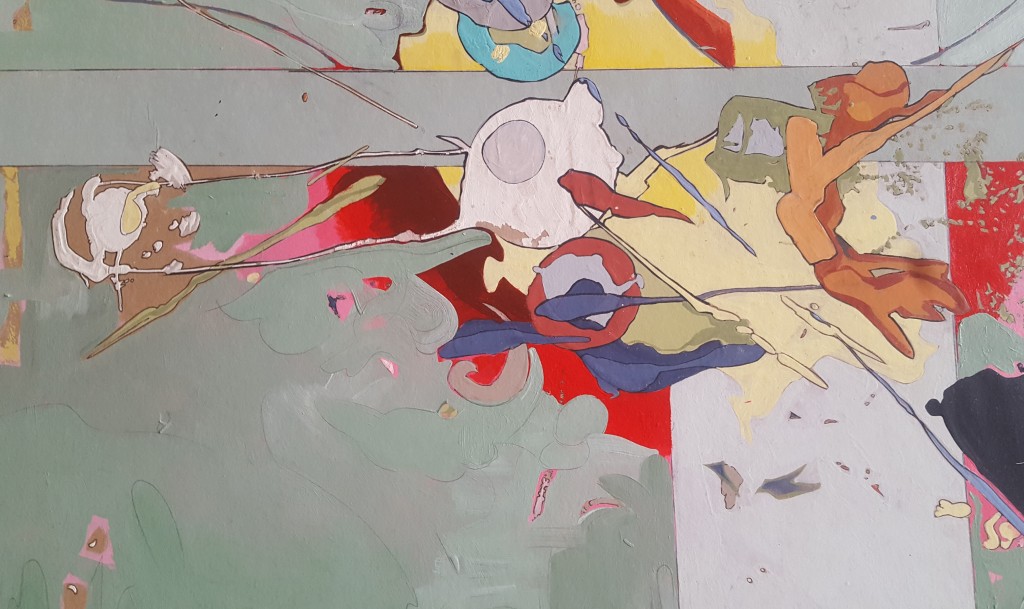 Kelsie is FAT Paint's painter extraordinaire. She colours everything from desks to chairs to our handmade colour charts and FAT fan decks, but her talents don't end there. She will have several photographs on display; her intimate landscapes capture the playful, sometimes haunting beauty of New Westminster.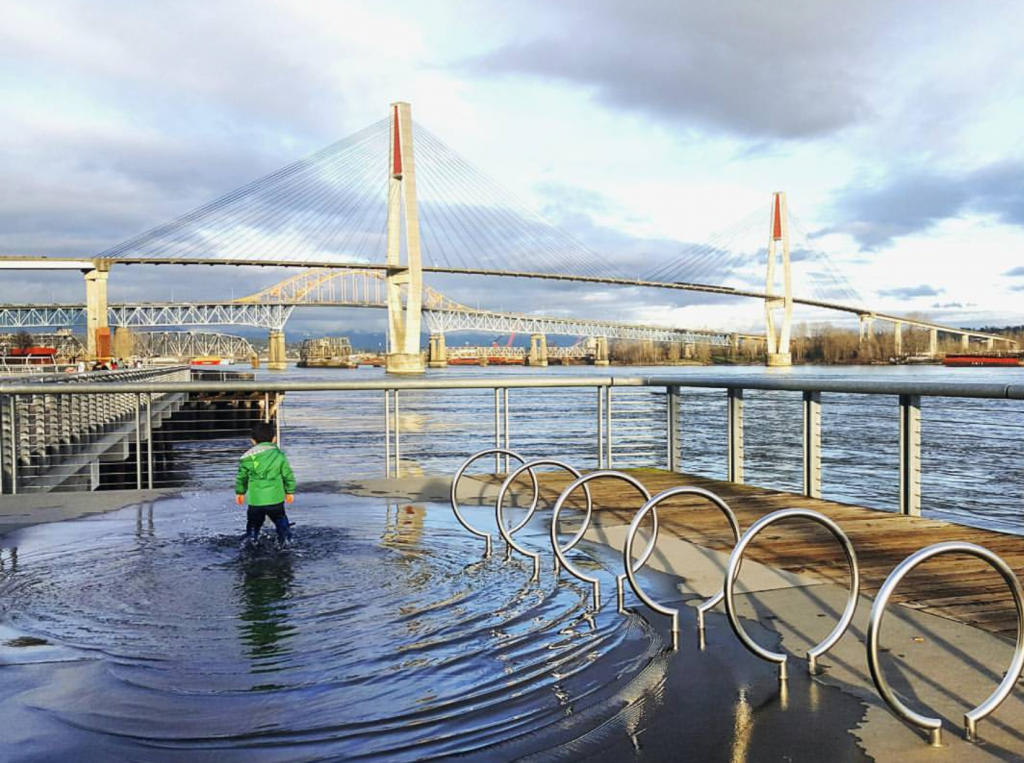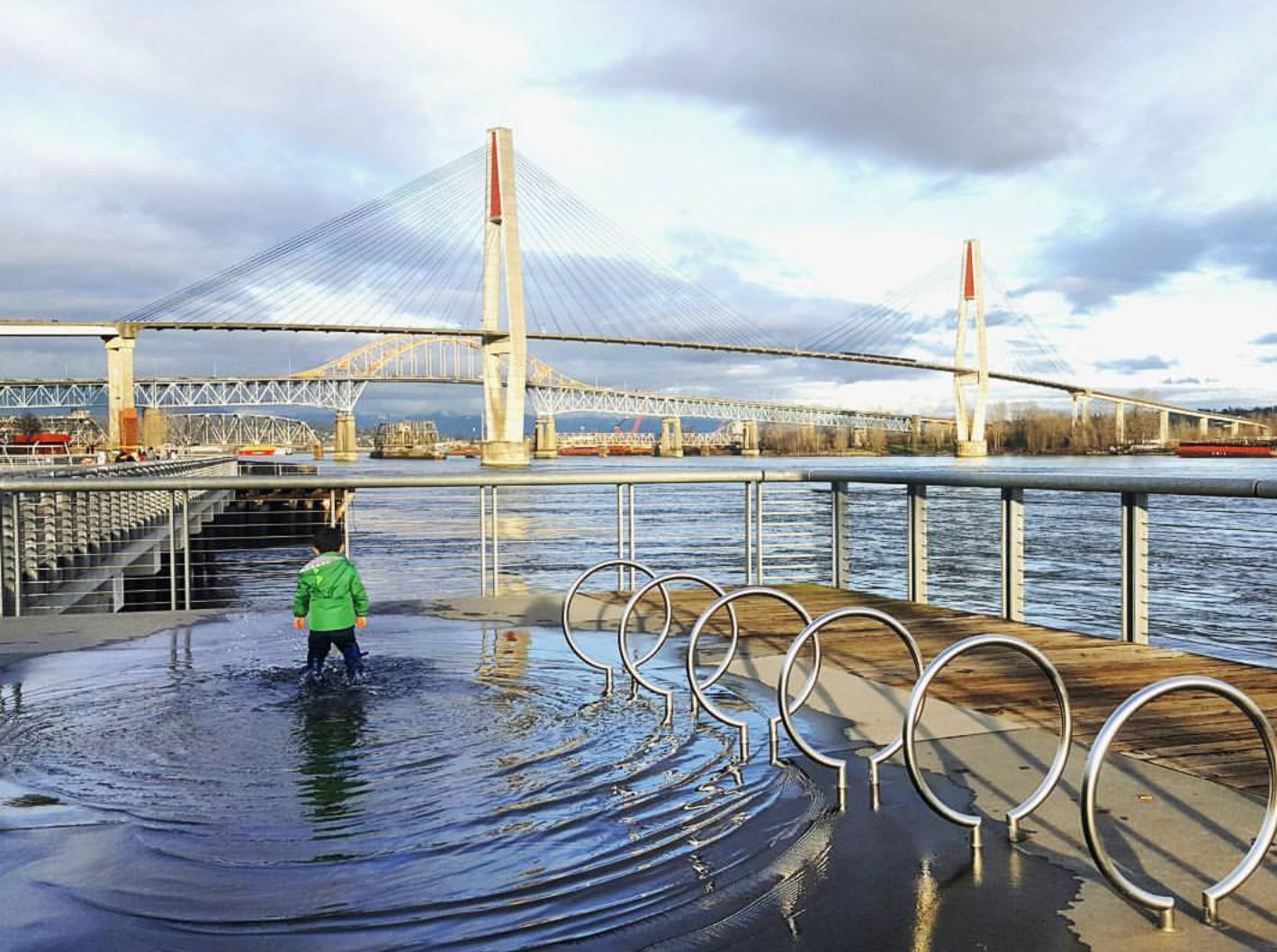 And the multi-talented Rob, our Shipping Manager never ceases to amaze us. He creates tiny, delightful replicas of houses, lighthouses and other buildings out of tiny pieces of wood and paint. He lights them from the inside, creating a quaint little space you can't help but want to enter.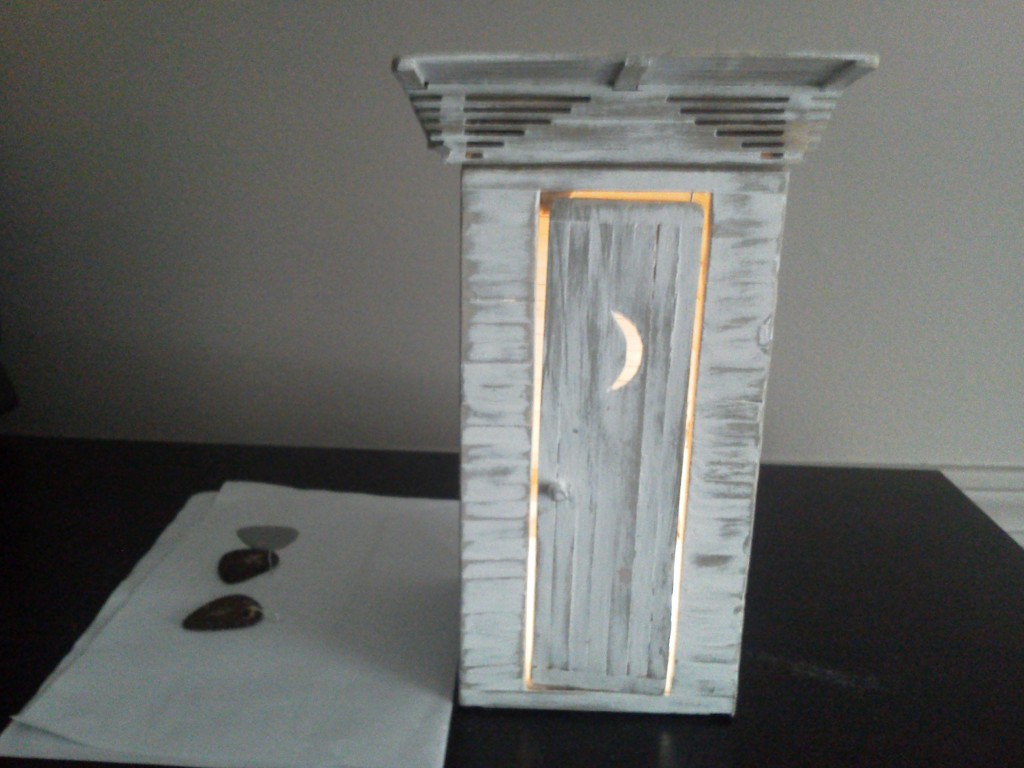 "New Westminster is home to a huge array of talented, dedicated artists—each with their own unique perspective and point of view," says Bradford. "At TFPC, we nurture creativity in all its forms and try our best to support others throughout their artistic journey. We also believe in giving back to the community in whatever way we can."
The Super Fun Art Show will be on display Saturday, August 12 and Sunday, August 13 from 9 a.m. – 9 p.m. at The FAT Paint Company headquarters in New Westminster.
It will also feature live painting and interactive art, along with prizes generously donated by Lafflines Comedy Club. Refreshments will be supplied by local brewery Steel and Oak and food by Queen's Meat and Deli.
So, if you're in the neighbourhood, come and check out the show. And don't forget to check out some of the other venues of the 14th Annual New West Cultural Crawl.
The free two-day event evolved from an one-day "Art Walk" in 2003 with just eight venues, a handful of artists and less than 400 visitors to one of the most anticipated cultural events of the year. This year, the New West Cultural Crawl will display the works of dozens of local artists at 36 venues around the city.
The FAT Paint Company Presents:
Super Fun Art Show
as part of the 14th Annual New West Cultural Crawl
August 12 & 13, 2017
9 a.m. – 9 p.m.
The FAT Paint Company: #140-131 Eleventh Street, New Westminster, BC
Featuring:
Bradford Lambert, Kelsie Kunz, Rob Thomson, Ted Munz, Gordie Scott, Carl Hanson, John Sayer, Sean Clarke, Susanne Christopher, Jamie Bourassa, Ryan "Meatman" Hope, Sean "Seabee" Ryan, Sab Kay, Becky Watson, Andres Markwart
Save
Save