March 7, 2017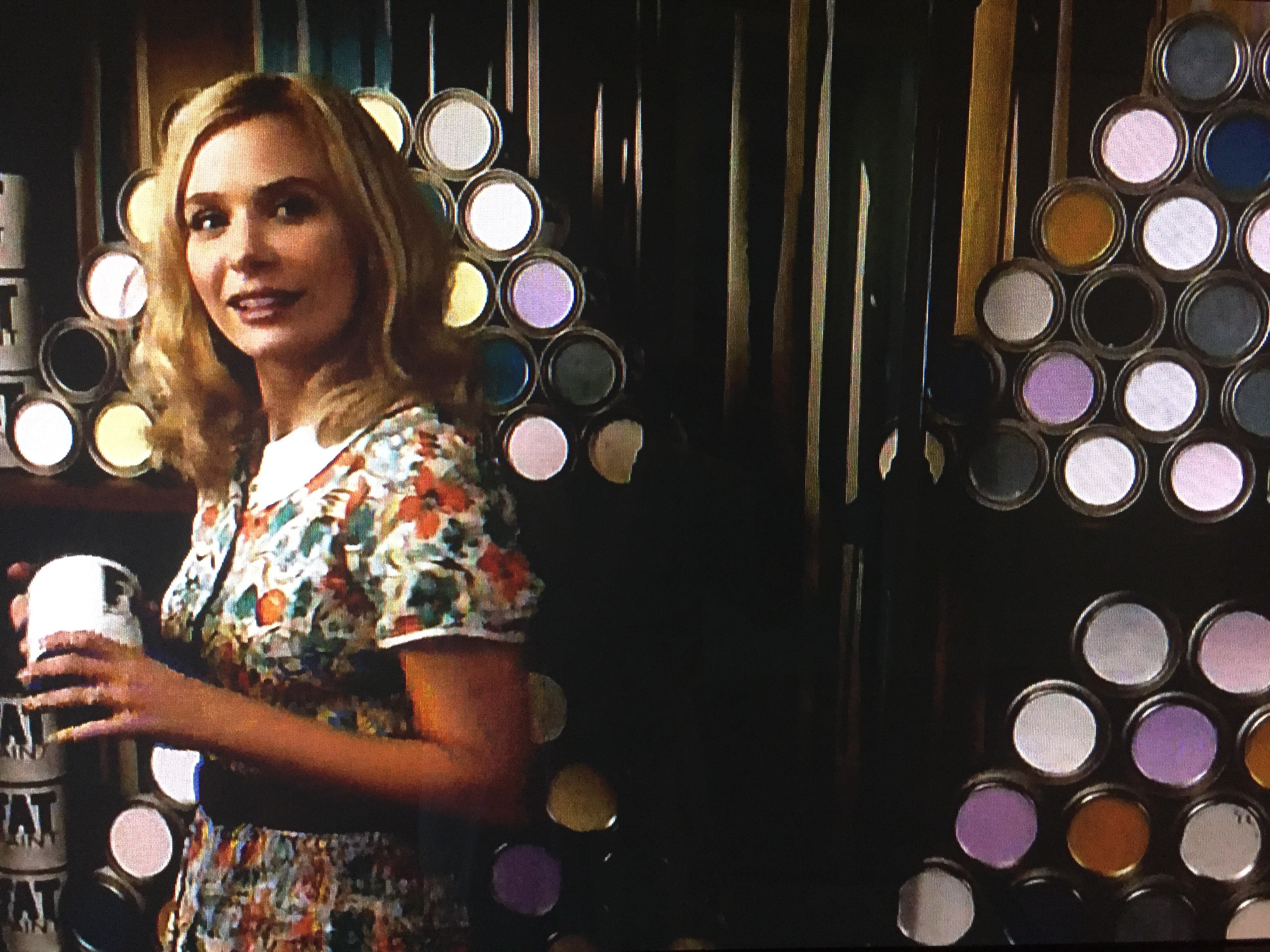 Norman Bates said it himself: "We all go a little mad sometimes."
Well, the internet sure seems to have gone mad over the past few weeks following the fifth and final season premiere of A&E's Bates Motel. If you're a follower of the show, you were almost certainly captivated by the introduction of Madeleine Loomis, the hardware store employee who sells Norman paint for the hotel.
Notice anything familiar?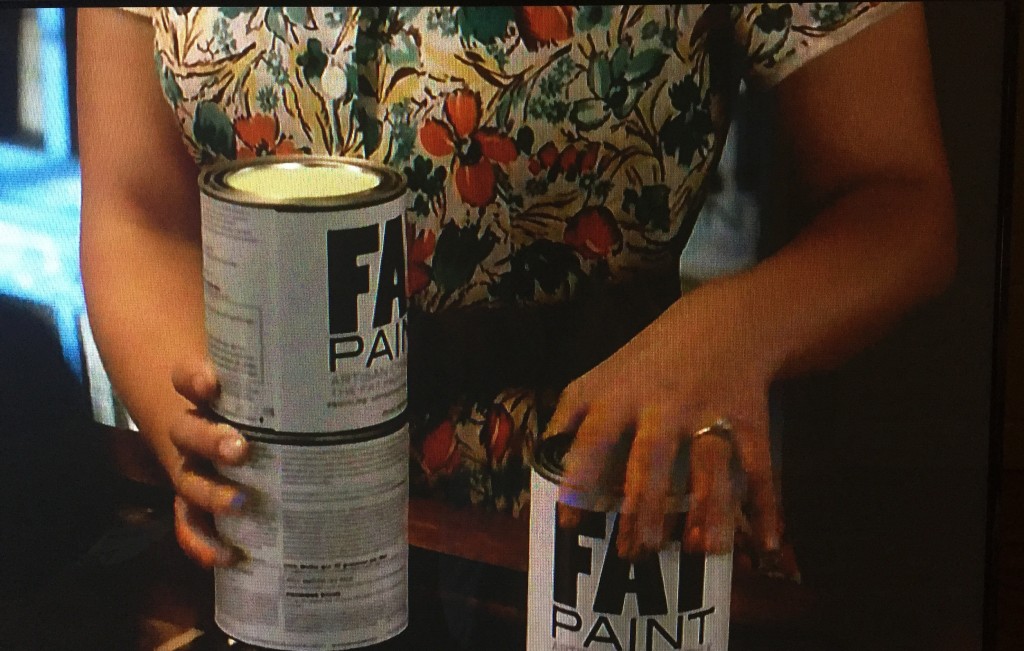 Yep, that's right. Madeleine sells FAT Paint!
You may be wondering how FAT Paint found itself on the shelves of Vintage Hardware, located in the fictional town of White Pine Bay, Oregon. Well, the story is pretty simple.
Bates Motel was filmed just outside of Vancouver, British Columbia. In September of 2016, one of the set decorators approached Bradford Lambert, co-founder of The FAT Paint Company, about using our chalk-style paint for the show. Bradford worked in Vancouver's film industry for many years before launching TFPC with his sister, Victoria. She wanted Madeleine to sell a chalk-style paint that reflected the bold, funky vibe of Vintage Hardware. FAT Paint was the perfect fit!
Check out some of the awesome shots from the set.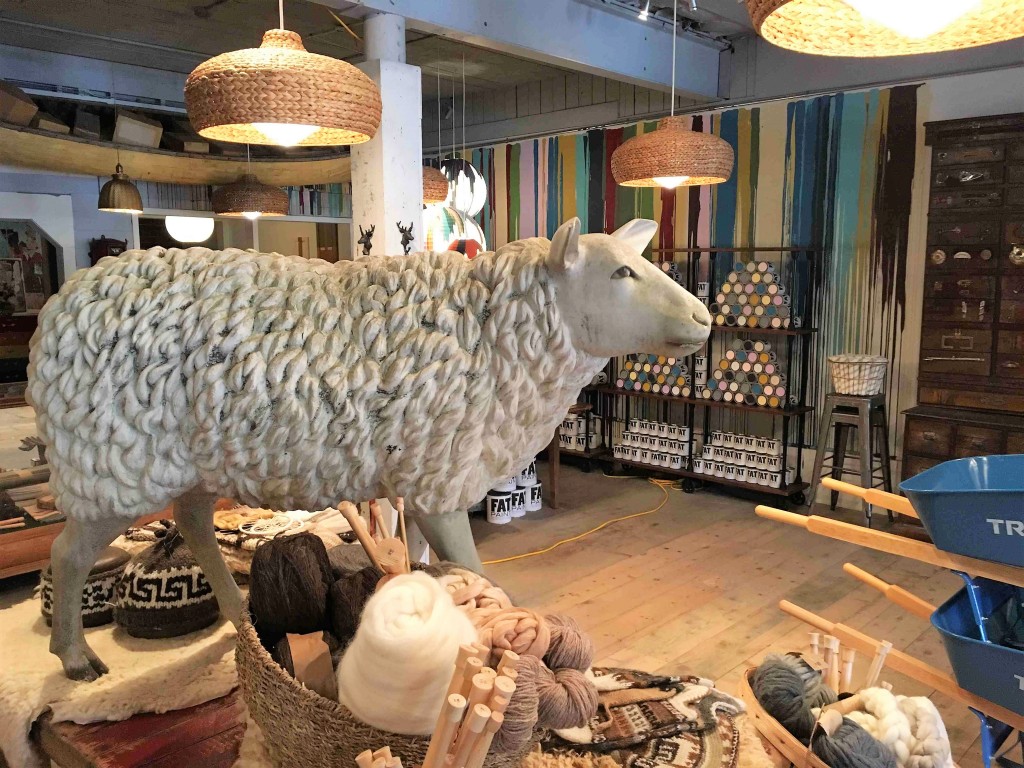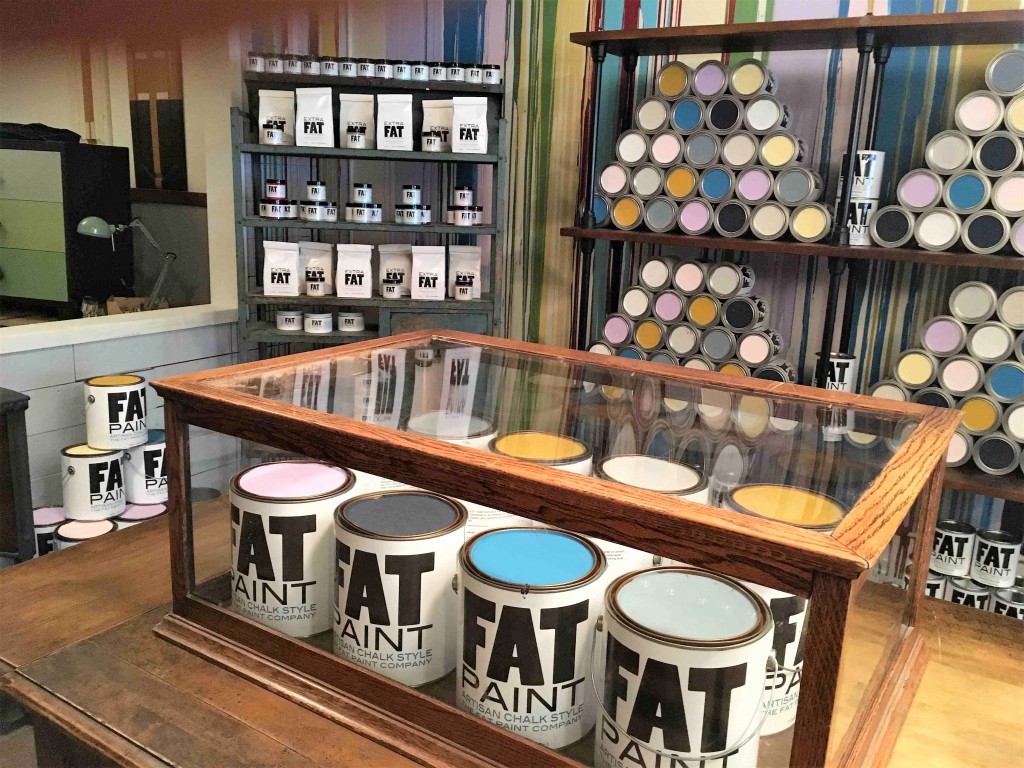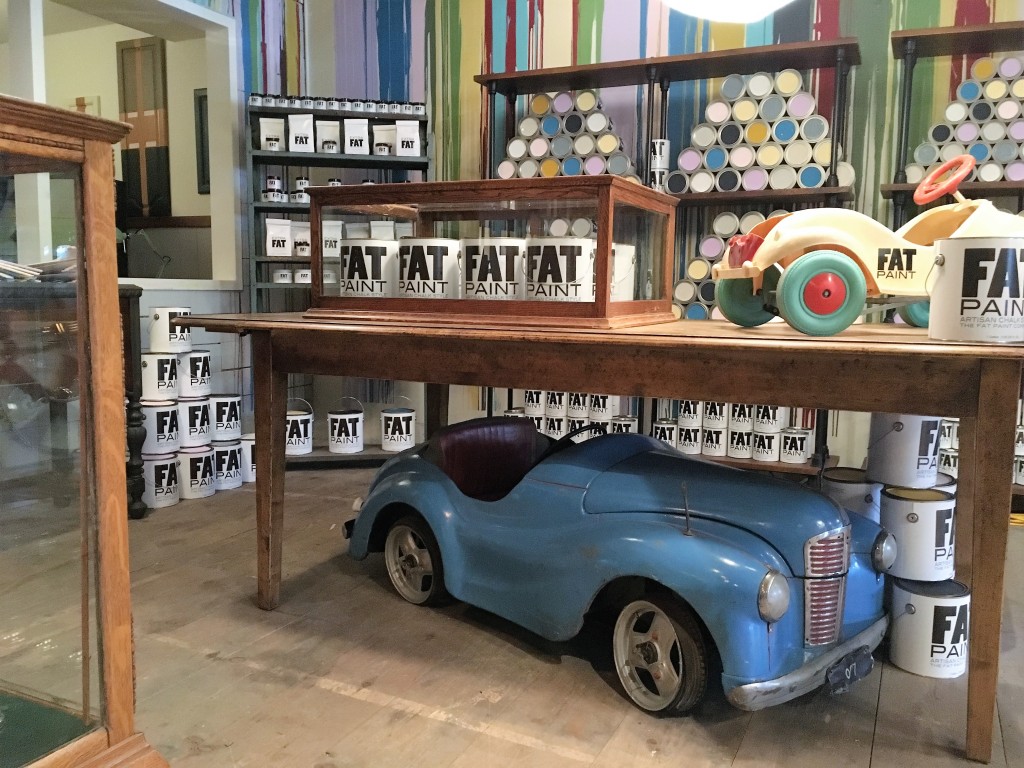 After checking out our shop in New Westminster, the decorator also took an interest in our FAT Paint'd furniture as well as Bradford's artwork, which he creates using FAT drips, drops and smears.
If you look closely you'll see some of our pieces throughout the set, like this beautiful vanity, which was refreshed using Cast Iron.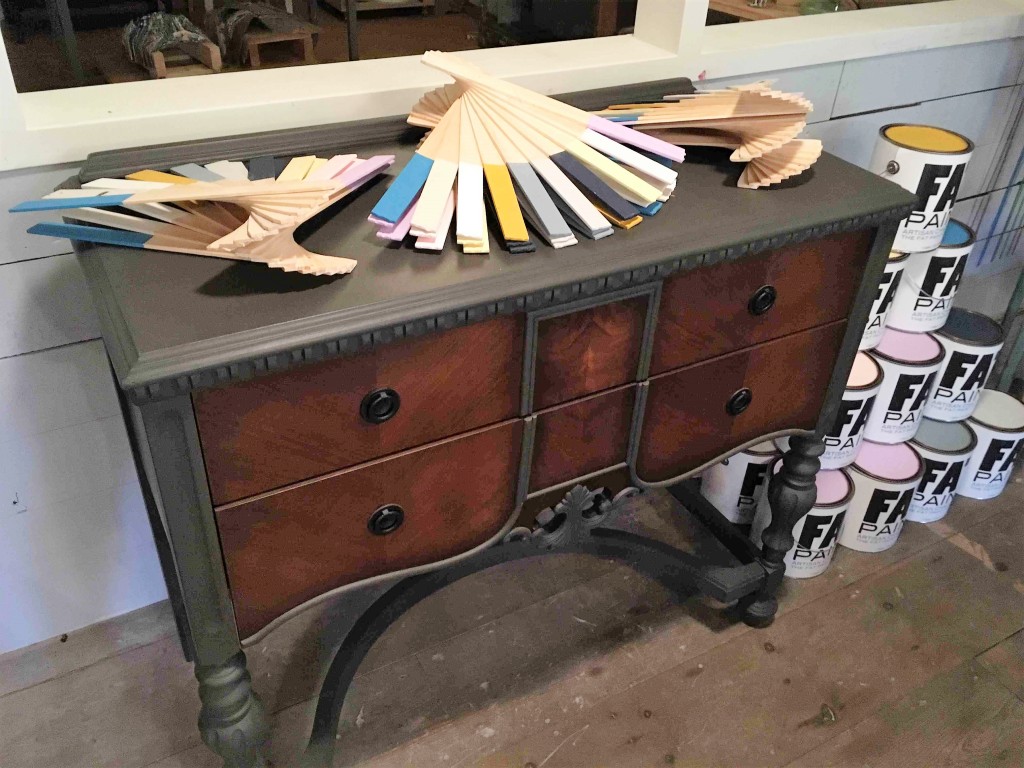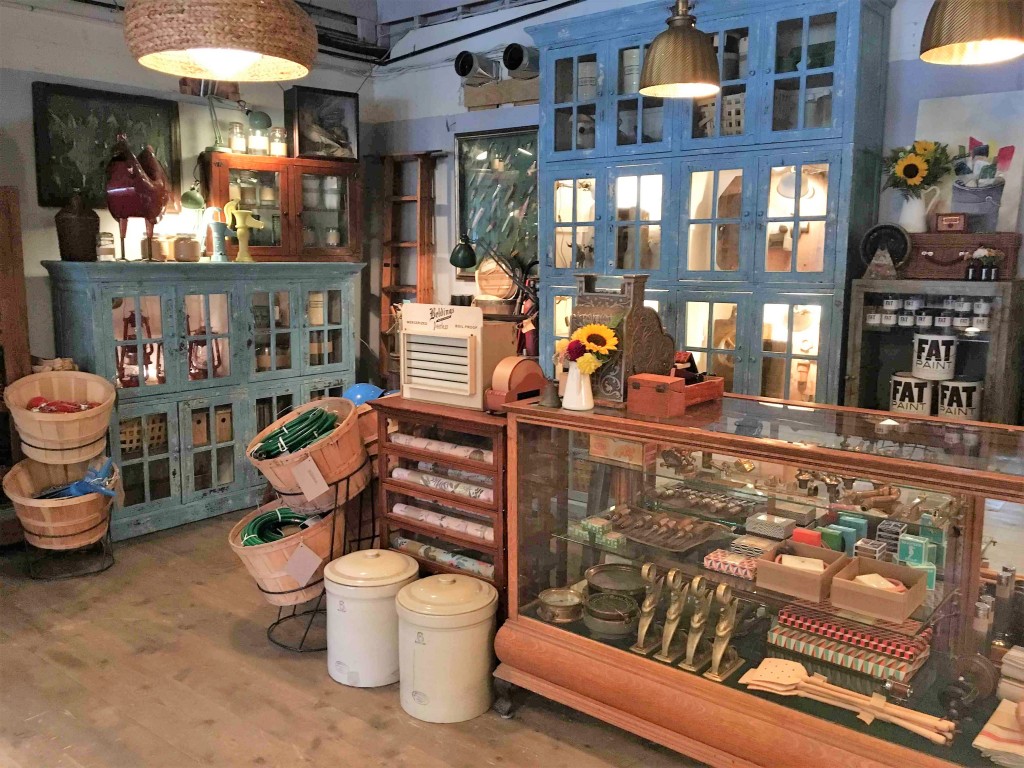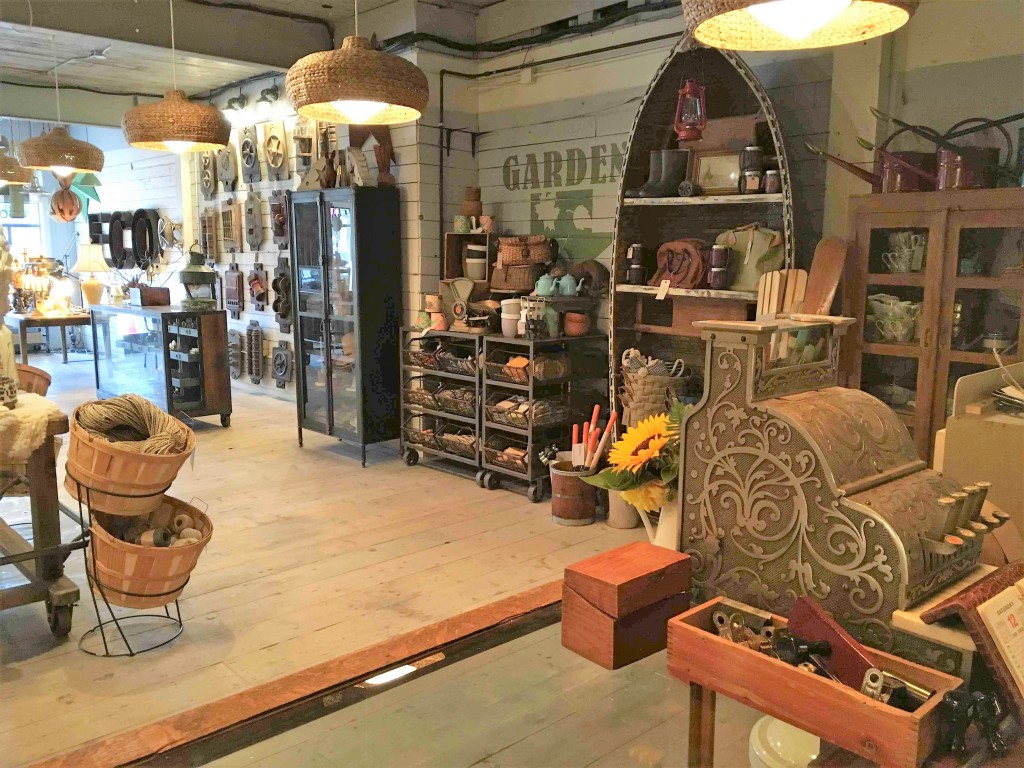 We haven't seen the hardware store since the first episode, but it will likely make another appearance as the plot thickens between Norman and Madeleine. The shot below appears to be Madeleine's home studio, which leads us to believe the pair's relationship may evolve beyond the store.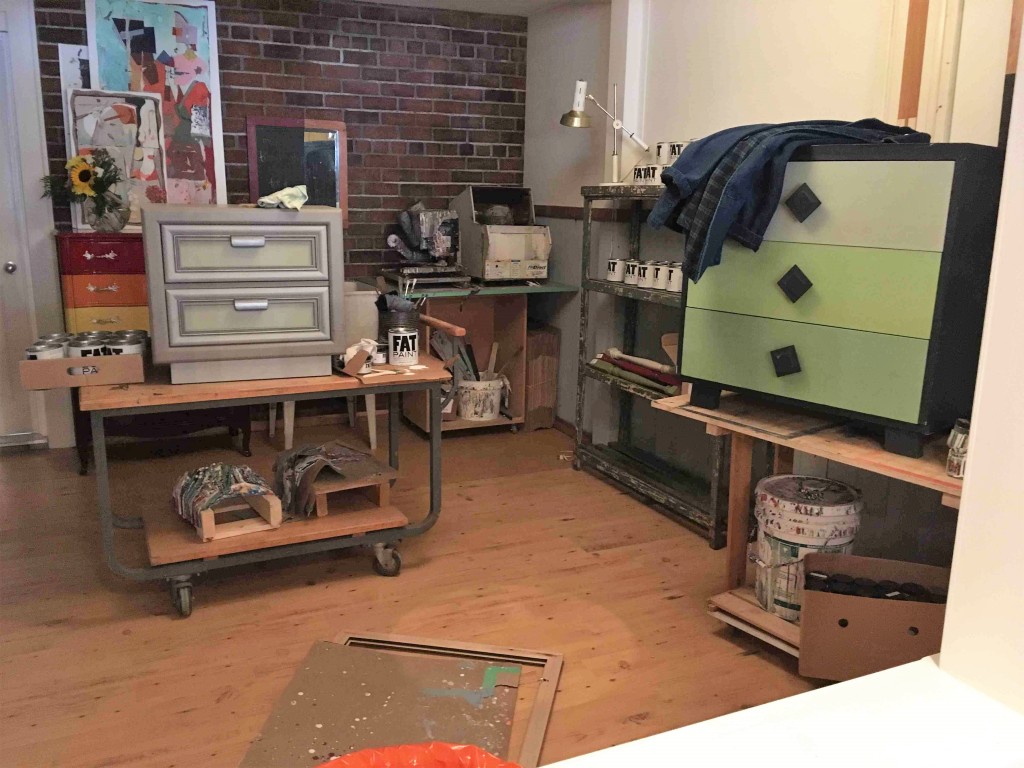 Meantime, it seems Madeleine is having a lot of FAT fun with FAT Paint. Isabelle McNally, the actress who plays the role, recently posted this image on her Instagram feed. FAT-tastic!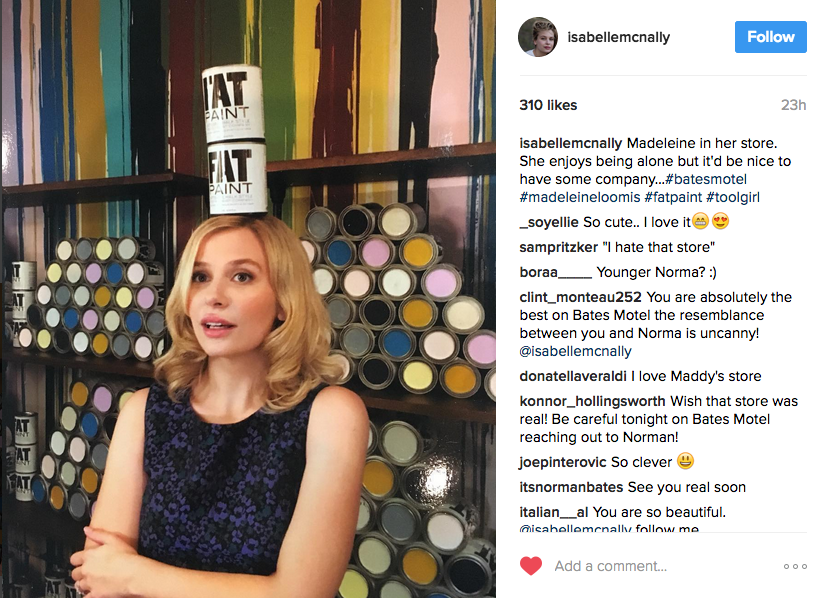 Bates Motel airs Mondays at 10pm EST on A&E.
Save
Save
Save
Save
Save
Save
Save
Save
Save
Save
Save
Save