December 6, 2016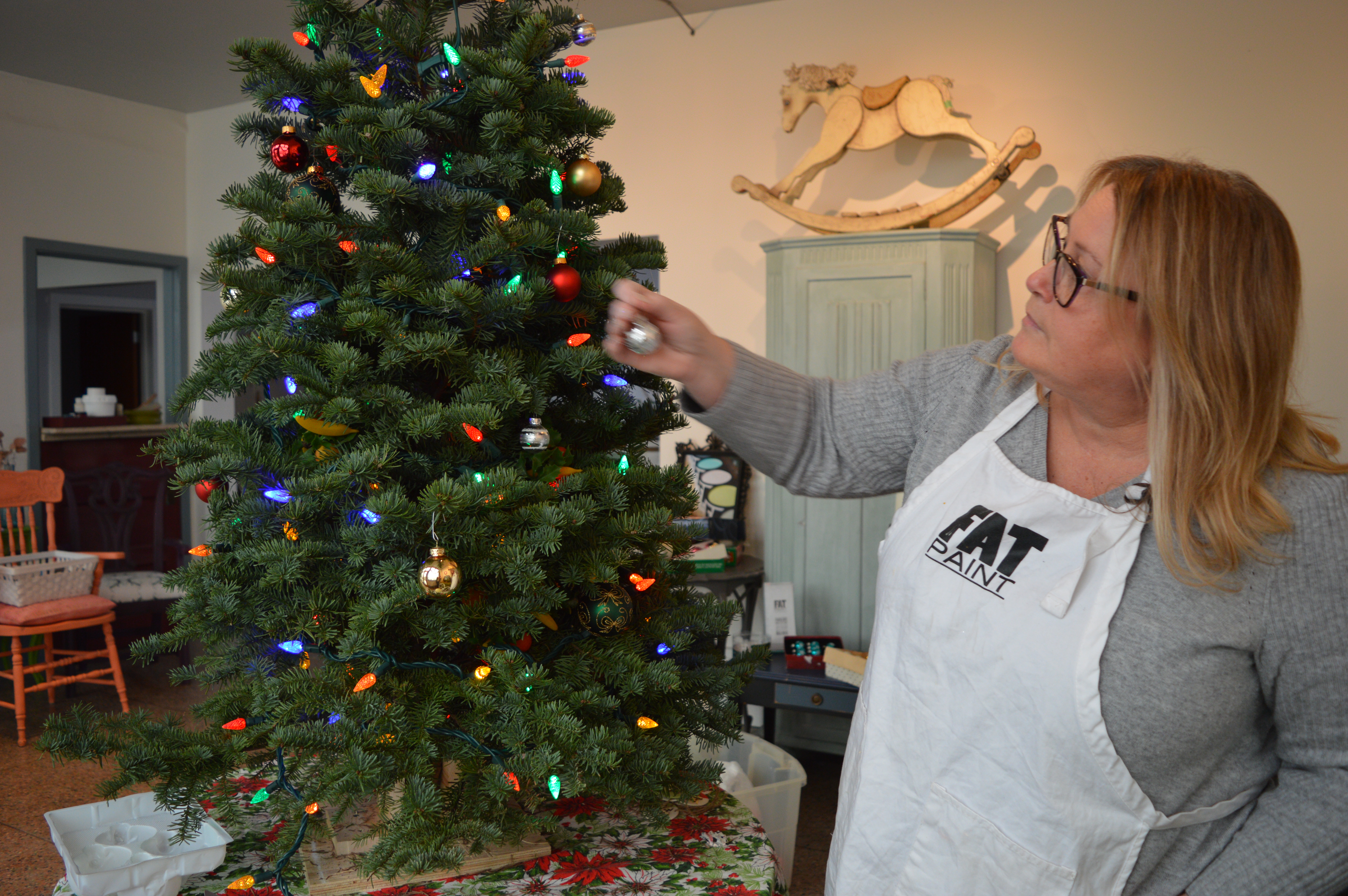 'Tis better to give than to receive. This year at The FAT Paint Company, we're taking that old adage straight to the heart.
FAT Paint founders, Victoria Lambert and Bradford Lambert, are giving back to the local community in a small, but significant way. On behalf of the company, they have sponsored a family — a single mother with two children — through New Westminster's Caring Neighbour program.
Caring Neighbours connects low-income families and seniors with others in the community, in an effort to make their Christmas season merrier and, perhaps, a little more bright.
"I strongly believe that we need one another," says Victoria.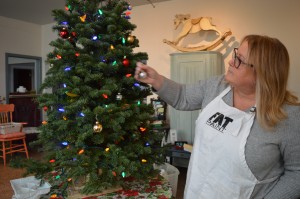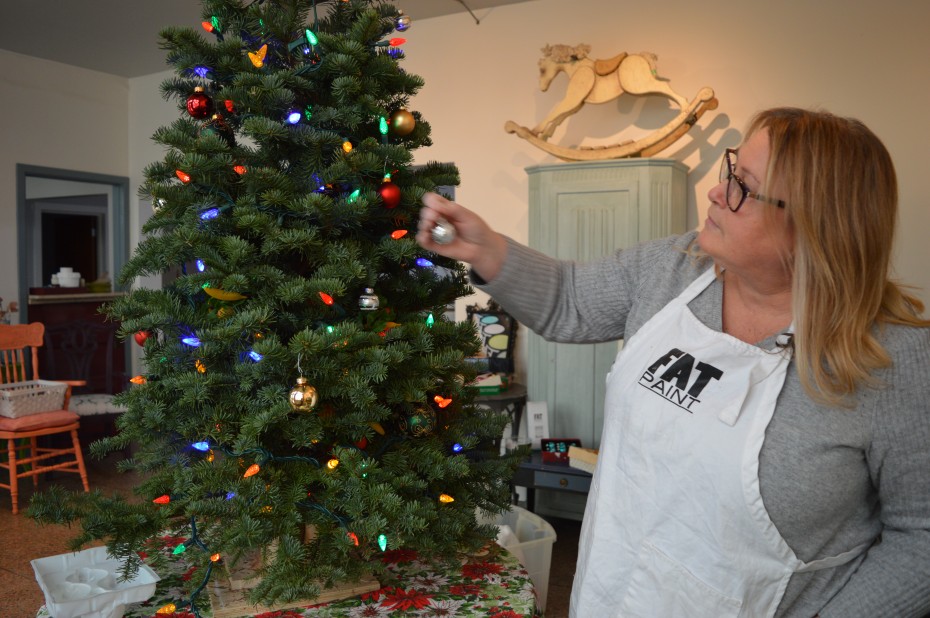 Victoria understands the power of community all too well, maybe better than most. As a single mother and a full-time university student, she had a hard time making ends meet when her son was a young child. She borrowed money through student loans and sometimes had help from her mother but, it wasn't always enough to keep food on the table.
During her university days, Victoria often had to access the food bank. She says the service became especially necessary around Christmas.
"The Christmas hamper was huge for us. We got our turkey, along with a few things I could put under the tree for my son. The most I could really afford was one gift, maybe two," says Victoria.
"My kid was so excited. He knew money was tight, so that hamper really made a difference."
The generosity and kindness Victoria received from strangers has stuck with her. She says she has always wanted to show her appreciation by paying it forward, if she ever had the chance.
Today, she is thankful to have the opportunity to make sure a local family — the children in particular — is taken care of.
"Christmas is about the kids. It's about family coming together, experiencing shared memories and time together. If I can help to create an environment where those memories can be formed, that's awesome!"