September 22, 2017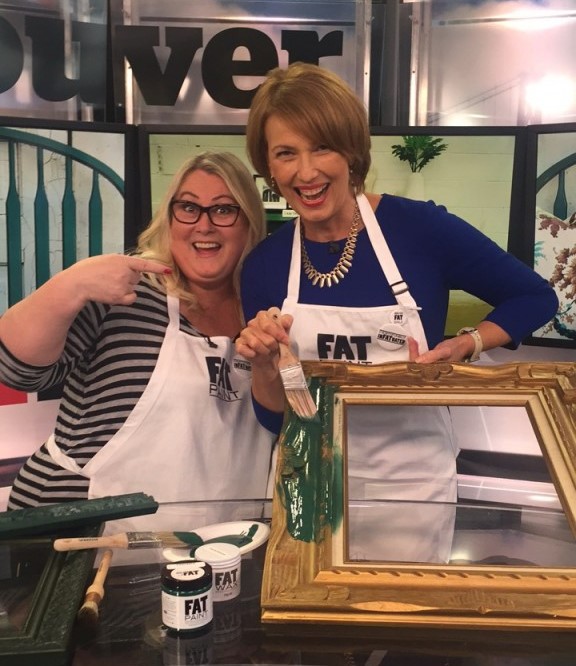 Whew! This week is almost over, and we have to admit… it's been a bit of a blur.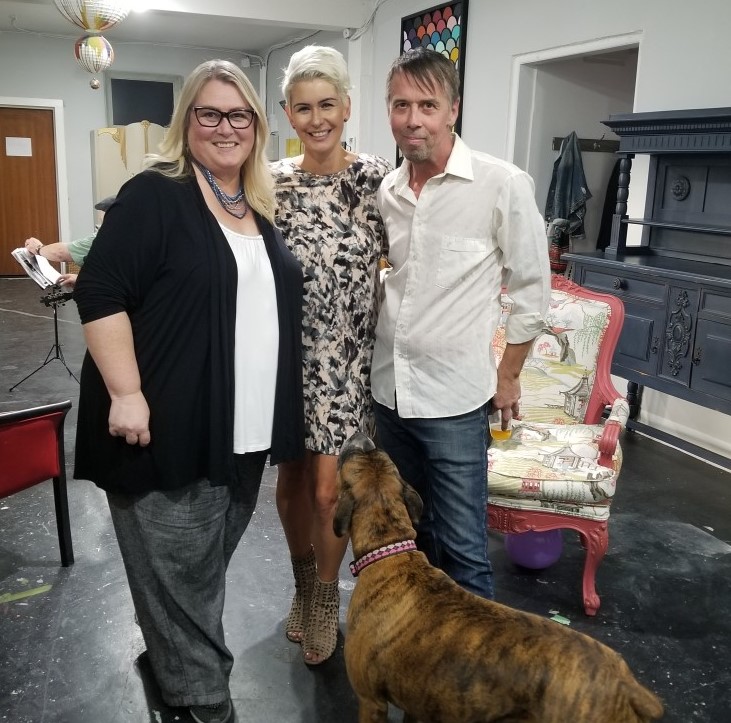 From the launch of Cascadia, our special limited release colour, to Victoria's appearance on CBC's Our Vancouver and our 5 Years of FAT anniversary party, the past few days here at The FAT Paint Company have been super duper busy. They've also been so full of love, support and enthusiasm—we still are pinching ourselves that they've really happened!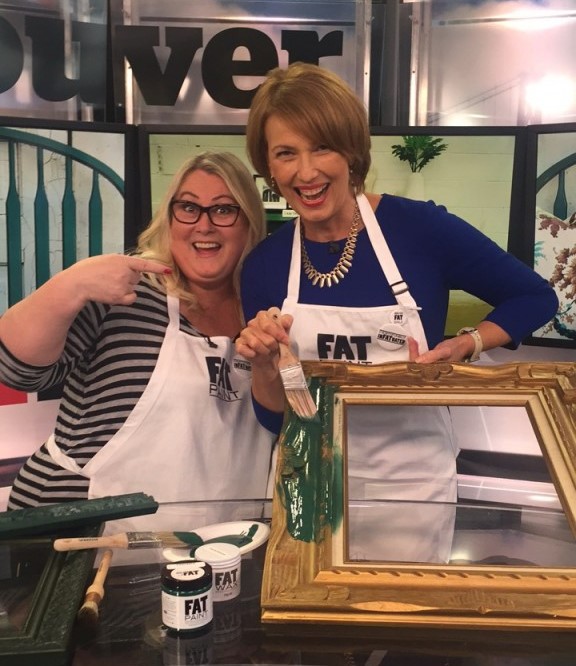 We want end off this FAT-tastic week by saying a big FAT THANK YOU to everyone who has believed in us over the past five years and helped us get to this point.  
To our dedicated retailers, new and old: Thank you for believing in us, our brand and the quality of FAT Paint. You've invested your futures in us—a fact we don't take lightly. Your dedication is wholeheartedly appreciated; it pushes us to be bigger, bolder and better than the day before.
To our community of amazing artisans: You motivate us every day. We started this company knowing we had a great quality chalk-style paint, but we had no idea just how inspiring it could be. Thank you for sharing your beautiful transformations, artwork and DIY projects with us and the rest of the world. We love seeing them. We love sharing them. Keep 'em coming!
To our neighbours: Thank you for embracing our little company-that-could, rallying behind us in good and in challenging times. We are humbled by you; you have no idea how much we appreciate your support and love seeing your wonderful faces walk through our doors.
To our business partners, colleagues and collaborators: Thank you for your expertise, advice and enthusiasm. Collectively, our vision for this FAT-tastic brand has brought us to places we never expected. Together, we will continue to achieve new heights. We can't wait to see what the next five years will bring.
To our staff: You are a small, but mighty team. Your hard work, tenacity and humour makes every day in the TFPC shop a pure joy. Thank you for embracing our dream and making it your own. We look forward to what we will accomplish together and what our collective future holds.
Before signing off, we wanted to share a few more of the beautiful transformations that came our way this week. Without hesitation, aour FAT Paint retailers, artisans and DIY'ers accepted the challenge to paint something in Cascadia ahead of our reveal on September 18th. The new colour was showcased with eloquence, richness and class. We were left speechless!
Thank you again all. Have a FAT-tastic weekend!
Save
Save