February 20, 2018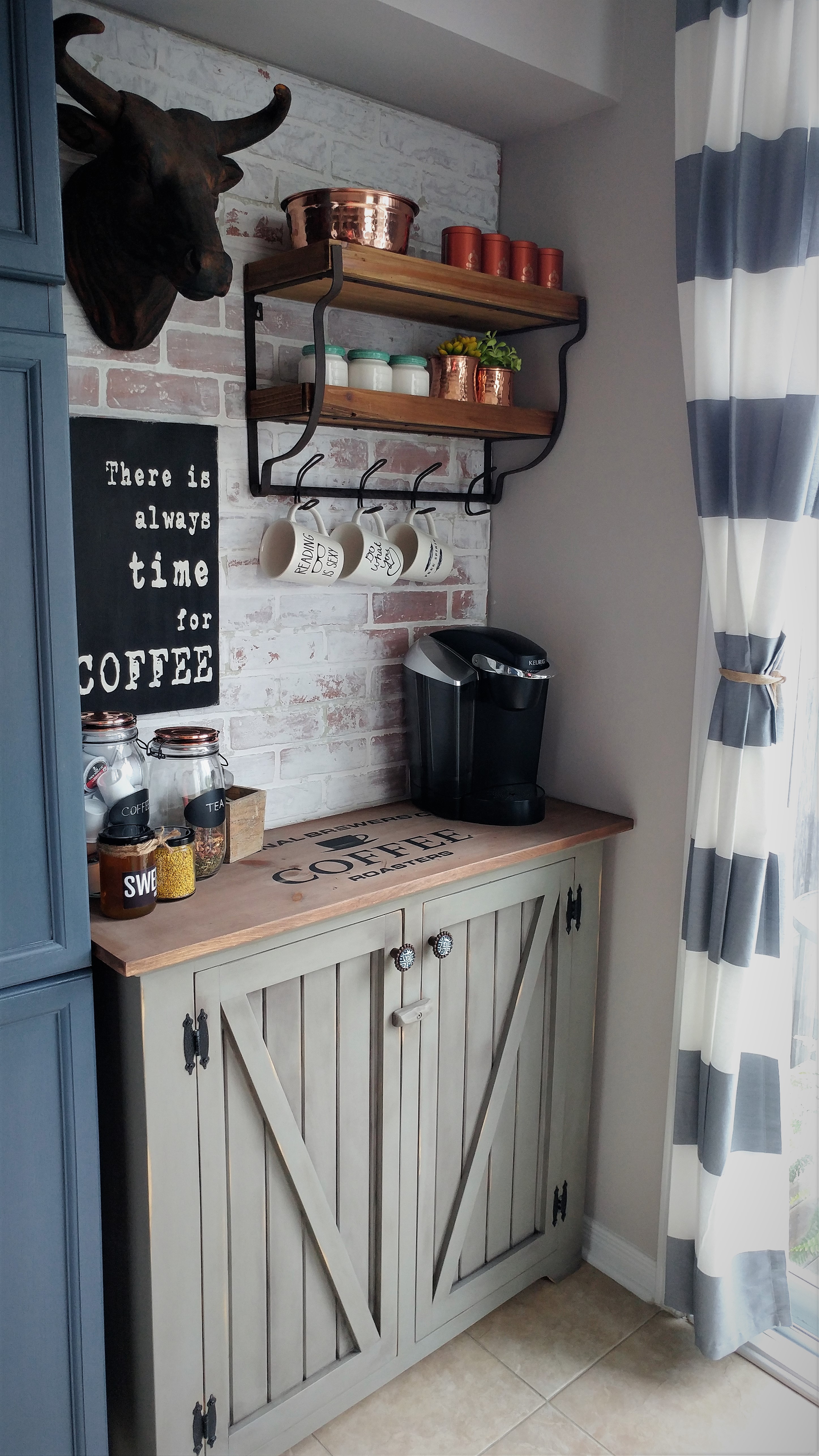 Every once in a while we ask FAT Paint artisans to FAT'n up our blog and social media feeds. After all, they're more colourful and crafty then we are 😉 Well today folks, you are in for a real treat! Amélie, who has been a FAT fan for years, recently created a "German Smear" Brick...
January 15, 2018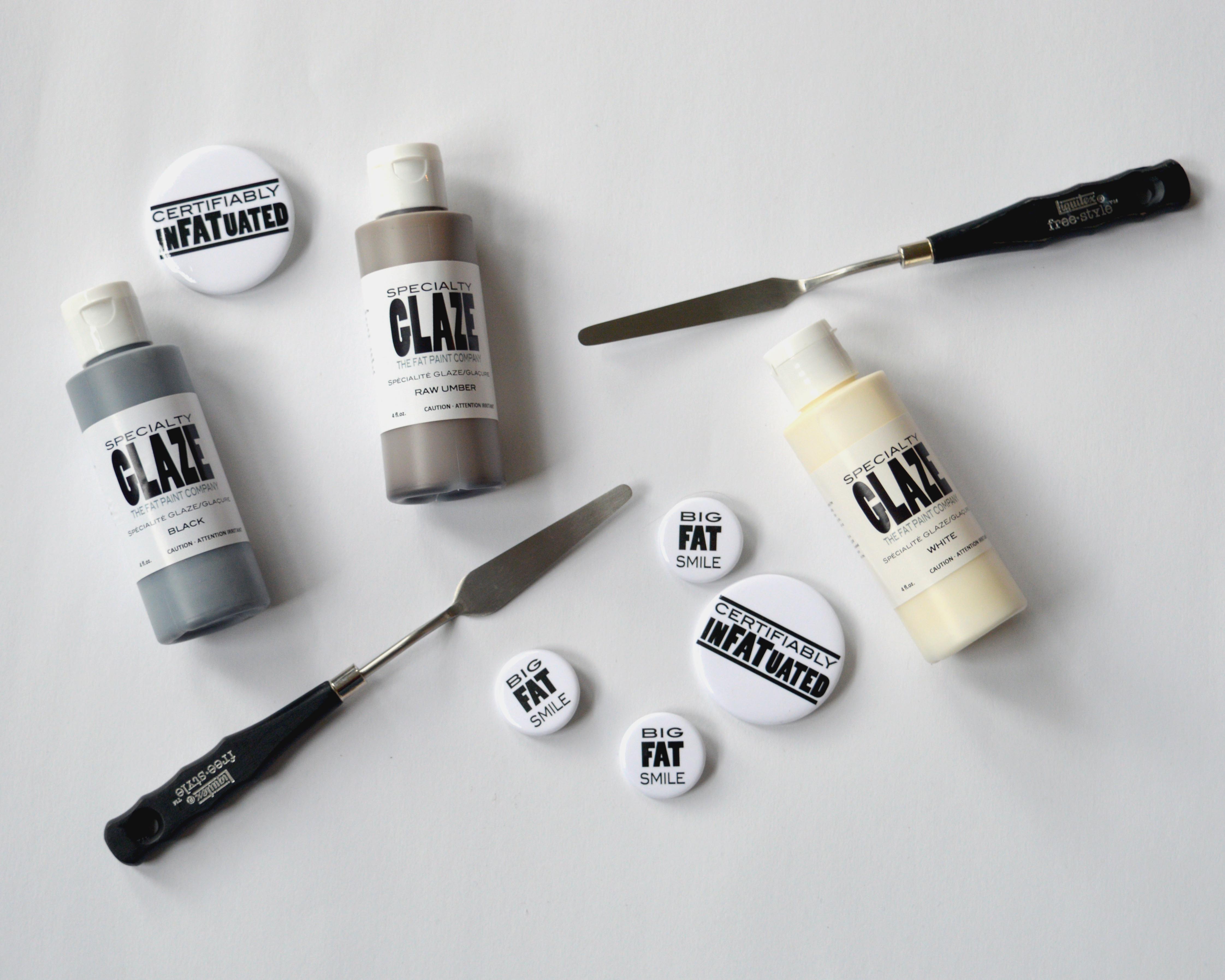 Another creative and fun way to enhance your FAT Paint'd projects is adding one, two or even four tones of our Specialty GLAZE. With our Specialty GLAZE you can create unique, one-of-a-kind finishes. The water-based, translucent film transforms surfaces such as wood, metal and glass into prized heirlooms by producing an aged, antique-like look without...
January 3, 2018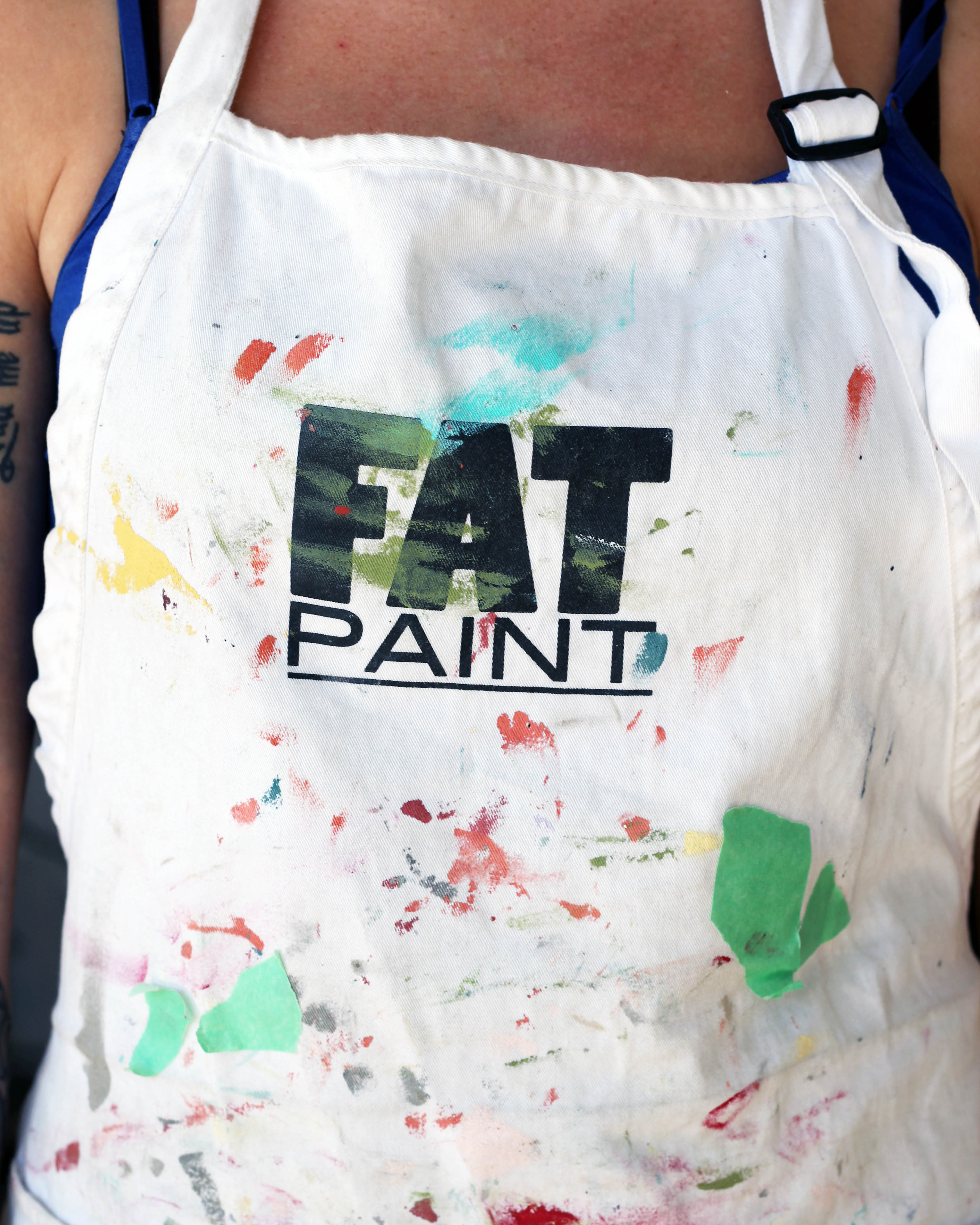 You may have heard through the grapevine that you don't have to prep a surface before you use FAT Paint. We're here to dispel that myth. There is NO SUCH thing as a no-prep paint!...
December 21, 2017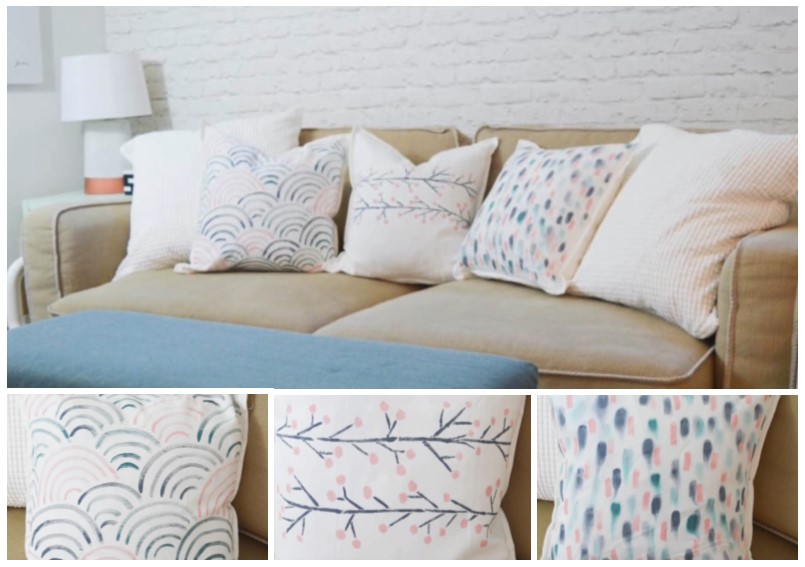 We all love a simple yet creative, DIY project!! Over the last year, we have been working with the uber-talented lifestyle blogger Erin Trafford from DIY Passion, to bring you fun and easy FAT Paint projects. We love everything she does! In this project, Erin uses FAT Paint, stencils and creativity to make fun and...
December 19, 2017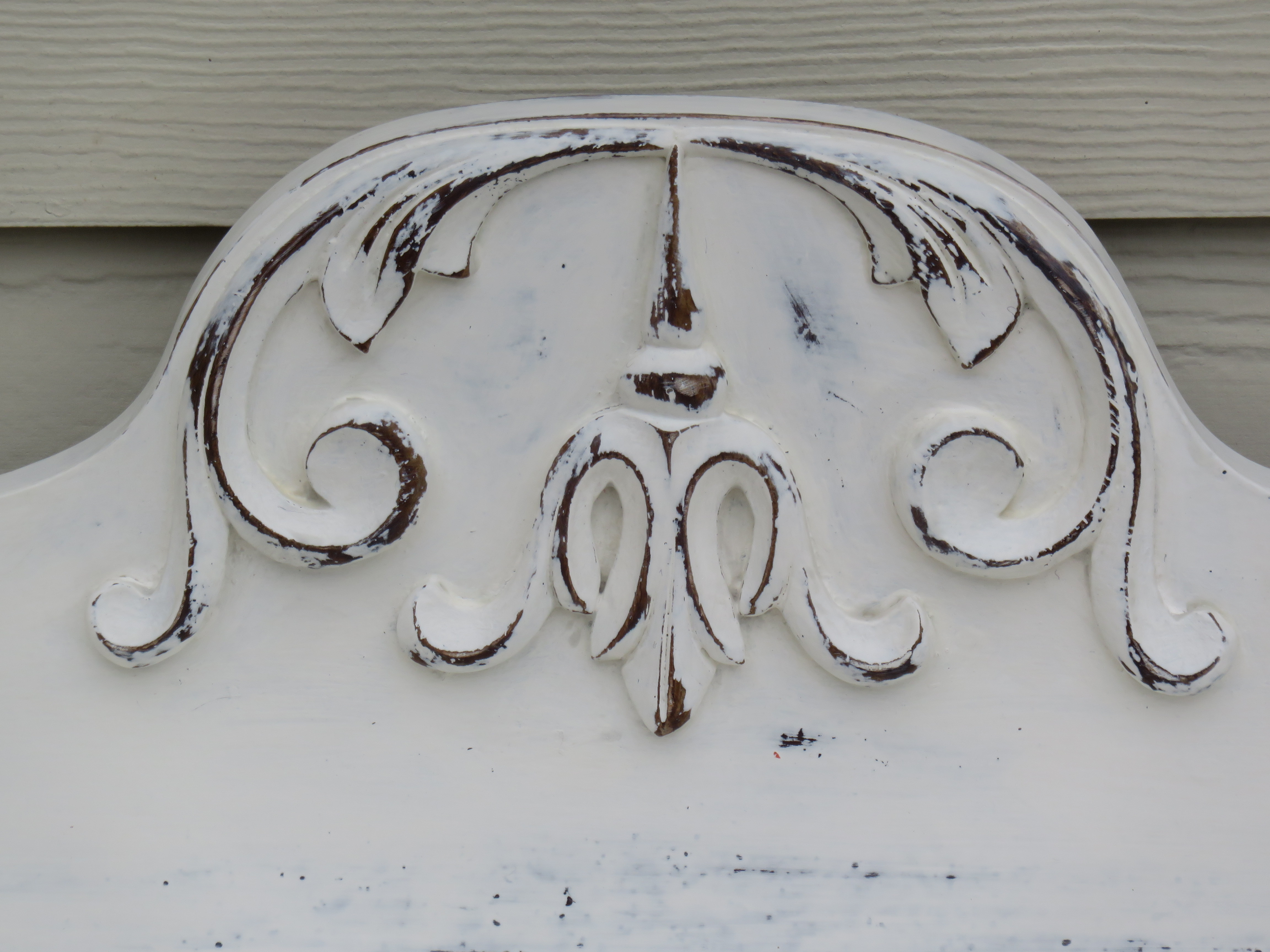 Shabby-chic. Aged. Worn. Perfectly imperfect. Distressed. Or… yes… not distressed at all. Whatever you want, just go for it! Creating an effective and beautiful distressed finish on your freshly FAT Paint'd furniture look isn't something to stress about. A lot of people are a bit apprehensive about the process, but you really shouldn't sweat...
December 1, 2017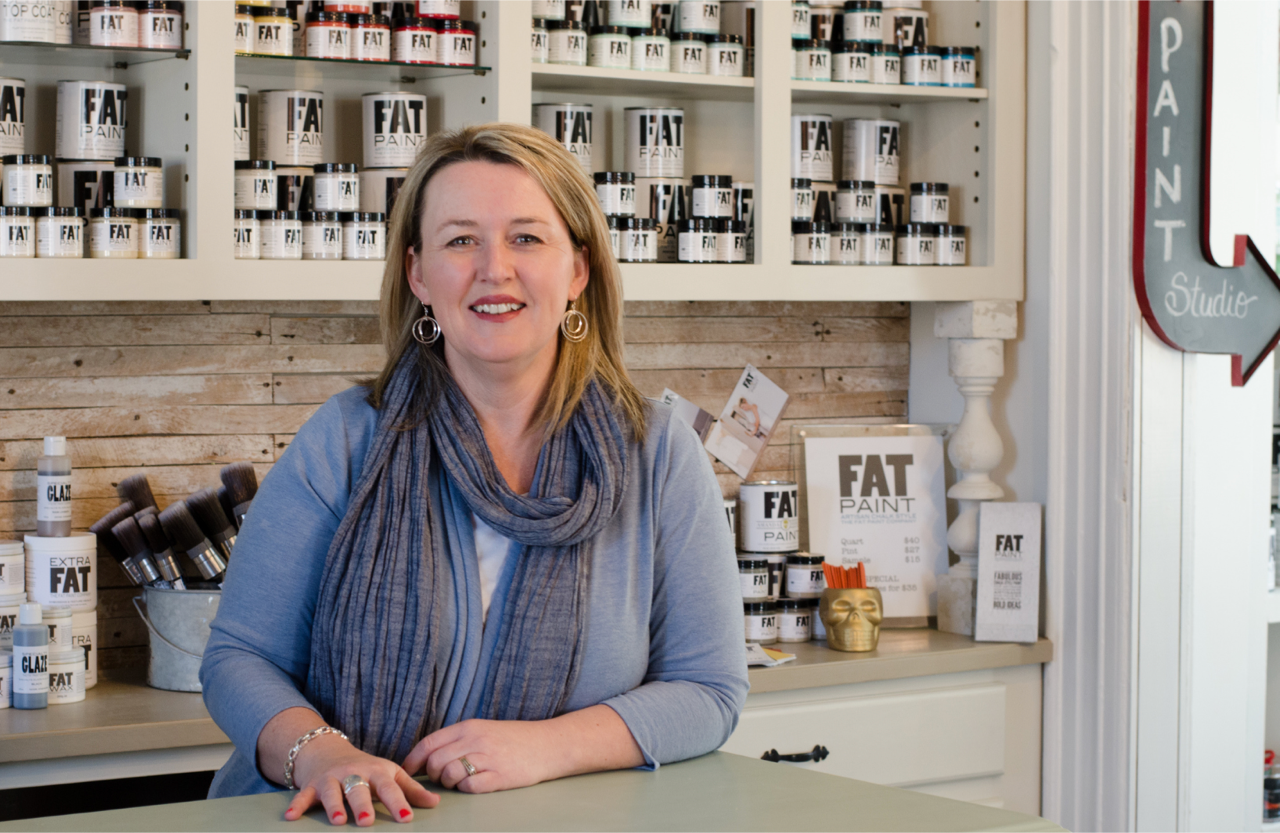 If Wendy Batten could give herself just one title, it'd be Chief Inspirer of Creativity. As both the brains and the brawn behind the powerhouse DIY brand Front Porch Mercantile, it's Wendy's job to empower others to be just as creative as she is....
October 20, 2017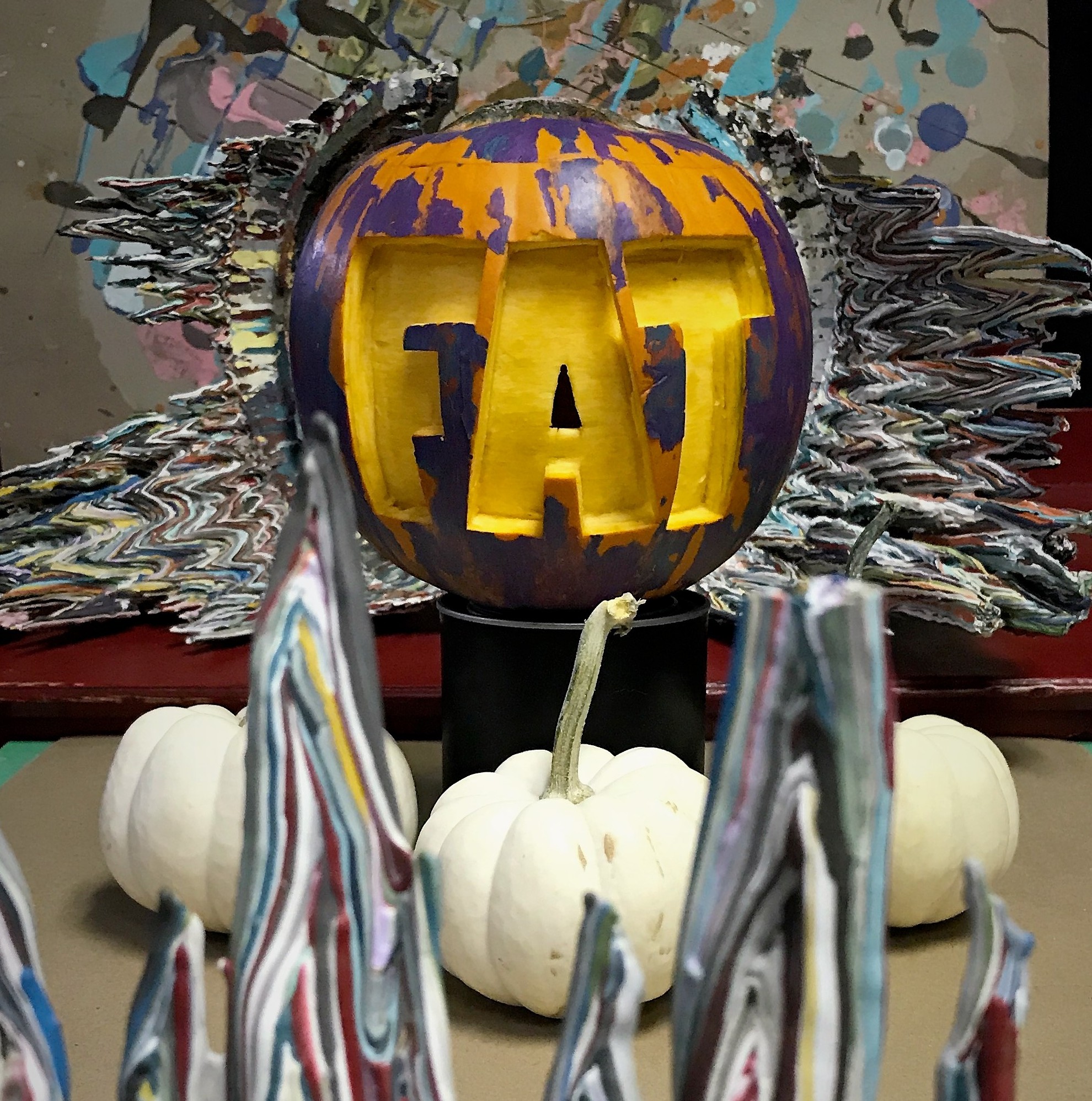 If your Instagram feed is anything like ours, you're likely scrolling through an influx of FAT Paint'd pumpkin pictures these days. And that can only mean one thing: Halloween is right around the corner!!...
October 17, 2017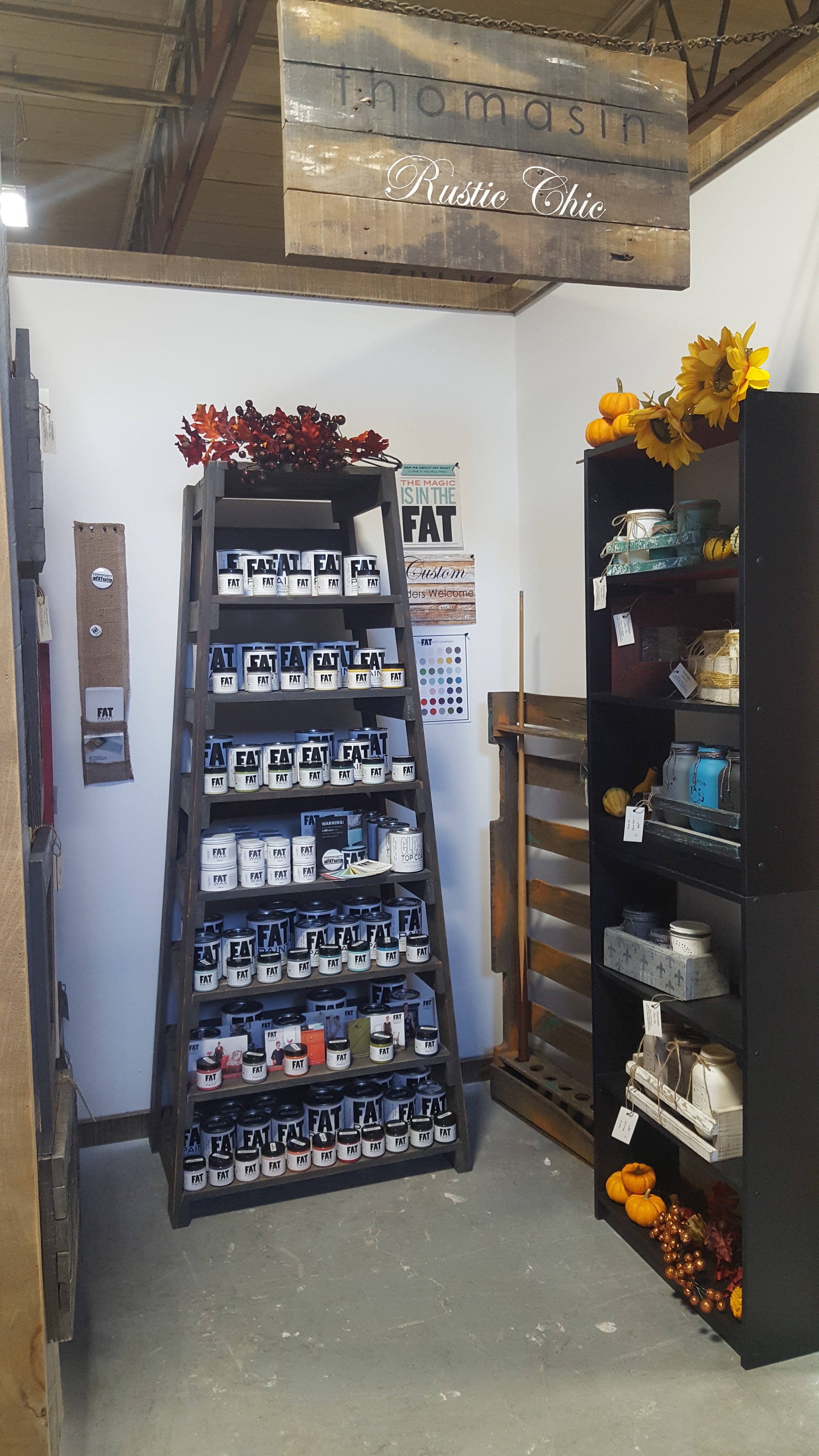 We at The FAT Paint Company are pretty lucky. About 140 retailers love, sell and promote FAT Paint in their shops or studios across Canada and the US and more are joining our tribe every month. We pride ourselves in doing everything we can to support them in their small business endeavours. After all, we...
October 10, 2017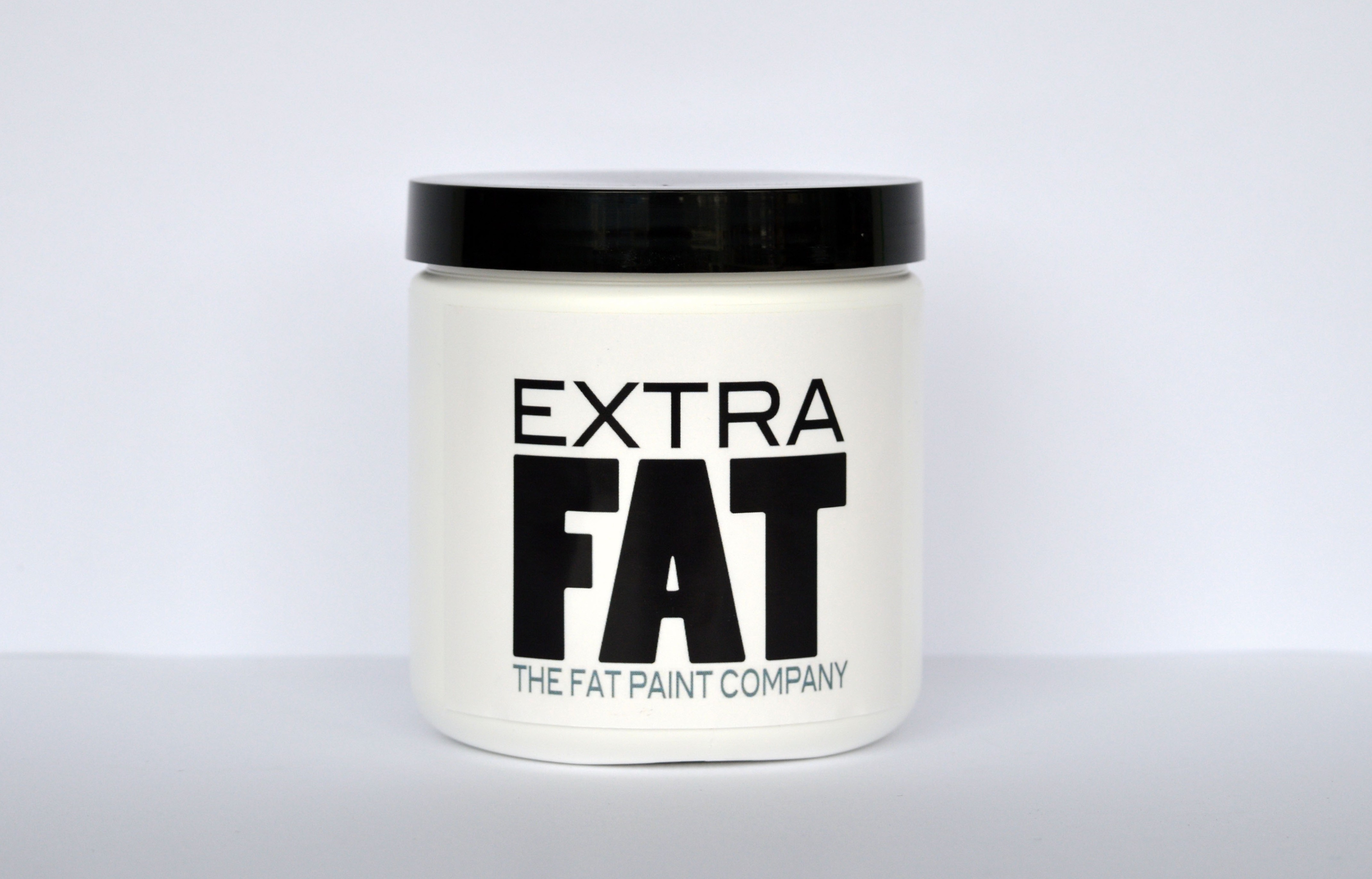 Now that you've mastered your FAT Paint technique, it's time to get a little more creative. That's where our speciality products, like Extra FAT, come in. Extra FAT enhances the consistency of the paint—perfect for the artisan who wants to FAT'n up their projects with added dimension and texture. The 100% all-natural powdered additive is...
October 3, 2017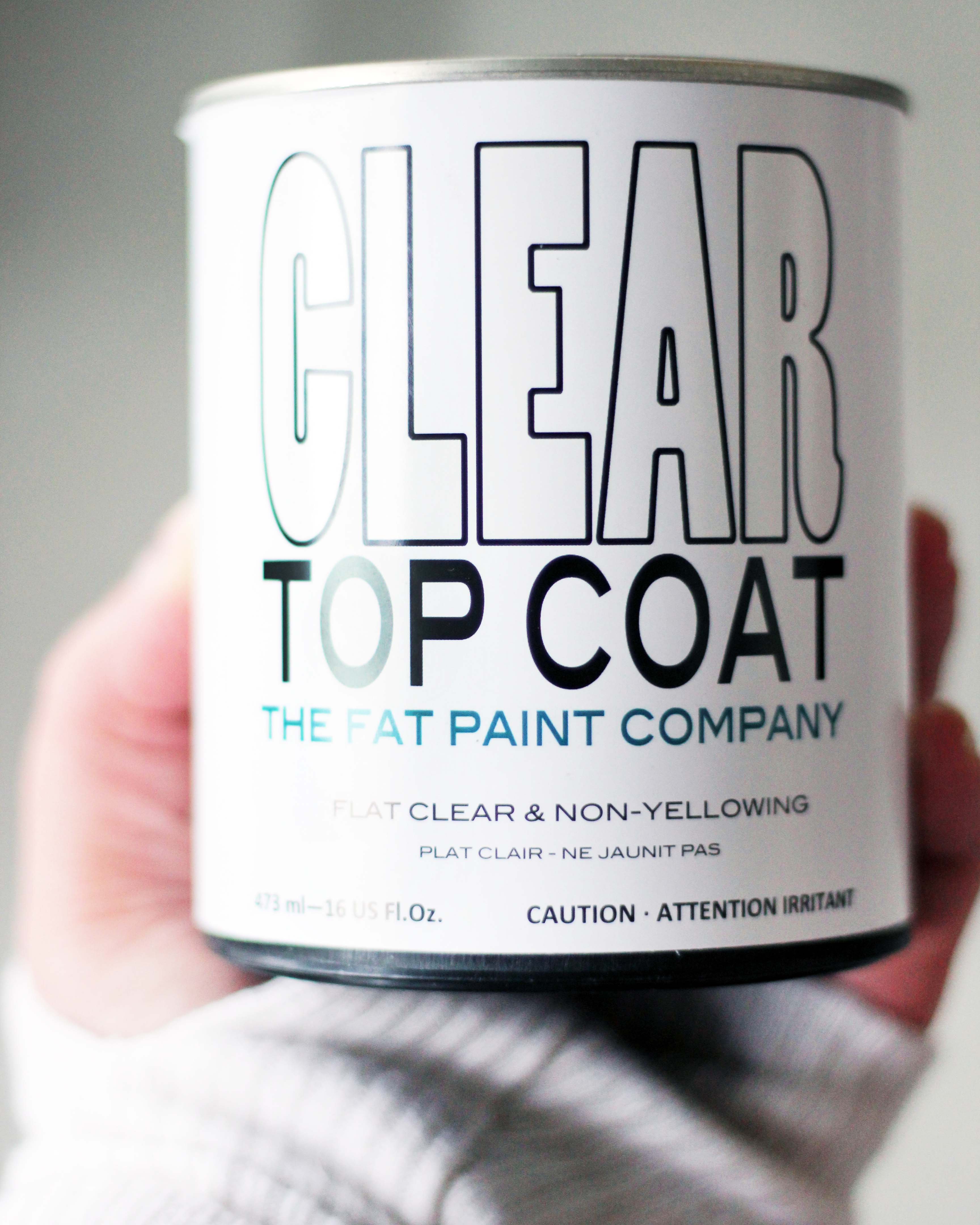 We often brag out our FAT Wax as the go-to sealant for your FAT Paint projects. And rightfully so. It's awesome! It leaves behind a durable and lustrous museum-quality polish that's smooth as silk and soft to the touch. But in some cases, you may be looking for a little extra protection. That's where our CLEAR Top Coat...