June 7, 2017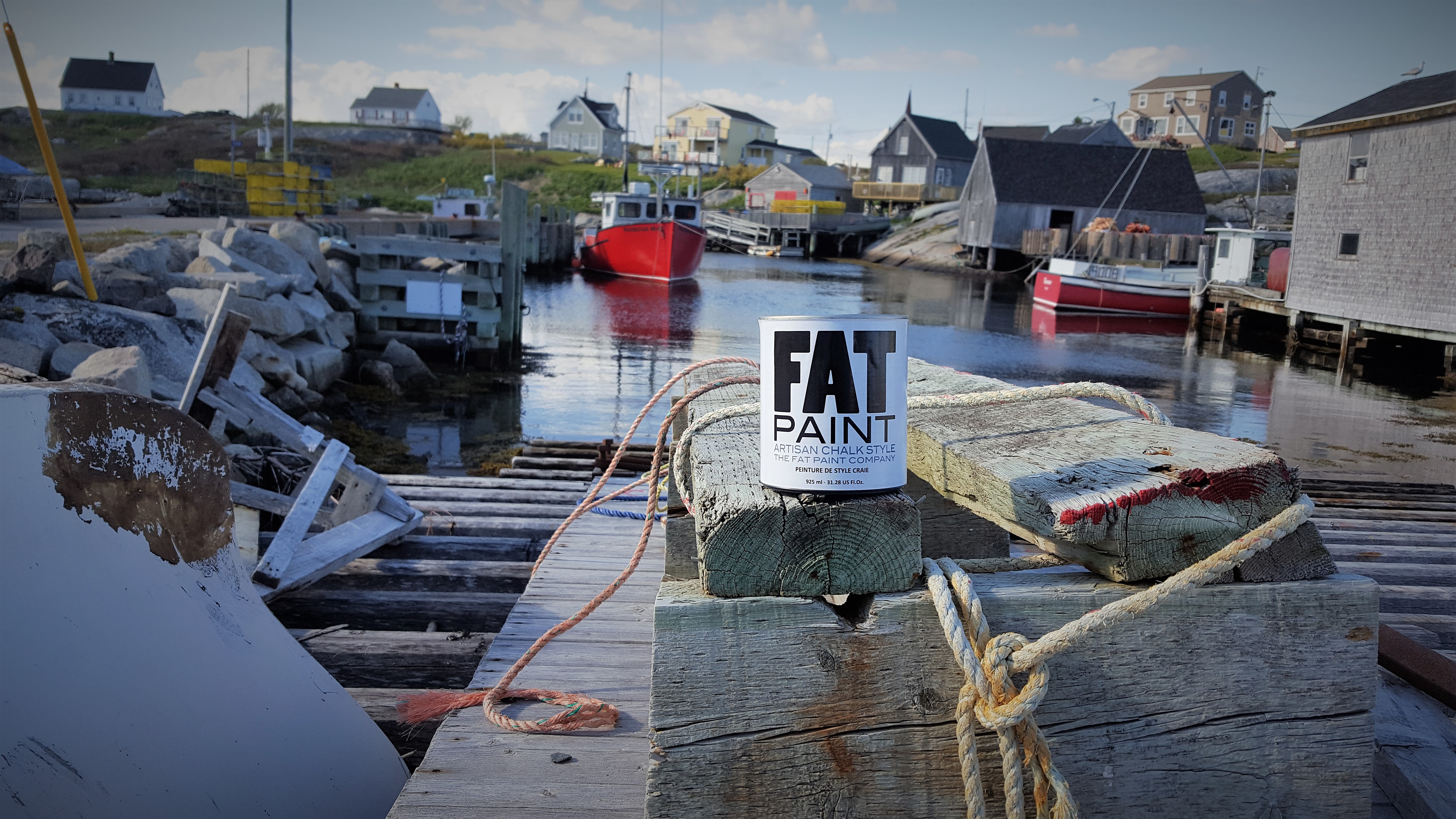 Photograph a FAT Paint can in your favourite spot and post it on Instagram with the hashtag: #FATwashere...
March 7, 2017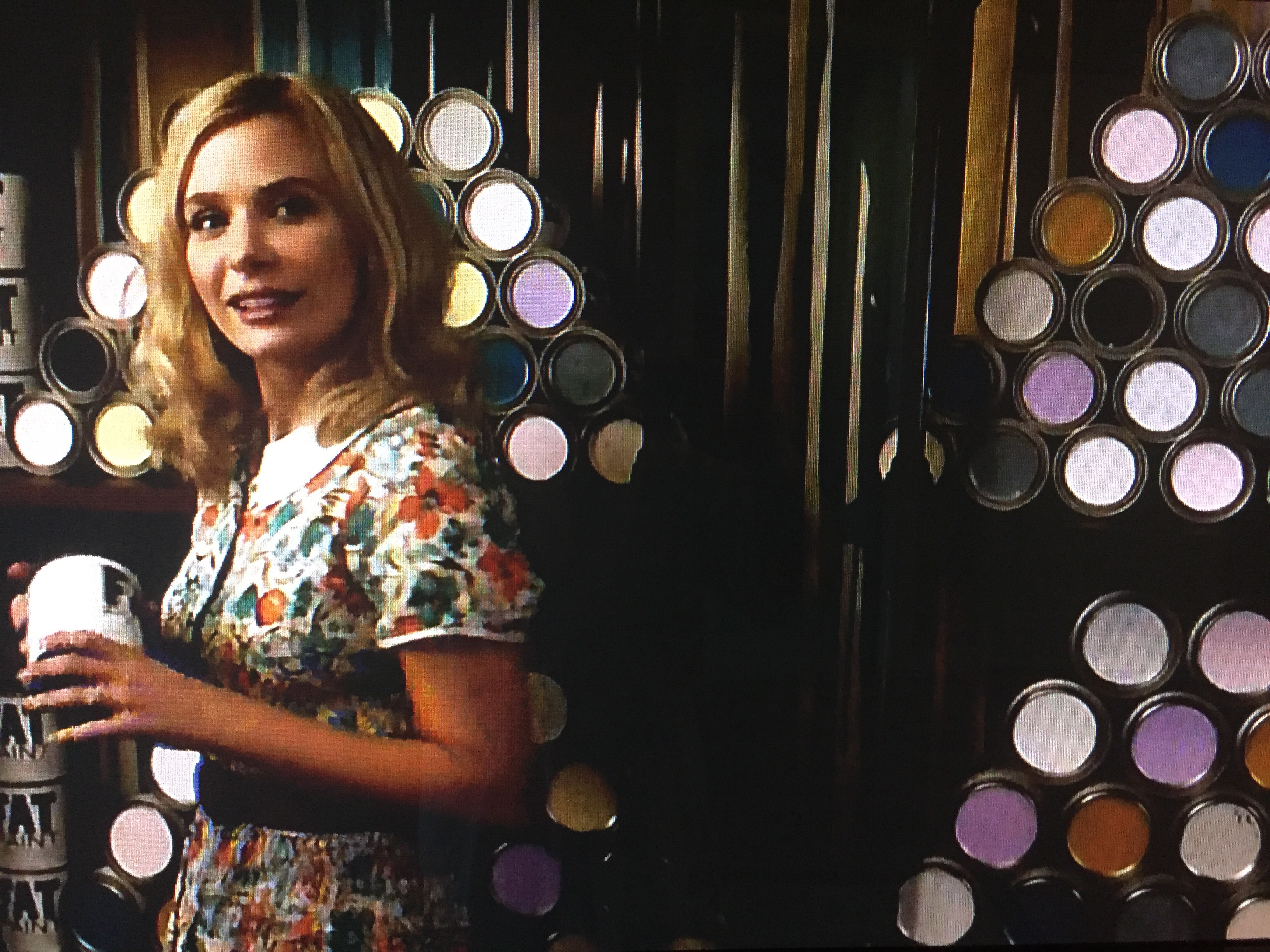 Norman Bates said it himself: "We all go a little mad sometimes." Well, the internet sure seems to have gone mad over the past few weeks following the fifth and final season premiere of A&E's Bates Motel. If you're a follower of the show, you were almost certainly captivated by the introduction of Madeleine Loomis,...
December 23, 2015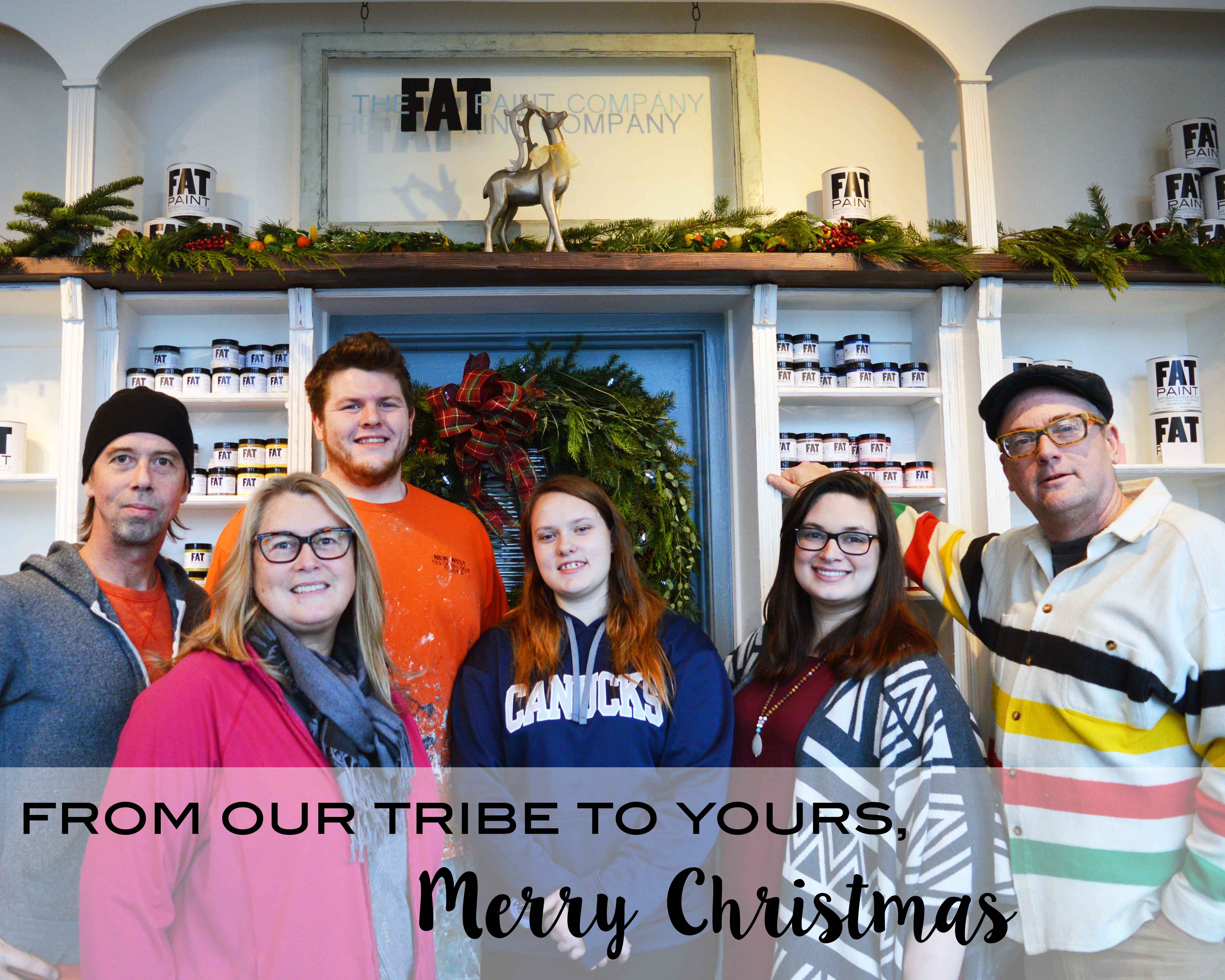 Here's to a very Merry Christmas and a Happy New Year! From The FAT Paint Company Tribe, Bradford, Victoria, Jamie, Shelby, Megan and Rob ...
December 9, 2015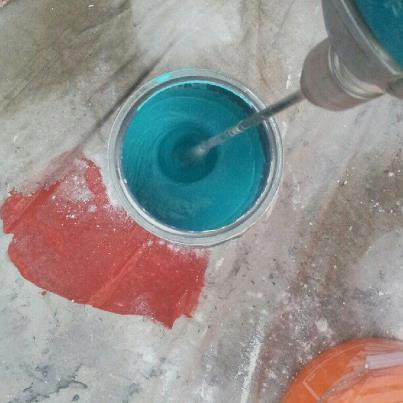 We are so excited to welcome you to The FAT Paint Company blog! We know the blog will soon become a go-to resource to inspire your inner artisan and provide the tools that will allow you to tap into your creativity like never before. It all begins today. What better way to launch The FAT...